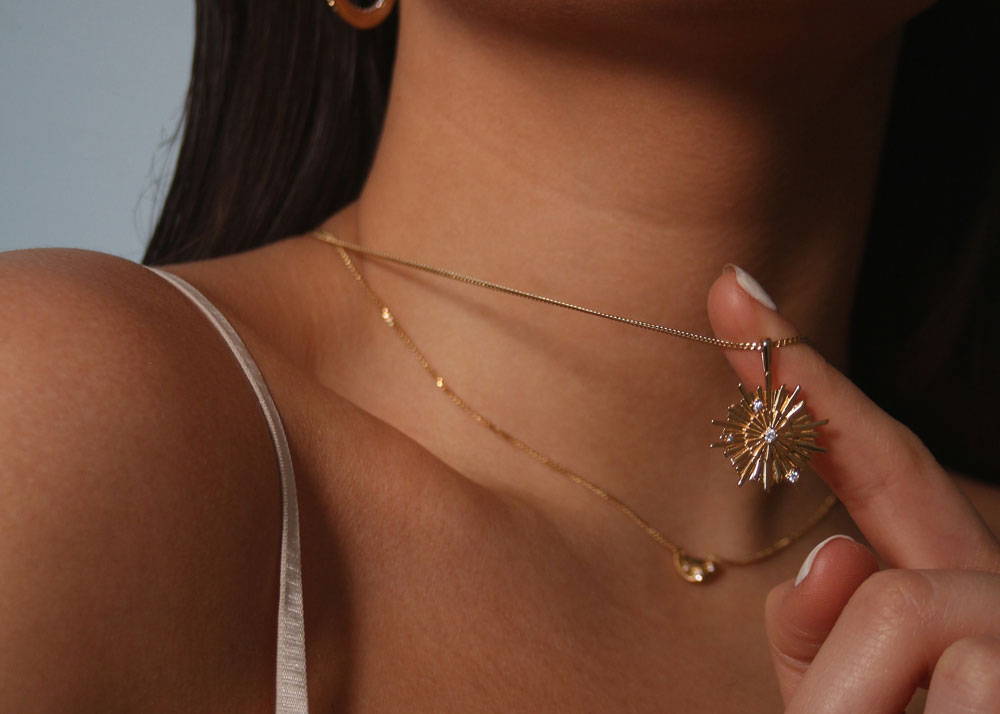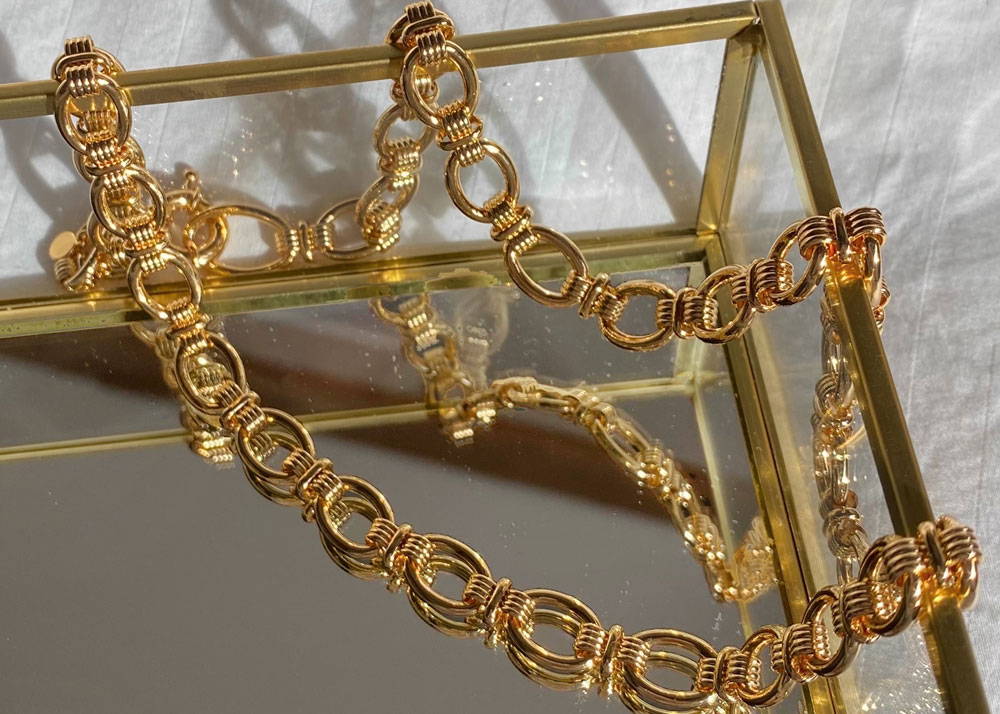 aurora
/au·​ro·​ra/         noun
    1. An aurora, sometimes referred to as polar lights, northern lights, or southern lights, is a natural light display in the Earth's sky.
    "You've got the auroral glow"
Aurora has landed at Astrid & Miyu and it may be our most shining collection yet. Featuring shining crystal inlays & ribbed textures to mimic rays of light, these pieces are made to make you glow ~ shine bright #inAurora.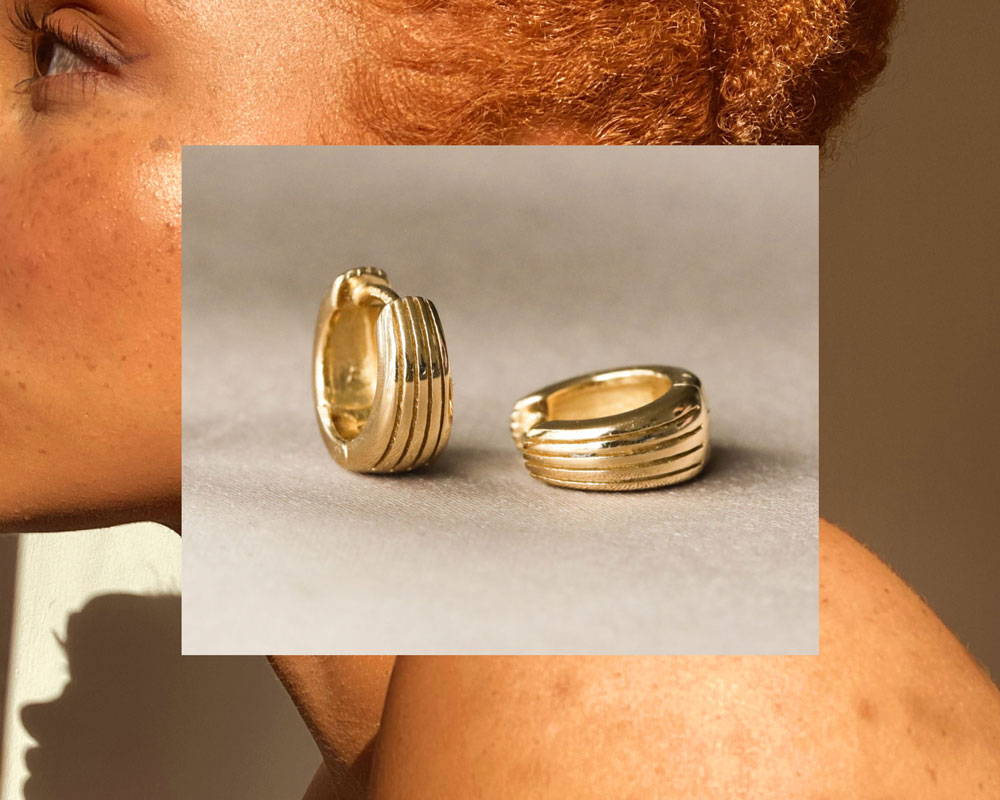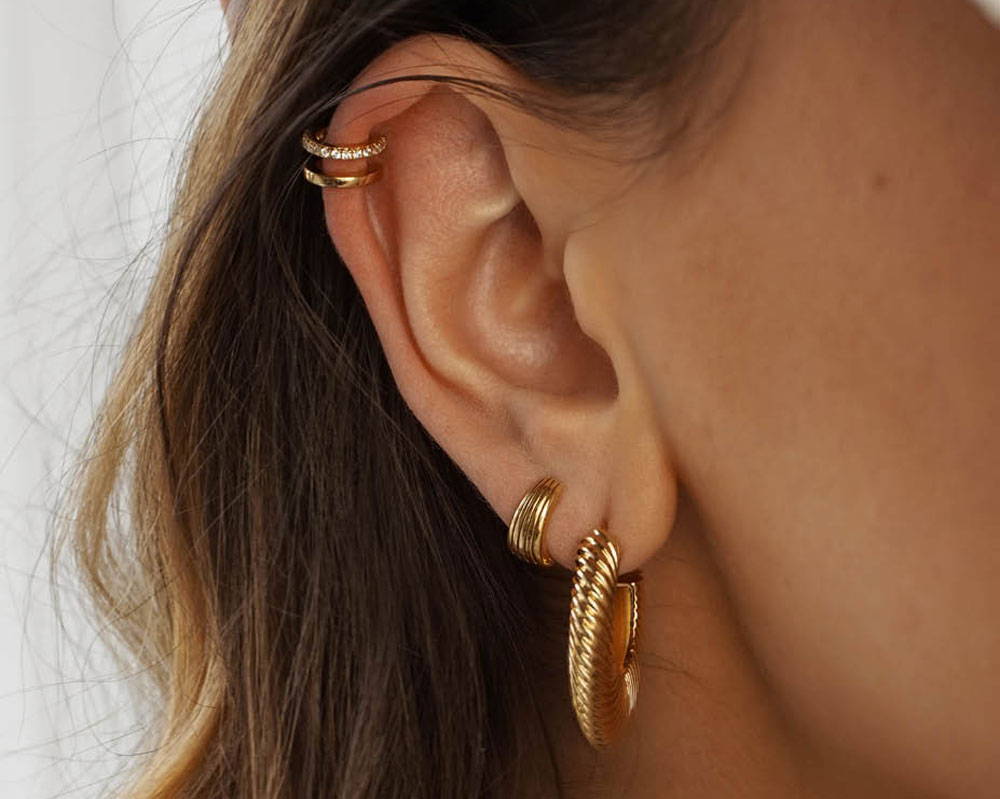 'Stay close to people who feel like sunlight'
We wanted to make pieces to symbolise hope, joy and everything we all have been craving from the last year. The main theme for this collection is sunlight ~ found in the textured pieces to mimic sunbeams, and the cubic zirconia inlays which beautifully catch the light.
This collection will make you feel empowered, special & shining - these luxe pieces provide energy to get you through the next few months, giving you hope that you will be wearing these pieces to sparkling post-lockdown events. But, for now, you can wear them basking in the sunlight of your home.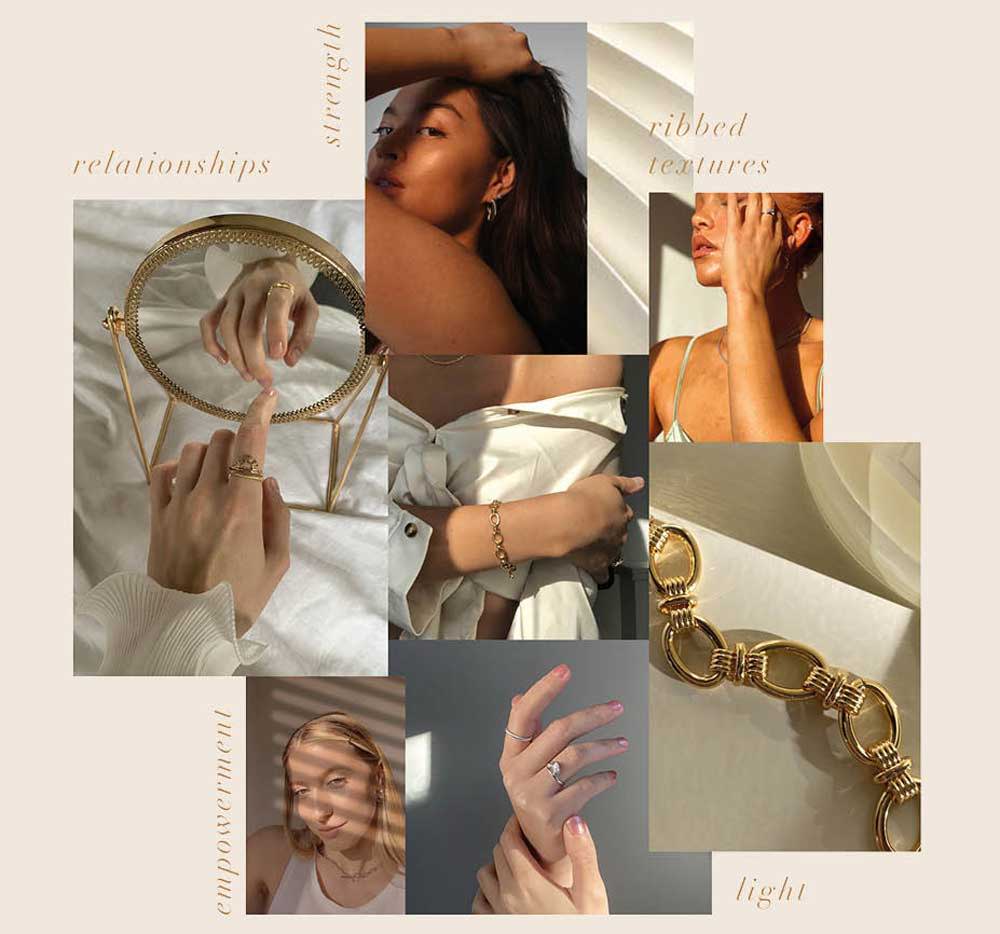 Aurora gives a touch of luxe to any look - the pieces are textured, sparkling & classic, elevating your look whatever the occasion. Dainty huggies & studs with crystal inlays are perfect for wearing alone for an everyday glow and our new barbells, each in a star or moon design, add a luxe sparkle to your piercings - so you can achieve the ear stack you've always wanted.
This collection also features more statement pieces, like the Luminous Textured Hoops & the Ribbed Link Chain Necklace, perfect for the first parties after lockdown & the summer moments we've all been dreaming about.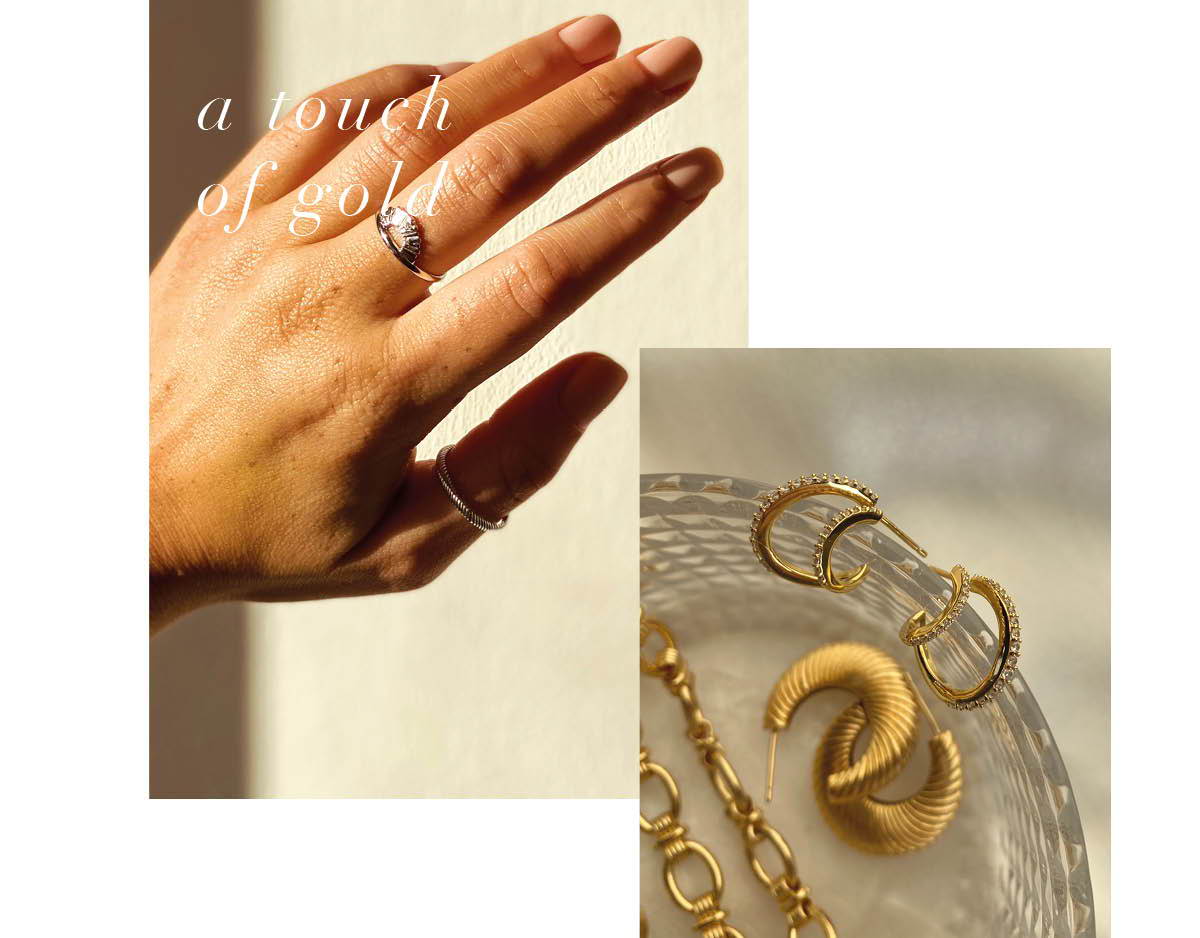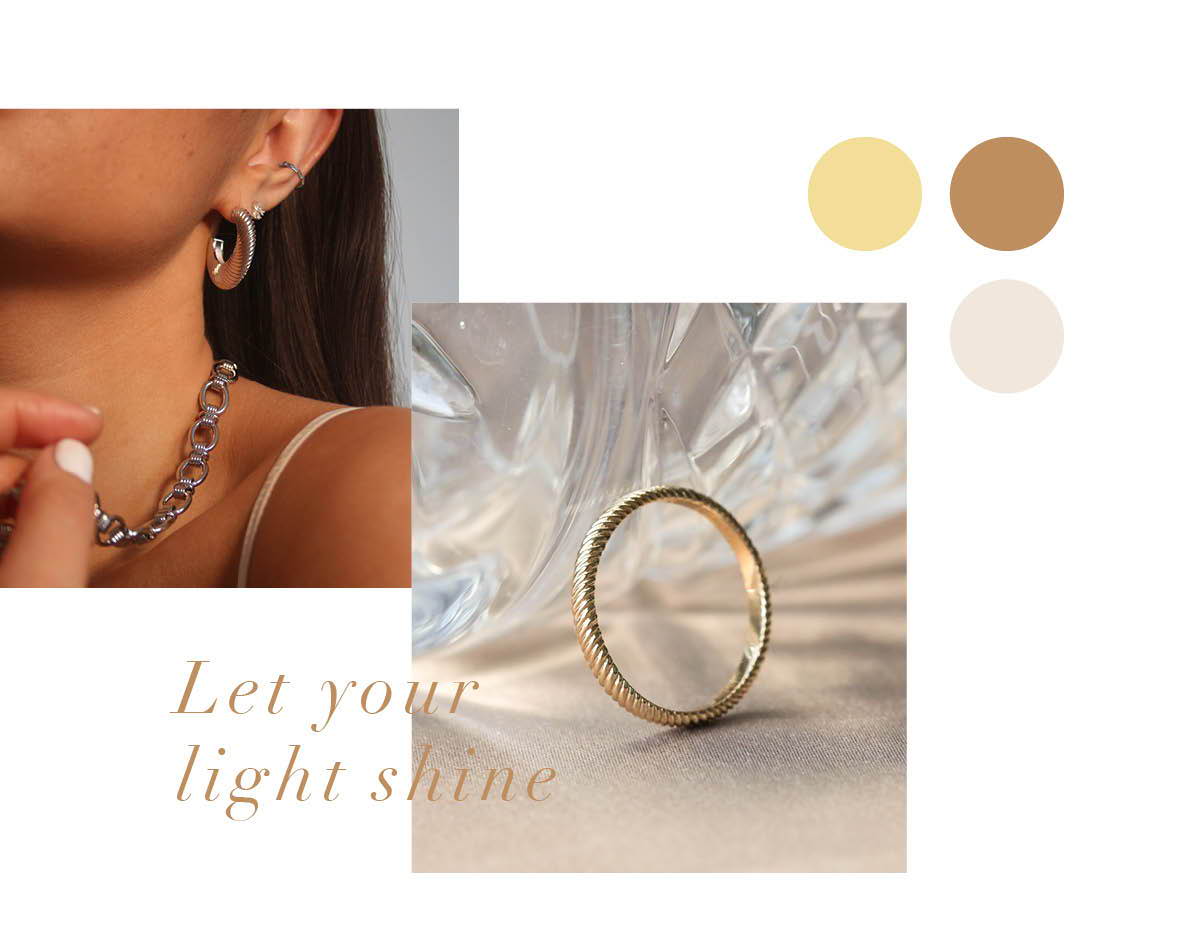 For this campaign we worked with women who are all empowering & glowing in their own way.
We asked to share their 'Aurora', their guiding light in life ~ the relationships, activities and habits that keep them shining and enhance their natural glow.
Want to get involved? Share your Aurora via Instagram by tagging @astridandmiyu & #inAurora for a chance to be featured on our page!
Lauren ~ @laurenlexmiller
"The people I surround myself with keep me shining bright even during the darker times. I turn to them when I'm feeling down or stressed. My mum, dad and boyfriend in particular support me in everything I do and never fail to lift my spirits"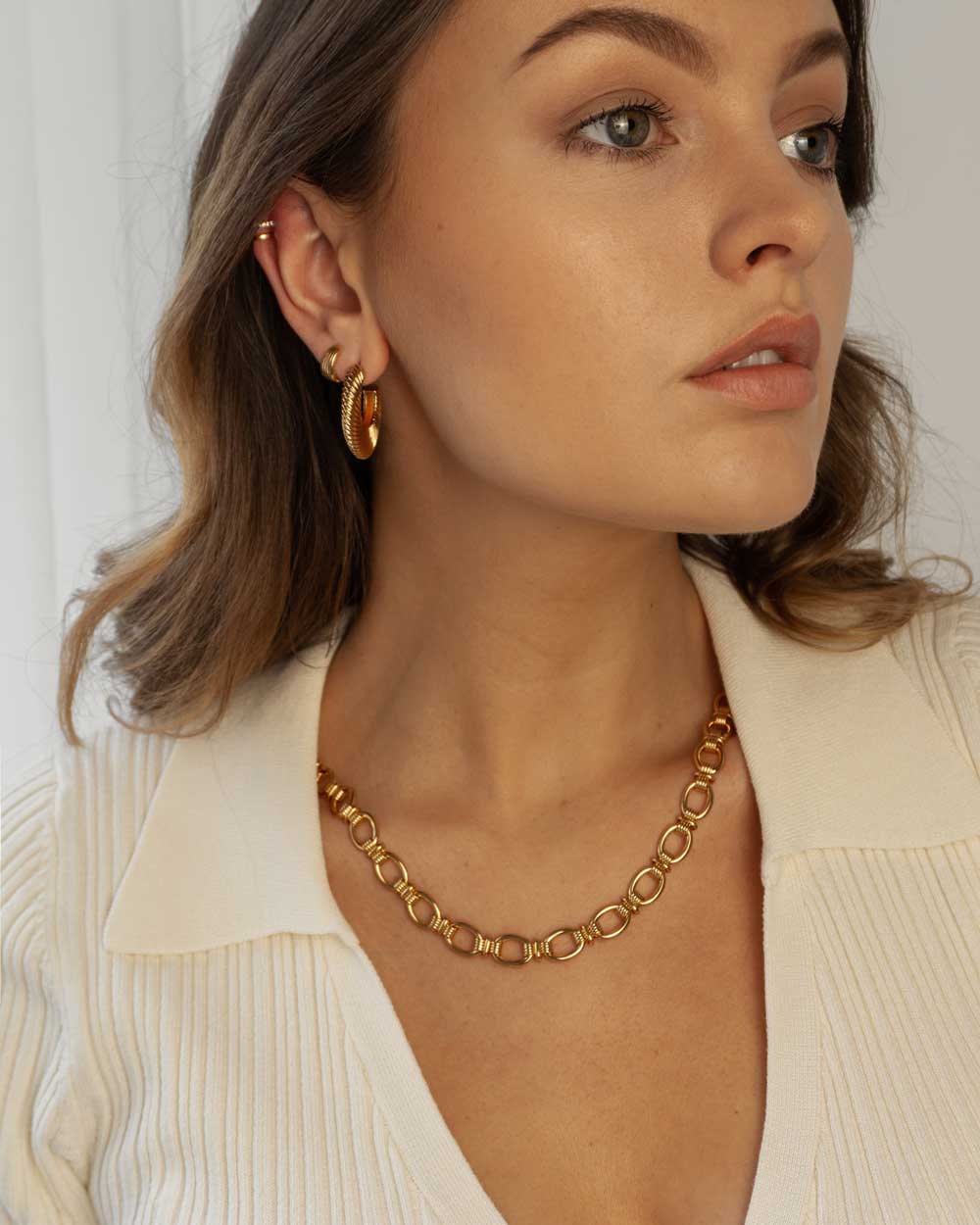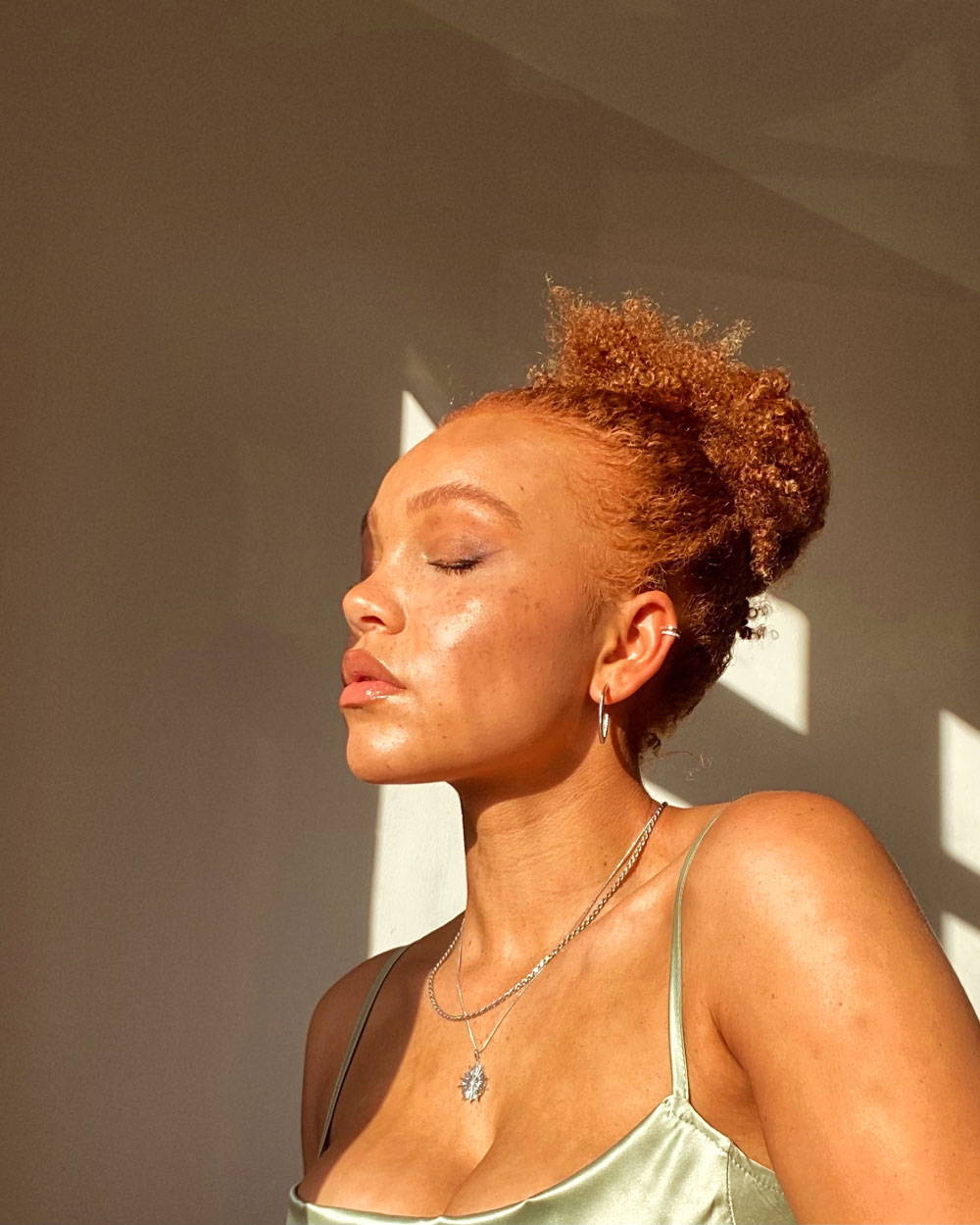 Tanisha ~ @tanishakwayie
"Making the time for self care is what makes me shine. From affirmations and gratifications to working out and eating clean. My shine comes from within"
Vanessa ~ @vannesarosemai
"My close circle of friends keeps me shining. I love how supportive we all are, and I feel most empowered and bright when we all uplift one another"