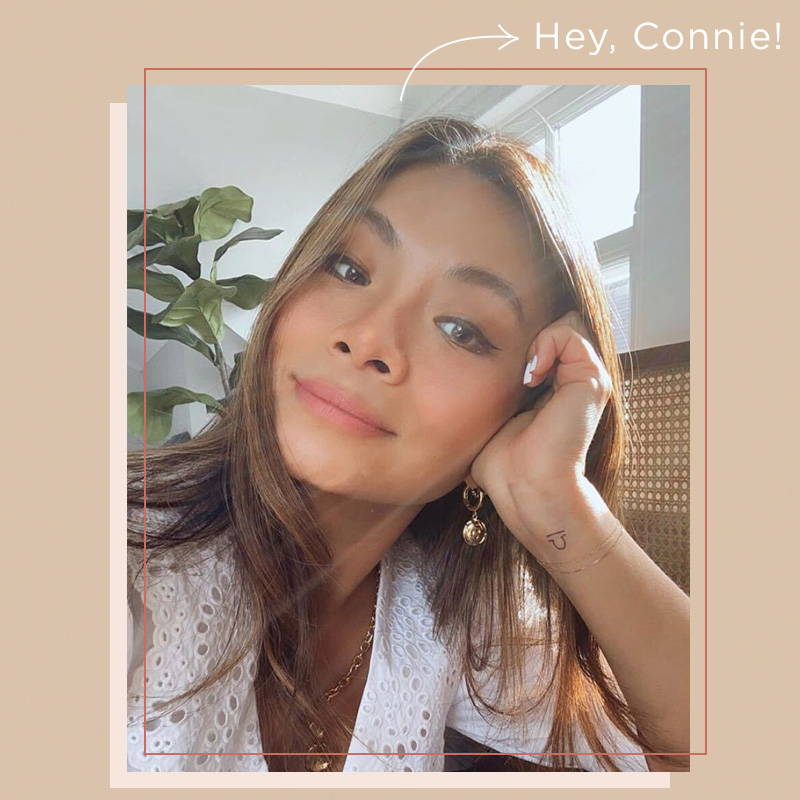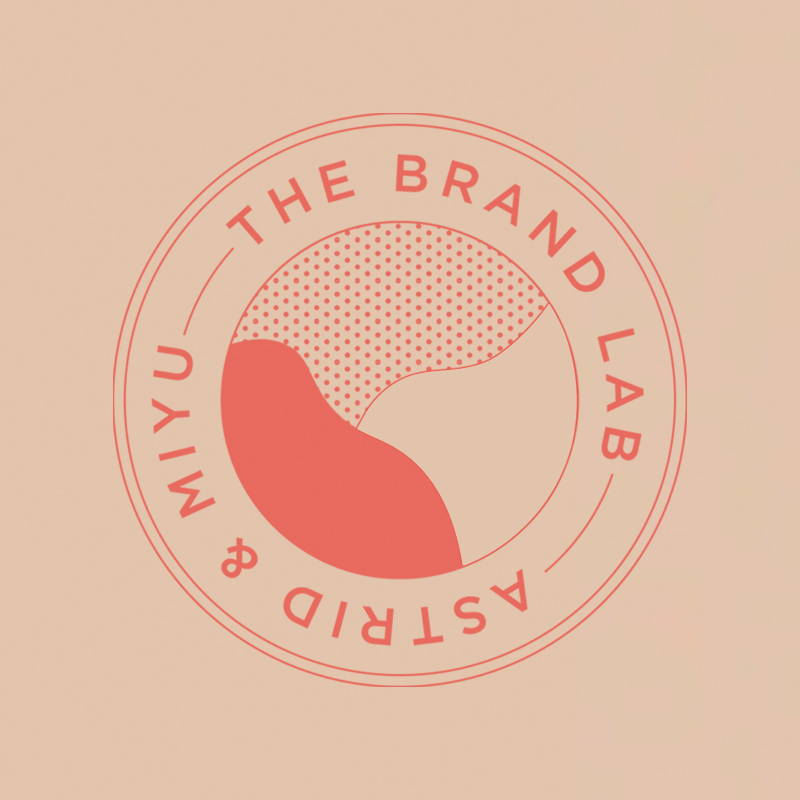 "We have selected 6 brilliant brands for our second cohort. Upon completion of the Program, we will award a £3,000 grant each. We are extremely excited to start supporting you!"

Connie Nam, Founder & CEO
Building a commercial brand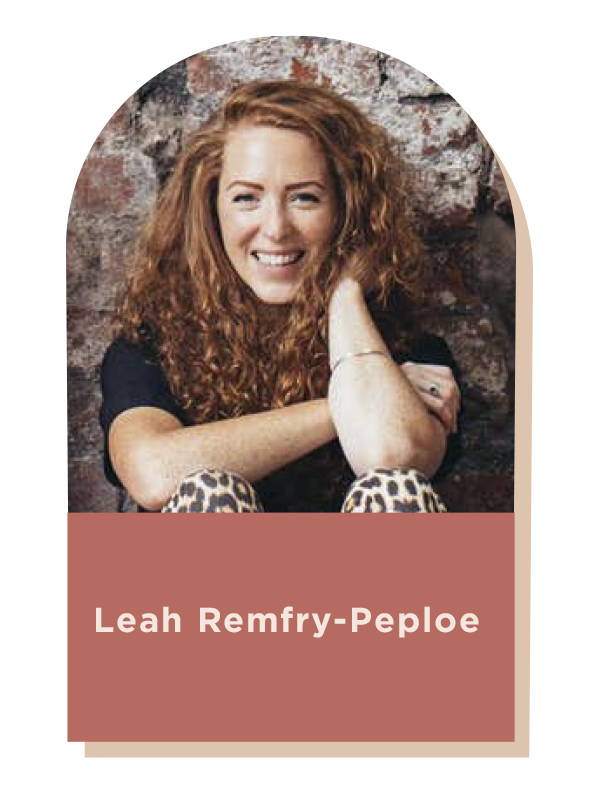 "I head up our product development, marketing and growth; I also head up hiring and team culture. I'm happy to be an open book, to share knowledge and resources whilst providing support for you to thrive."
Head of Marketing & Ecommerce at A&M
"Being the first employee, I have seen the company grow over the years to form the brand it is today. My current role covers all aspects of marketing and e-commerce... I'm excited to be able to share my experience and knowledge."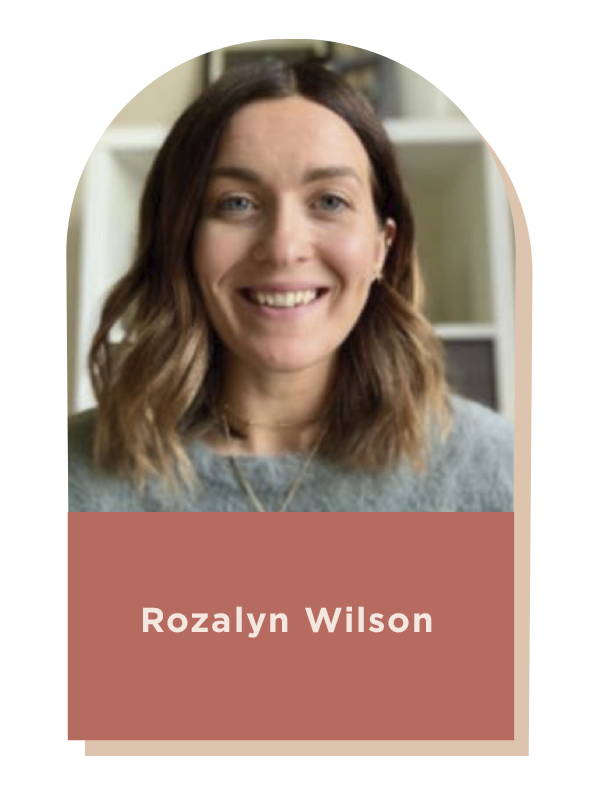 "It's my job to drive business growth by implementing the brand vision through the retail divisional strategy, providing inspiring leadership and development opportunities to my team and maintaining strong partnerships across the business."
Building a strong business foundation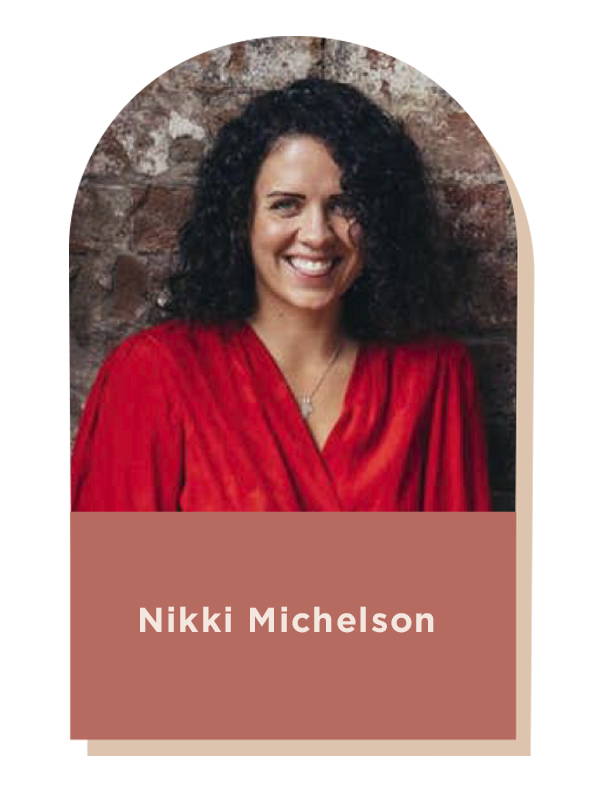 "I'm super passionate about increasing female founders receiving funding and I'm committed to dismantling the racial homogeneity of our industry and supporting POC founders to build incredible businesses."
Head of Marketing & Operations at A&M
"As a true entrepreneur at heart, I have always been passionate about working with start-ups, from setting up my own business to working alongside great founders."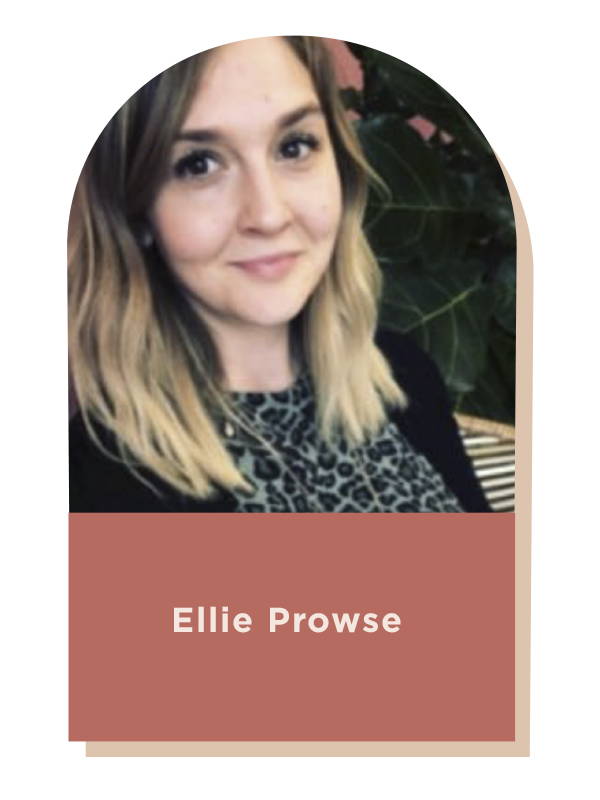 "I provide financial leadership shaping our long-term financial plan. Up until now I've been supporting female-identifying people and those of working- class backgrounds. I believe having more diversity in the voices around the table allows for better decisions to be made."