Considered classics ~ stack them

your

way
Say hello to the Essentially A&M collection: jewellery made for stacking and styling, designed to suit you. Master the art of seasonless stacking and say goodbye to fad trends. Whether it's timeless chain necklace, dainty earrings or mystic details, these pieces will stand the test of time.
Layers to love forever...
This collection is all about staple pieces that are eternally on trend, which can be curated to fit any occasion. Think chains to wear alone or to layer up, bracelets that never go out of style and earrings to transform your look from day to night.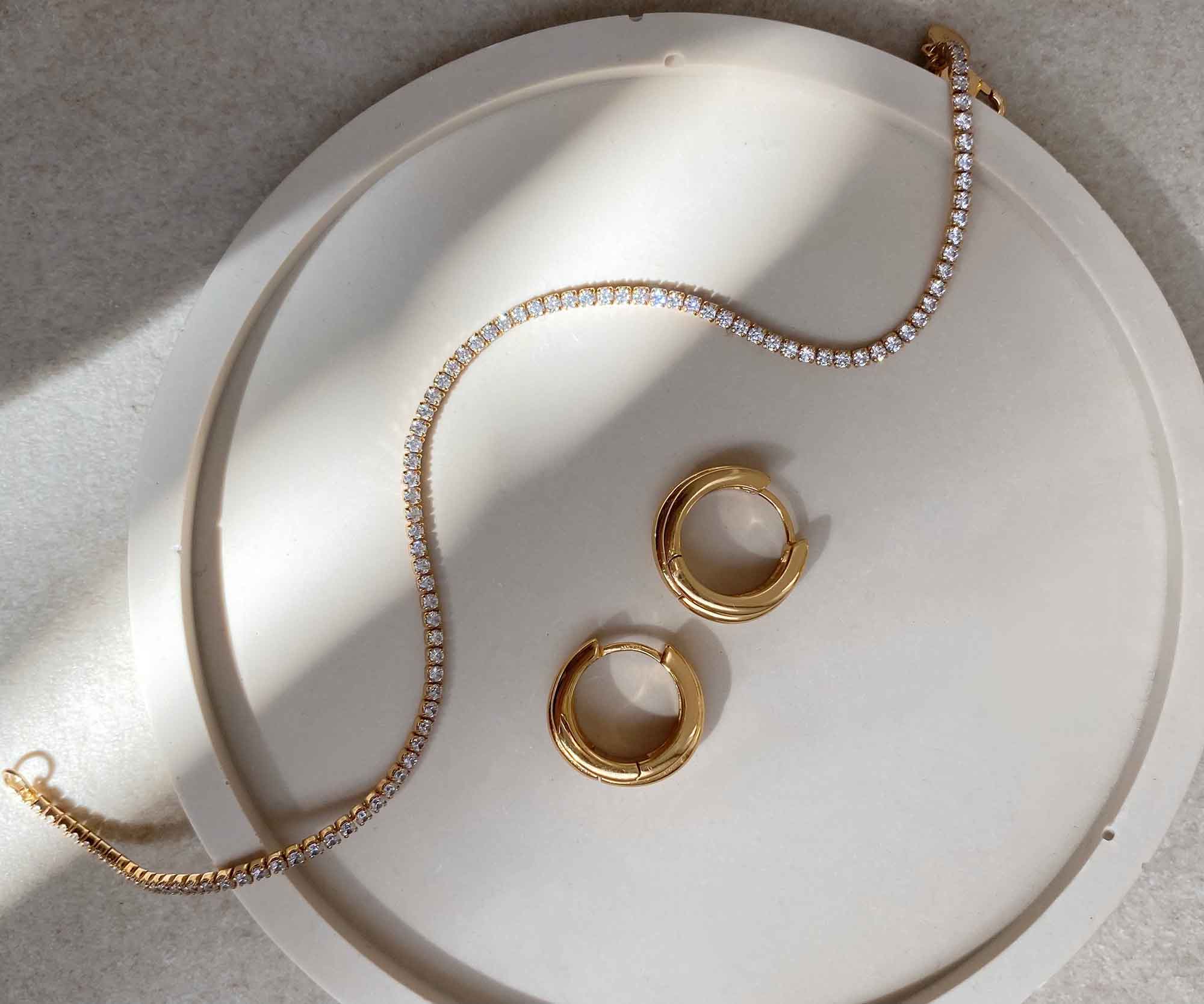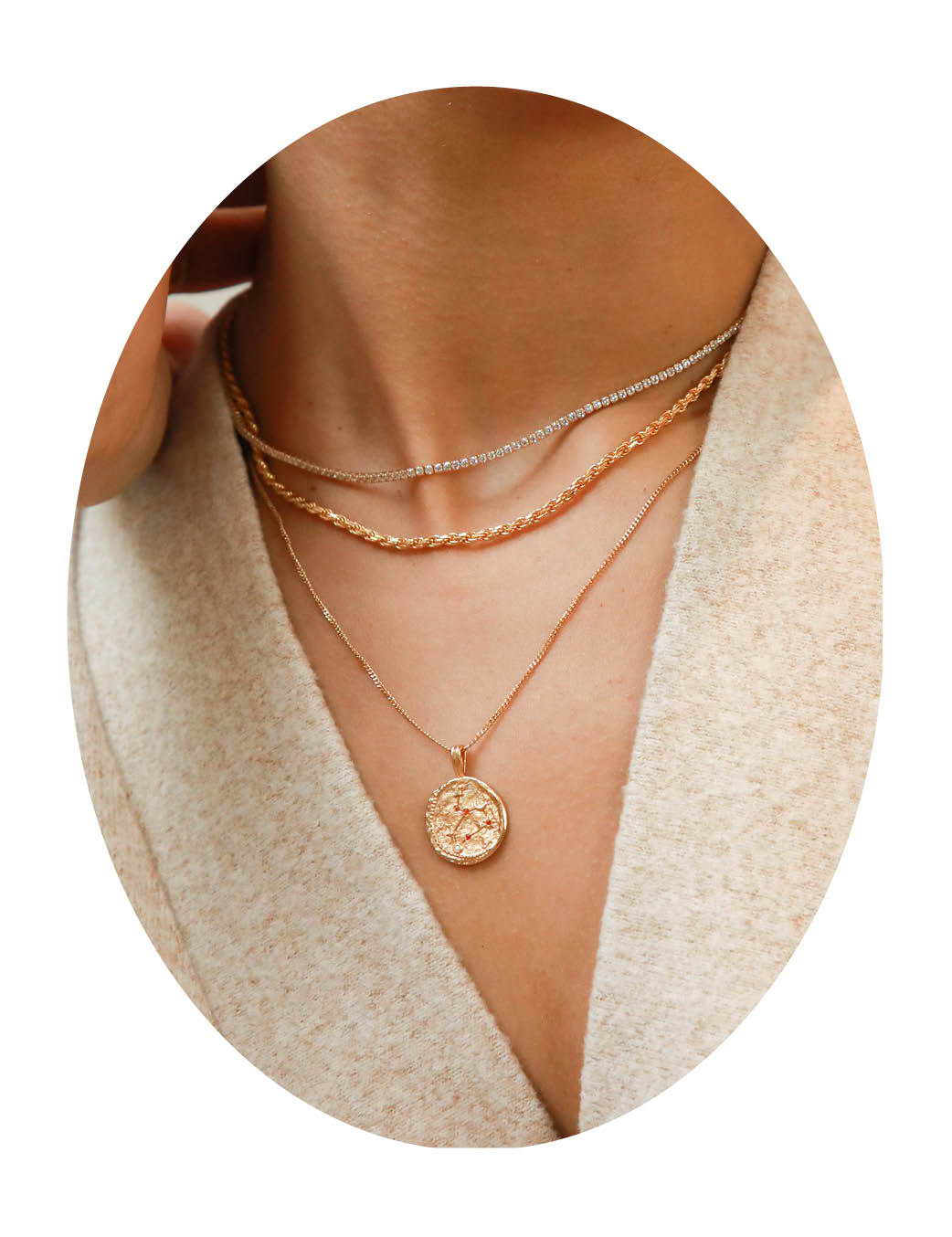 Did someone say star sign? Our zodiac necklaces allow you to take mystic vibes wherever you. Plus, they fit it effortlessly to your existing necklace stack.
A statement ear stack isn't just for nightime ~ wear new staple earrings all day, everyday. New chain styles are a new from A&M, so spice up your look (one ear cuff at a time).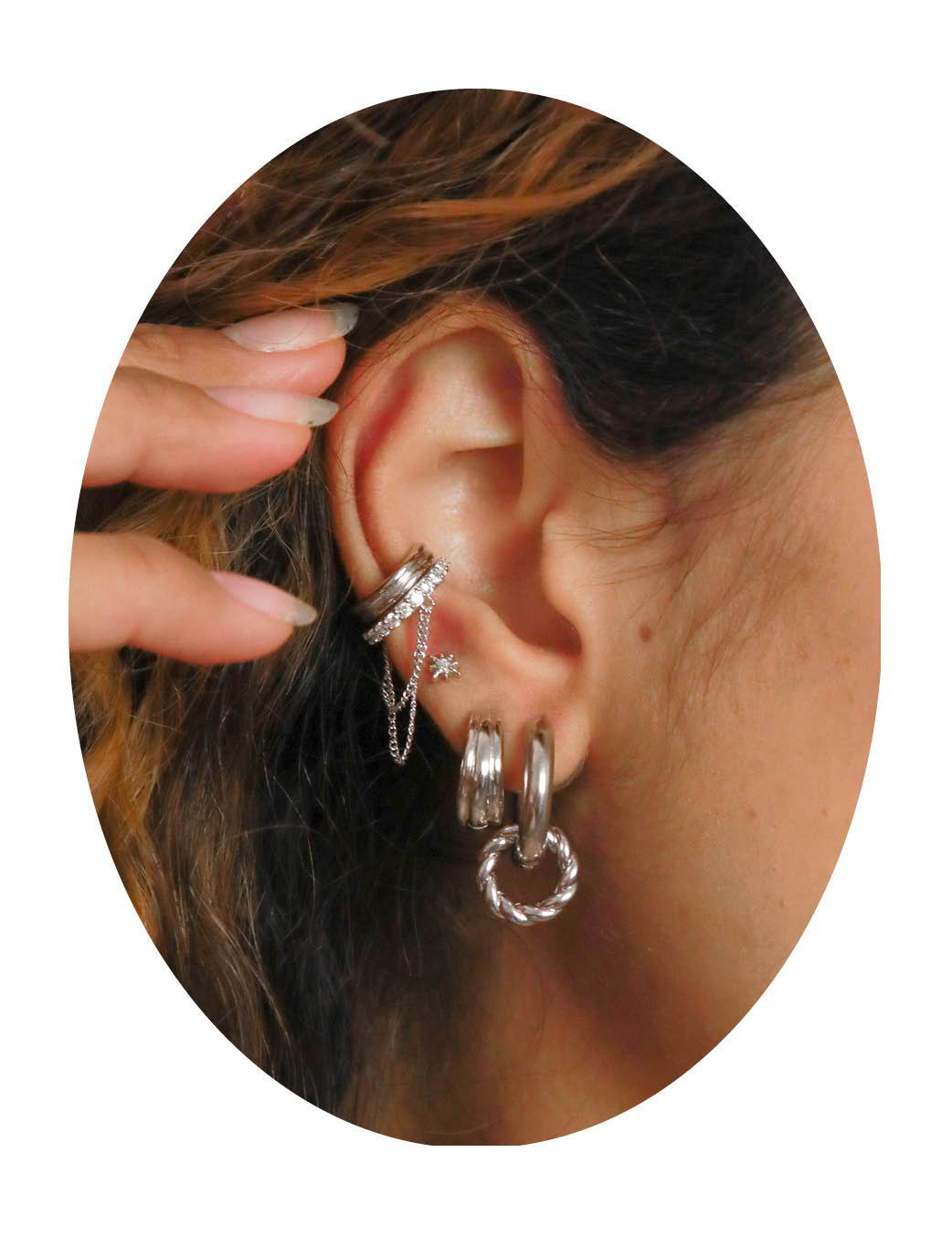 Classic, chic rings that will never go out of style. Pair with your sentimental heirlooms, or pieces from our Engravable Collection.
Zodiac constellations to take with you every day. Let the stars decide your new A&M purchase...
Split out into the elements, our zodiac pendants feature coloured cubic zirconias dependent on if you're fire, earth, water or air.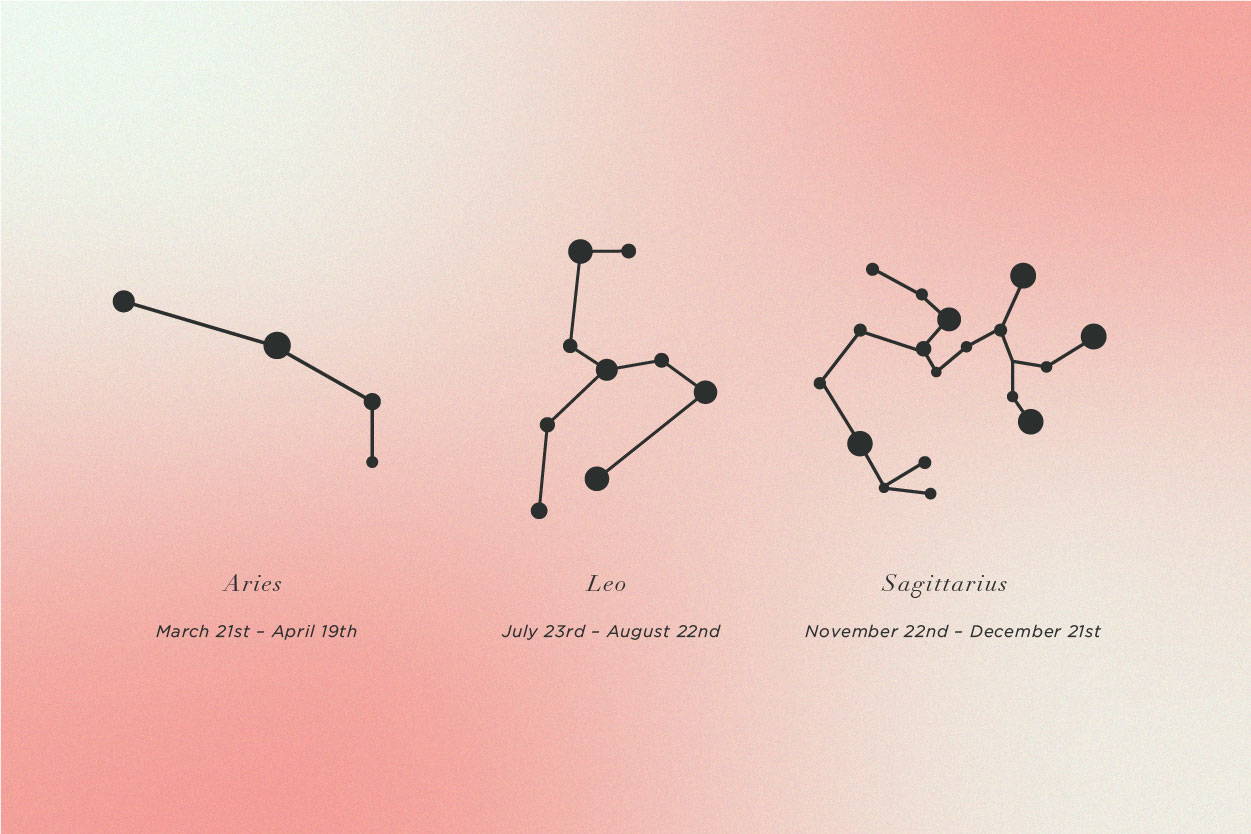 Our fire sign zodiac necklaces are paved in red cubic zirconias to mirror their hot personality ~ they're ambitious, passionate & driven. Being a fire star sign indicates that you're creative, strong and love a party. Our necklaces act as a reminder to be the boss you were destined to be (it's literally written in the stars)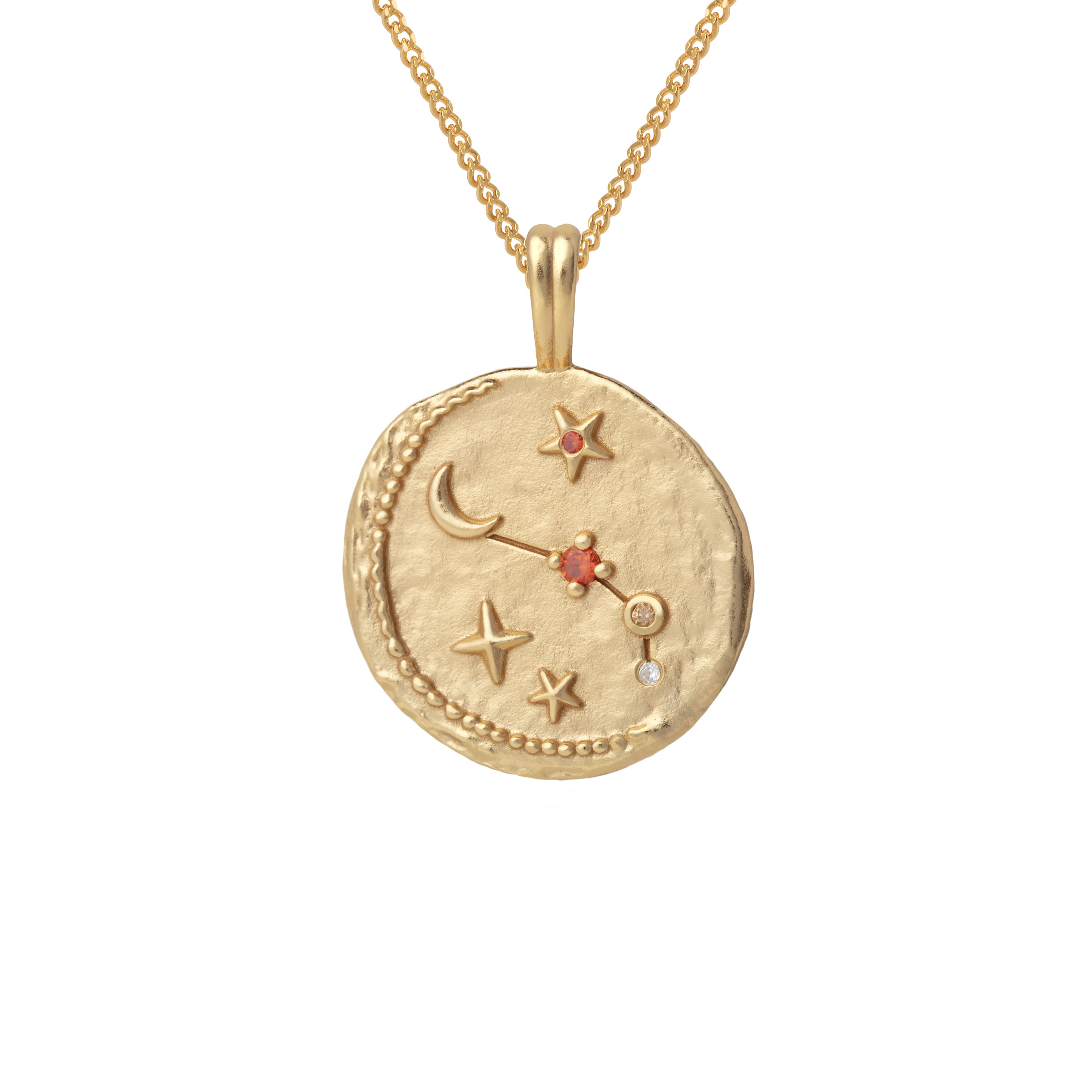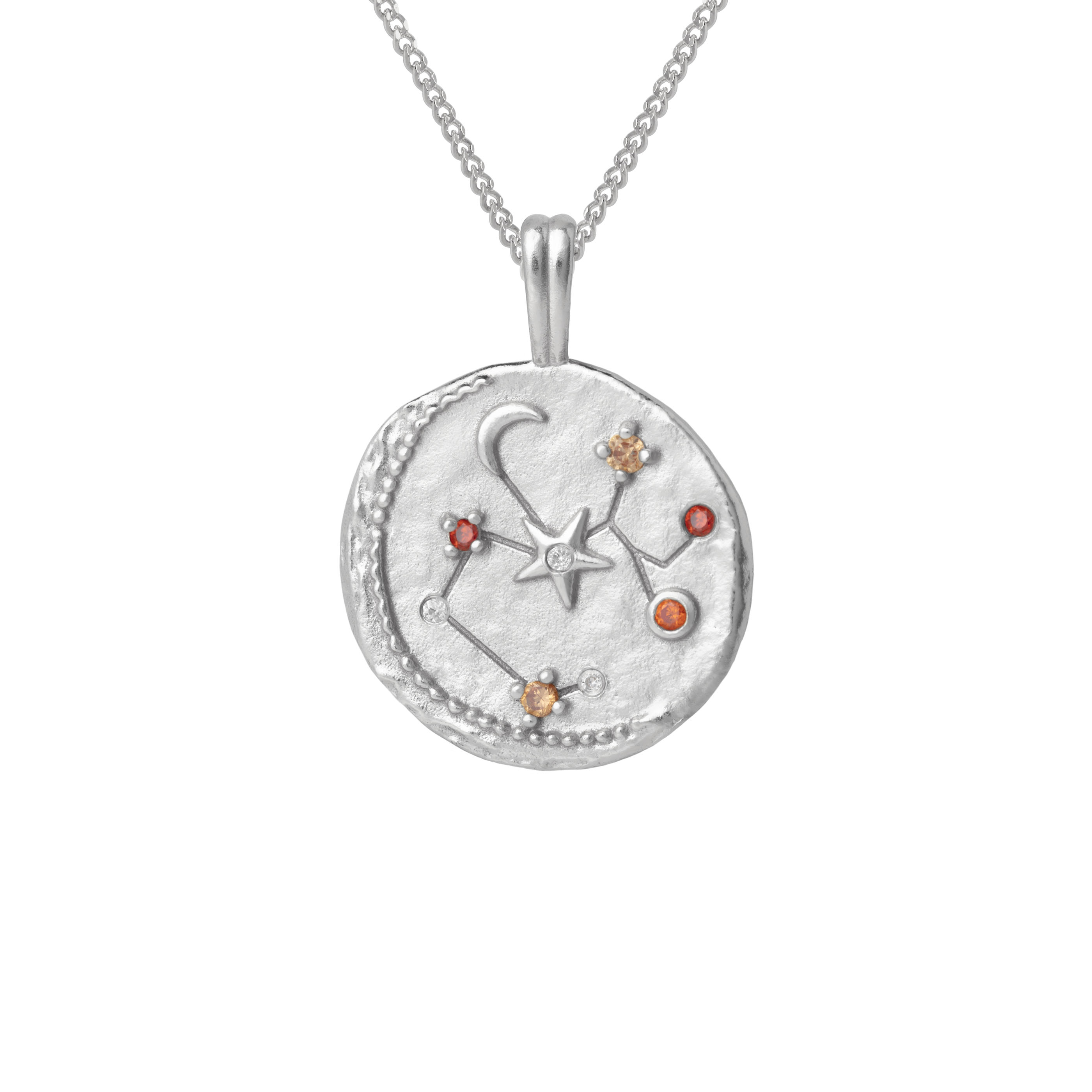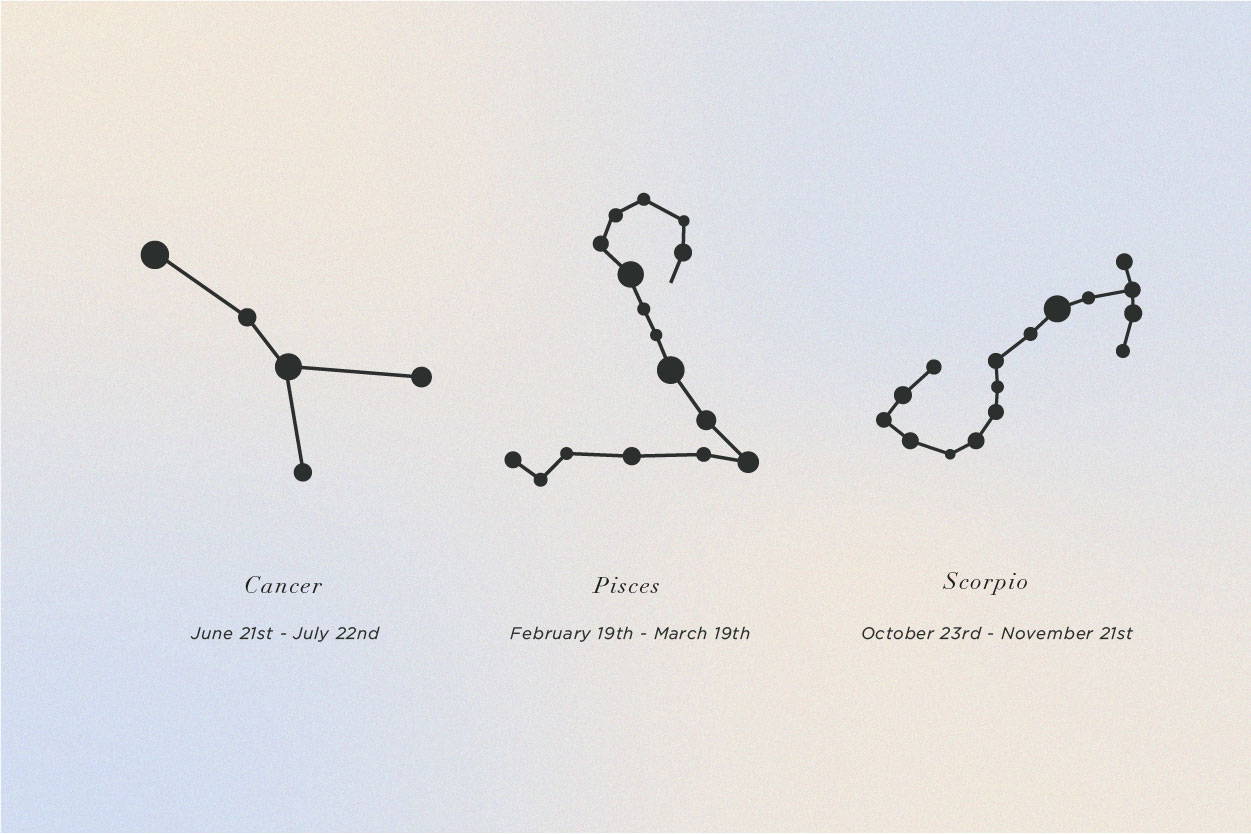 With emotions like the waves of the ocean, our water sign zodiac necklaces feature cool blue cubic zirconias. They're intuitive, sensitive and compassionate ~ they feel more deeply than any of the signs. Sentimental moments & memories are the key to a water sign's heart, making our zodiac necklaces the perfect gift.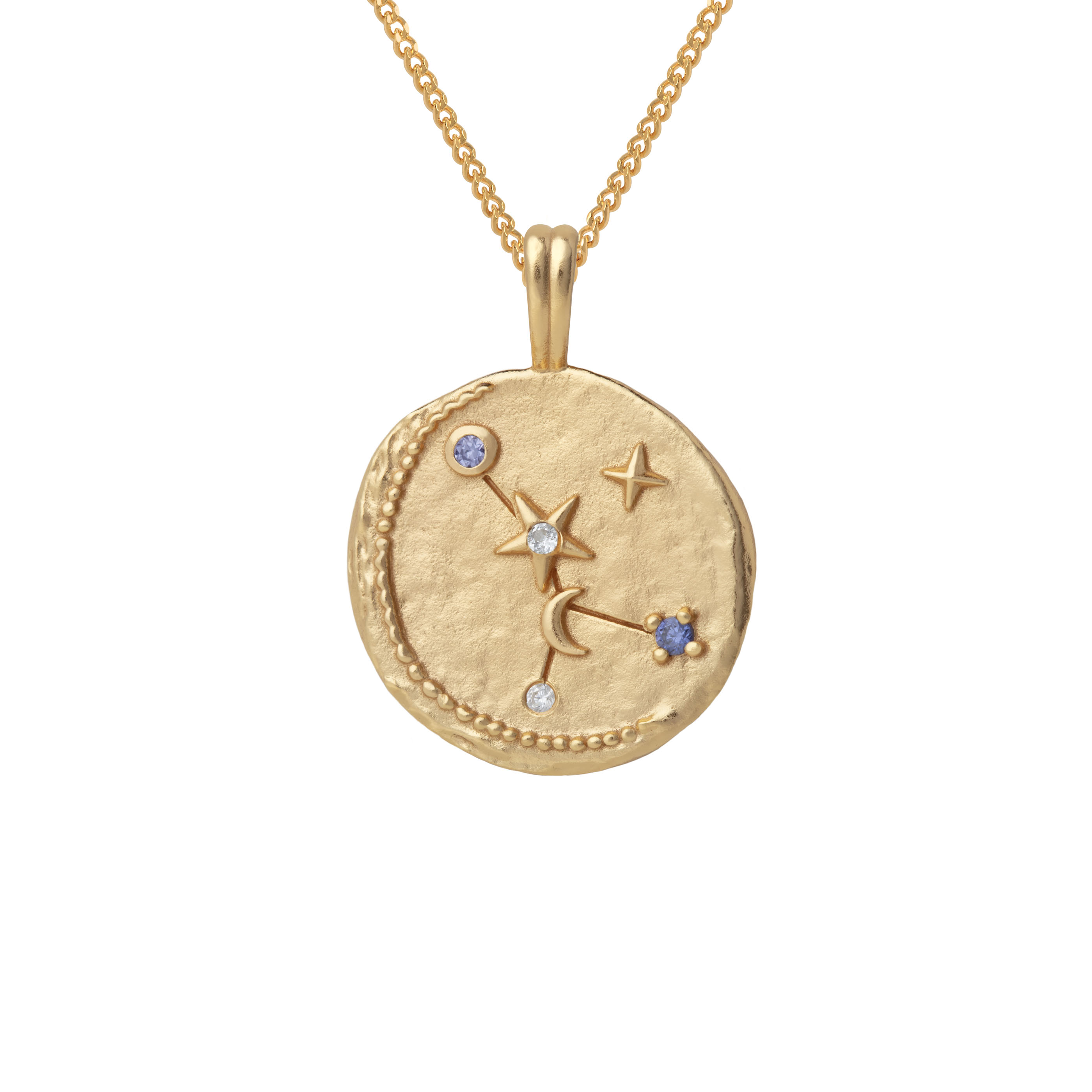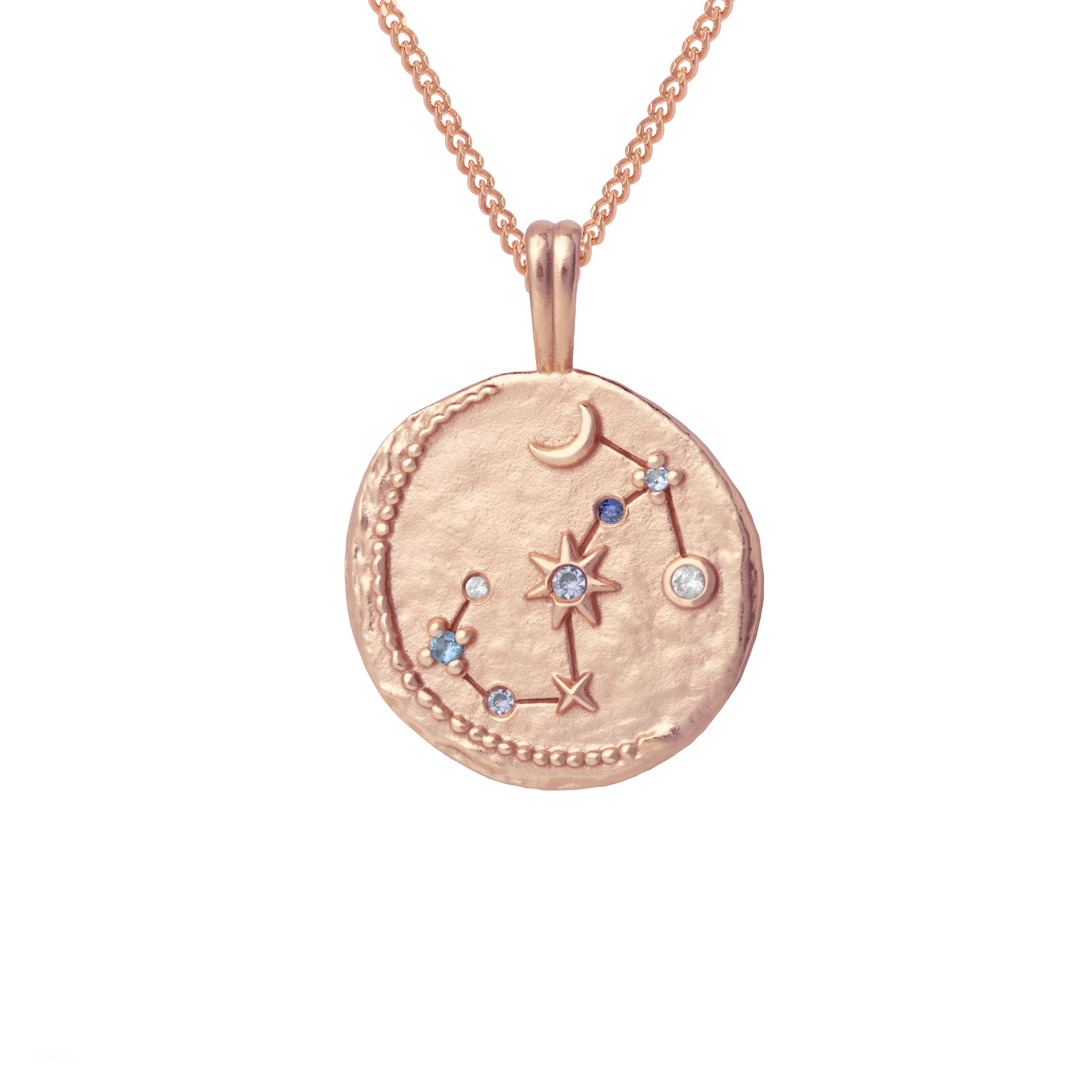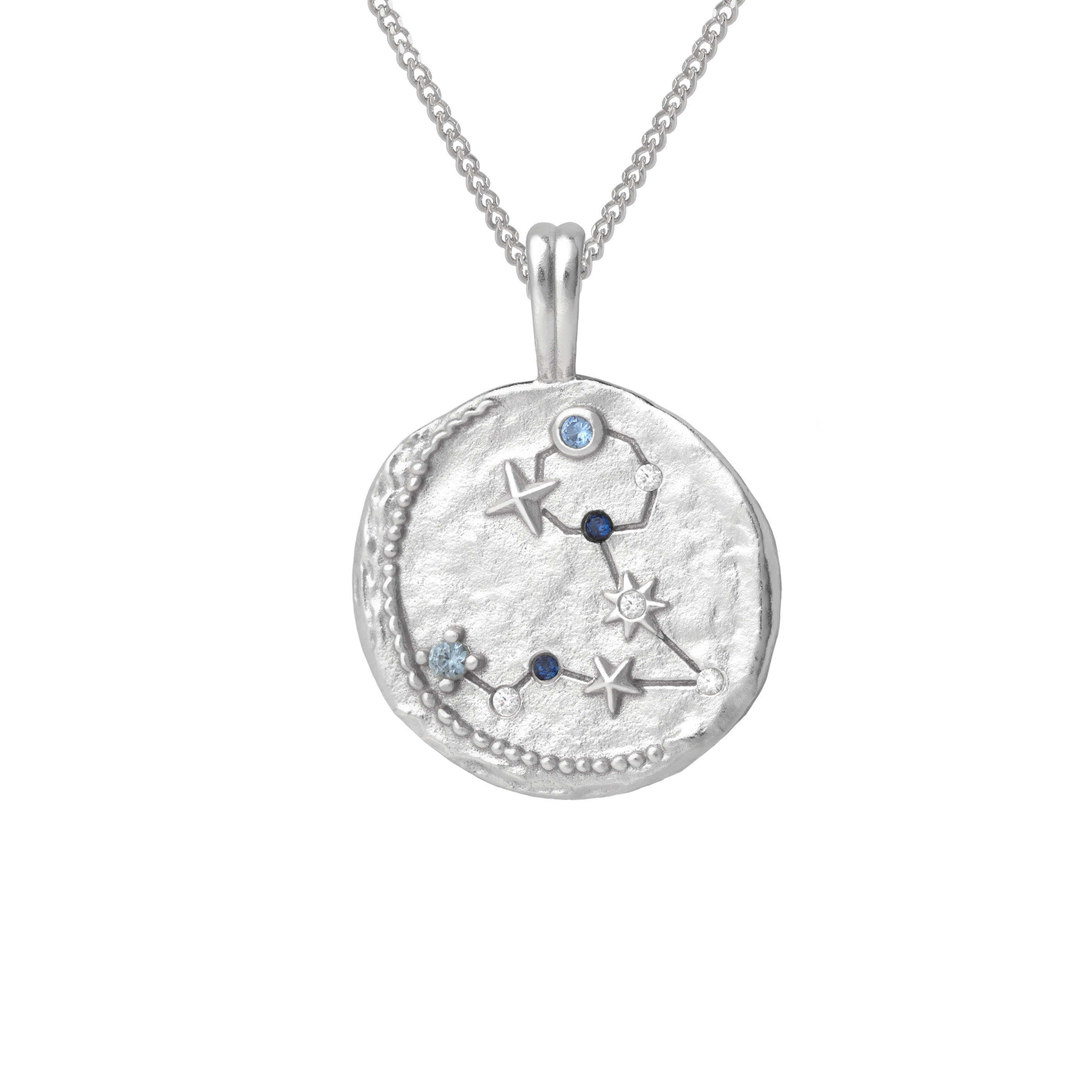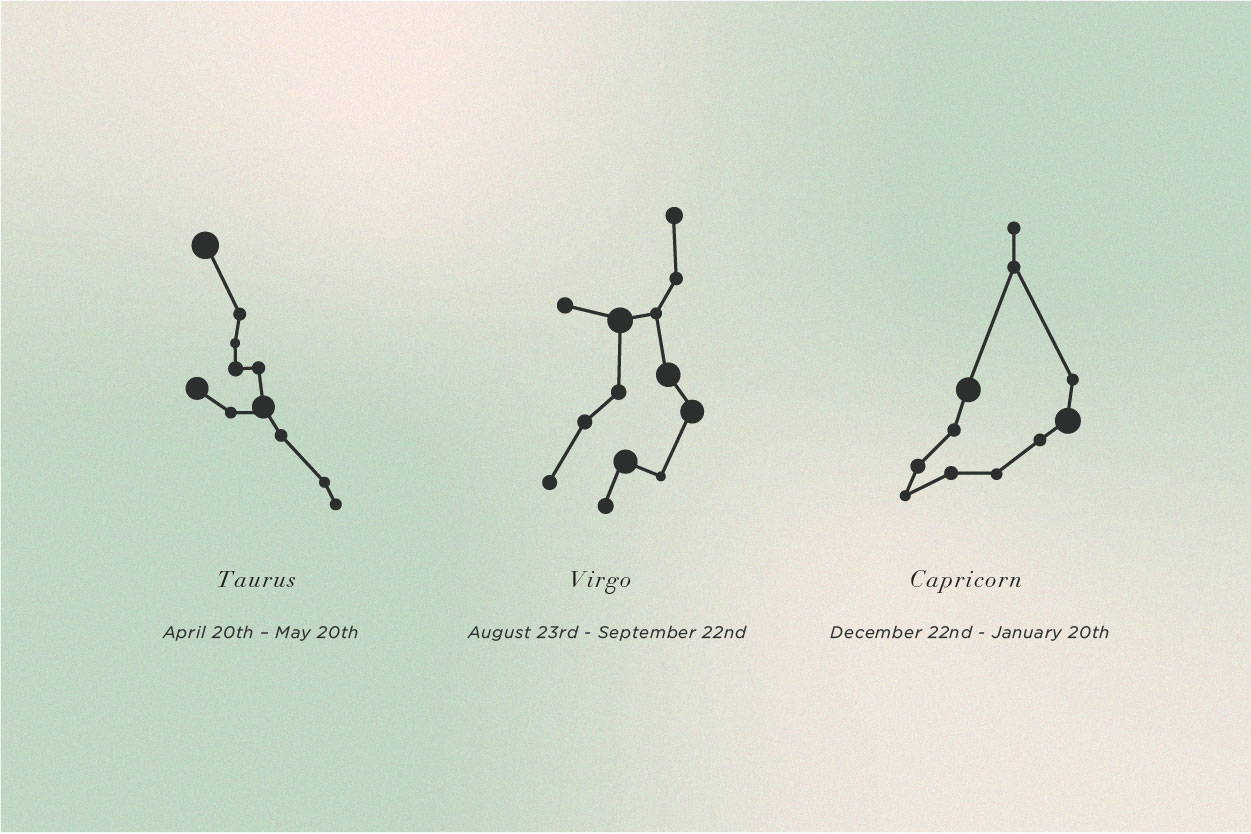 Dependable, practical and the voice of rationality, earth signs are like your favourite pair of hoops ~ they'll never let you down. Our earth sign zodiac necklaces feature a green cubic zirconia design - and will be sure to be a staple in their jewellery collection. Either gift a necklace to the earth sign in your life, or keep it for yourself (we won't judge).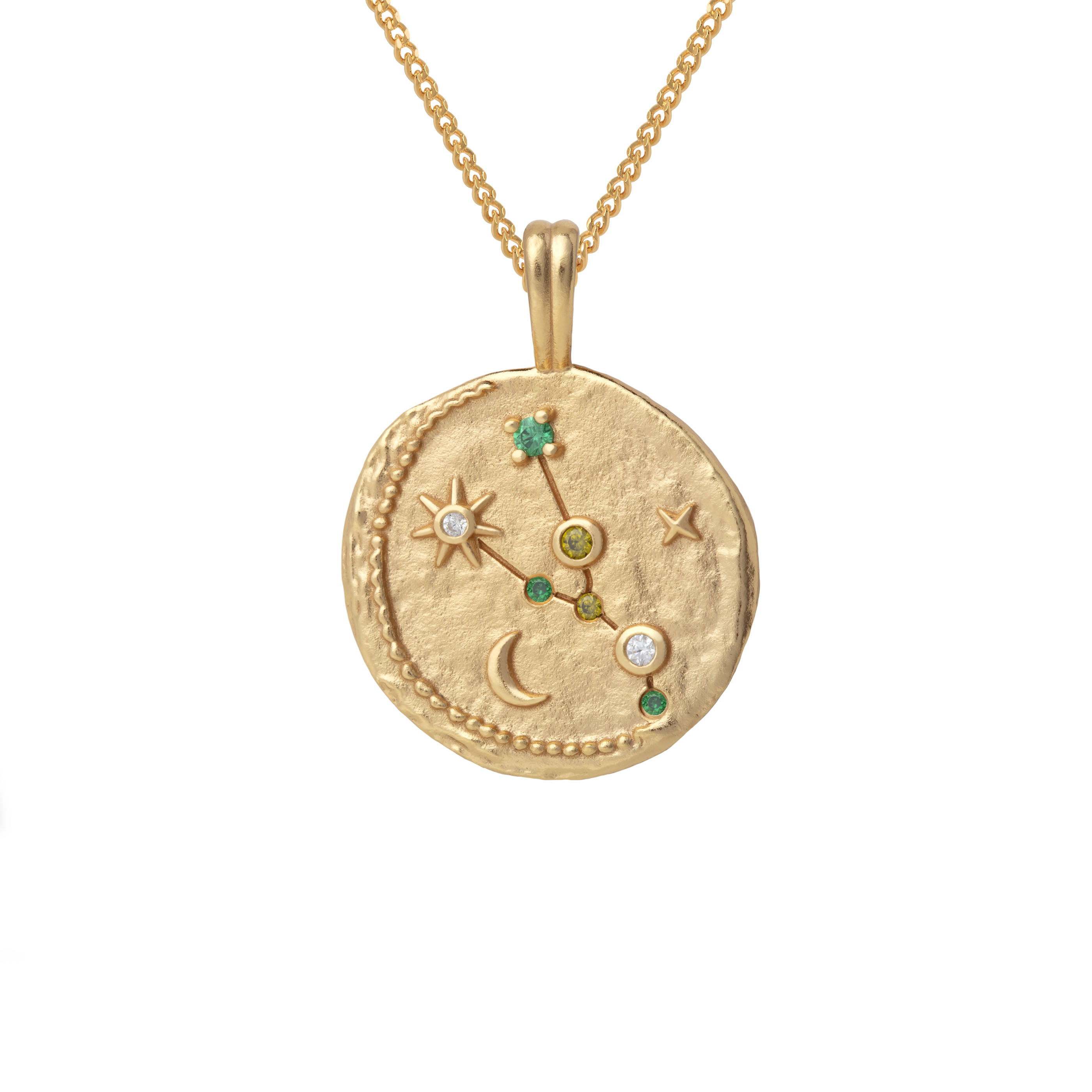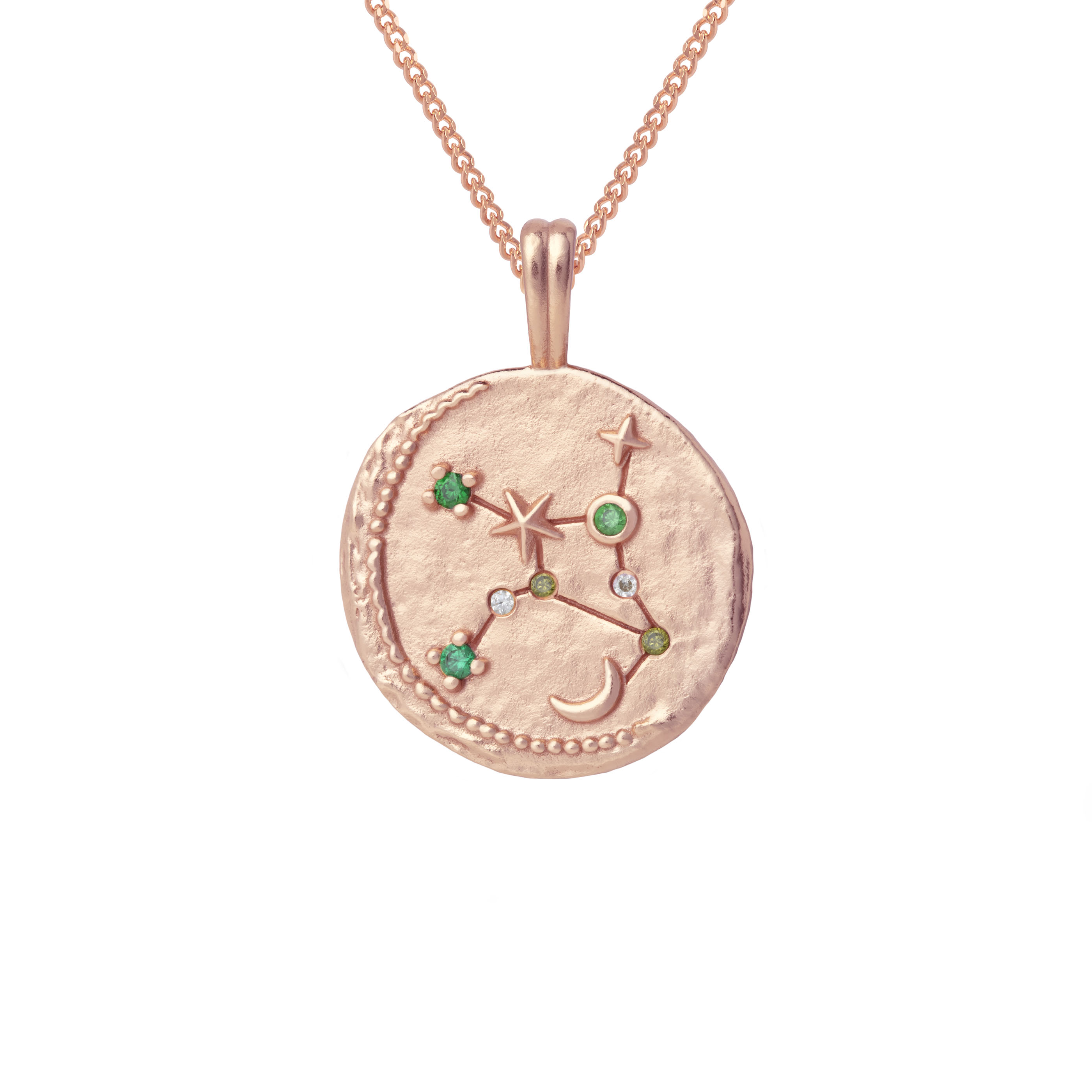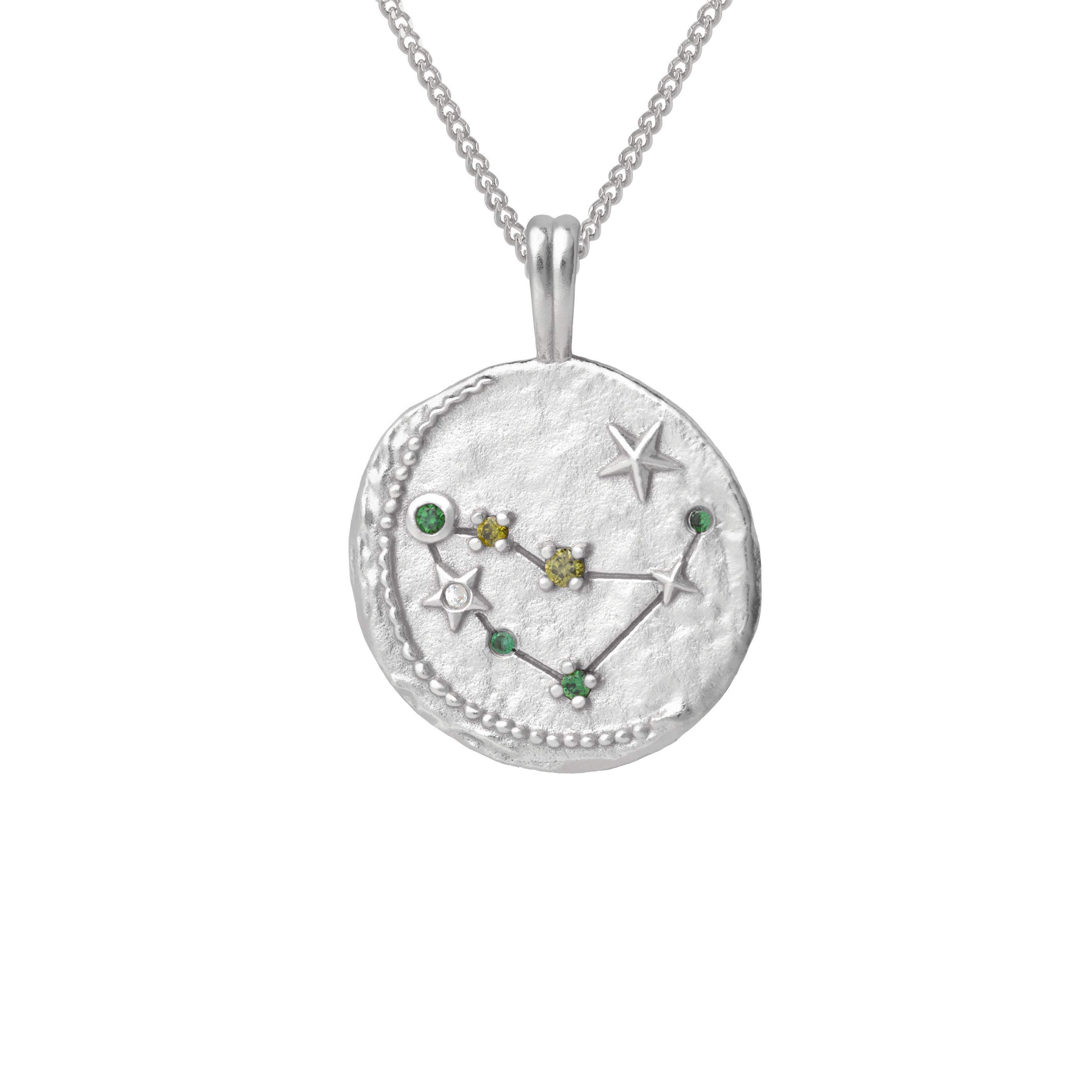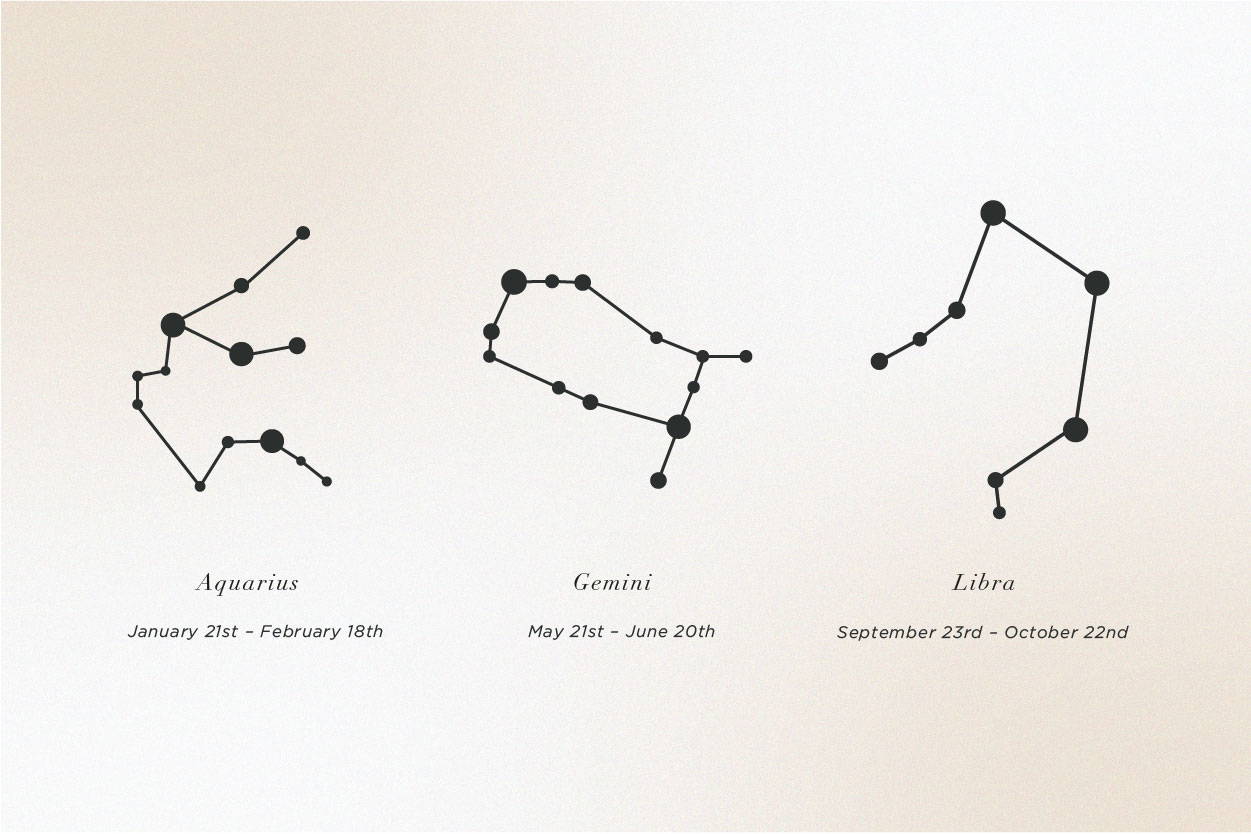 Balanced, collected & intellectual ~ air signs are the problem-solvers in every friendship group (and the ones to make all the plans in the group chat). Breezing through life, they're all about doing - there's rarely a moment of chill with air signs. Our air sign zodiac necklaces are the perfect gift or sentiment to remind air signs of their achievements, and everything that makes them special.