Earn £20 to spend in January
Spent £100 in our store? Brighten up your January with sparkling new jewels. Sign up below to get an exclusive code for £20 off an A&M purchase in January.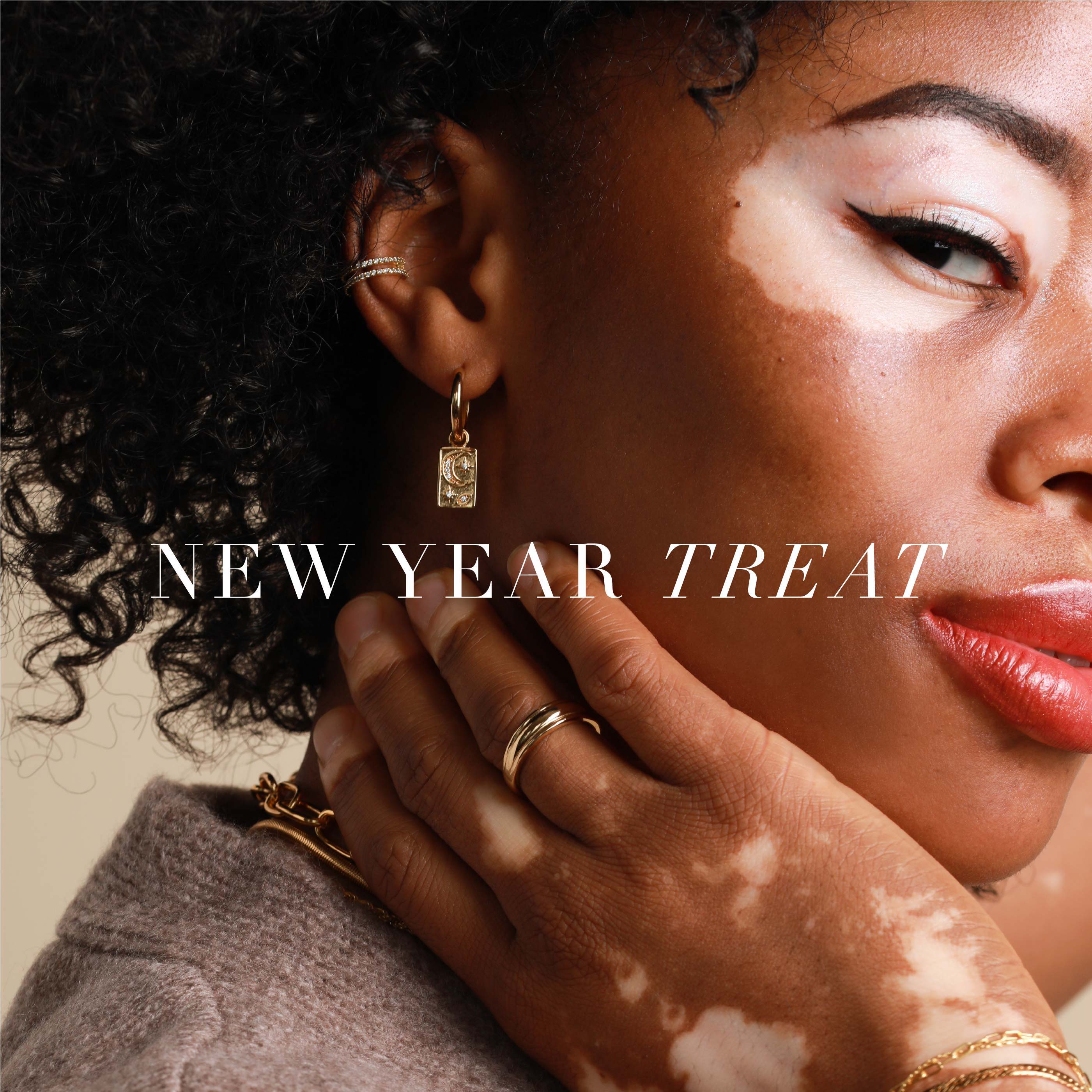 Sign up to our newsletter for your exclusive code
By signing up you are agreeing to receive marketing newsletters from Astrid & Miyu. Read our Privacy Policy for more info.
*Offer valid online between 16/12/21 - 20/12/21. Can't be combined with any other offer and excludes services, solid gold products & gift cards. One use per customer.