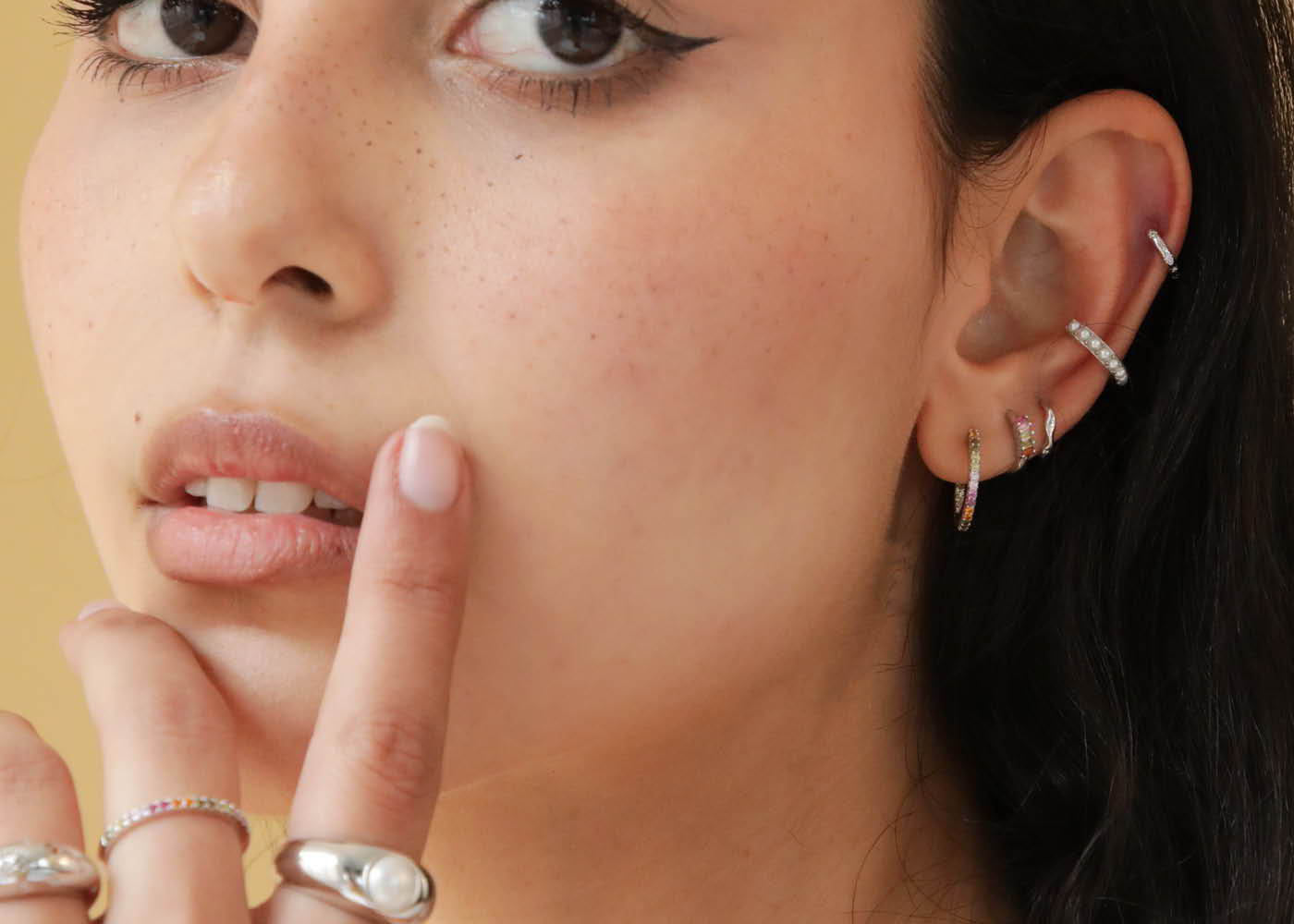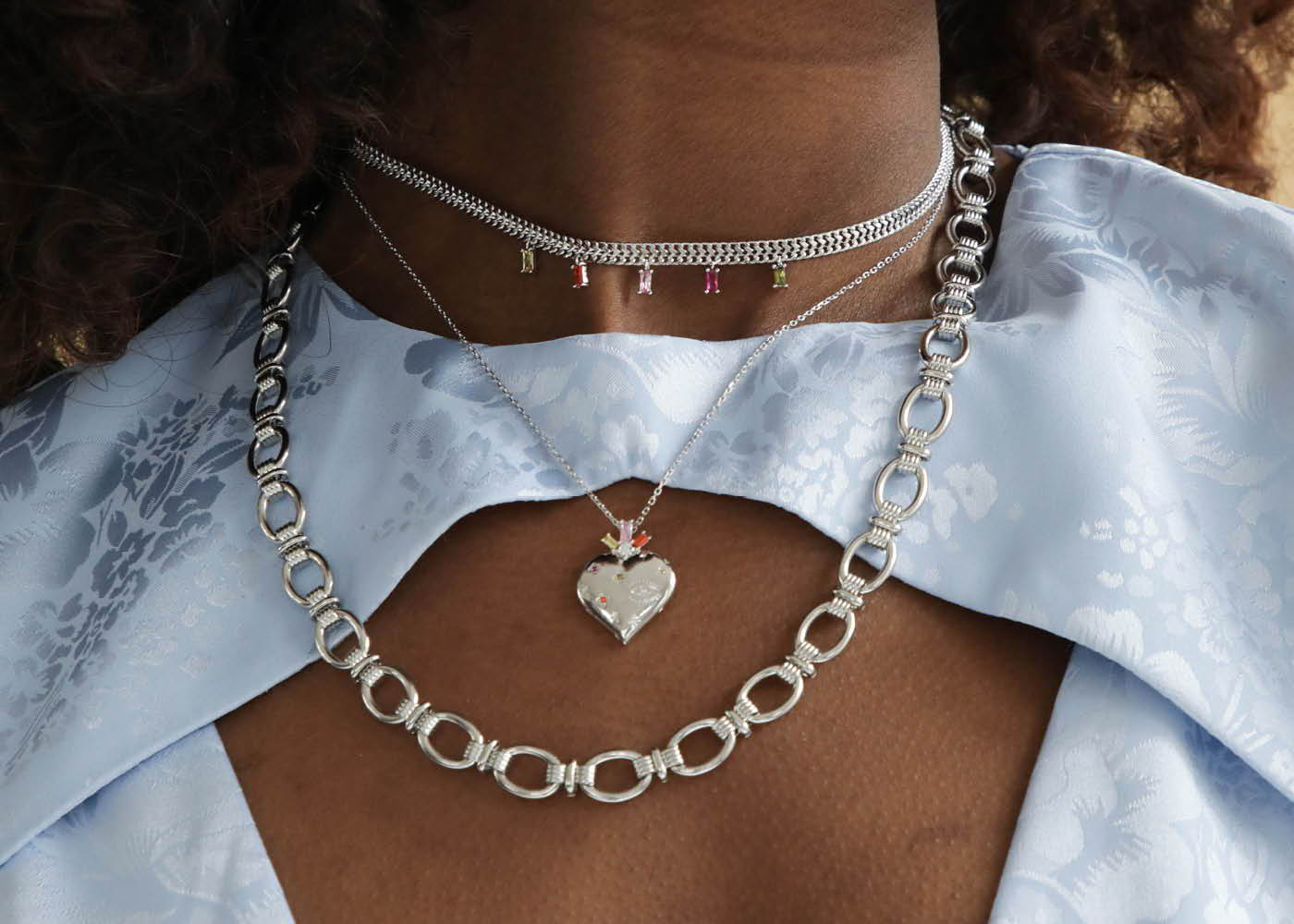 Hello, summer jewellery ~ meet the Reverie Collection.
Radiating positivity, joy and all things summer. Reverie, meaning daydream, is our newest collection. It symbolises all the experiences we've been dreaming of over lockdown… fun and playful pieces to wear during the moments of summer we love the most.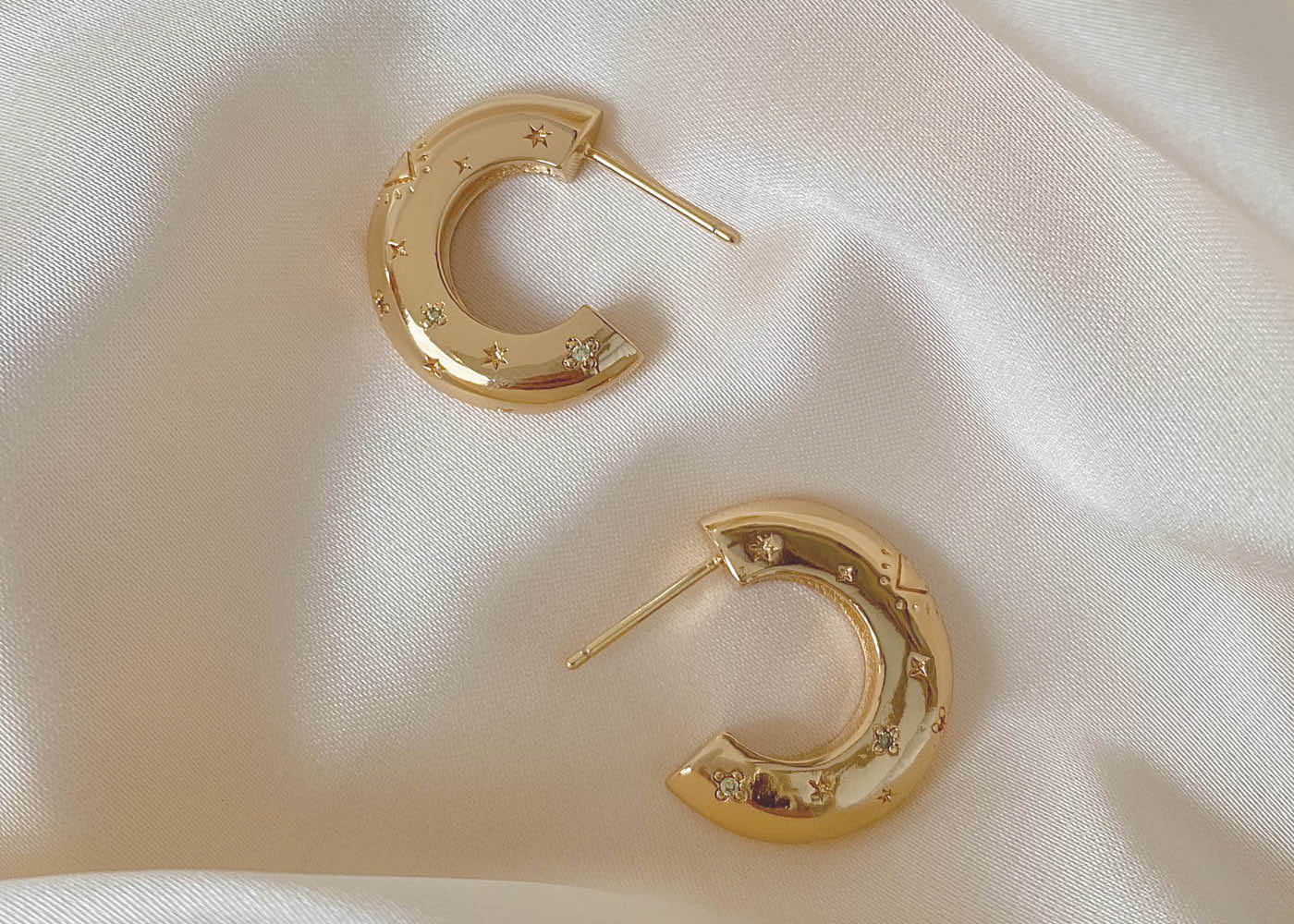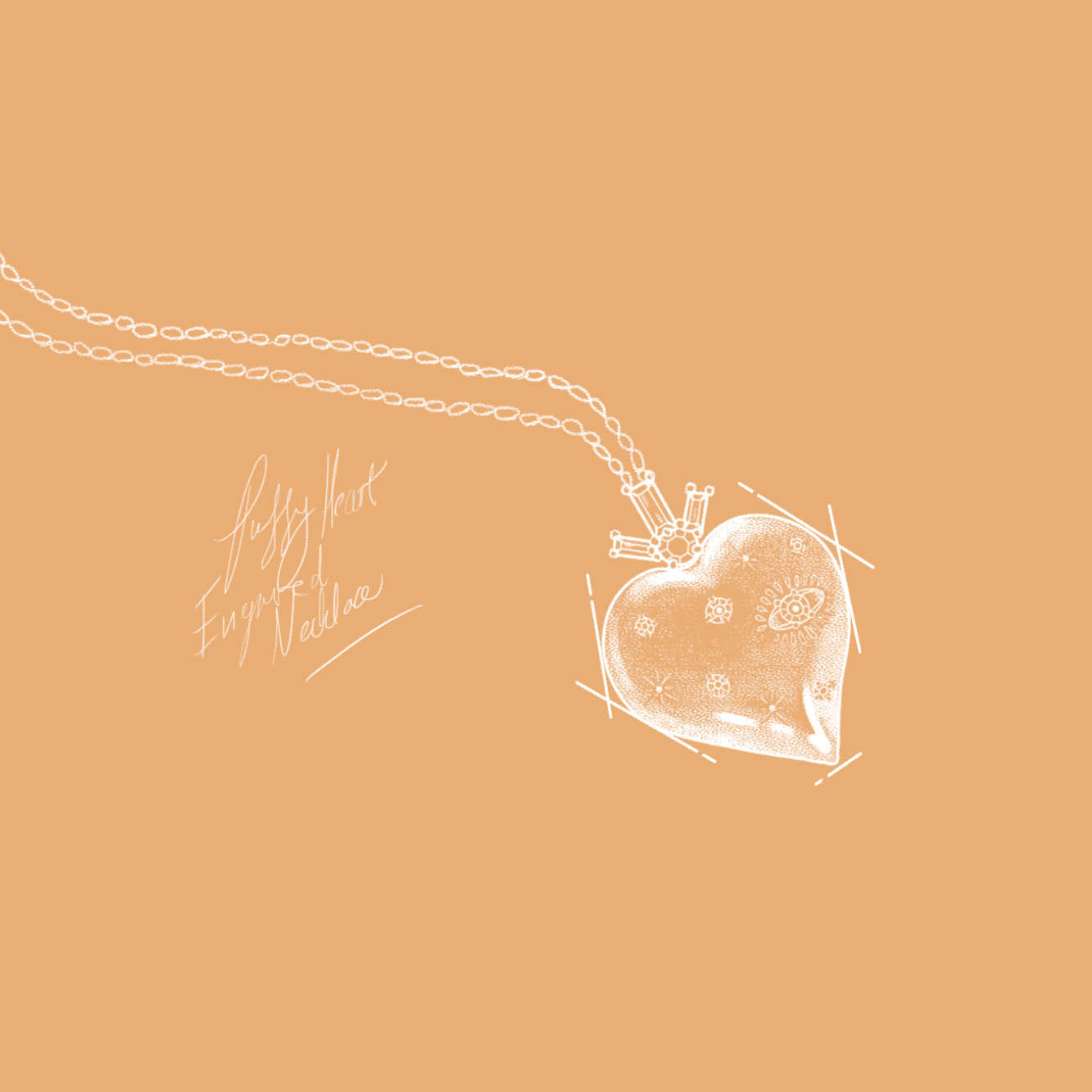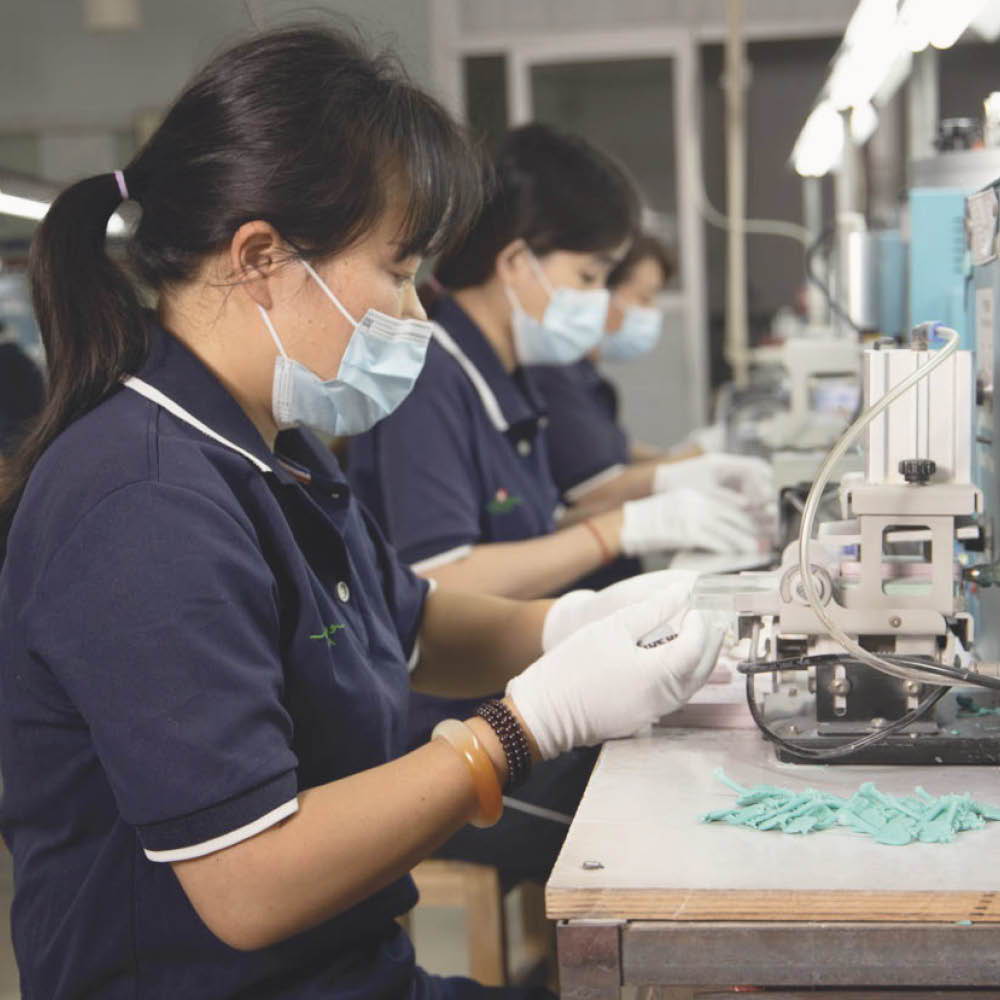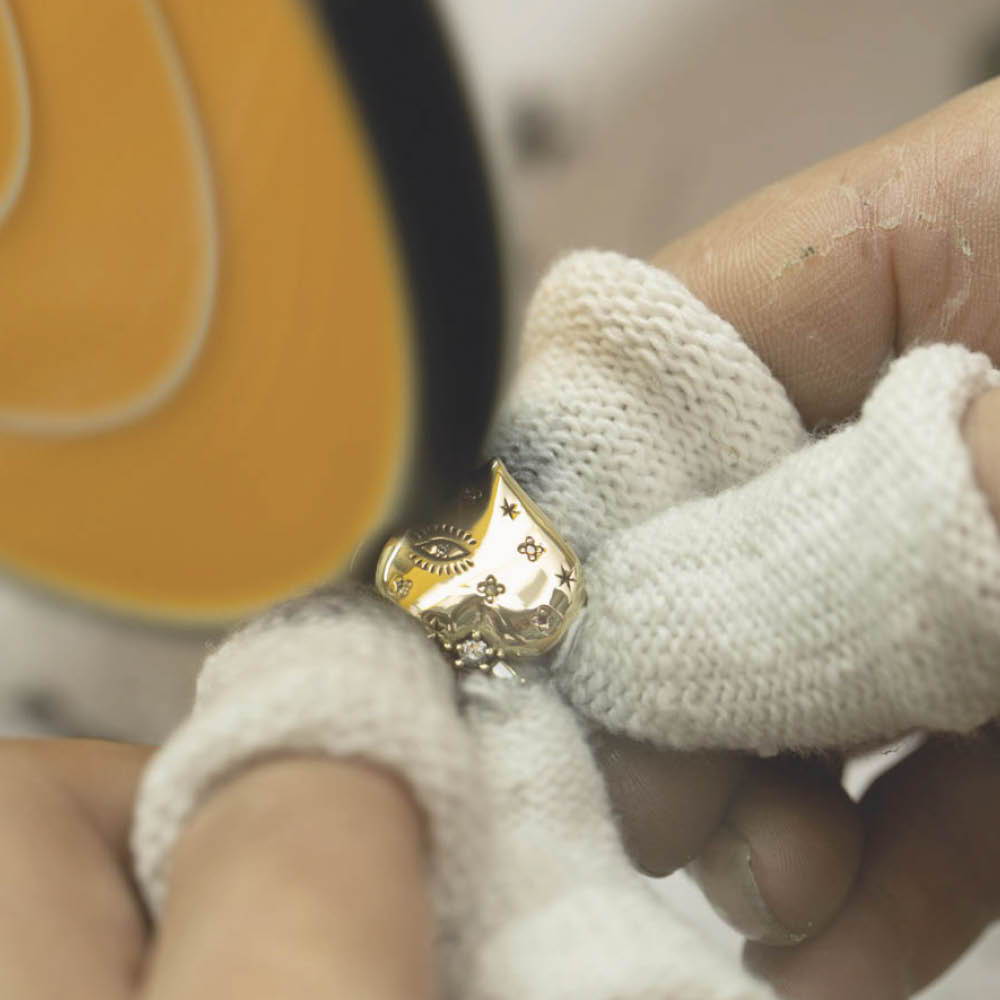 This collection is all about escapism, dreaming of the future and everything it brings. It's celebrating everything we have been waiting for, and the feeling of togetherness that this summer will hold. We may not be jetting off to our favourite sunny spots, A&M are calling this summer the Summer of Self Love ~ celebrating you, your loved ones and wherever you are. We've created jewellery for you to wear for your bottomless brunches, summer BBQs and boujie nights out in your city.
Centring around rainbow stones, these pieces add a pop of colour to your stack. We've added dainty engraving to add a mystic feel to the pieces, with an evil eye motif to bring protection (something we could all do with after the year we've had). Reverie revamps A&M's classic mystic pieces into something colourful, modern and fresh ~ which will be our vibe all summer long.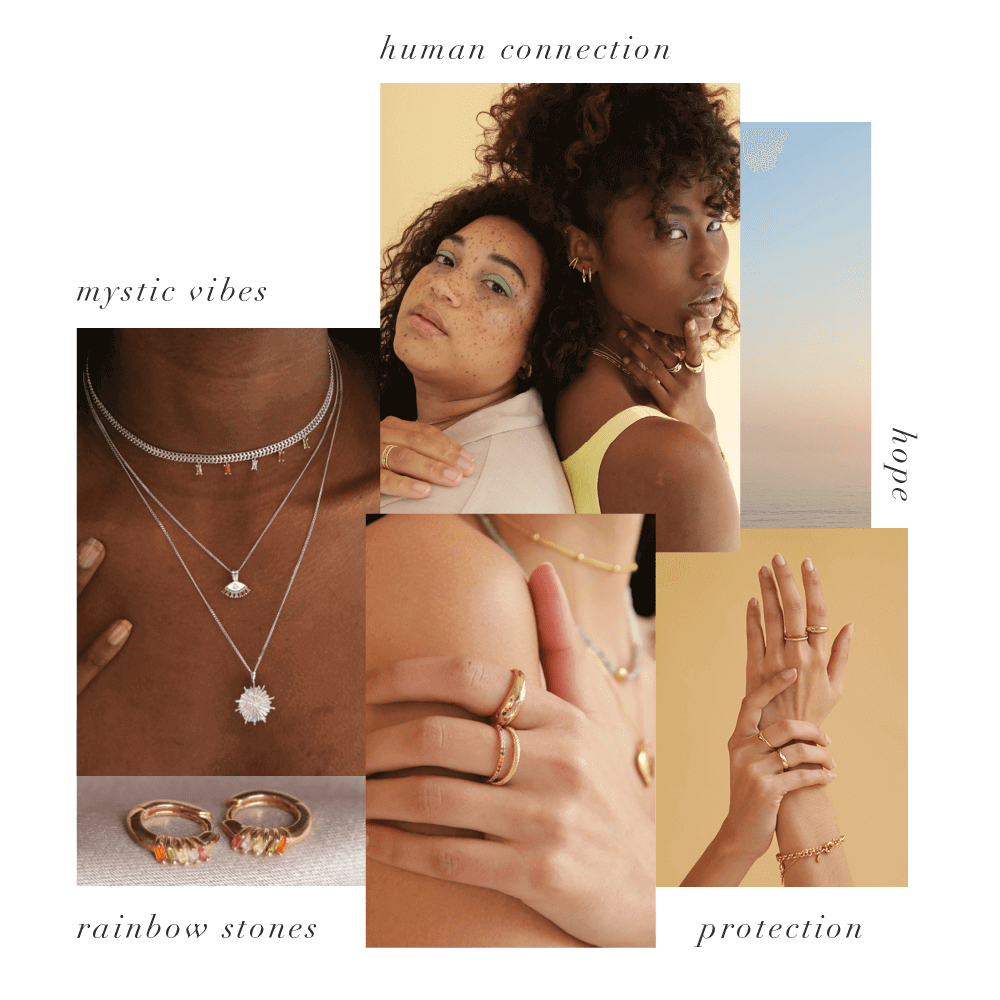 Reverie is a one-stop-shop for all of your summer jewellery needs. Fusing chunky profiles with delicate mystic designs, this collection is a fresh take on your jewellery box essentials. Think staple A&M pieces, but like they've just got back from an Ibiza retreat.
The dainty pieces paved in rainbow stones are a perfect way to add colour to your stack, whilst the chunkier pieces (we're looking at you Spectrum Chain Necklace & Prism Chunky Hoops) are a guaranteed conversation starter. 'Oh, this? It's Reverie'.
We've also added to our post-piercing collection with a new barbell & cartilage hoop to add into the mix. Colourful details bring (much deserved) attention to your piercings. Complete the ear stack with new rainbow huggies & a statement ear cuff.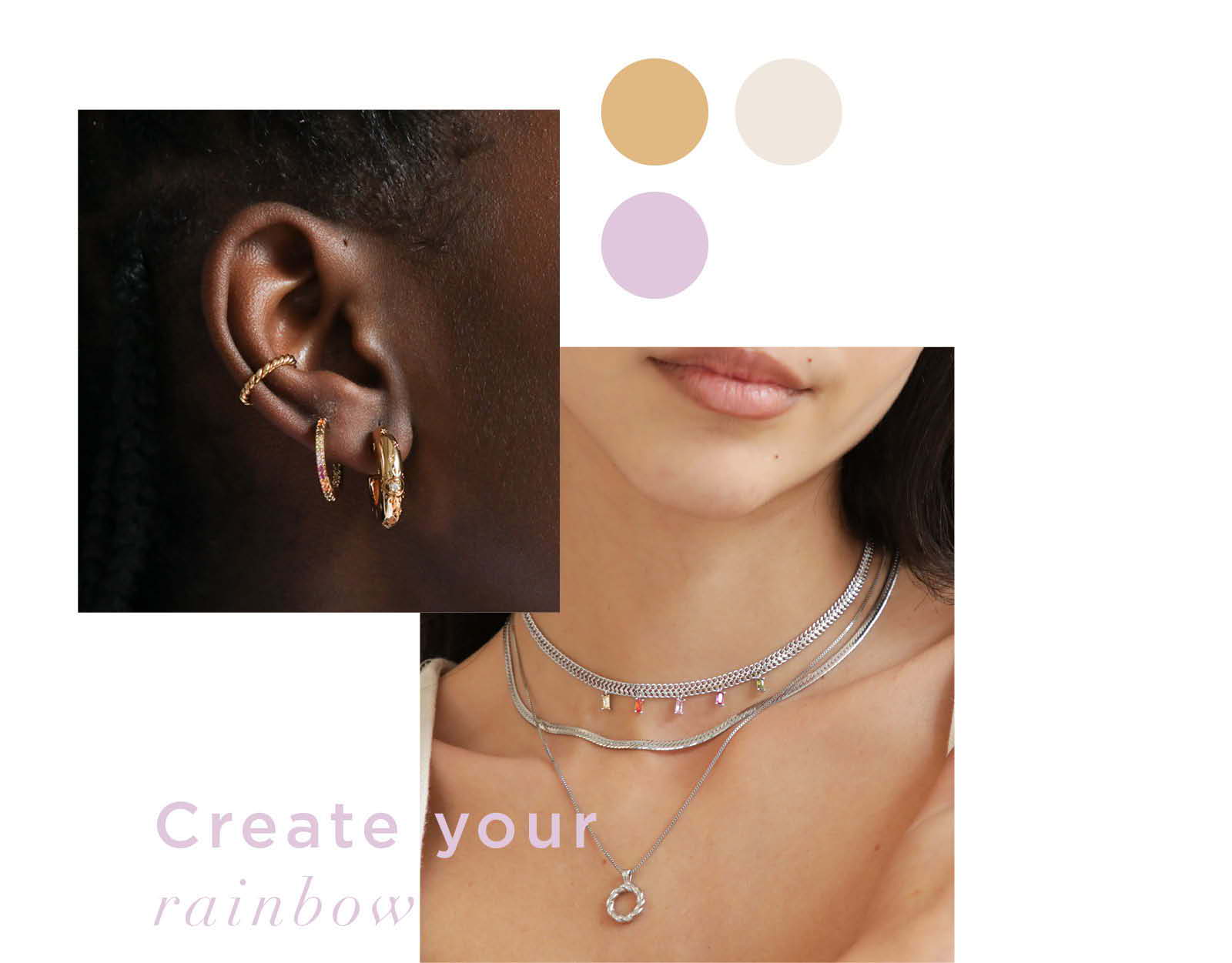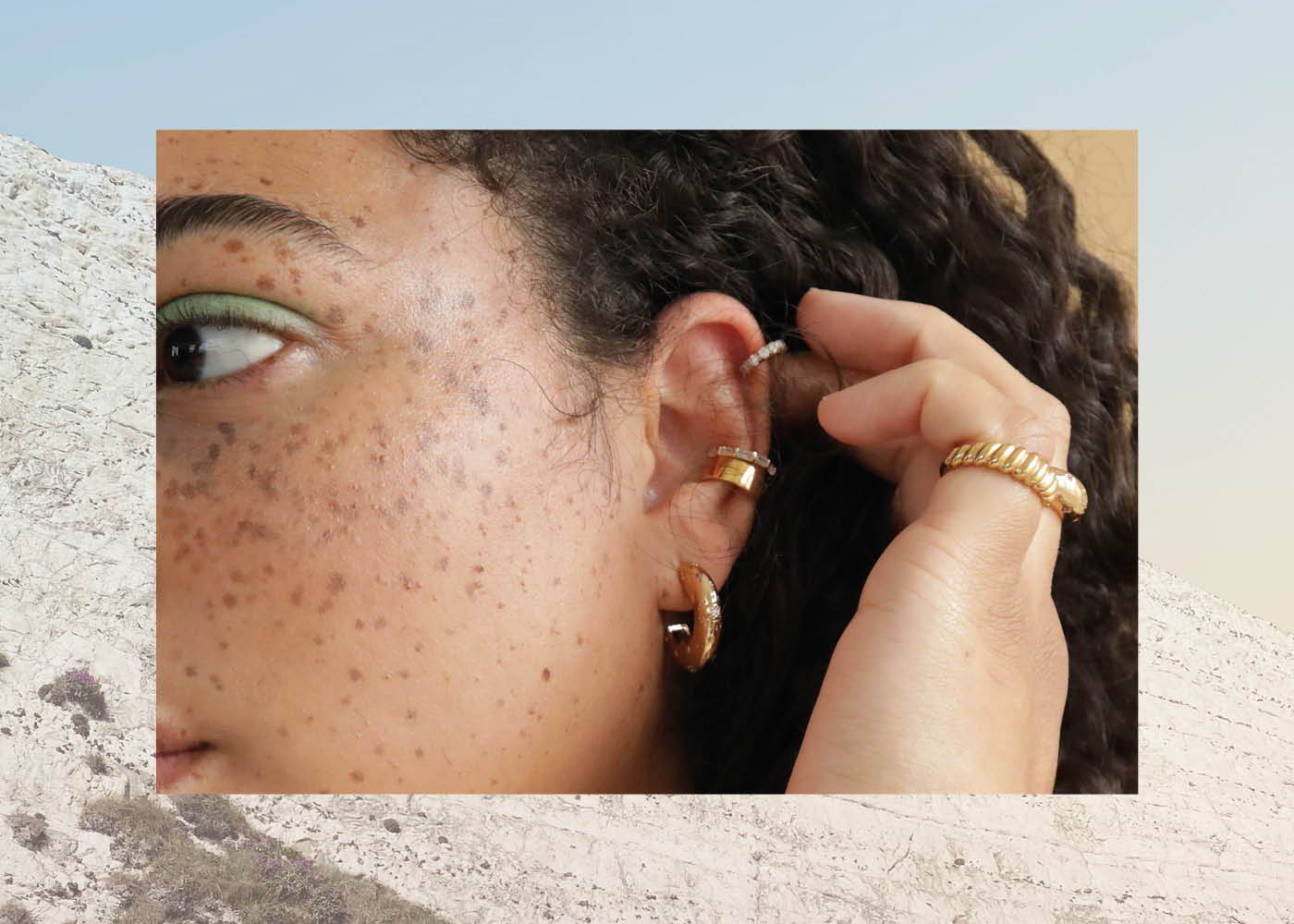 Sign up to our newsletter for more Reverie styling...