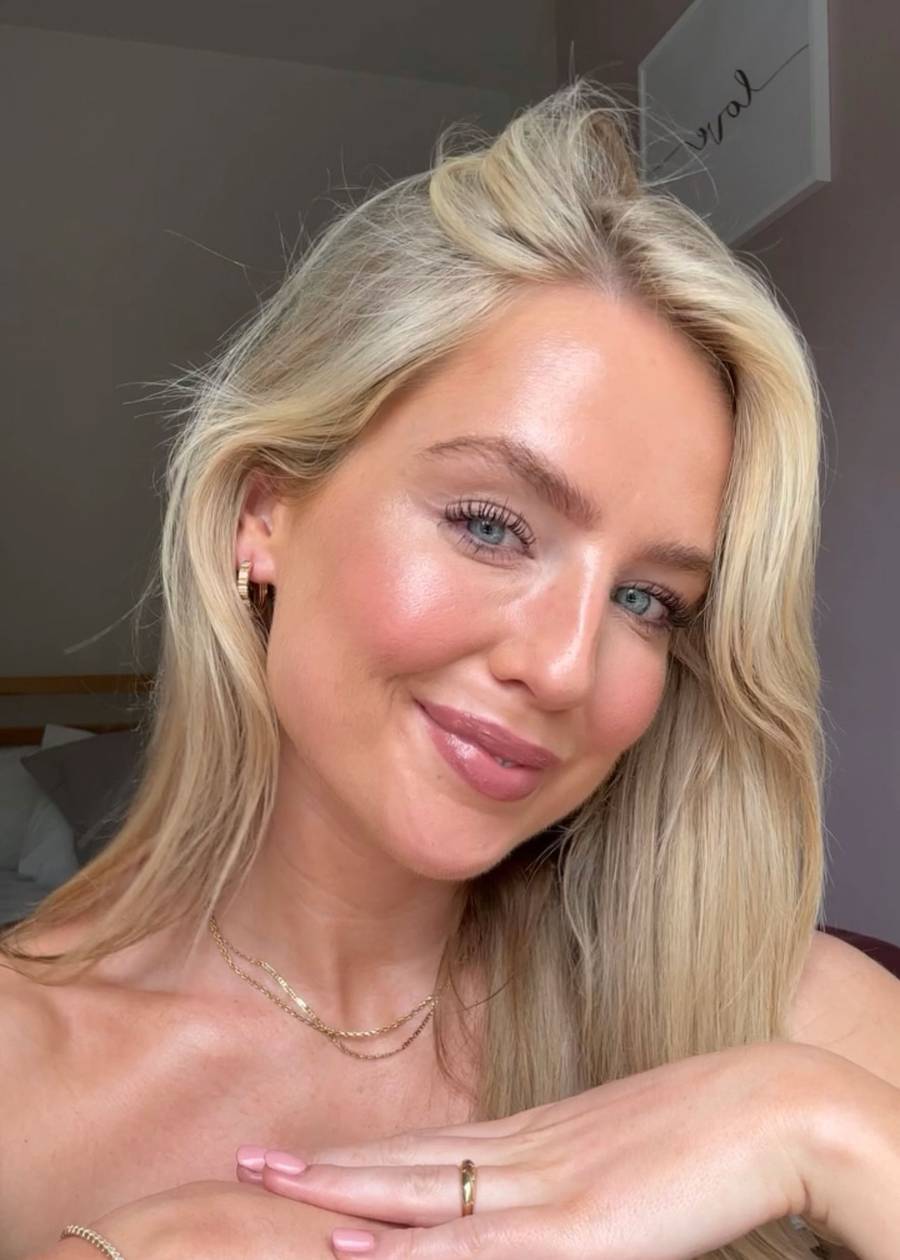 Meet the #MusesofAM
Aimee Connolly, Founder of Sculpted By Aimee
Back to articles
We're obsessed with Irish cult beauty brand Sculpted By Aimee, and we were lucky to get to know the founder, Amiee Connolly! We asked Aimee about the journey of her makeup brand, as well as how jewellery and makeup are the ultimate duo.
What makes you a Muse of A&M? Tell us more about yourself & Sculpted By Aimee?
For as long as I can remember I have been a makeup lover and some of my earliest memories are going through my Mum's makeup bag in search for her favourite lipstick. From the age of 16 I began working at the weekends on makeup counters for Urban Decay and MAC and learning all there is to know about makeup. After a few years working with customers, I realised that the majority of my clients wanted to learn how to do their makeup quickly and effortlessly, without the need for a million different products but still get that amazing feeling afterwards. I studied Business & French in college and from that I always knew I wanted to start my own business. I began teaching my first makeup classes and working as a freelance bridal artist. Six years after starting on a makeup counter and a little over a year of research, I launched Sculpted By Aimee. My very first product to launch was a trio palette that contained a bronzer, a cream highlighter and a powder highlighter- a Sculpting palette designed to make it easy, which is actually where the name for the brand came from. I'm so proud to say that Sculpted by Aimee has come a long way since then but multi-purpose, easy to use products and the education around them have always been at the forefront. That's where the Sculpted story really began, and what a journey it's been since then! 
I'm so proud to say we now have over 100 multi-purpose products across various categories with more to come that help make makeup easier for everyone, no matter what age or level of makeup expertise. We're now stocked on our own website, in retailers across Ireland, the UK and we have recently expanded into the UAE & KSA. 
"I'm so proud to say that Sculpted by Aimee has come a long way since then but multi-purpose, easy to use products and the education around them have always been at the forefront."
What is the biggest thing you've learned along the way?
My biggest learning from building Sculpted By Aimee so far has been to go with my gut. It's a simple sentence but speaks volumes! I think I'm a very intuitive person and thankfully my gut is always quite clear on giving me a steer or telling me when something is up. I think when you have your own business a lot can rest on your shoulders and people look to you daily for decisions even if you're not 100% sure yourself so having that gut instinct is extremely powerful and something I'd never take for granted. 
A&M x Sculpted By Aimee
To celebrate our NEW Dublin Store, we collaborated with our neighbours at Sculpted By Aimee to give a makeup & jewellery masterclass to our Irish #MusesofAM!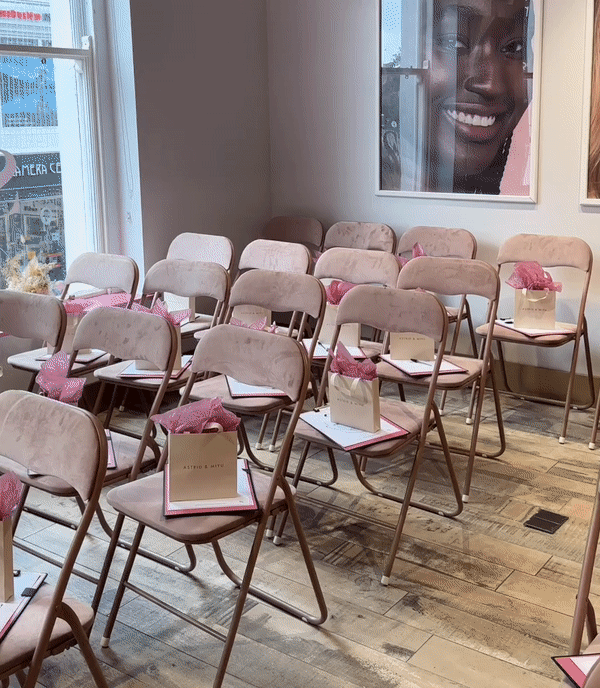 How do you use jewellery and makeup as self-care? 
Popping on your favourite necklace can be as powerful as popping on your favourite blush or lipstick. For me, it works as a confidence boost and no matter where I'm going or what I'm doing, I feel an instant lift to my mood. I love to layer my jewellery as much as my makeup and even though I'm all about that simplicity, changing up just one piece of jewellery or adding a tad more blush can really elevate your look from day to night.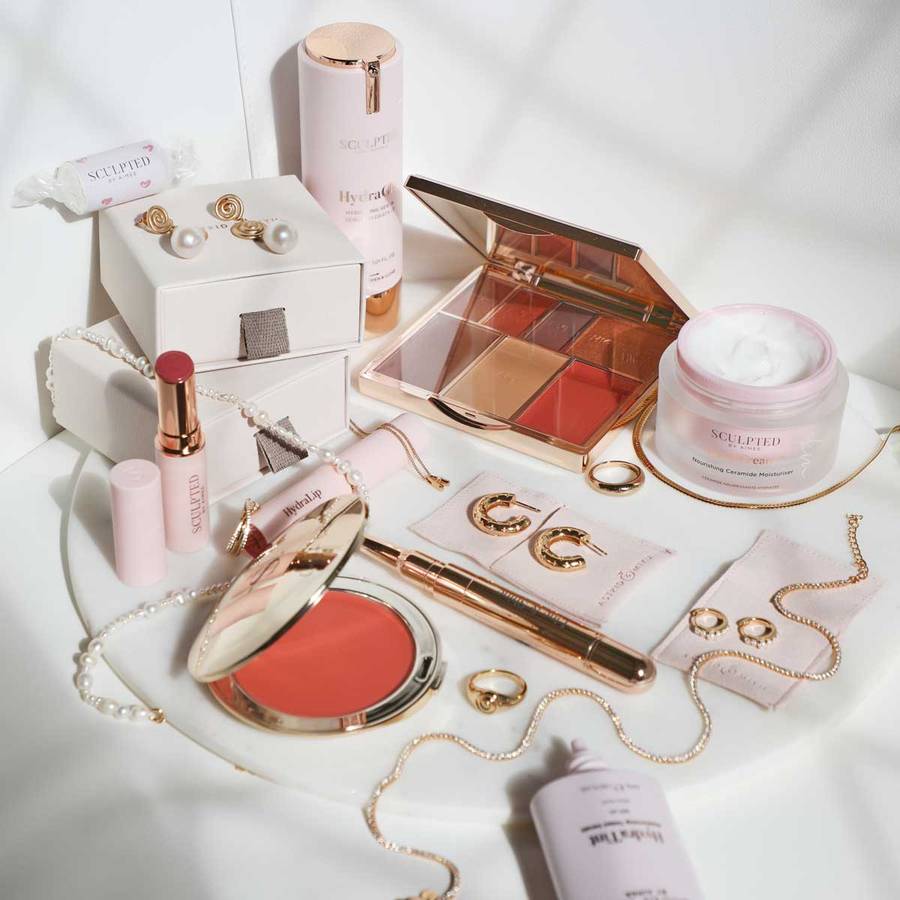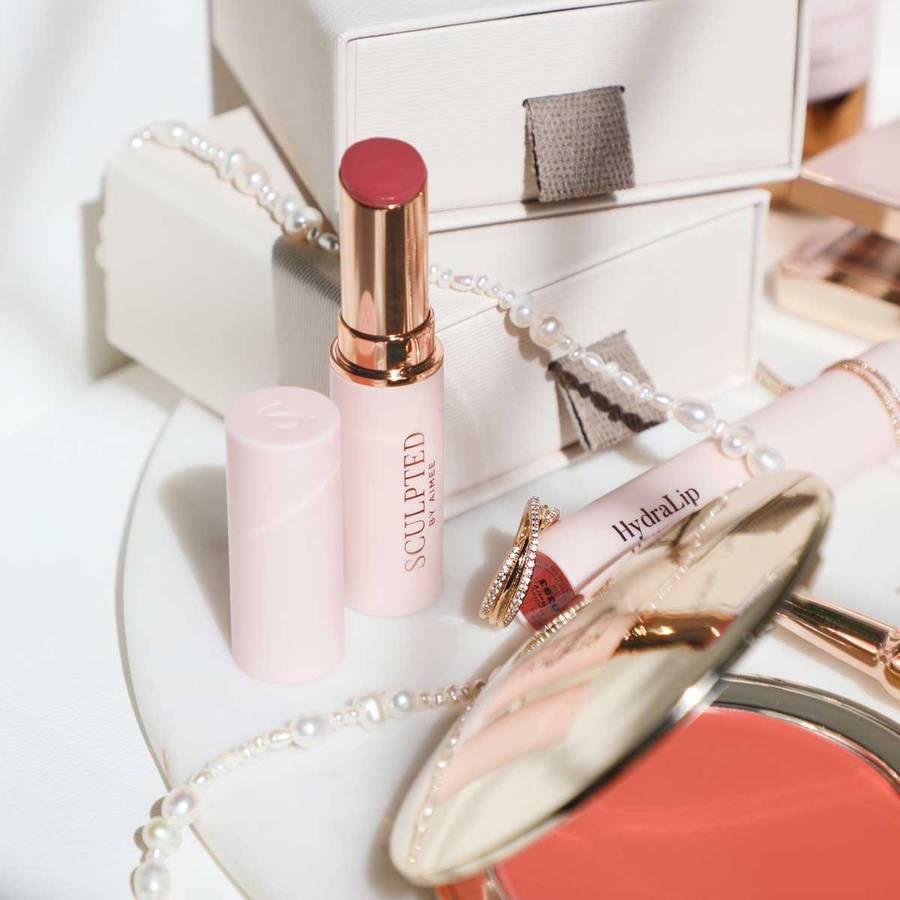 What are your everyday A&M pieces? 
I have so many favourite A&M pieces it's so hard to choose. My go-to earrings are the Pleated Crystal Hoops in Gold and the Duo Chain Necklace is the perfect addition to any look. I also love how simple and elegant the Bold Tennis Chain Bracelet is. My favourite thing about Astrid & Miyu is that I can easily swap the pieces and layer them depending on the look I'm going for.