We're launching a sterling silver jewellery recycling scheme, renewing your jewels and giving them a new lease of life (second chances for jewellery only, not exes).
Visit our store in Shoreditch Boxpark to drop off your unwanted sterling silver jewellery, where we'll send off your jewels to be recycled and you will receive 500 loyalty points to spend in store or online. Less waste, more sparkle ~ win, win.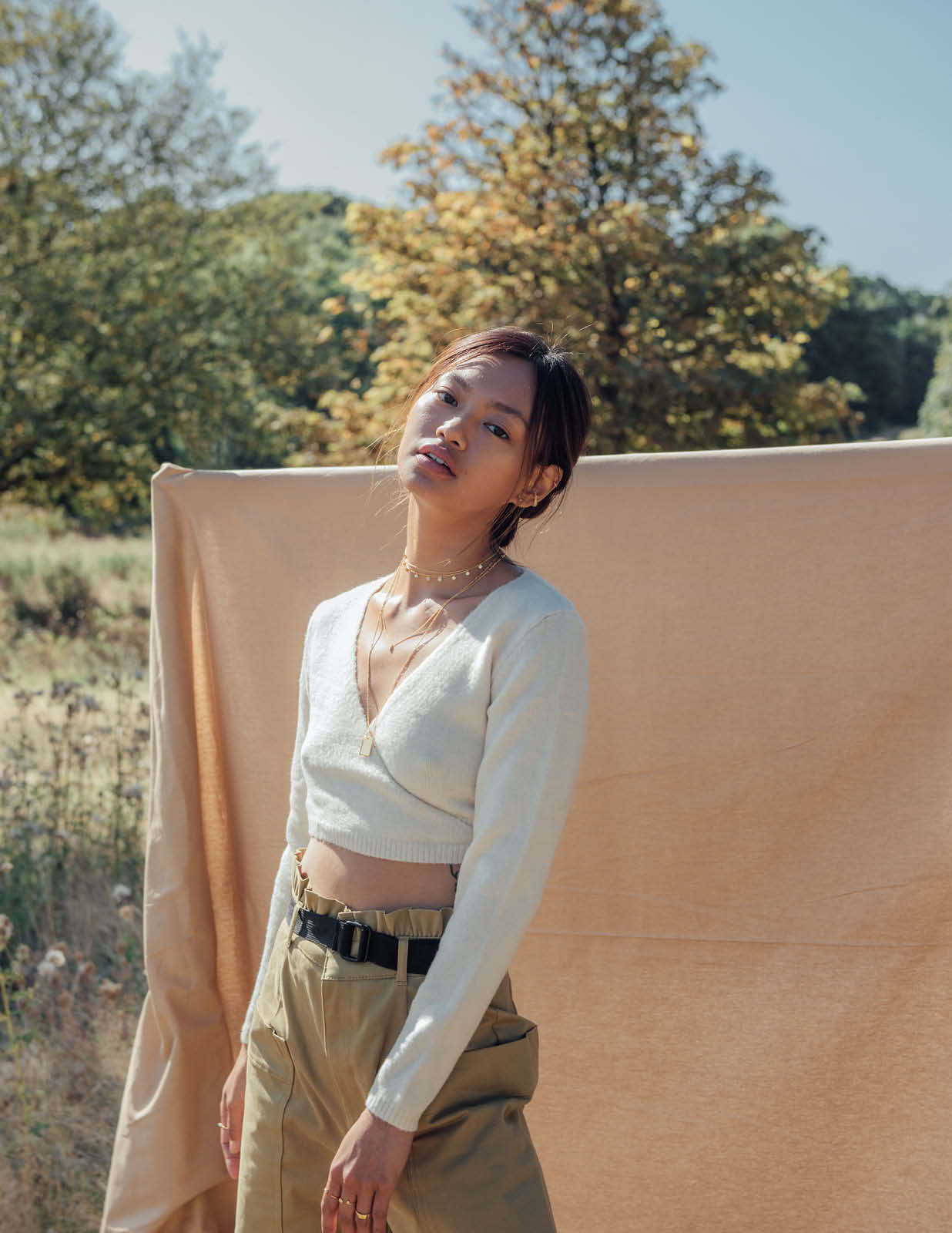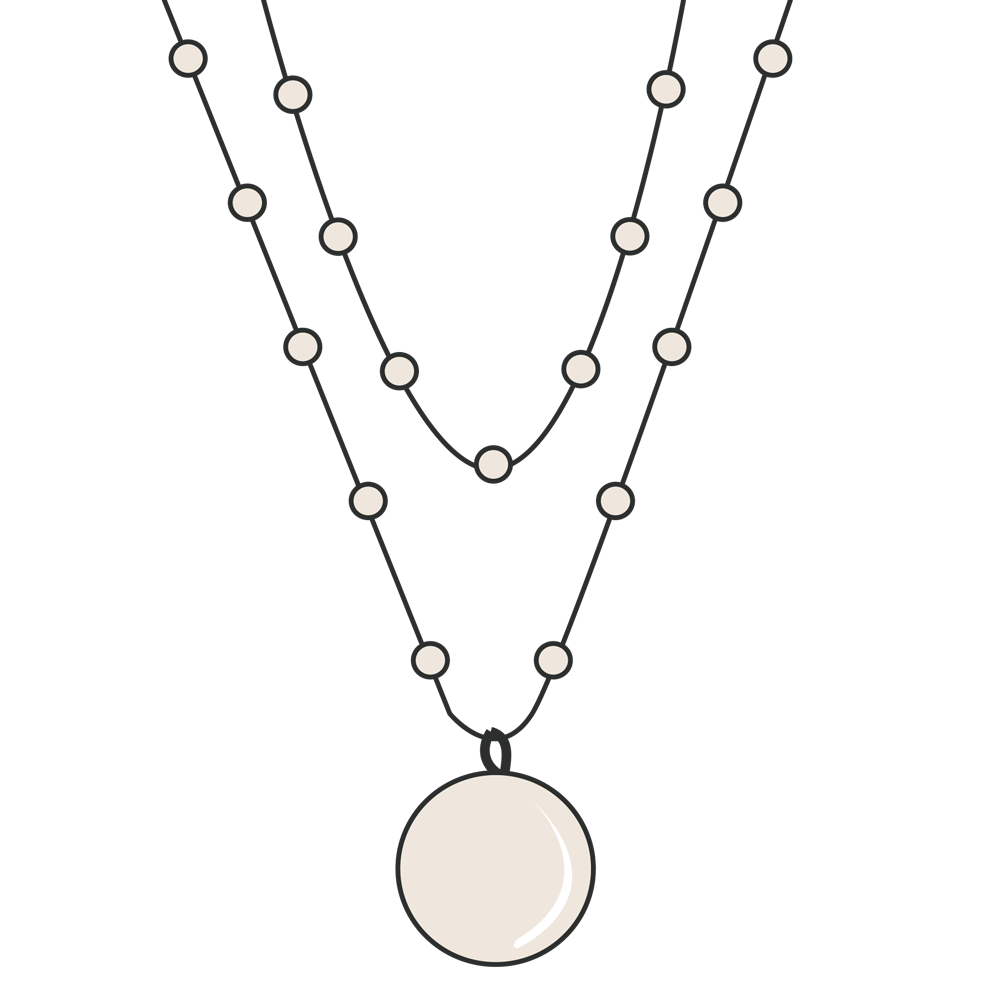 1. Visit our Boxpark Store in Shoreditch with your unwanted sterling silver jewellery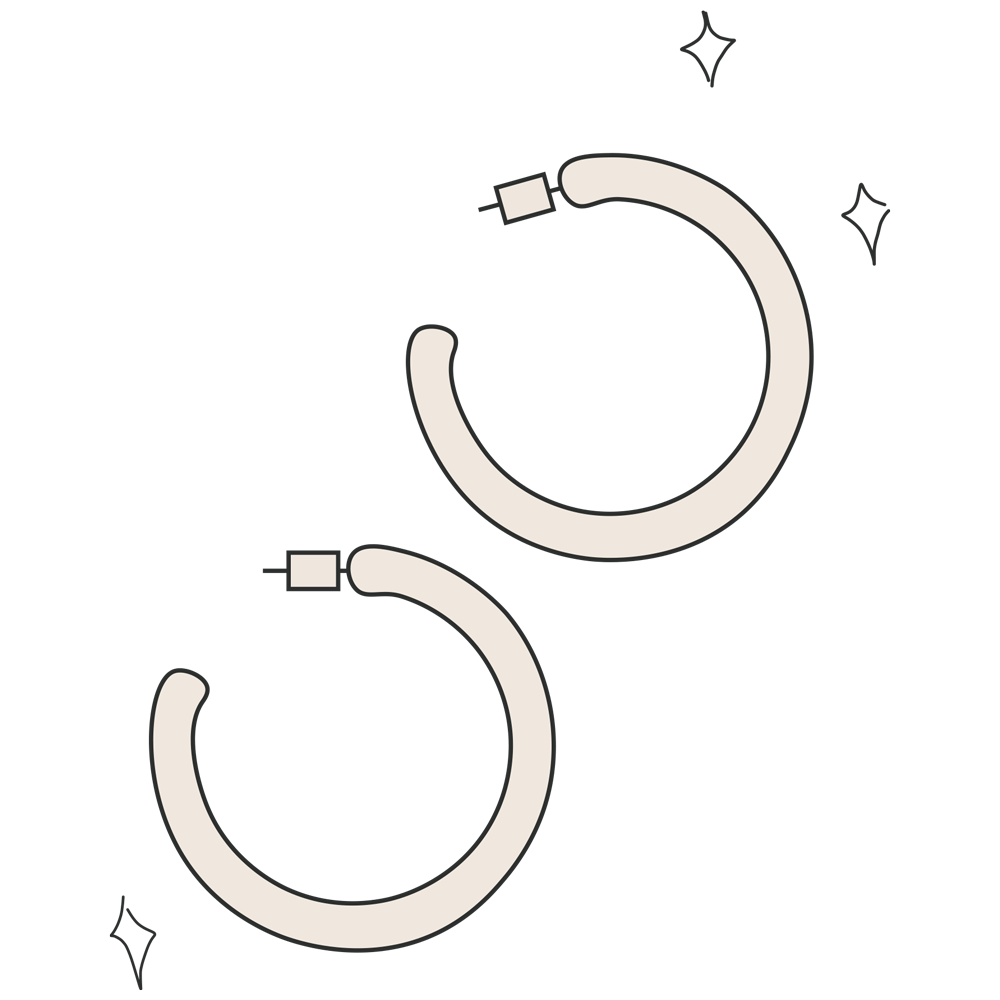 2. Our stylists in store will check the jewellery and prepare it to begin its recycling journey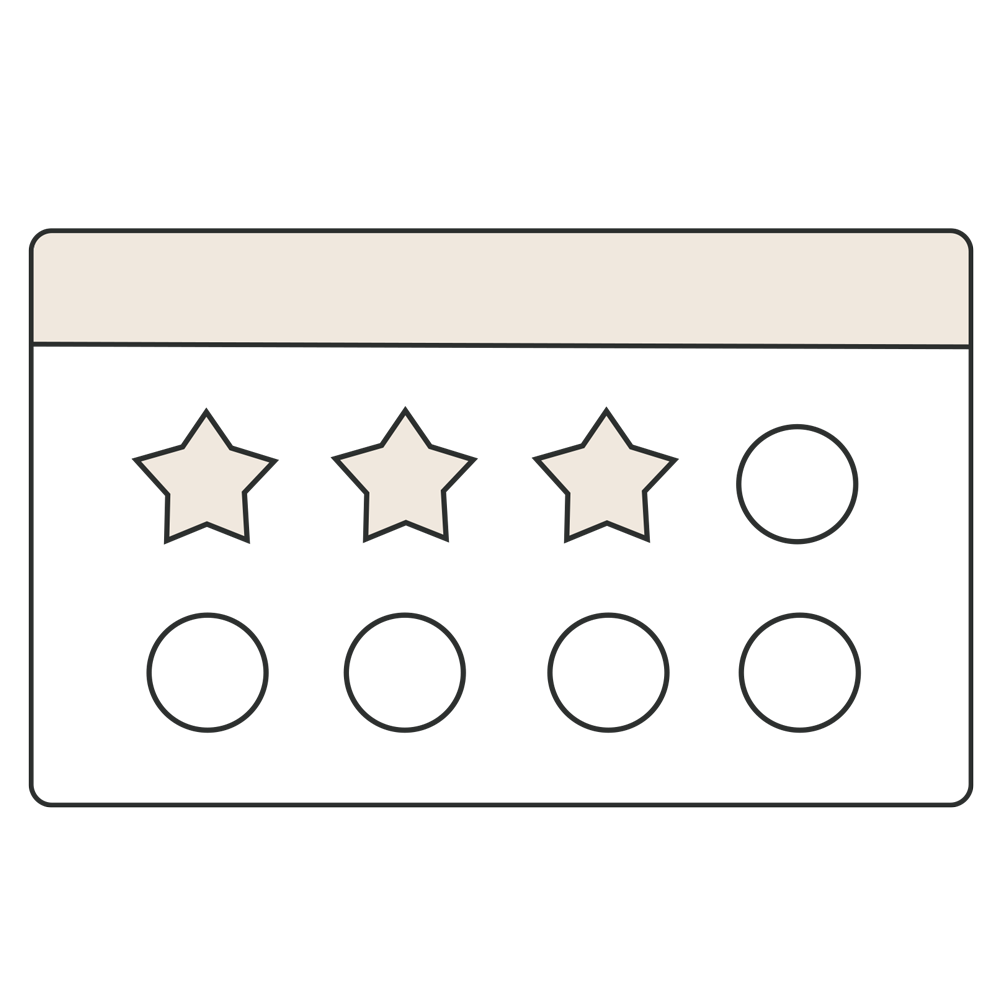 3. 500 loyalty points will be added to your account to spend in store or online
4. The jewellery will be sent back to the supplier to be recycled (good deed for the day, done)
How can I tell that my jewellery is sterling silver?
If you are not 100% sure that your jewellery is sterling silver, look for a '925' stamp on the piece ~ this is confirmation that is made from sterling silver!
Do you accept any other jewellery that's not sterling silver?
No, sadly not! We only accept sterling silver jewellery ~ brass or any other material cannot be accepted.
How many pieces can I take in at one time?
The more the merrier! We don't have a limit on how many pieces you can take into us. You'll receive 500 loyalty points per visit to our store.
How can I spend my 500 loyalty points?
How long will it take for the loyalty points to appear on my account?
The points will be added straight away by one of our stylists in store. This will appear on your account instantly to spend online or in store.
What if I can't travel to the Astrid & Miyu Box Park Store?
If you aren't local to our Boxpark Shoreditch Store or you're unable to travel, hold onto those jewels. We hope to launch this scheme online very soon, where you'll be able to send back your pieces via post. Watch this space!