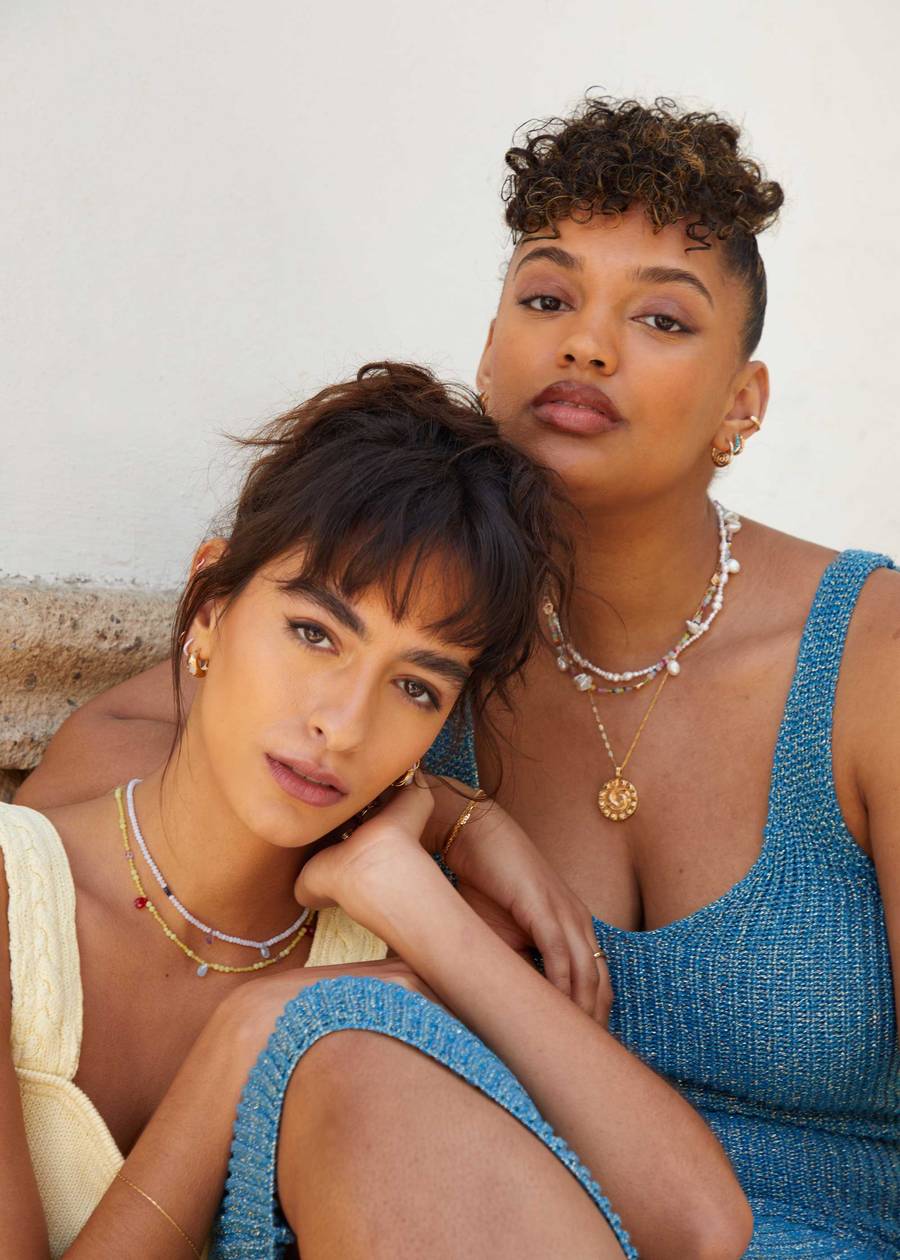 Colour, Beads & Pearls
How to Style Summer Jewellery
Summer is *finally* here and we're ready for all things colour, beaded jewellery and feel-good styling. To celebrate the start of the season, Caera, our Creative Production Assistant, and Sophie, our US Senior Brand Marketing Manager took us through our dreamy summer collection, Treasure.
Back to articles
We asked our community to send in some summer styling dilemmas, so Caera & Sophie can talk through their favourite stacks for every occasion. Watch our styling video and keep reading to find your summer jewellery inspiration.

The Wedding Stack
For bridal stacking, you don't want the jewellery to take away from the dress. Classic, timeless pieces are our favourite for weddings, so we've curated stacks designed to be loved year after year.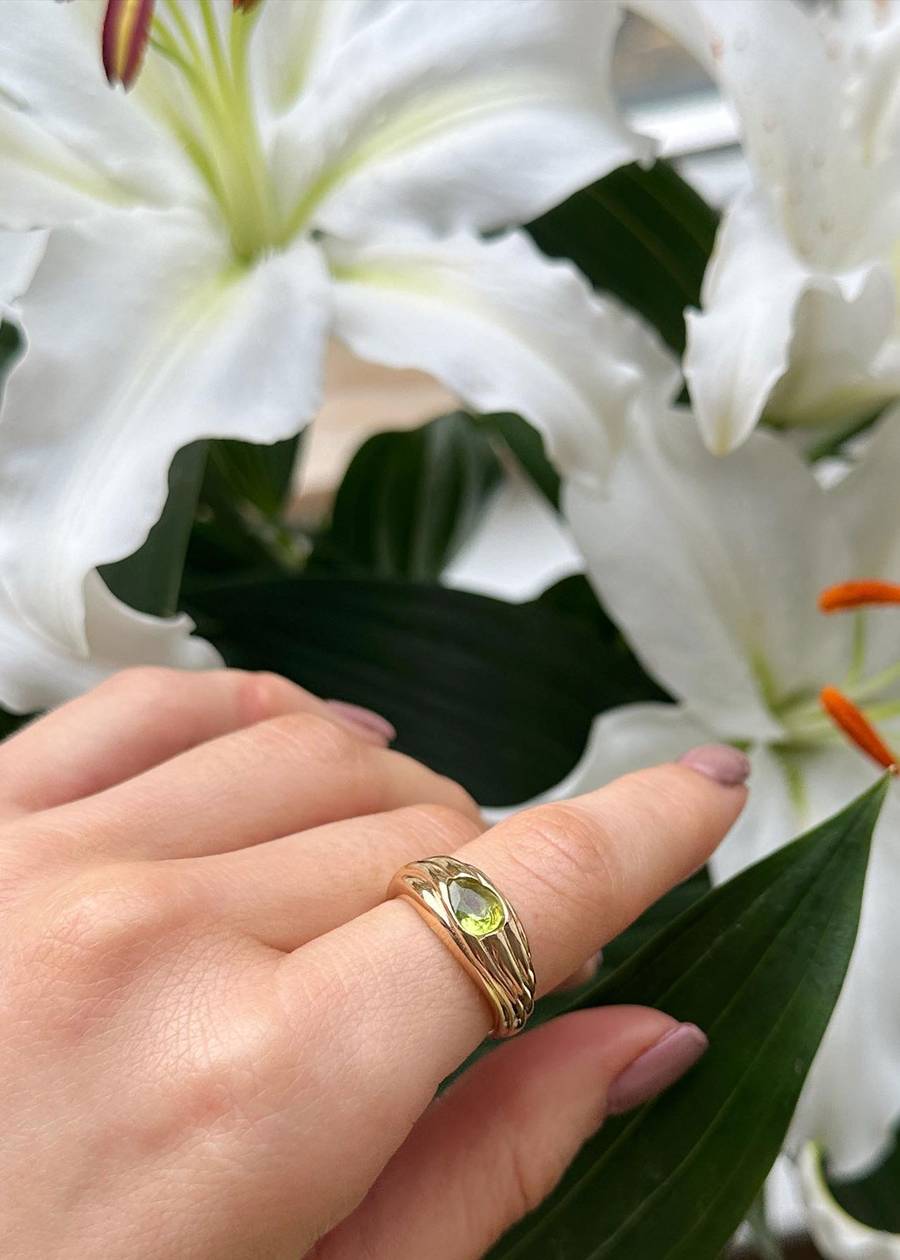 We've chosen the Olivine Pendant Necklace, but we've turned the pendant around for a more minimal look. Pairing with the dainty Radiant Pearl Necklace and the Heart Pave Pendant makes for a sentimental stack you'll rewear.
For ear stacking, choosing opulent pearl earrings instantly elevates your look. We recommend keeping the rest of your ear stack quite simple, and let the pearls do the talking.
The Graduation Stack
The key to your graduation look is keeping it timeless and classic (the pictures will be around forever!) but still having fun and expressing your personal style.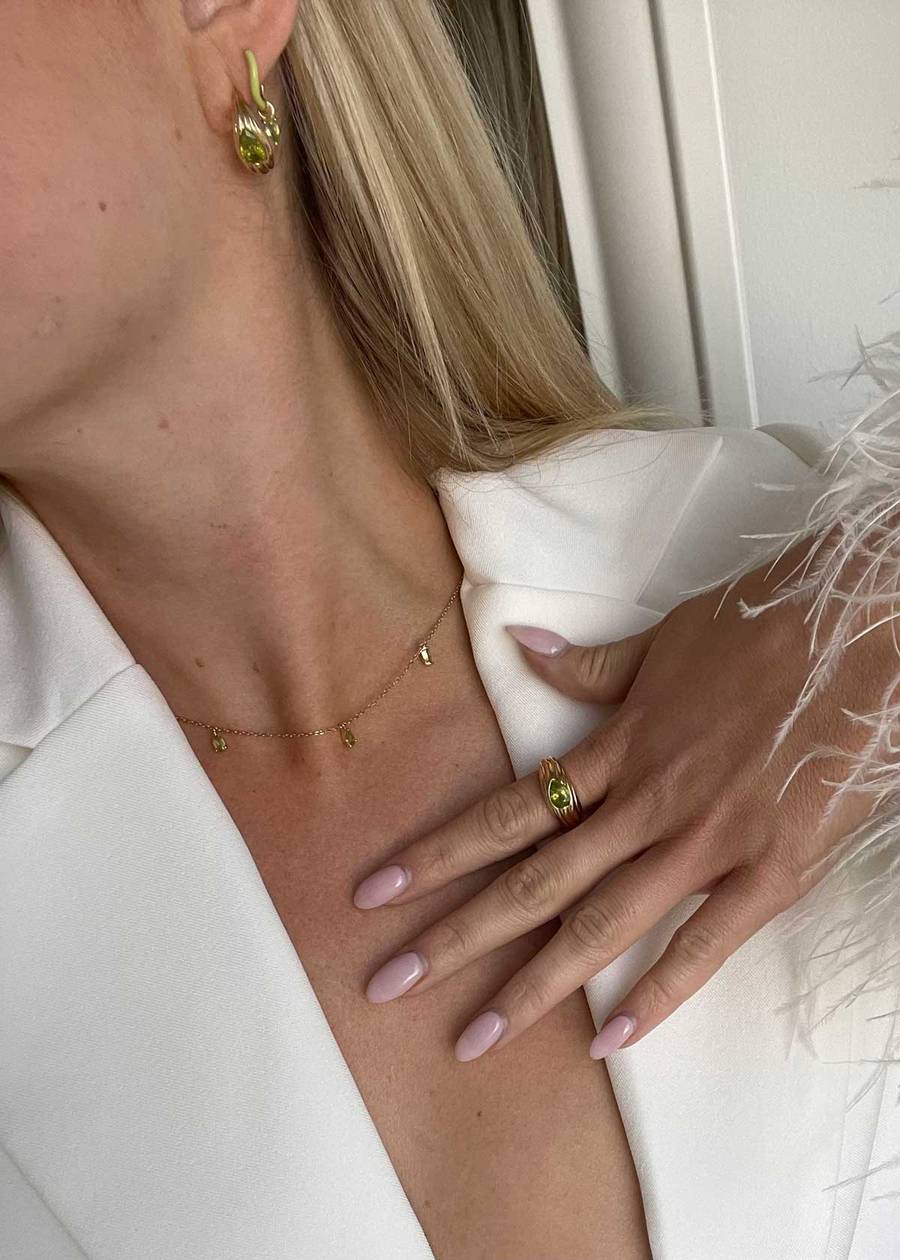 Wearing our iconic Zodiac Pendant is a classic you'll wear again and again, and it also makes for the perfect graduation gift. We've paired it with our Olivine Charm Necklace, which adds a fun, but subtle, pop of colour.
You can have a little more fun with your ear stack. Continuing the green stones in the Olivine Dome Hoops & Wave Enamel Huggies makes this stack more playful, with sparkly accents from added ear cuffs and Crystal Charm Huggies.
The Birthday Stack
Celebrate your birthday in style with statement styles - go big and go bold! This is your time to shine, so more is more with jewellery styling.
We've chosen the Bold Zodiac Pendant so you can wear your star sign proudly, and we've paired it with semi-precious & pearl beaded pieces to add a statement look.
As there's lots of colour and fun with the necklace stack, we've chosen a more classic (but bold!) ear stack. The Bold Hoops are our go-to for any occasion, but adding ear cuffs makes for a more party-appropriate look.
The Holiday Stack
When it comes to holiday jewellery, it's the best time to experiment with fun and playful colour! Stack your jewels high with semi-precious stones.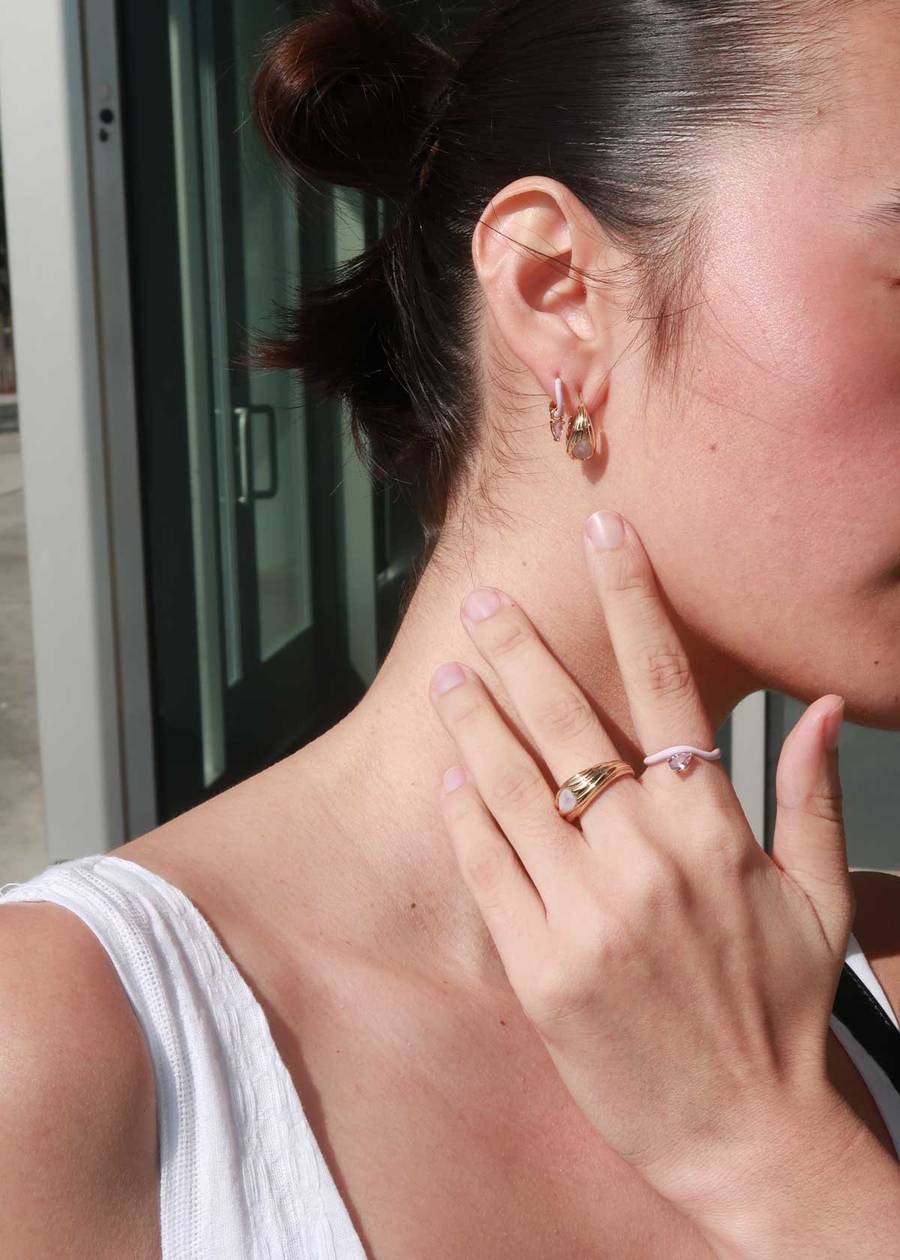 Bring positive vibes to your holiday with the meaningful semi-precious necklaces from our Treasure Collection. They feature Lemon Jade, which symbolises warmth and positivity, and Blue Lace Agate, which brings serene energy. Wear them individually or stack them together for a statement.
You can wear semi-precious stones in your ear stack, too. Combining Amethyst & Olivine stones in your earrings makes for a fun and playful look, that will instantly elevate any of your holiday looks.