Self-care content to make you smile & sparkle

Self-care content to make you smile & sparkle
Your one stop, community shop! Community means a sense of belonging and at Astrid and Miyu we thrive on customer feedback and bringing positive and uplifting vibes. We've taken all our best bits and put them into one glorious place. Its a bit like a golden hour selfie, sheer perfection.
Find all your "how-to's", self-care and love, content pieces on our collections and what we're passionate about and so much more!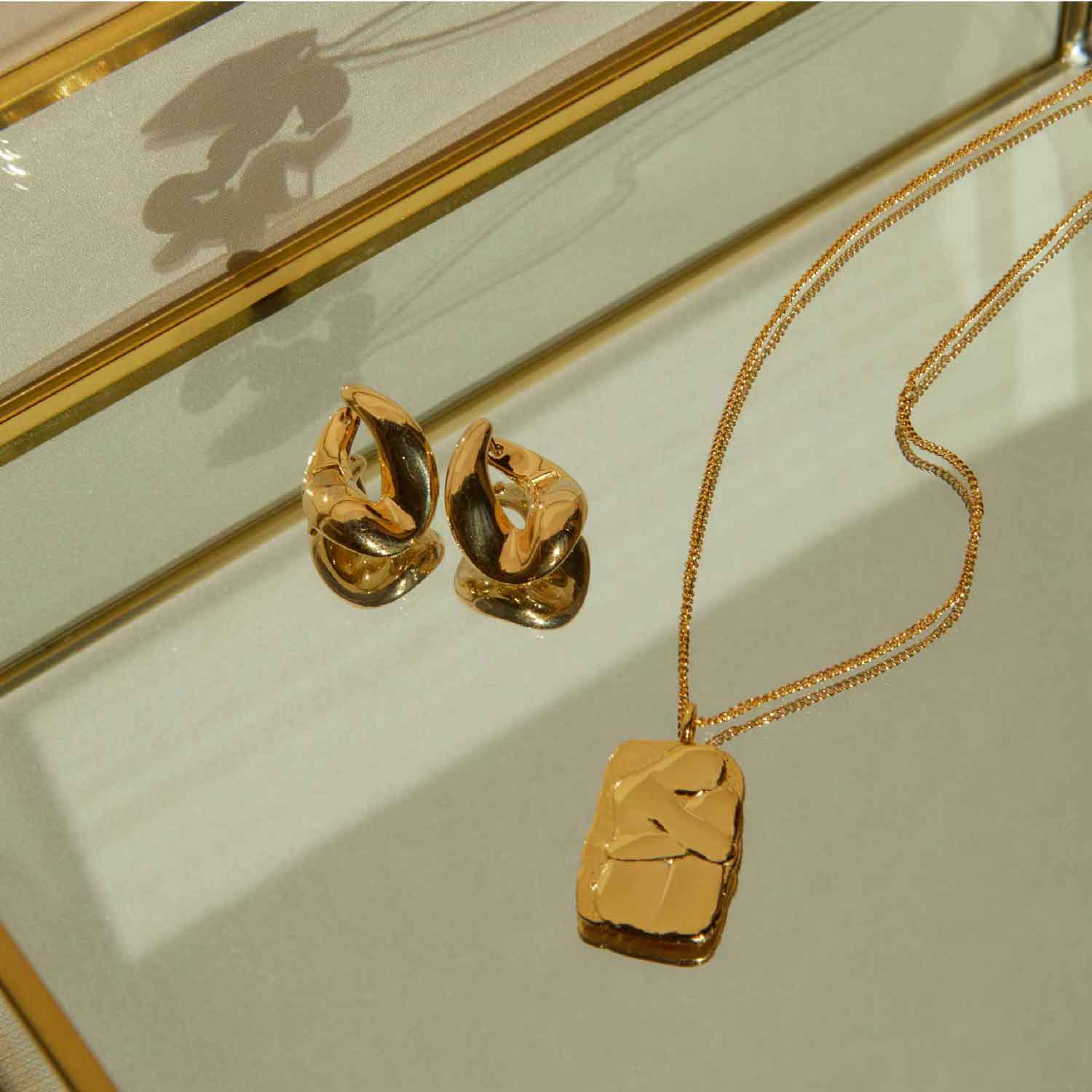 Say hello to our newest collection, Una. Jewellery made for you, inspired by you. Explore the inspiration behind the design & styling information here.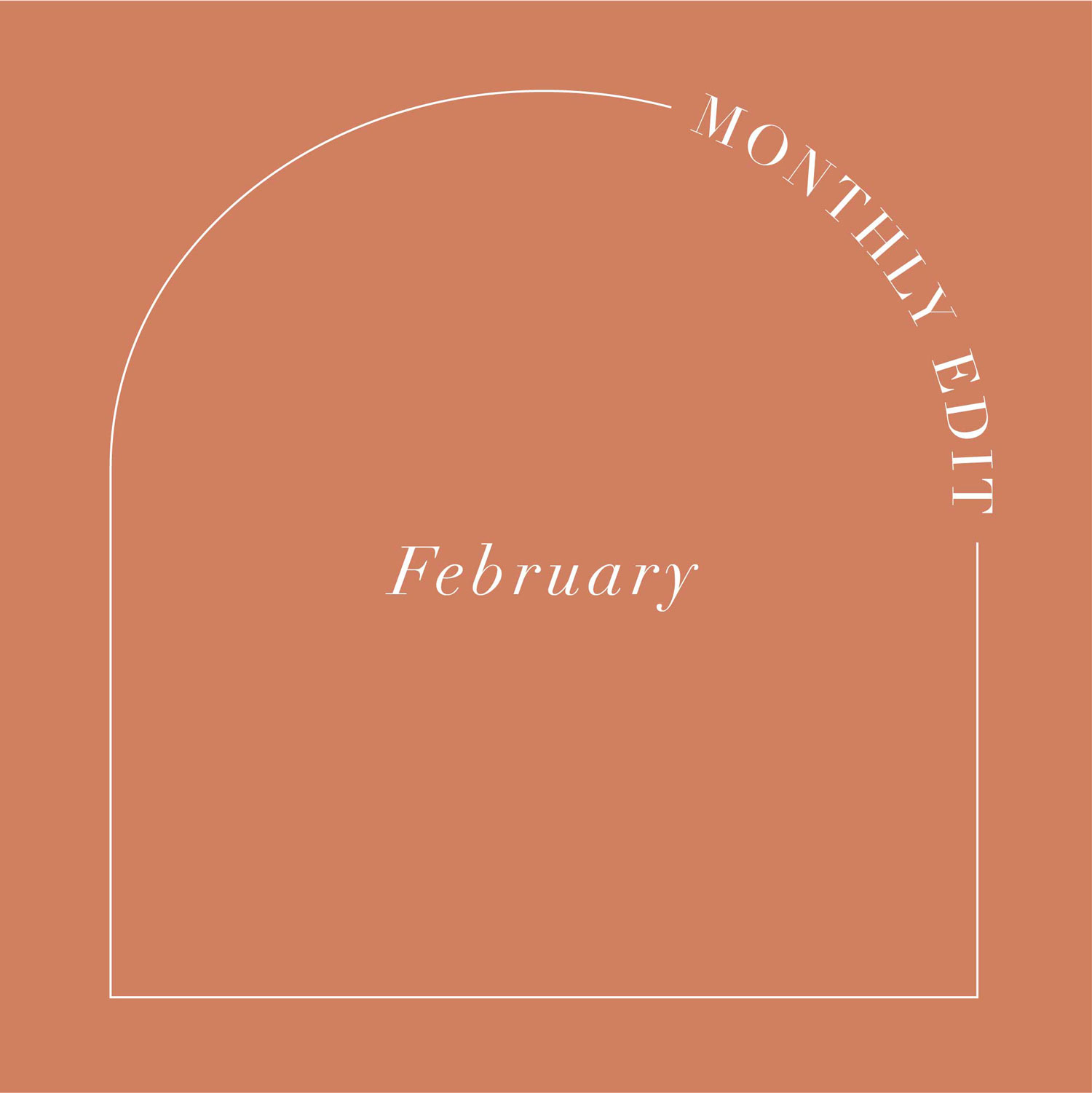 Keeping you all in the loop with the latest at A&M, our monthly edits feature brand news, staff top picks, zodiac styling & more.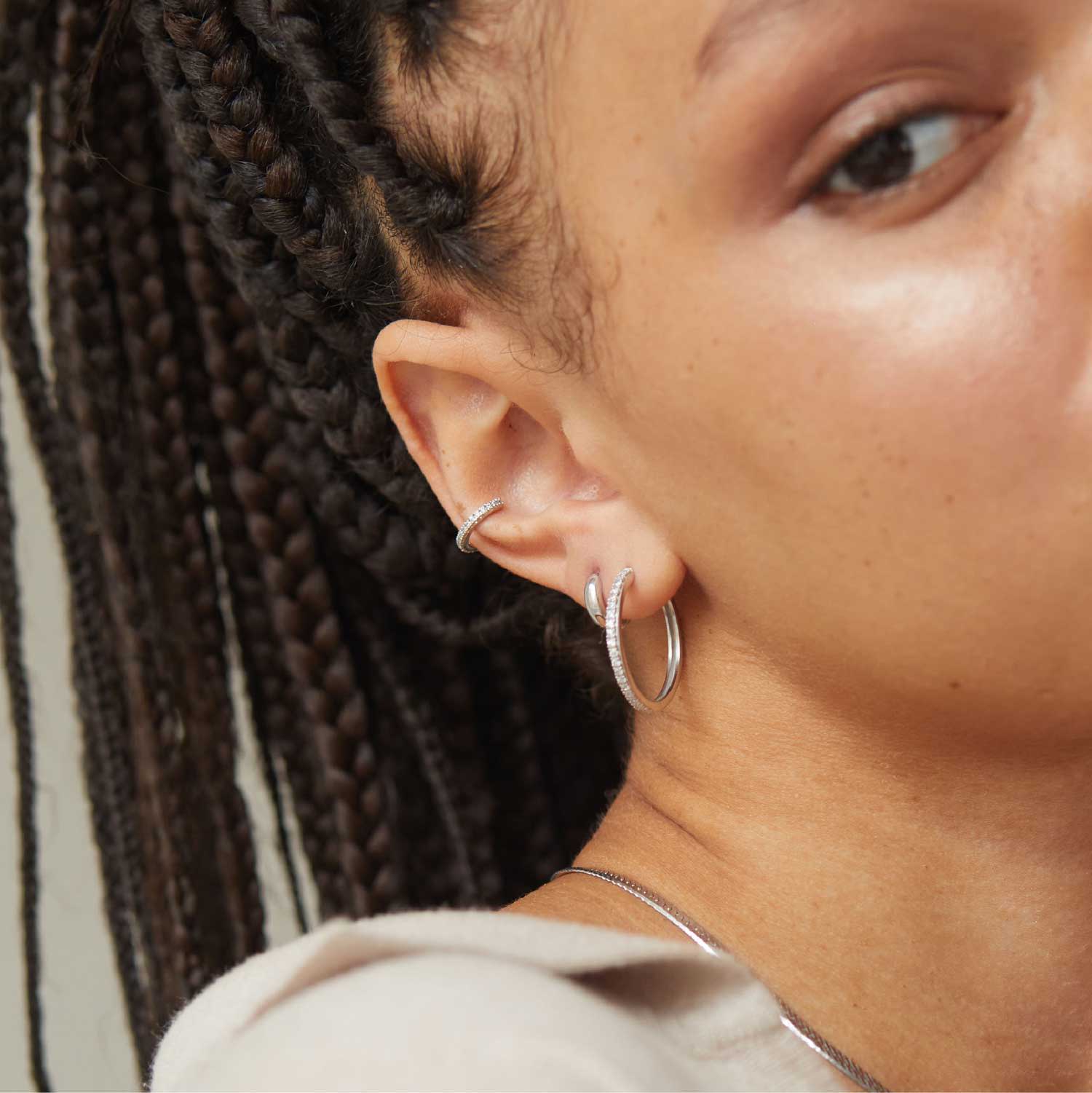 Give the gift of jewellery this Valentine's Day, whether thats for you or them. A&M jewellery is for every one.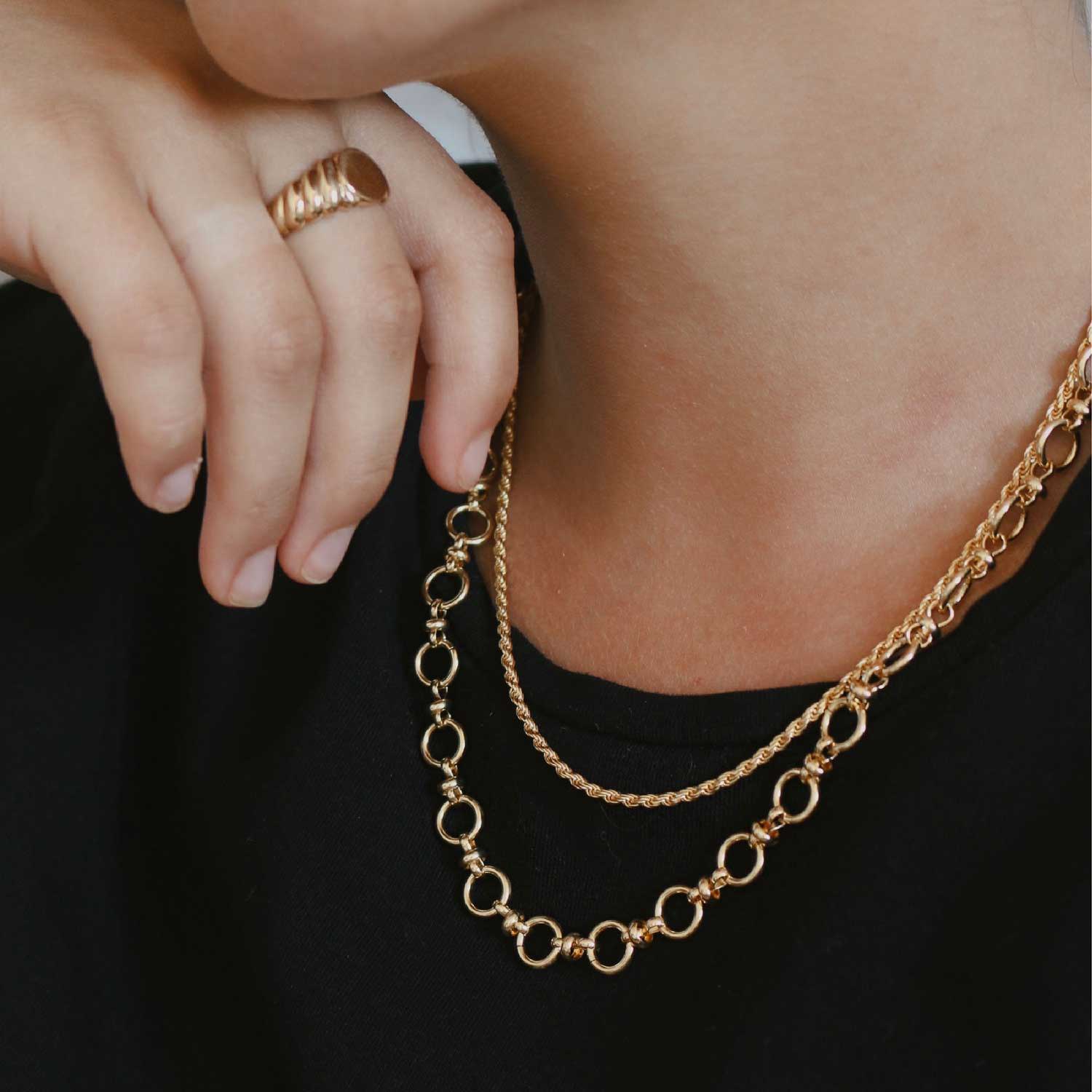 Yeah one necklace is cool, but at A&M we're all about necklace layering. Find out how to achieve the insta-worthy necklace stack with our layering lookbook.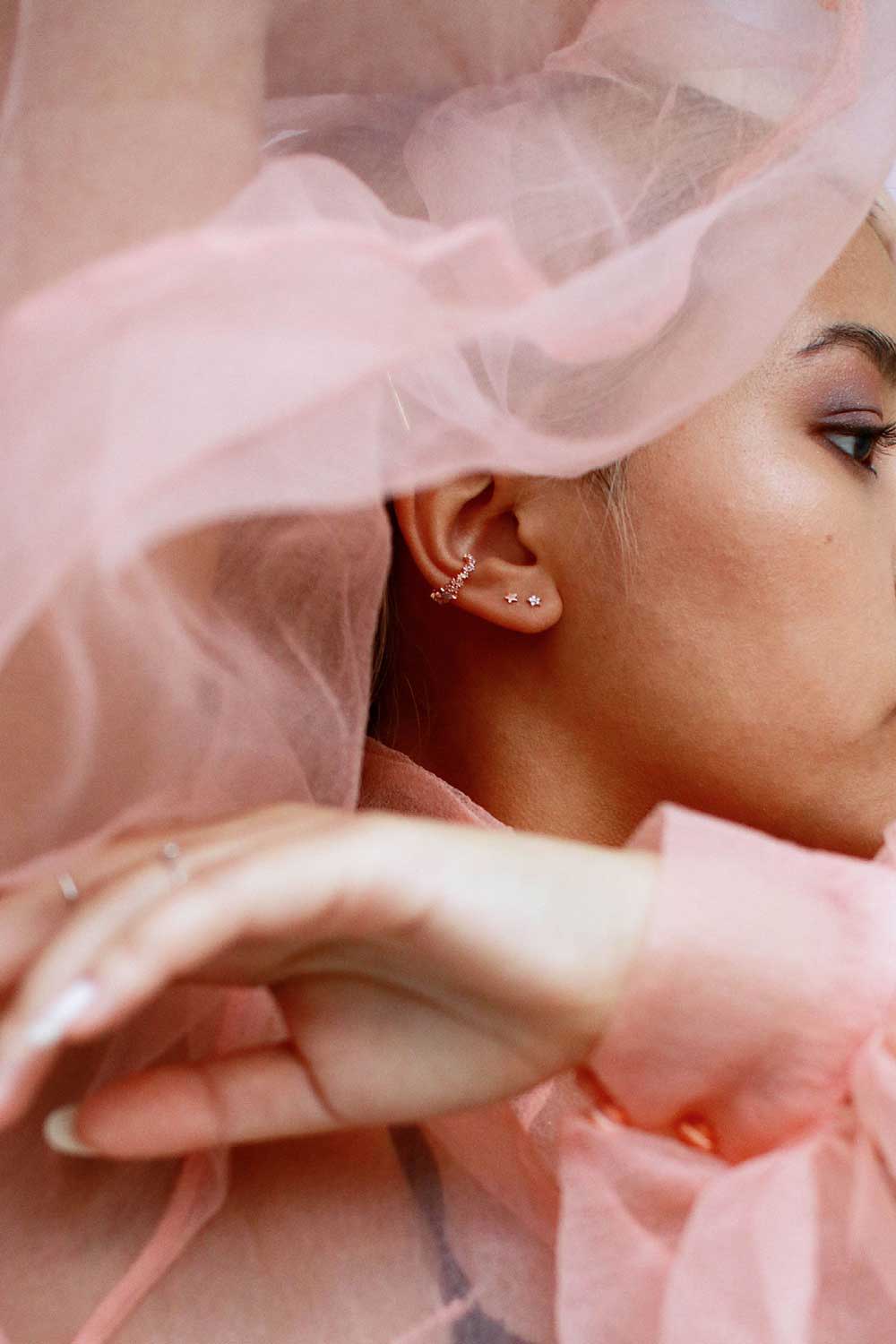 Lockdown activities include: saving ear piercing pictures on Pinterest.
We've made the ultimate guide of how to choose, style & care for your piercings.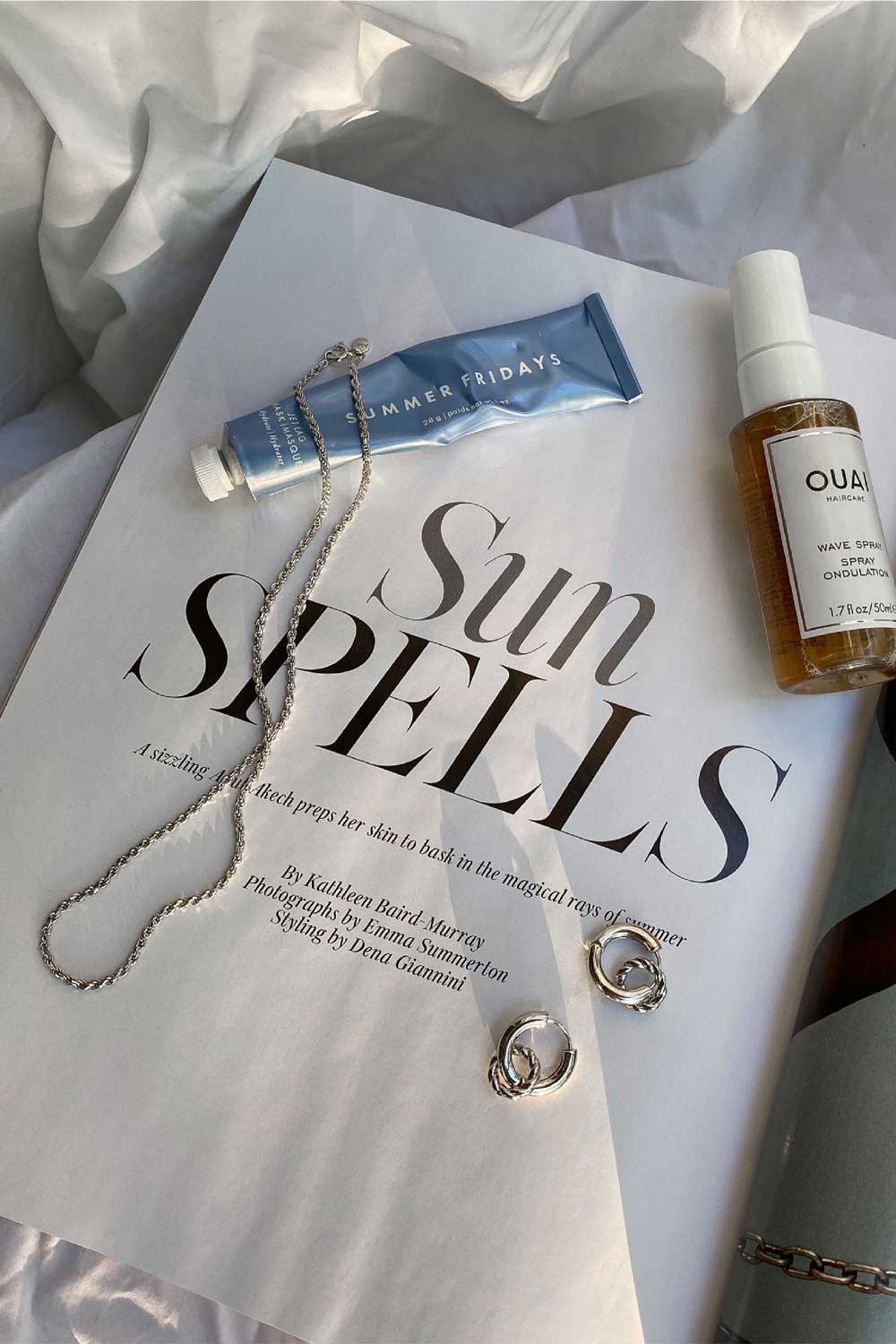 Find your special someone's jewellery personality in our gift guide, and we'll tell you which jewellery pieces to buy them (or yourself).
An ode to an A&M favourite - the huggie. If you don't already own a pair, this styling edit will change that (you're welcome in advance).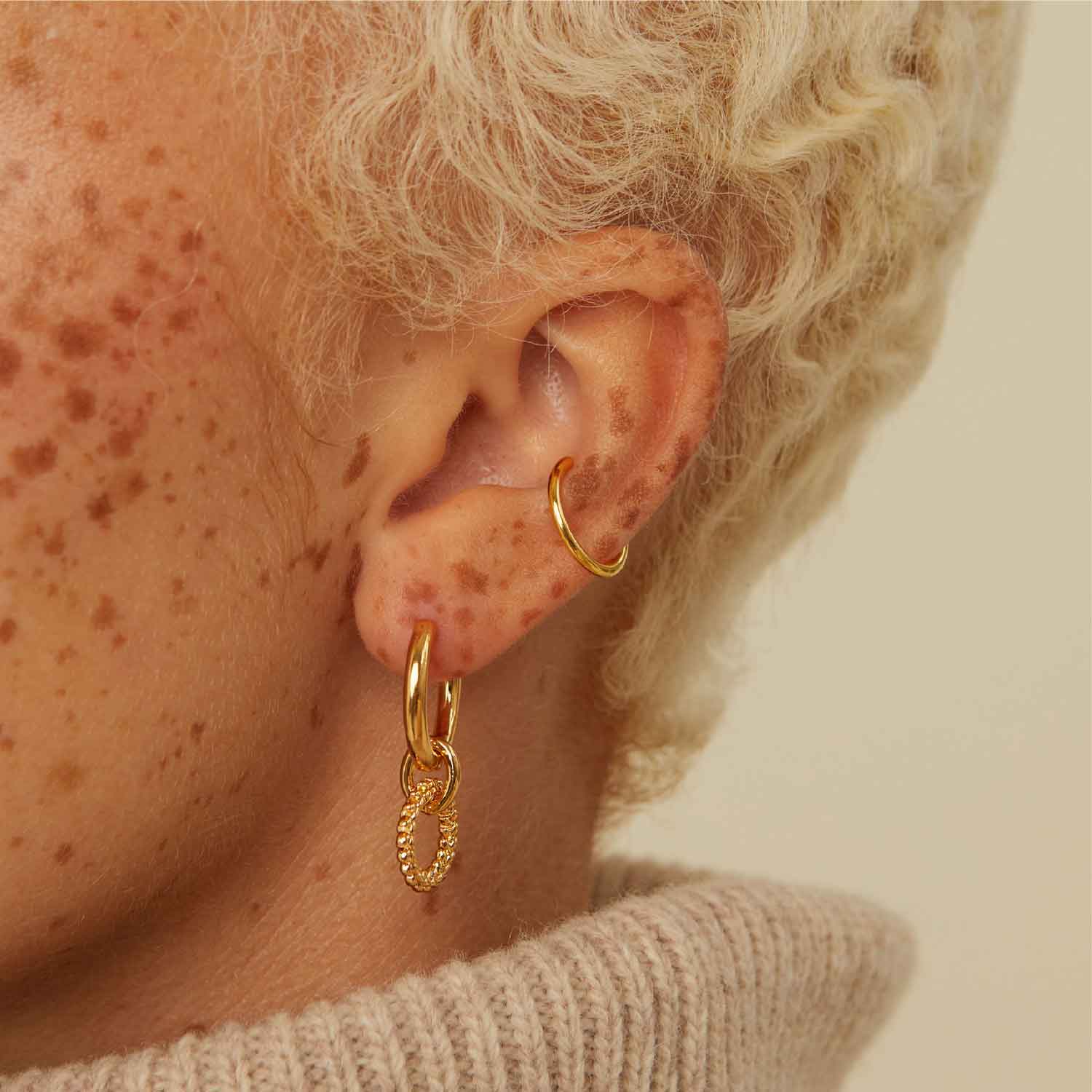 The era of the 'curated ear' is upon us. Find out the stacking basics, and the key ingredients to make a killer stack.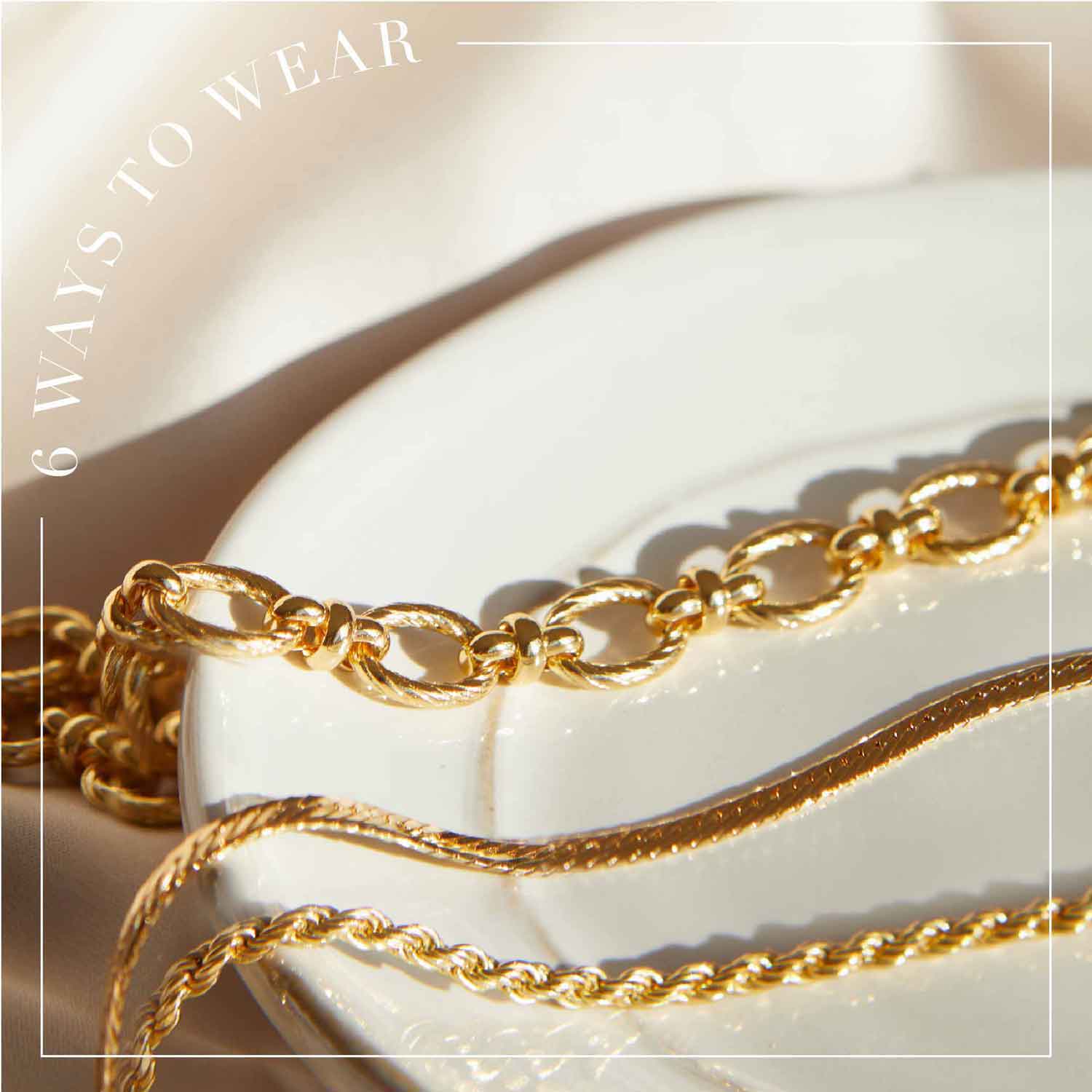 Chunky chains have arrived at A&M, and they're here to stay. If your jewellery taste is more dainty, check out how to style our best-selling chunky chains here.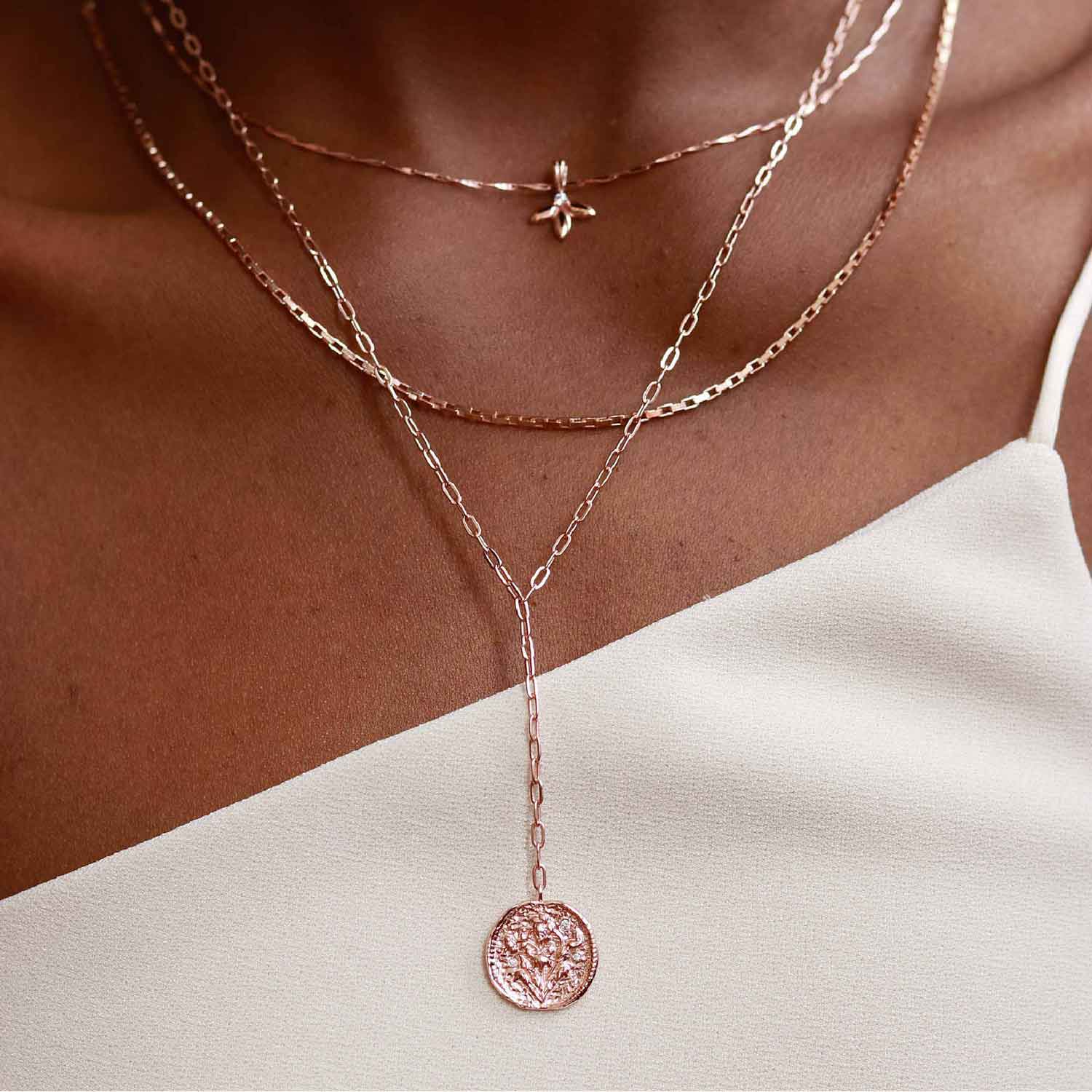 Gaea, the Greek goddess of the earth & nature, is the inspiration for this collection. Our favourite vintage styles, but with a botanical theme (basically, if Mother Nature wore A&M).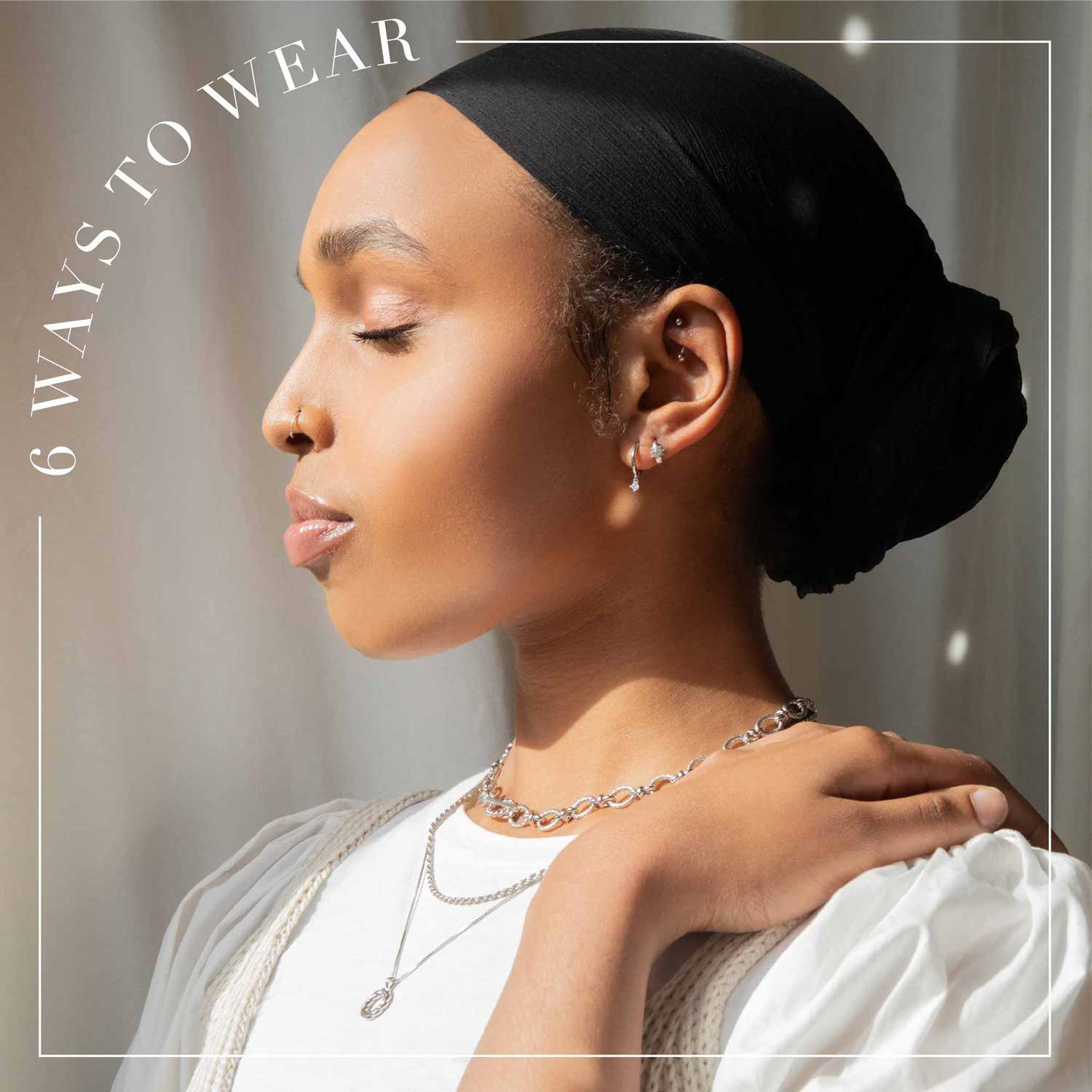 The crème de la crème of jewellery. If you're new to A&M jewellery, these best selling pieces are where to start.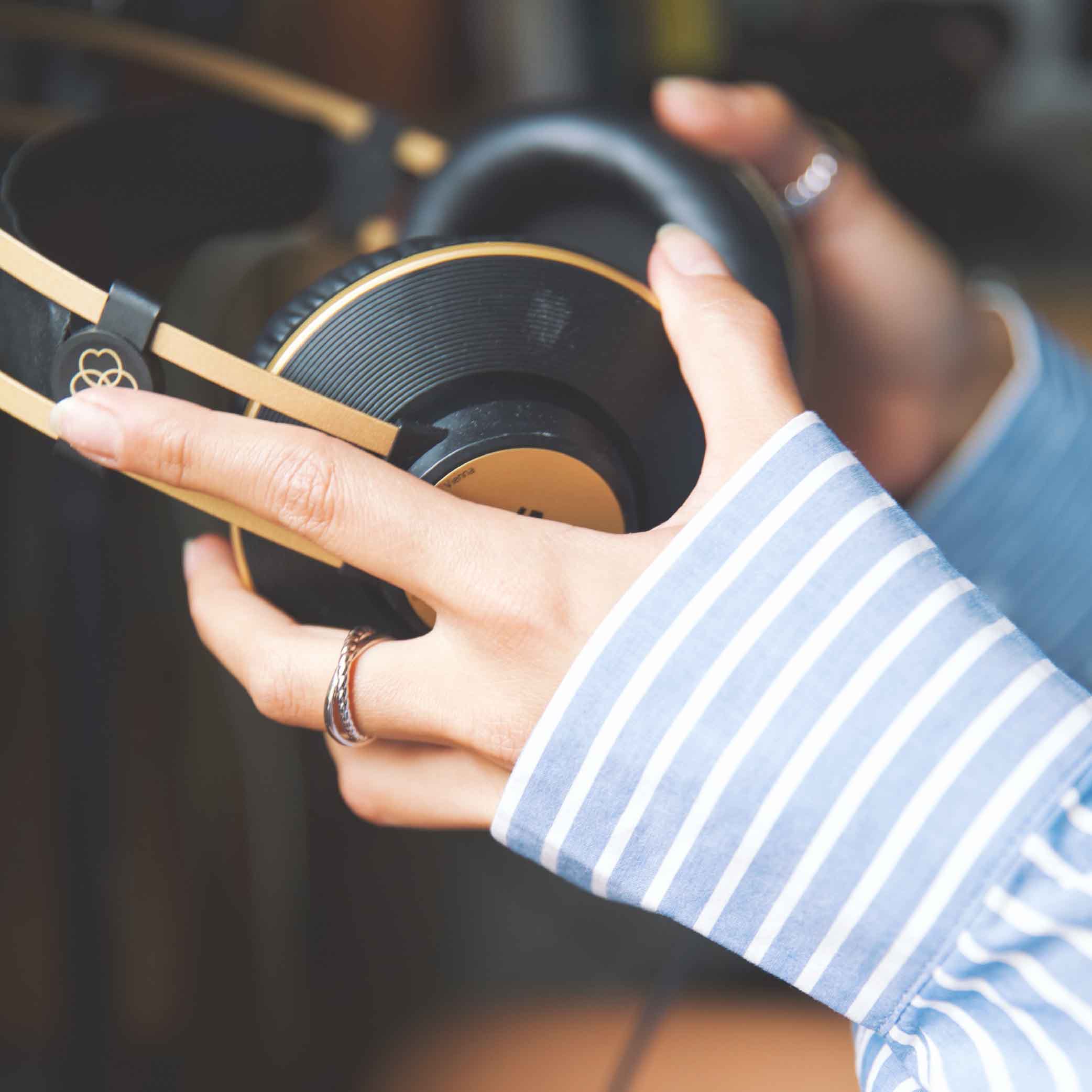 Adorn your ears with cute earrings and educational podcasts. We have two series of podcast to choose from, so there's something for everyone: The Brand Lab hosted by our very own founder & CEO, Connie, and the A&M After Hours series hosted by the lovely Bella Jones.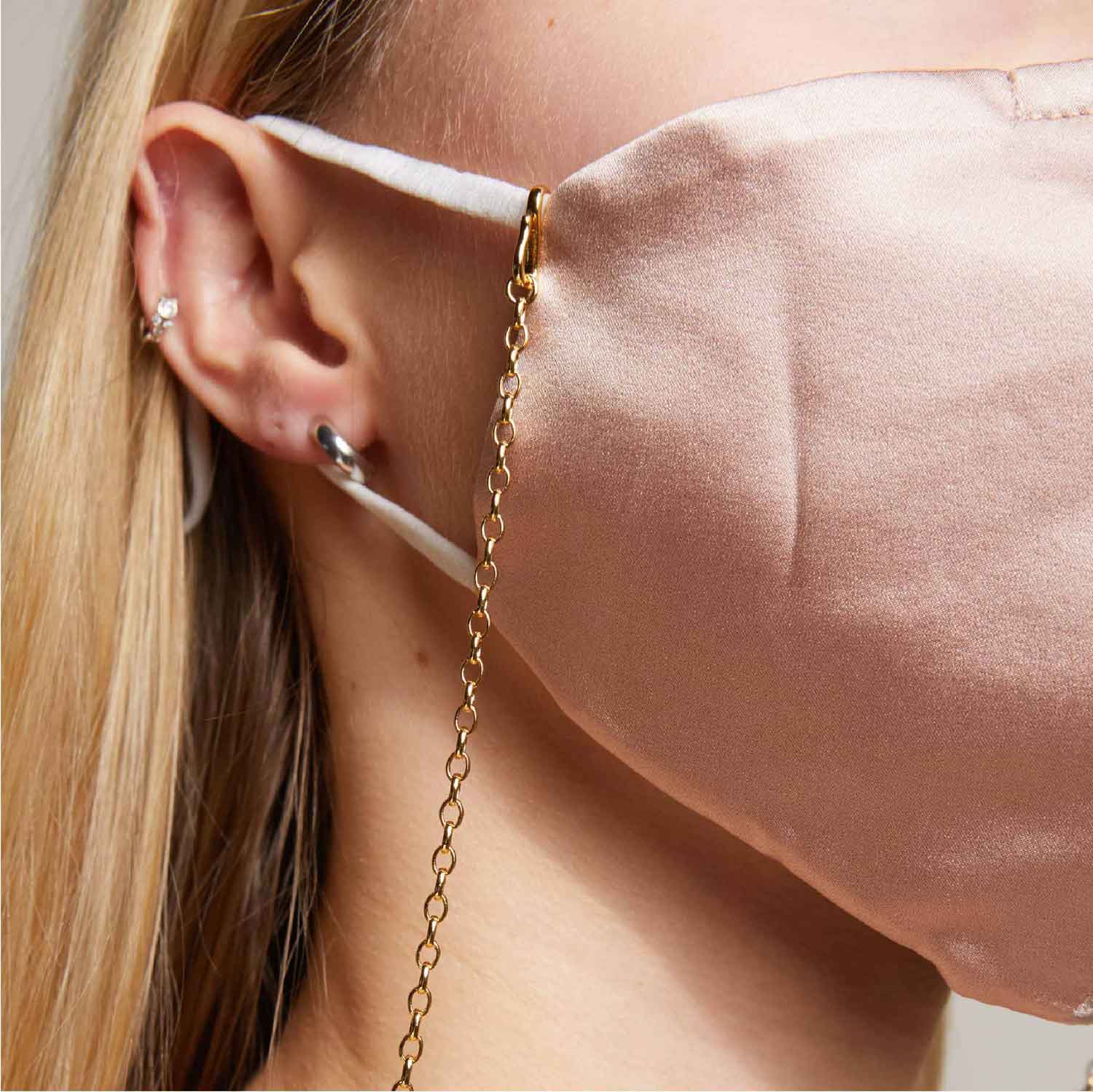 Face masks, but make it chic. Our new pink silk face masks & chains transforms your face covering to an accessory. Explore tips how to wear them here.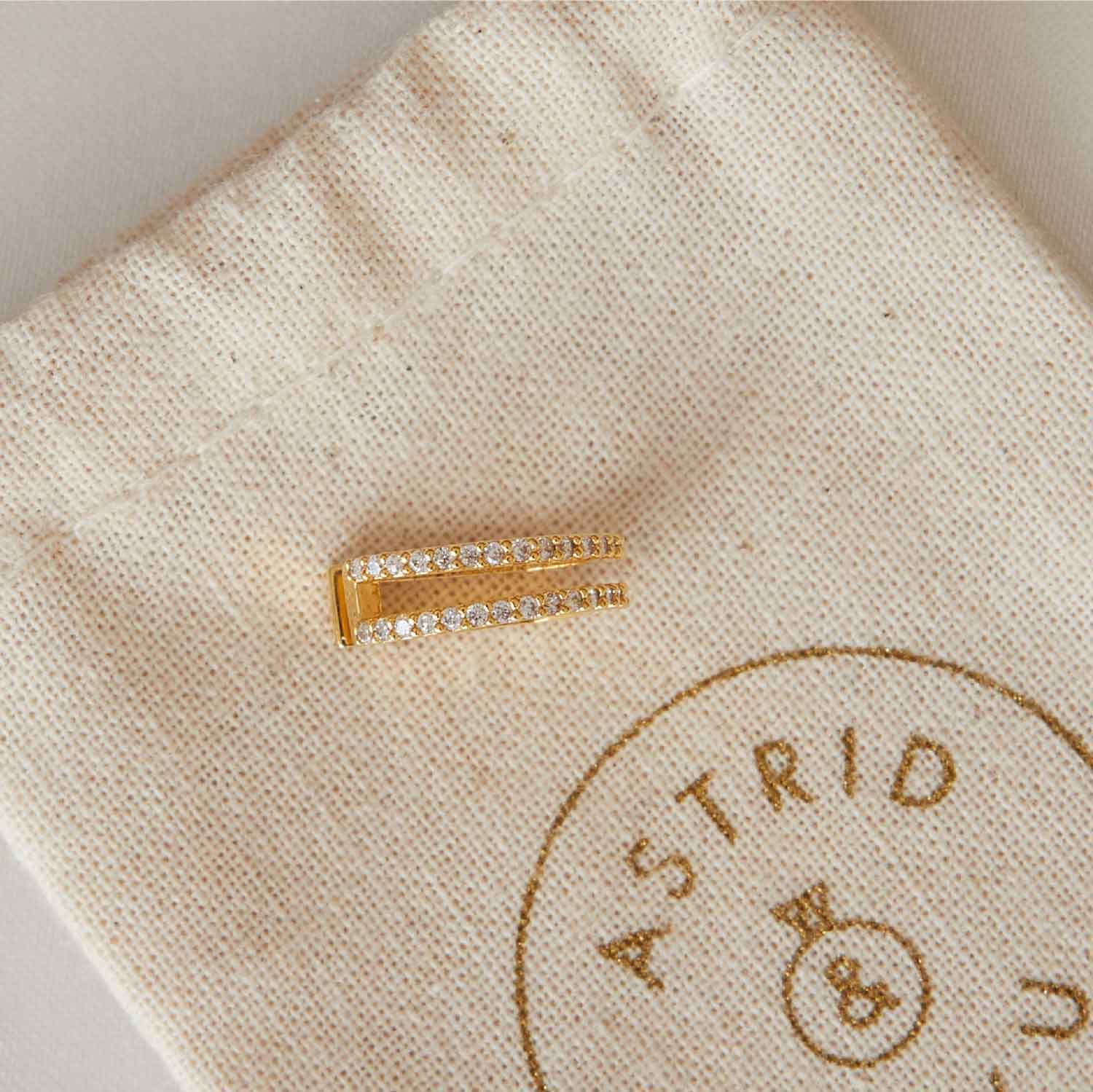 Our packaging has had a recyclable makeover. Find out more about how your A&M jewels will be delivered to you here.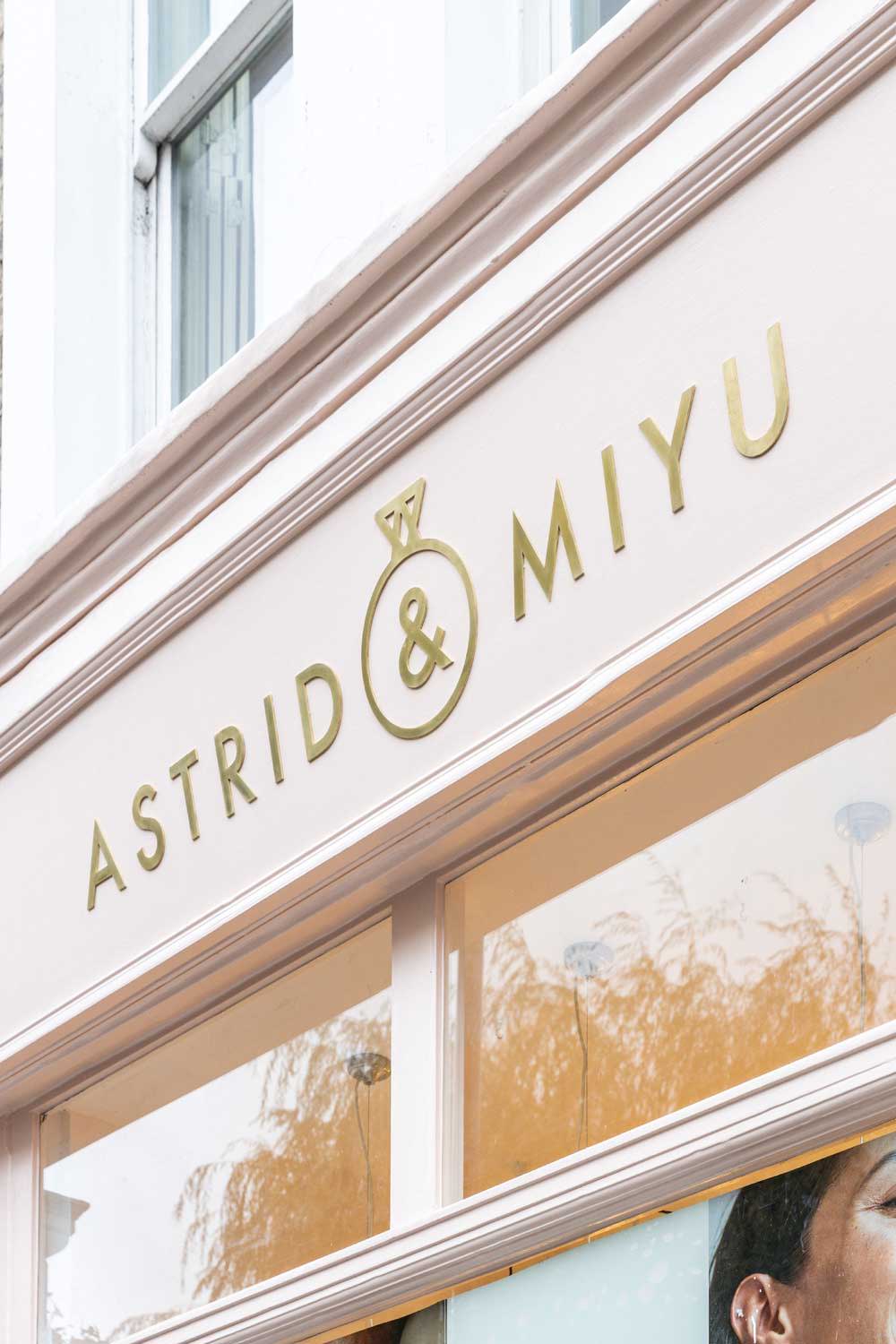 Find out more about the most instagrammable stores in the UK, offering piercing, welded bracelets & tattoos.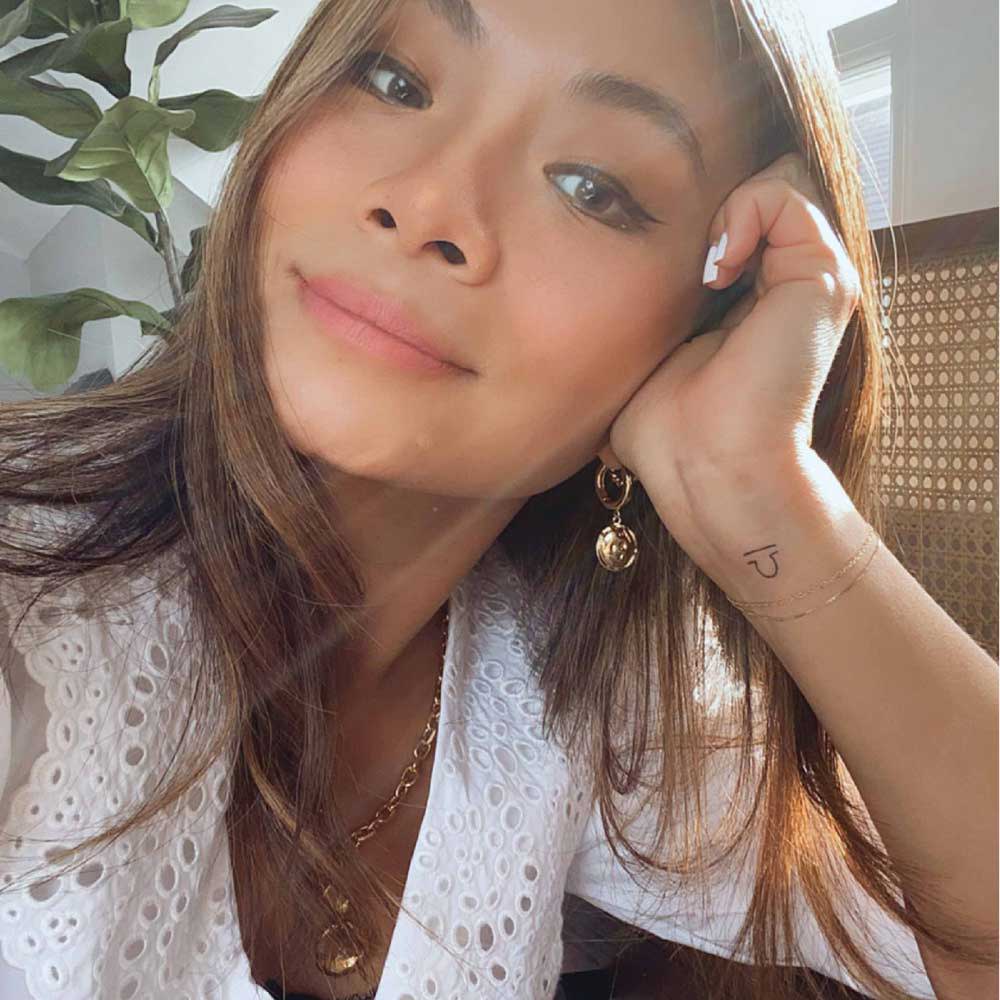 Say hello to Connie Nam, who started Astrid & Miyu in 2012 and has turned it into the brand we know and love today. Learn about her story here.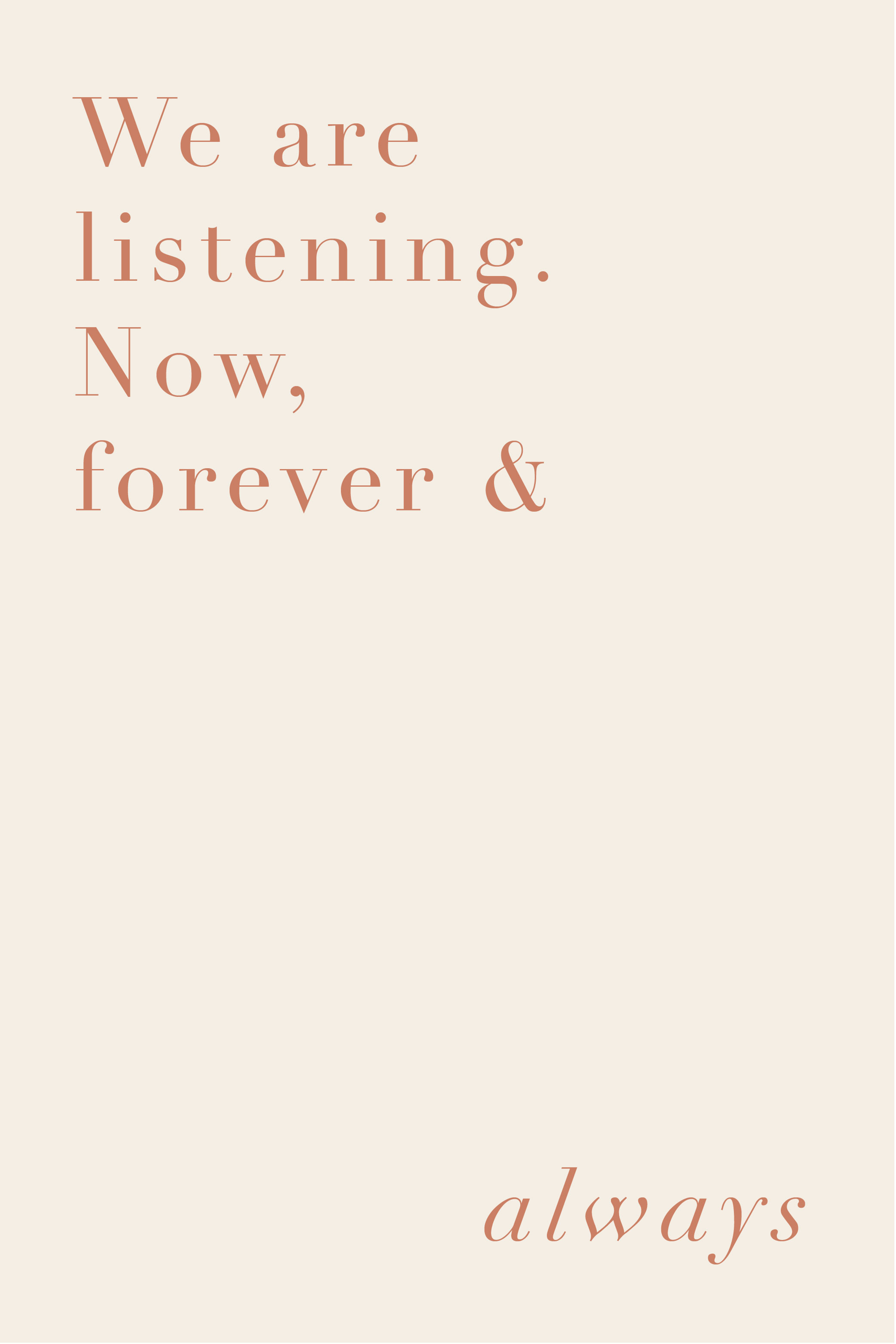 We have taken the time to assess how we can make real change and embed diversity and anti-racism further within our brand. Find out more about how we're making a change.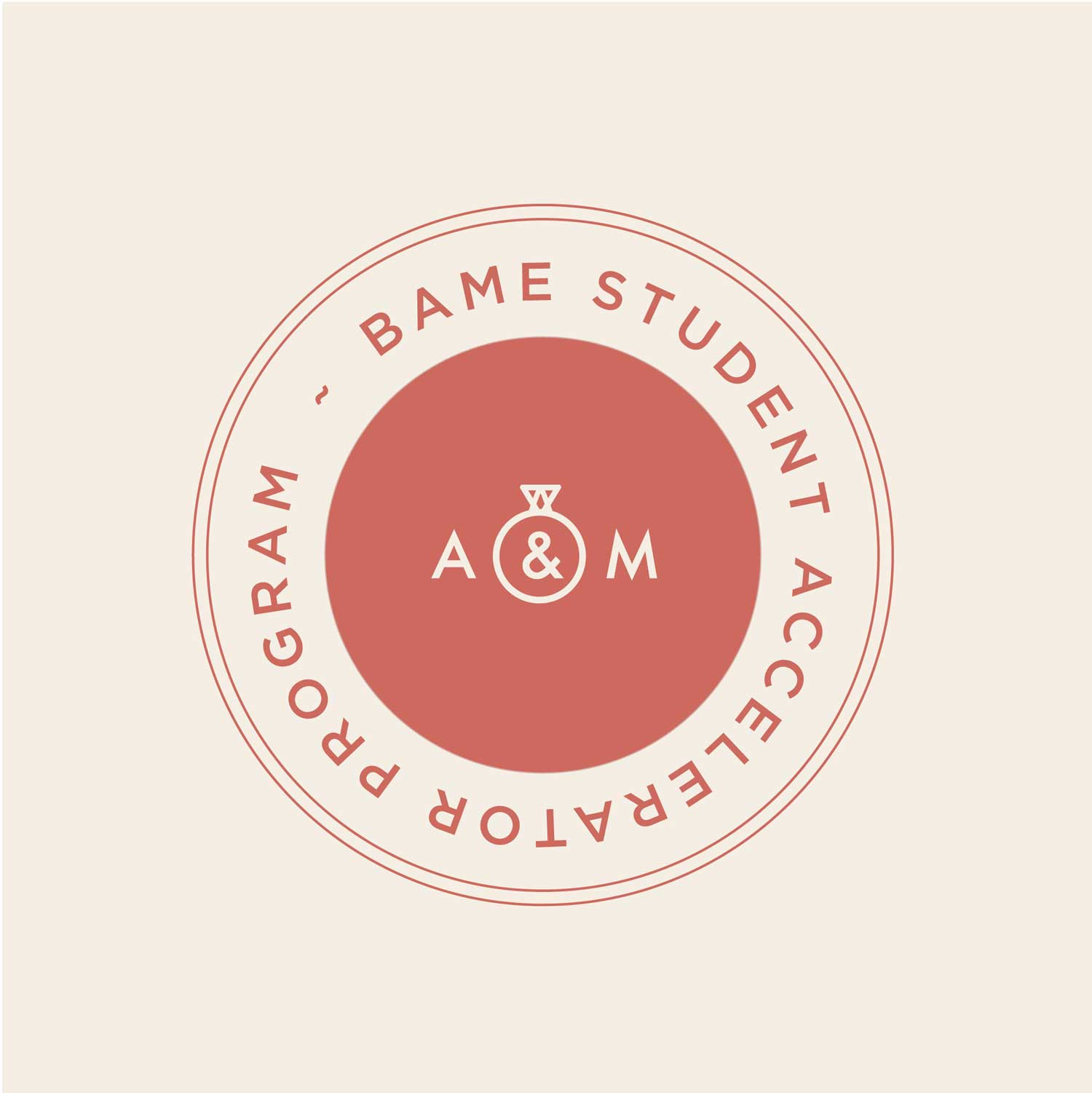 As a young and passionate team, we understand how daunting starting your career can be. We are excited to announce the launch of our Student Accelerator Program.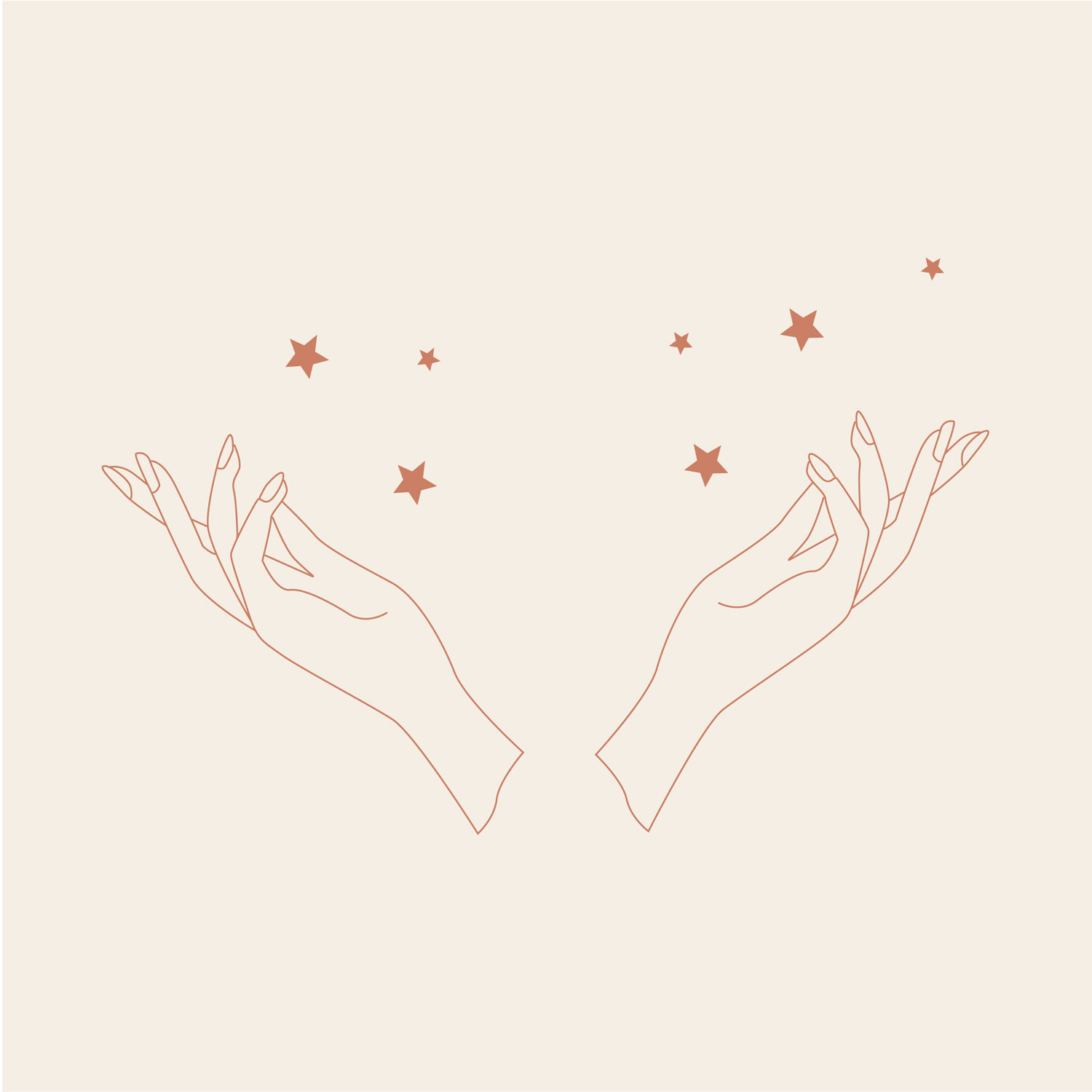 Explore our charity partnership with The Baytree Centre, supporting and uplifting women and girls from disadvantaged backgrounds.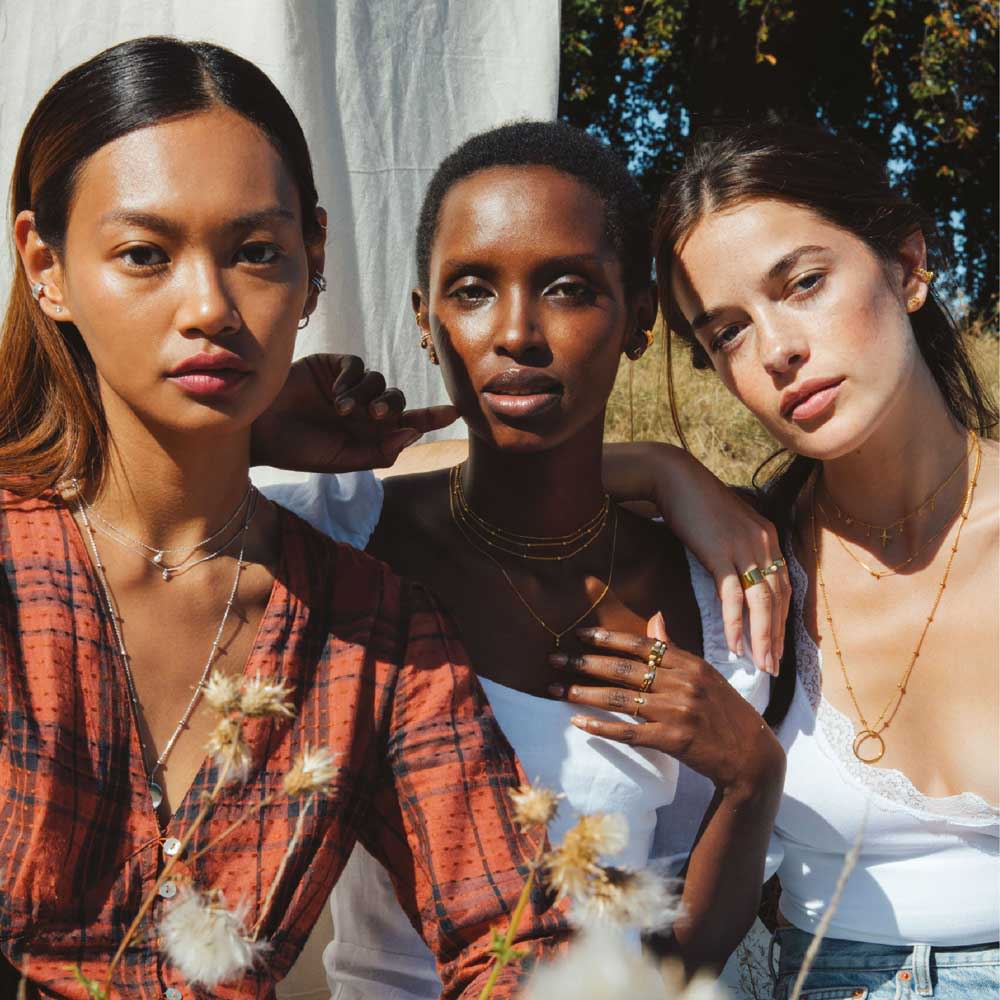 'We are not a jewellery brand. We are a movement.' Inspiring a community of people to celebrate and empower each other, express individuality, champion diversity and, most importantly, sparkle.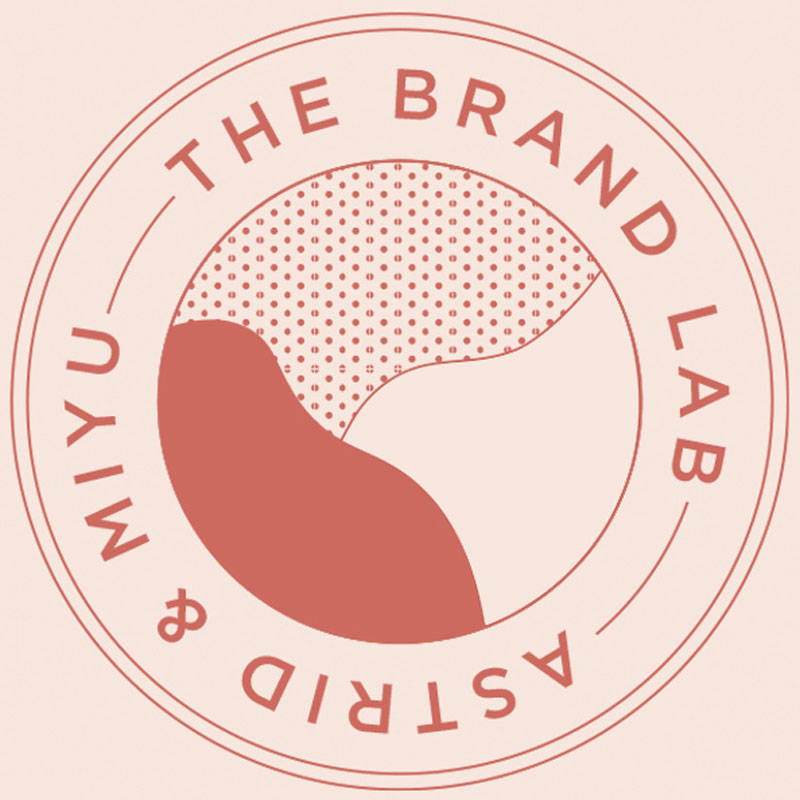 Introducing The Brand Lab, by A&M - a space for inspiration & empowerment for people in small business. We know how tough 2020 has been - due to COVID-19, as well as destructive and hateful crimes over the world. Our founder, Connie Nam, has set up the Business Accelerator Program, designed to help young black founders to navigate through the startup lifecycle. This is a space for us to share our amazing mentees, podcast episodes & advice from our mentors from the scheme!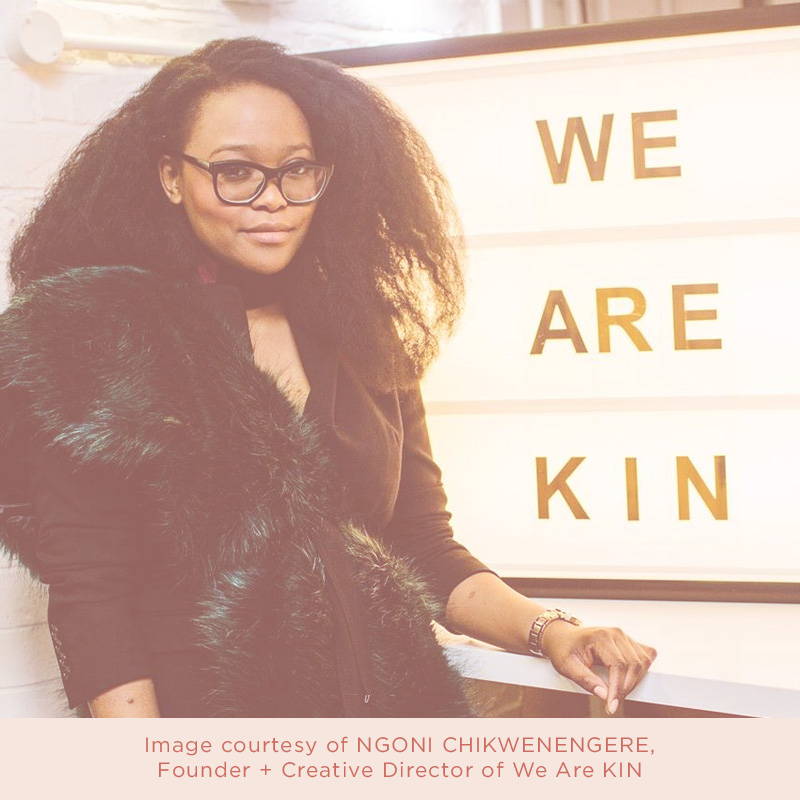 A&M Founder, Connie, has selected six amazing black-owned brands to take part in our Accelerator Program. Ranging from fashion to homeware to lifestyle, prepare to be inspired by their ethos & values. Find out more about our Mentees below.
Get to know our Mentors, and find out their business background, as well as why this program is important to them. Ranging from the leadership team at Astrid & Miyu to our friends at Ohne, our team of experts can't wait to get started!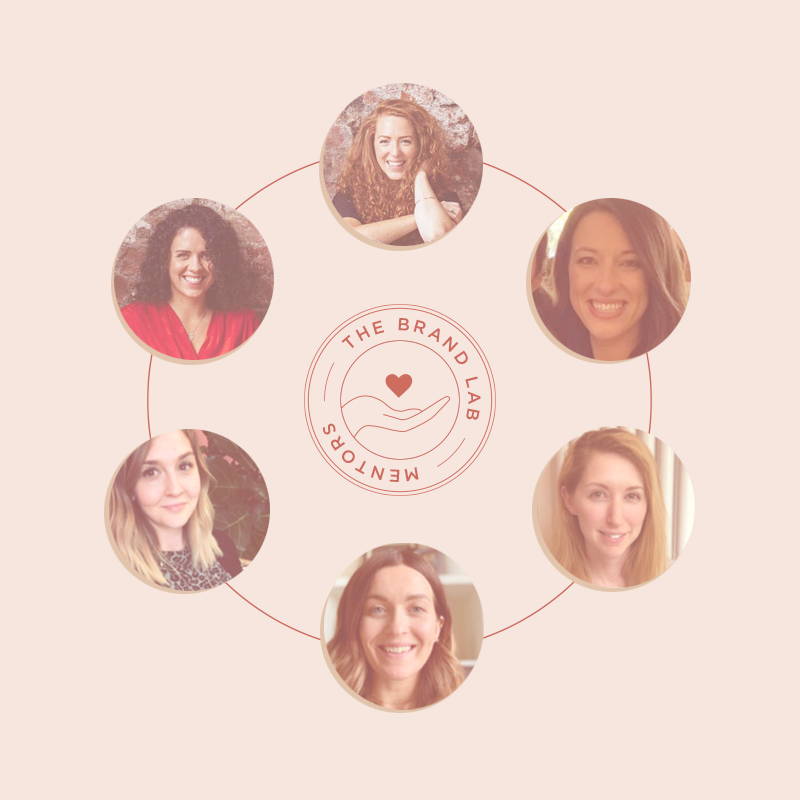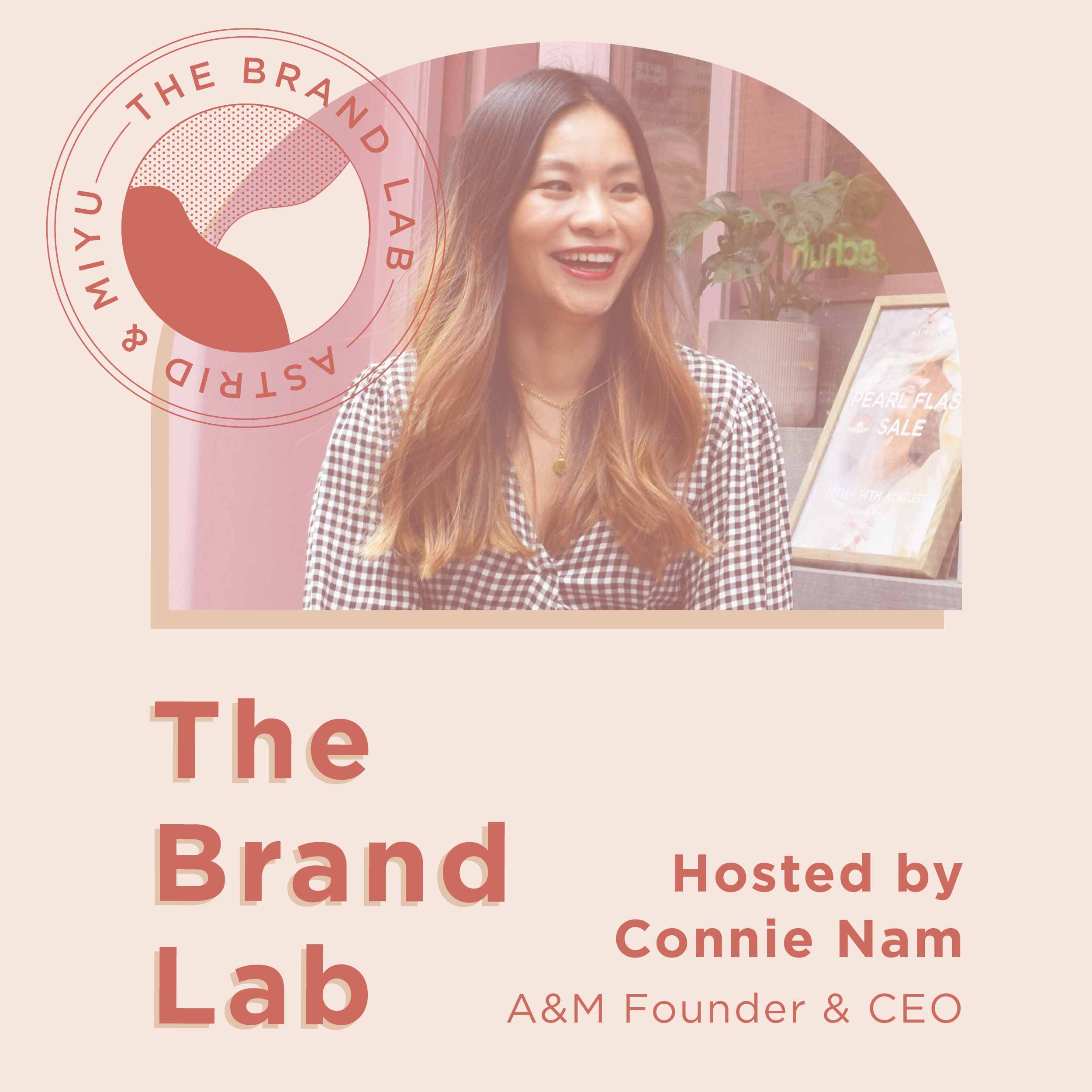 We have selected brands and companies we love and admire to take part in a special podcast series, focussed on business advice & experiences, and hosted by our founder Connie. We will be releasing episodes over the next few months, so get ready to be empowered & educated!