Self-care content to make you smile & sparkle

Self-care content to make you smile & sparkle
Your one stop, community shop! Community means a sense of belonging and at Astrid and Miyu we thrive on customer feedback and bringing positive and uplifting vibes. We've taken all our best bits and put them into one glorious place. Its a bit like a golden hour selfie, sheer perfection.
Find all your "how-to's", self-care and love, content pieces on our collections and what we're passionate about and so much more!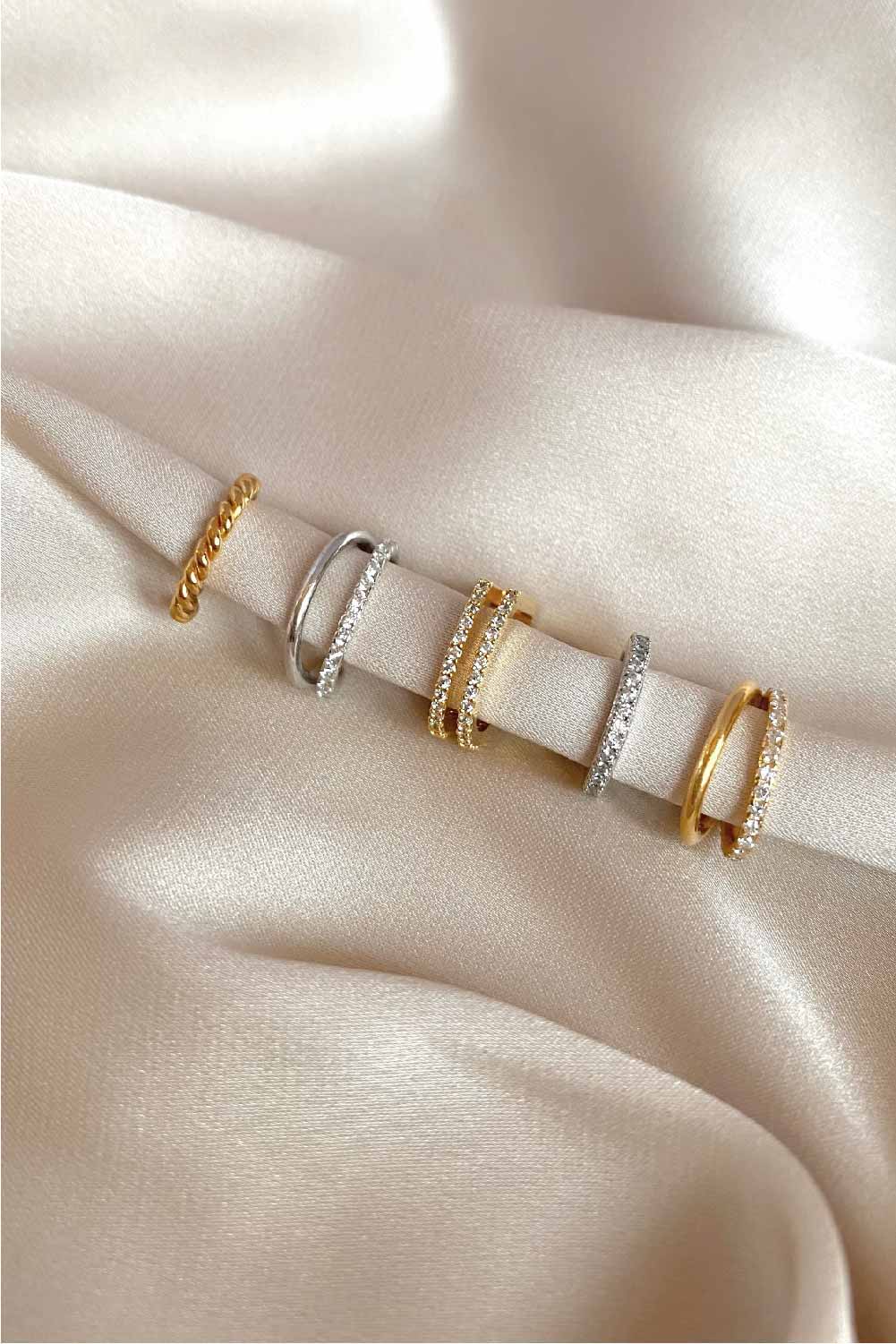 Mixed metals: so wrong, but so right. We've created the ultimate guide to mixing metals, so you'll have the confidence to do it everyday.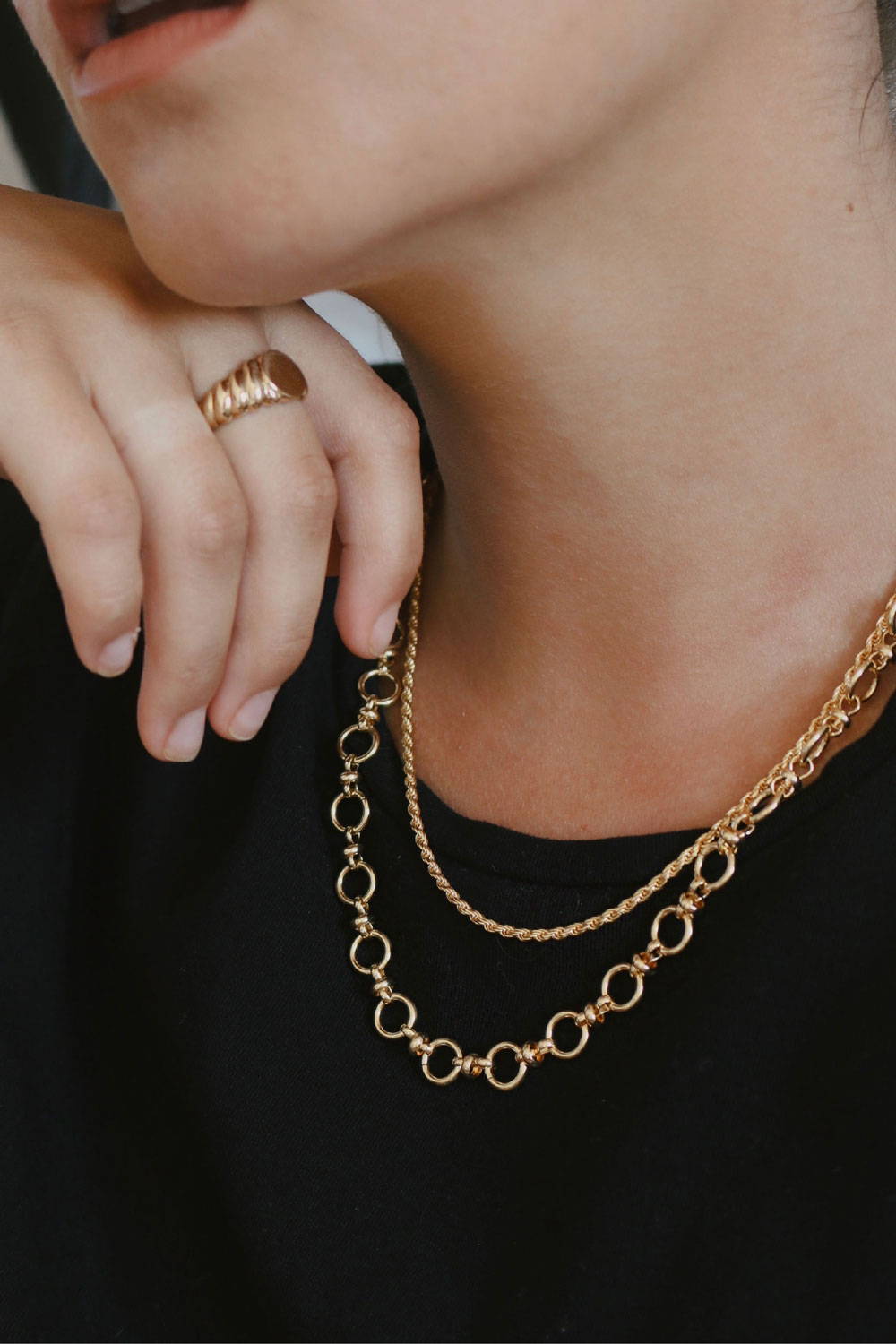 Yeah one necklace is cool, but at A&M we're all about necklace layering. Find out how to achieve the insta-worthy necklace stack with our layering lookbook.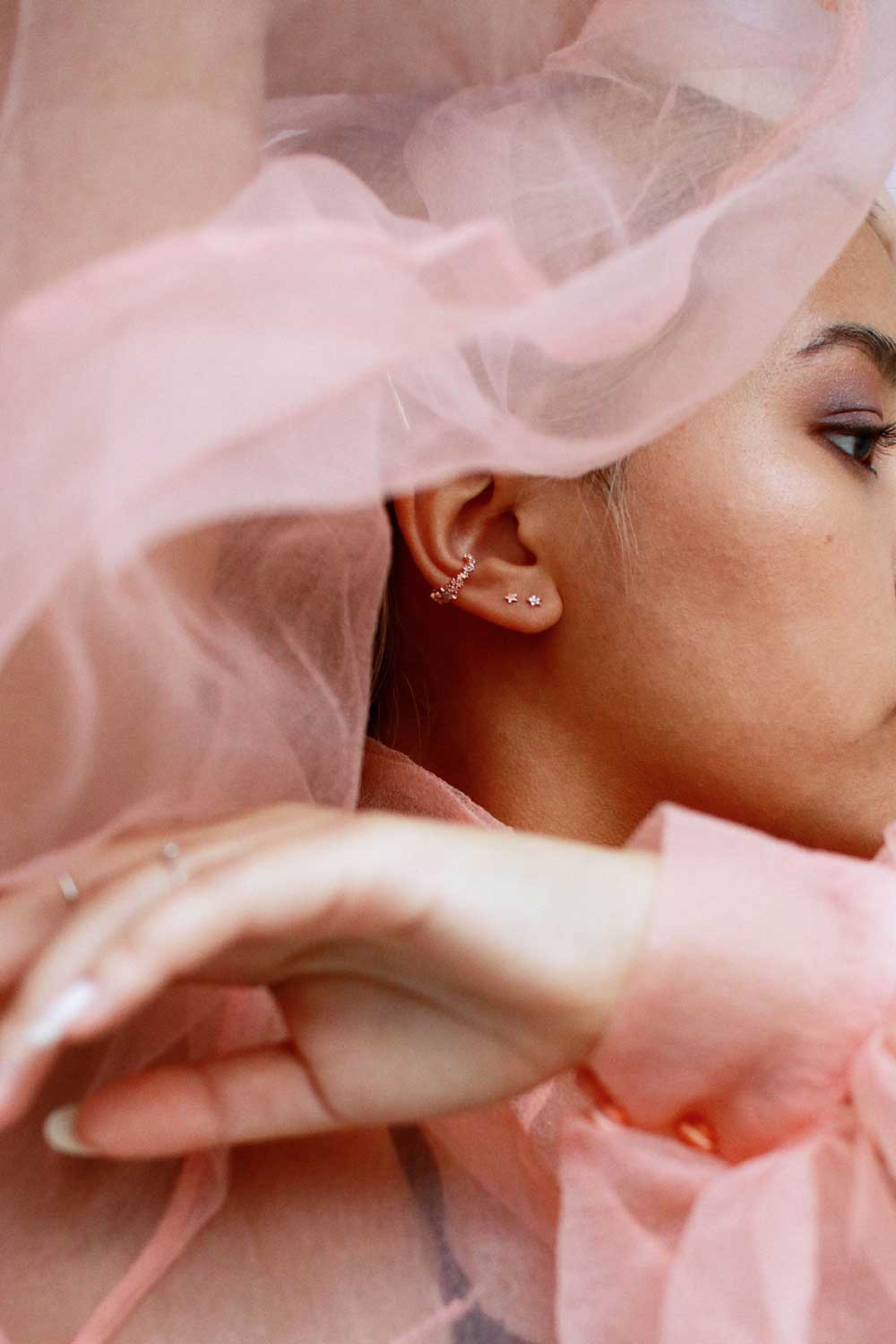 Lockdown activities include: saving ear piercing pictures on Pinterest.
We've made the ultimate guide of how to choose, style & care for your piercings.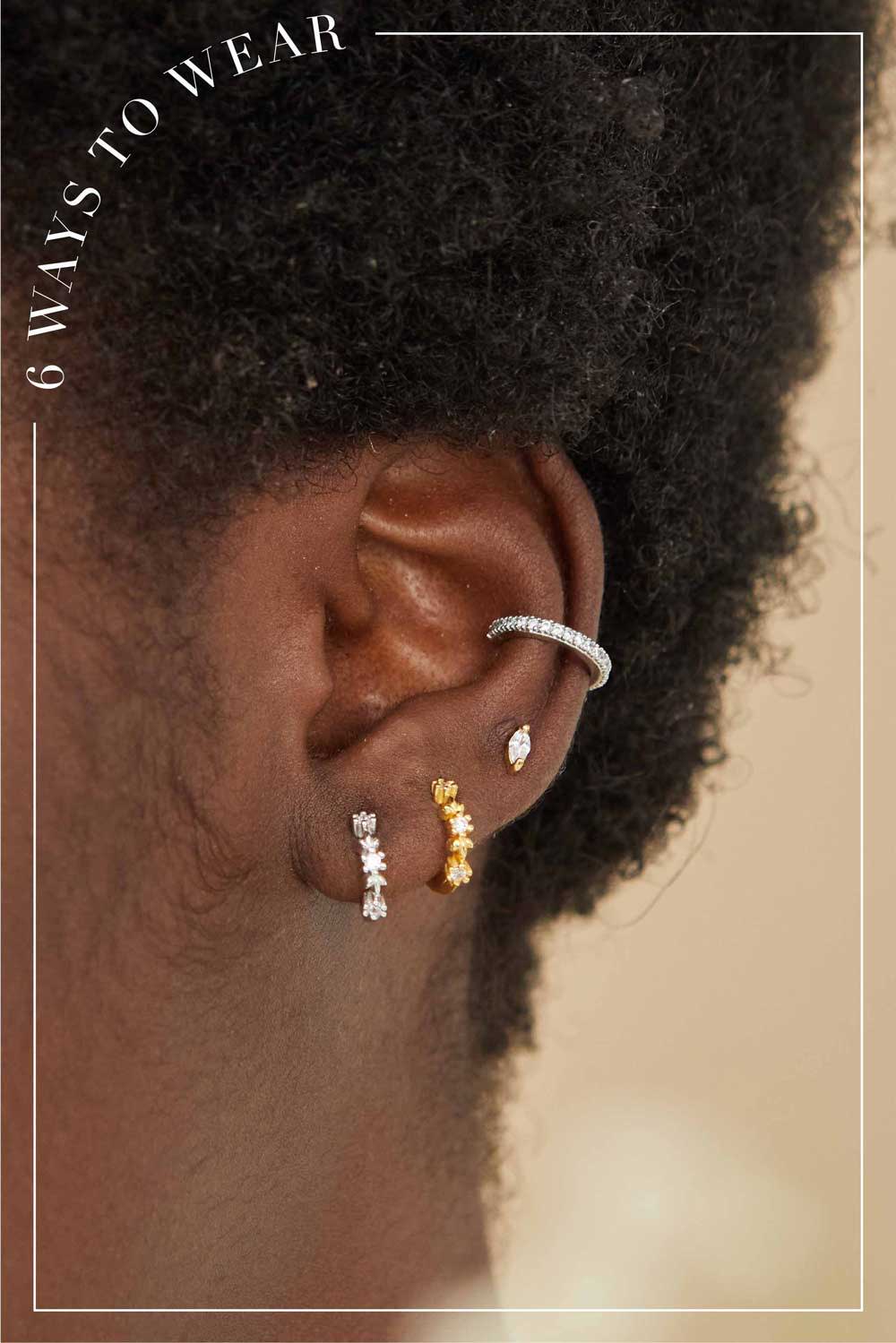 An ode to an A&M favourite - the huggie. If you don't already own a pair, this styling edit will change that (you're welcome in advance).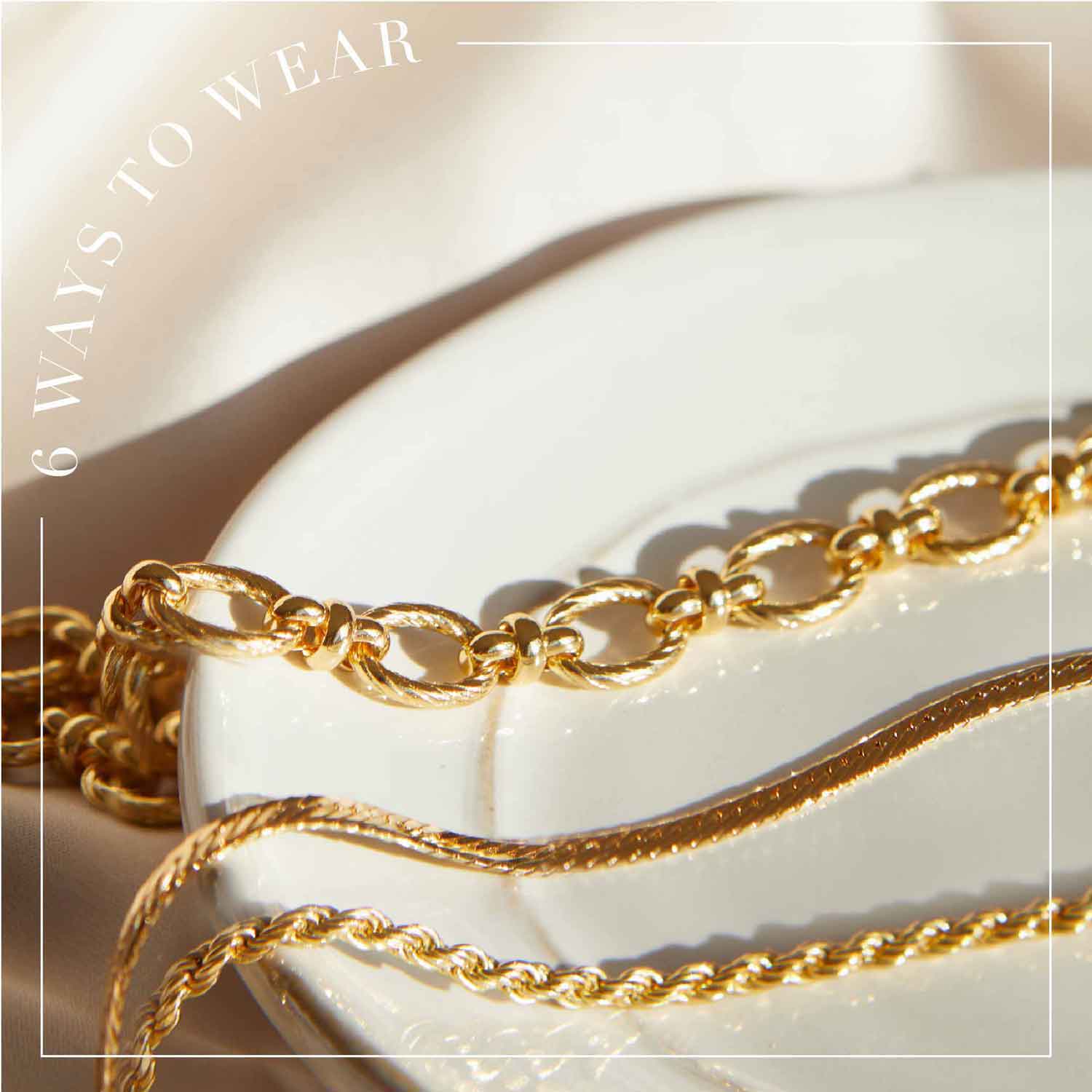 Chunky chains have arrived at A&M, and they're here to stay. If your jewellery taste is more dainty, check out how to style our best-selling chunky chains here.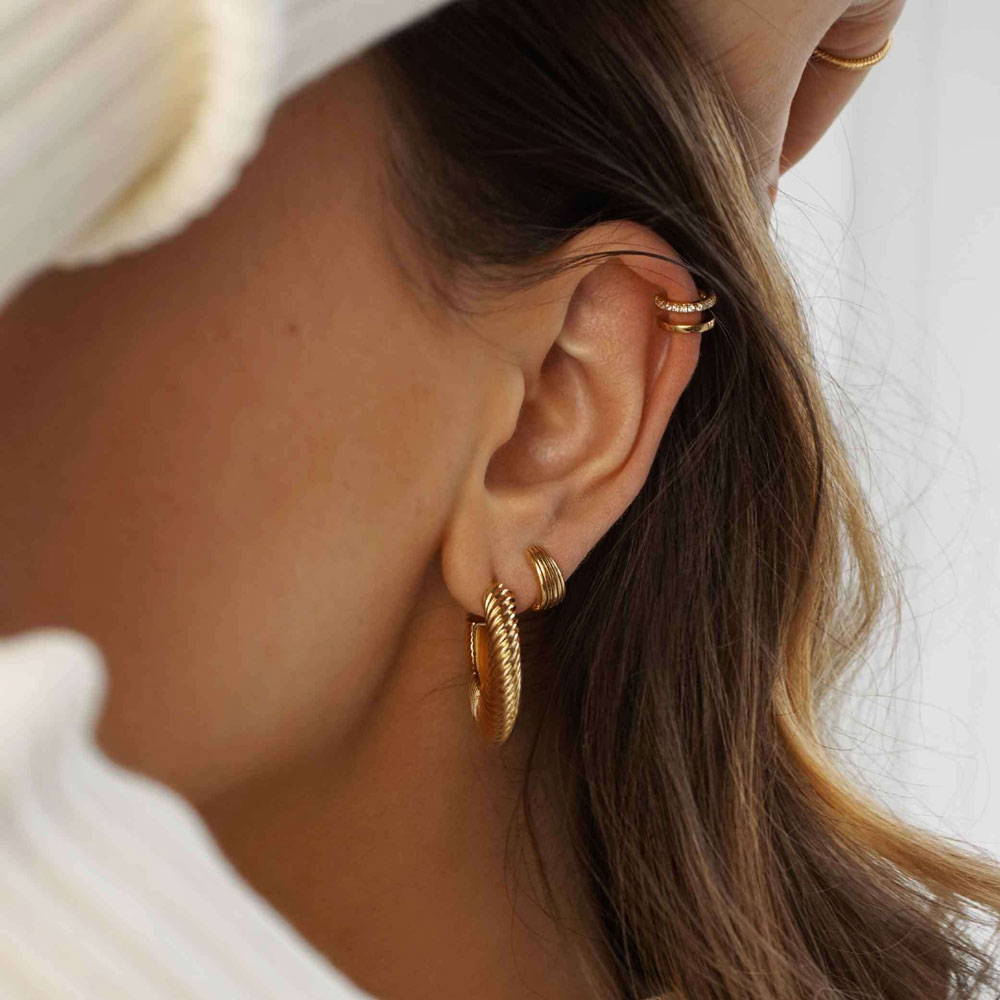 Your jewellery questions, answered. Ever wondered how best to keep your jewellery from tangling? Or which piercing hurts the most? Our A&M insiders are here to help with their answers.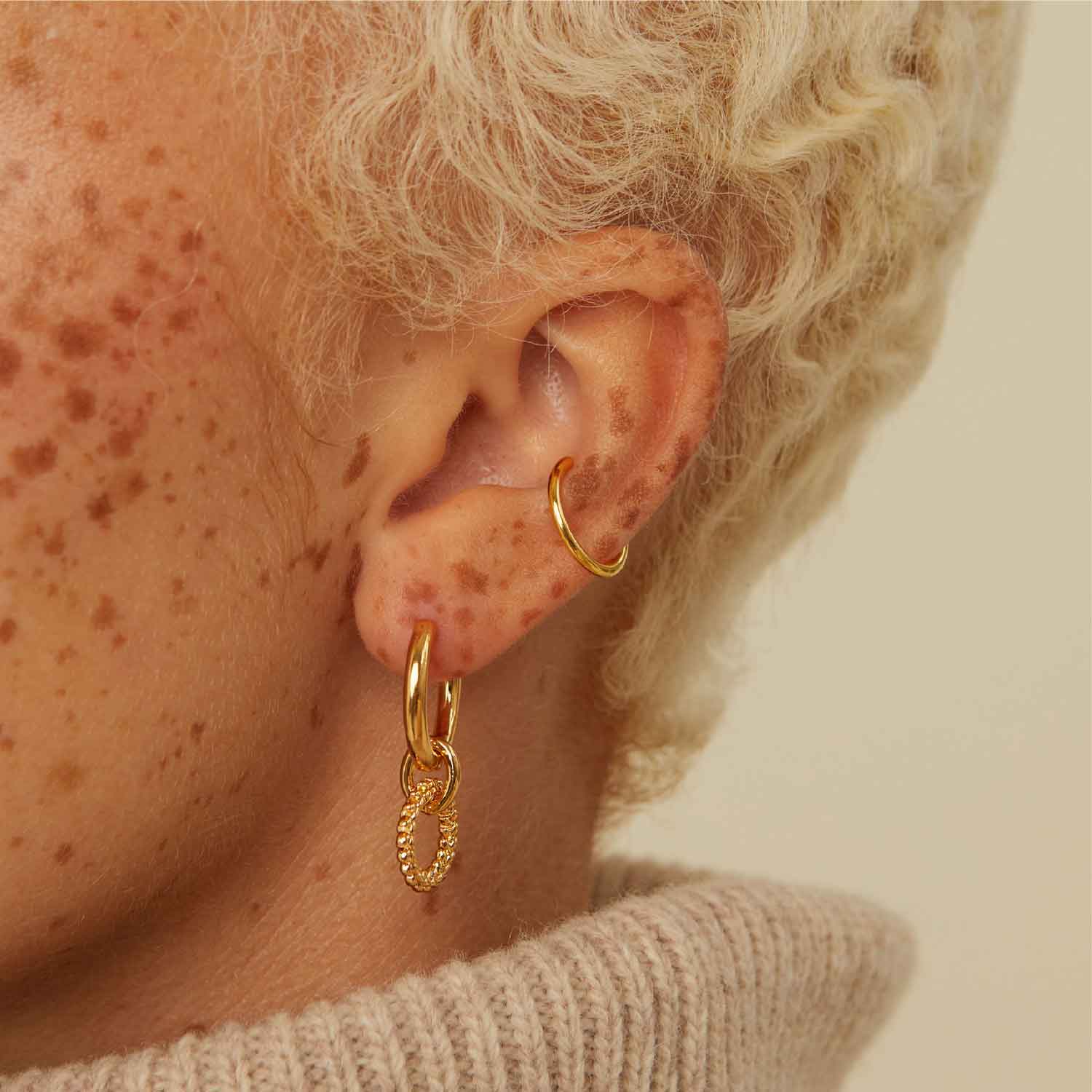 The era of the 'curated ear' is upon us. Find out the stacking basics, and the key ingredients to make a killer stack.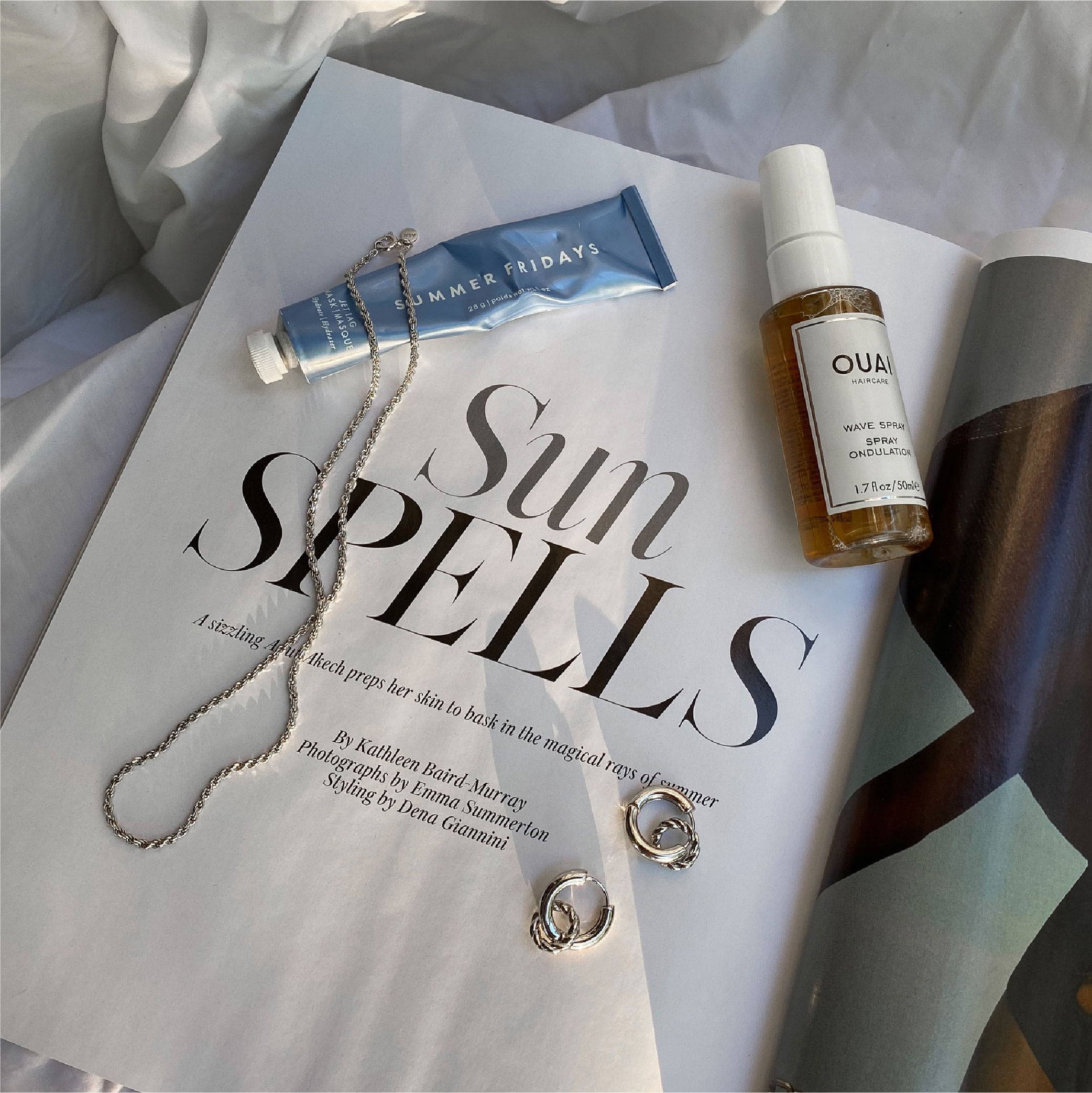 Find your special someone's jewellery personality in our gift guide, and we'll tell you which jewellery pieces to buy them (or yourself).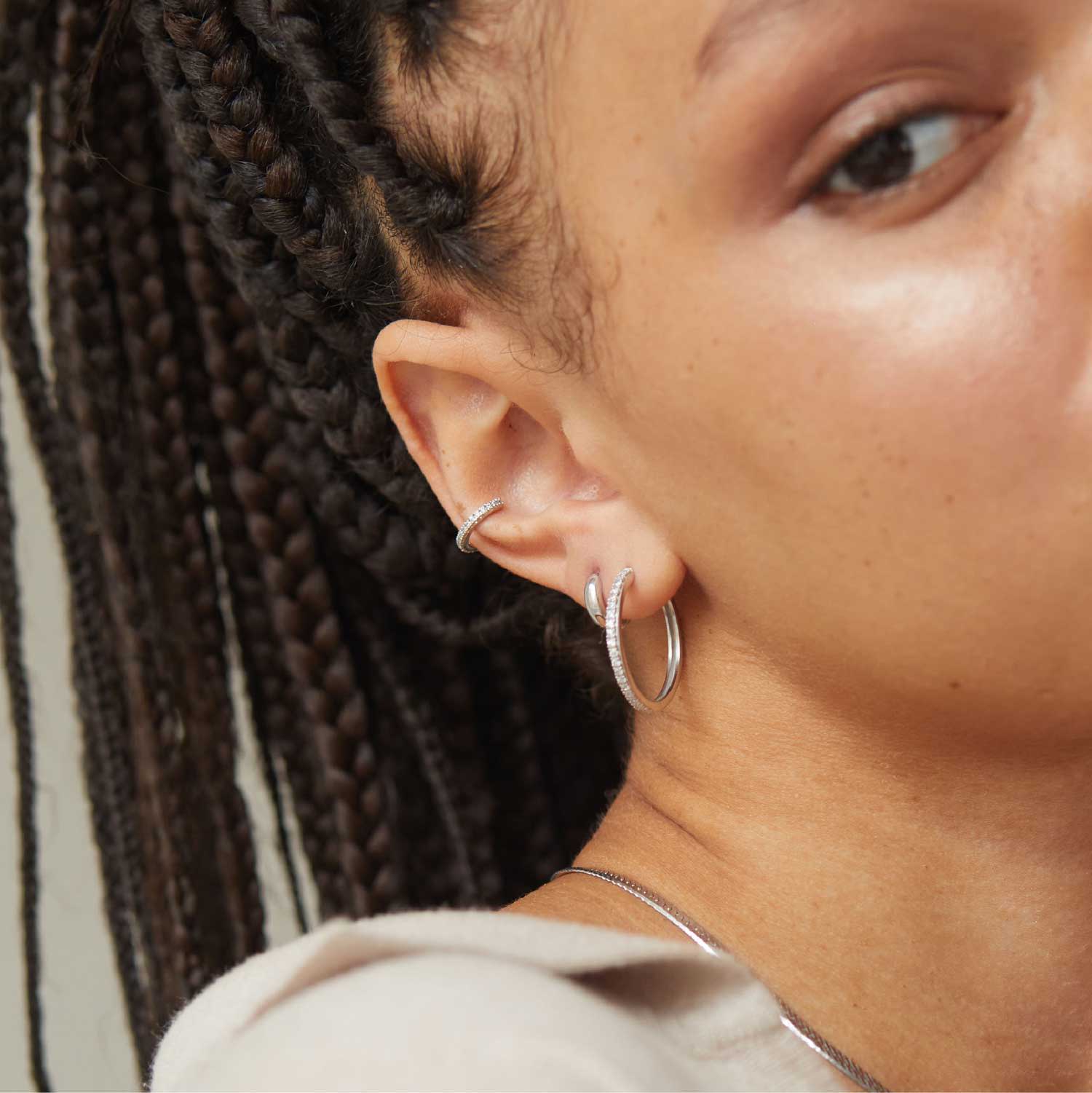 Give the gift of jewellery for every occasion, whether thats for you or them. A&M jewellery is for every one.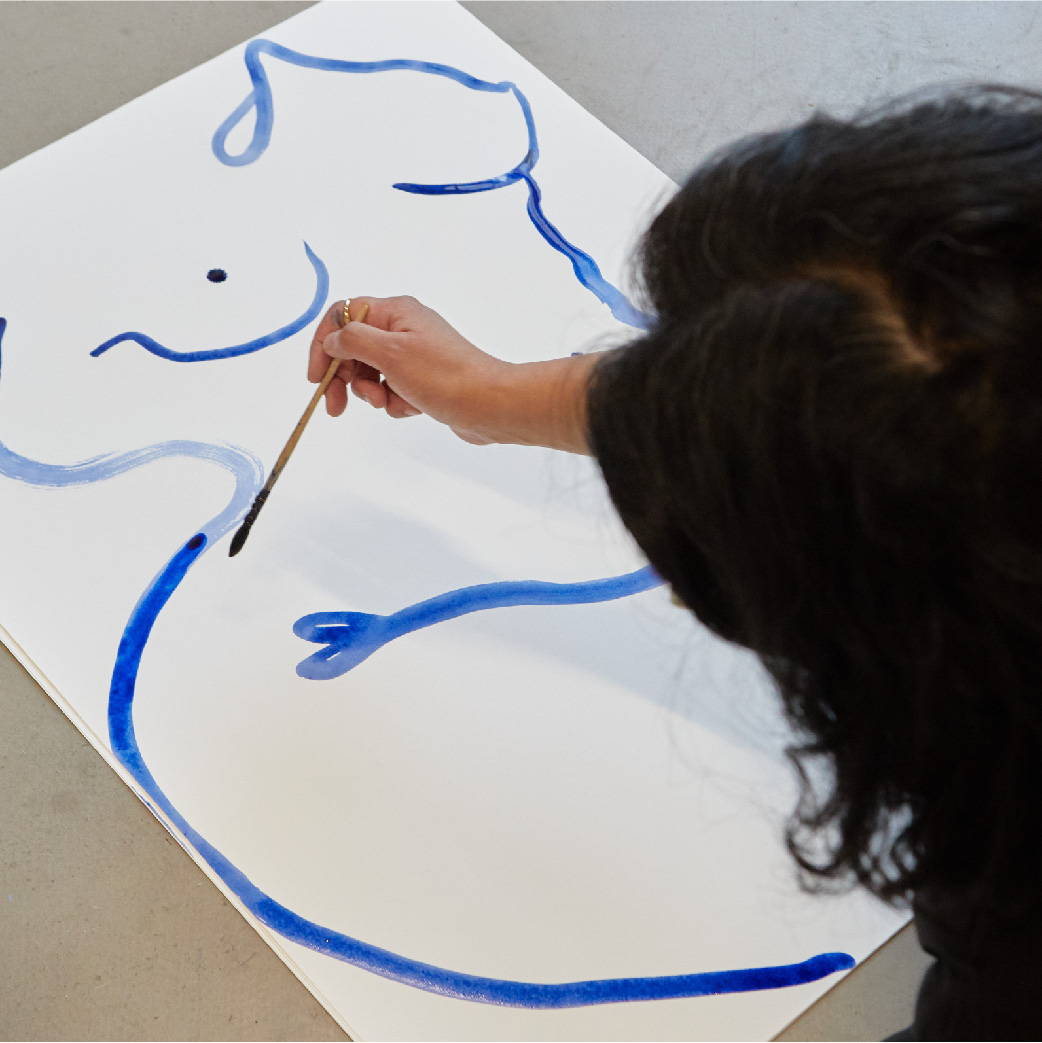 We're taking the whole week to celebrate IWD 2022, with exciting events and launches along the way. Like so many other charities & organisations, this year we're aiming to #BreakTheBias - together we can forge women's equality.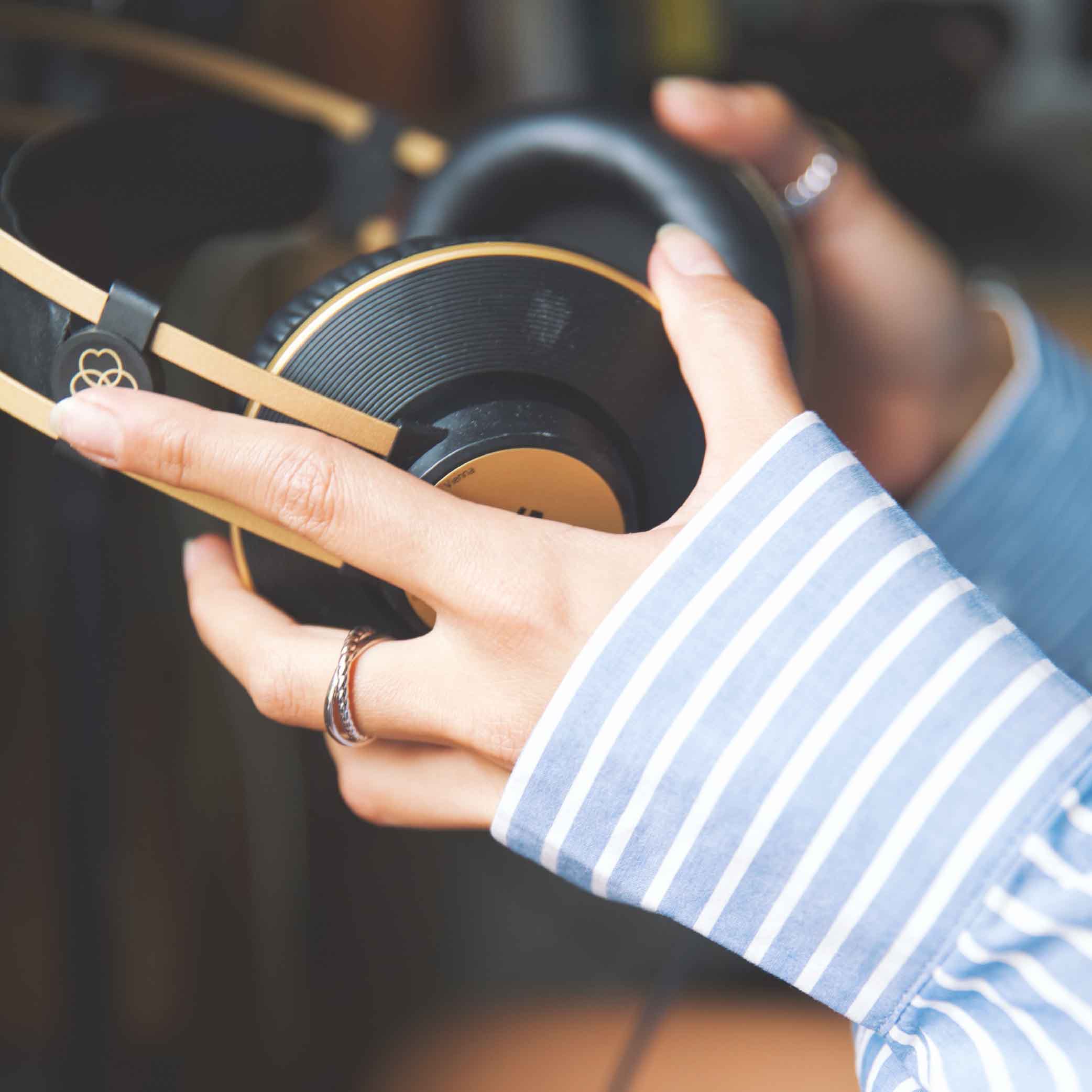 Adorn your ears with cute earrings and educational podcasts. We have two series of podcast to choose from, so there's something for everyone: The Brand Lab hosted by our very own founder & CEO, Connie, and the A&M After Hours series hosted by the lovely Bella Jones.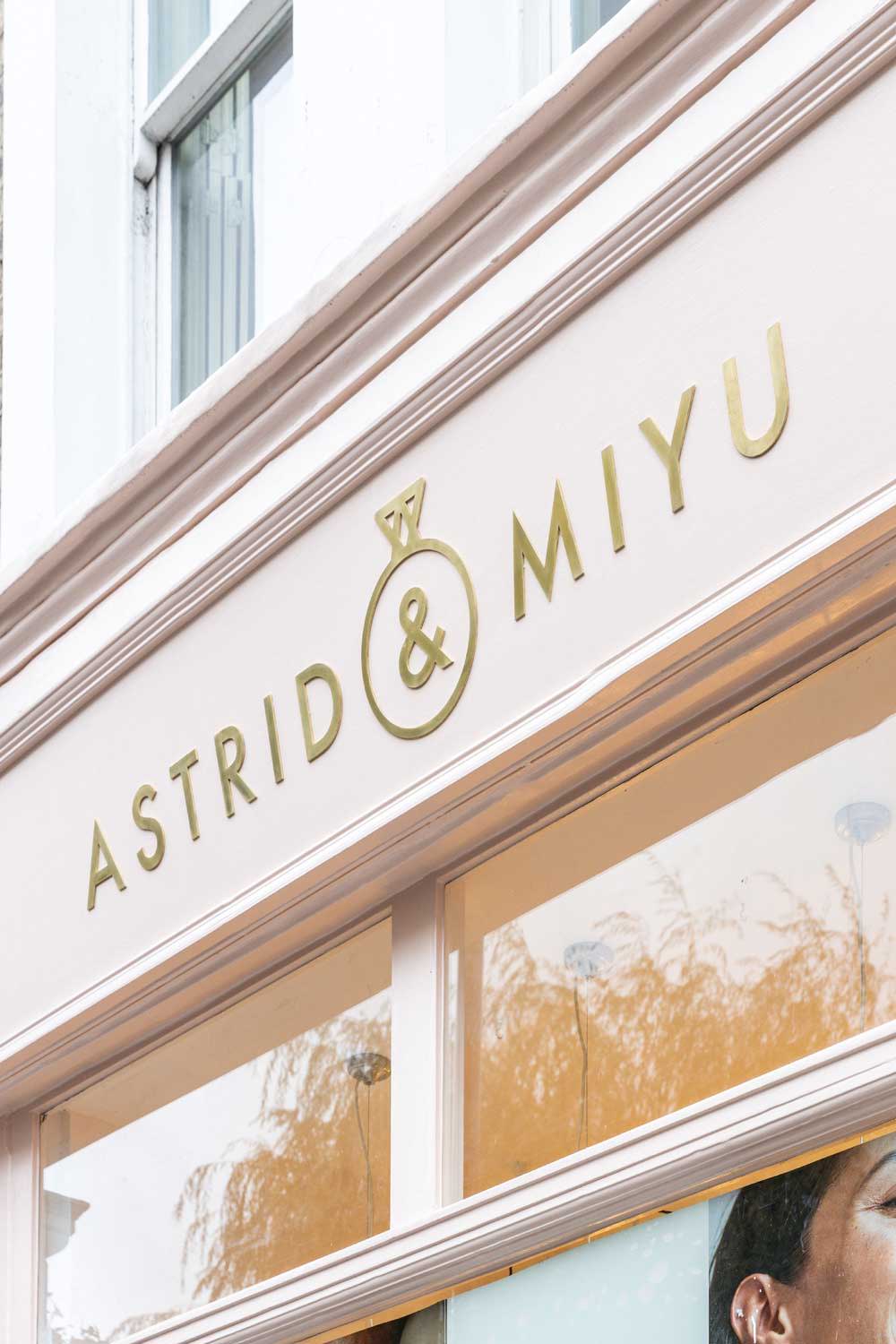 Find out more about the most instagrammable stores in the UK, offering piercing, welded bracelets & tattoos.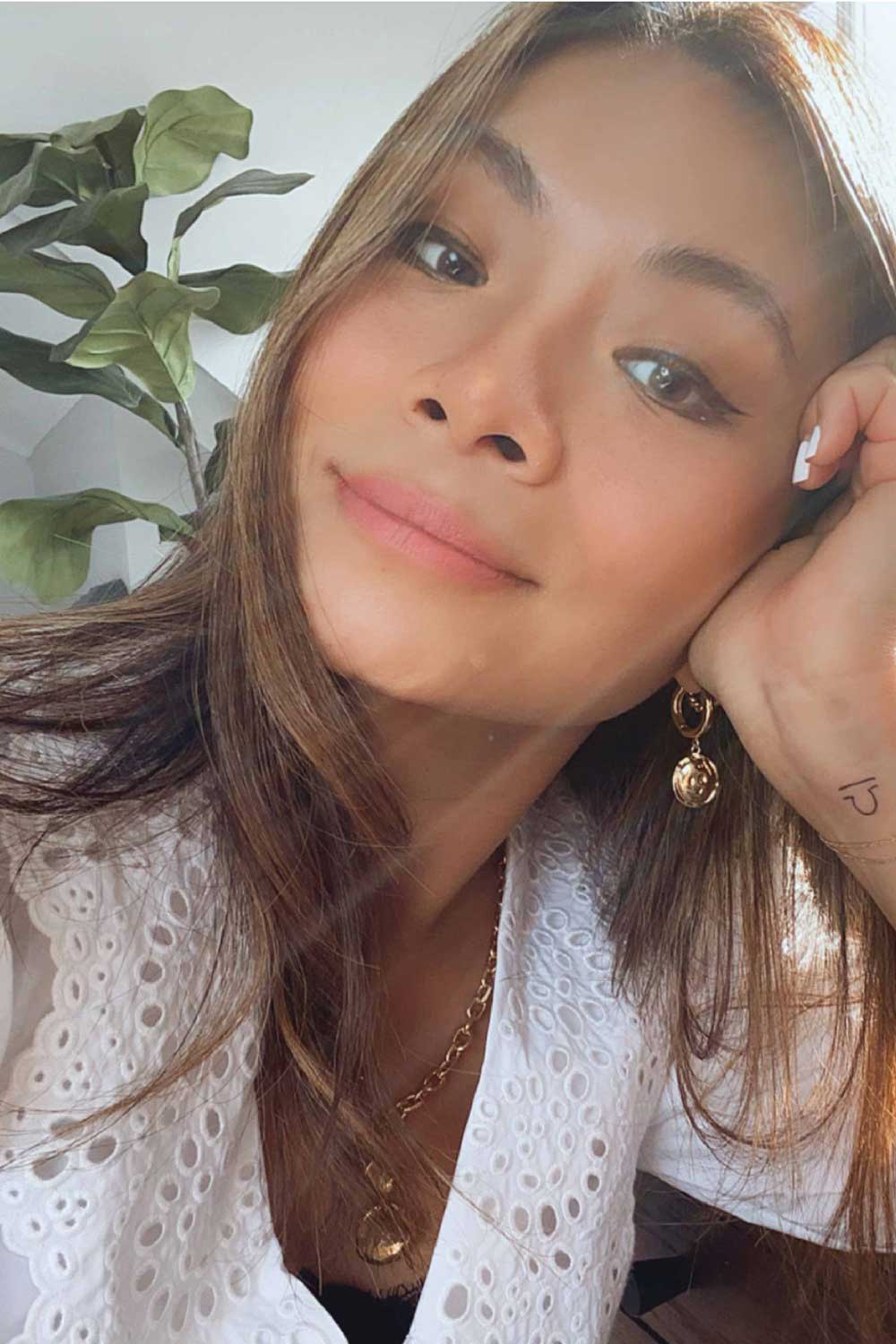 Say hello to Connie Nam, who started Astrid & Miyu in 2012 and has turned it into the brand we know and love today. Learn about her story here.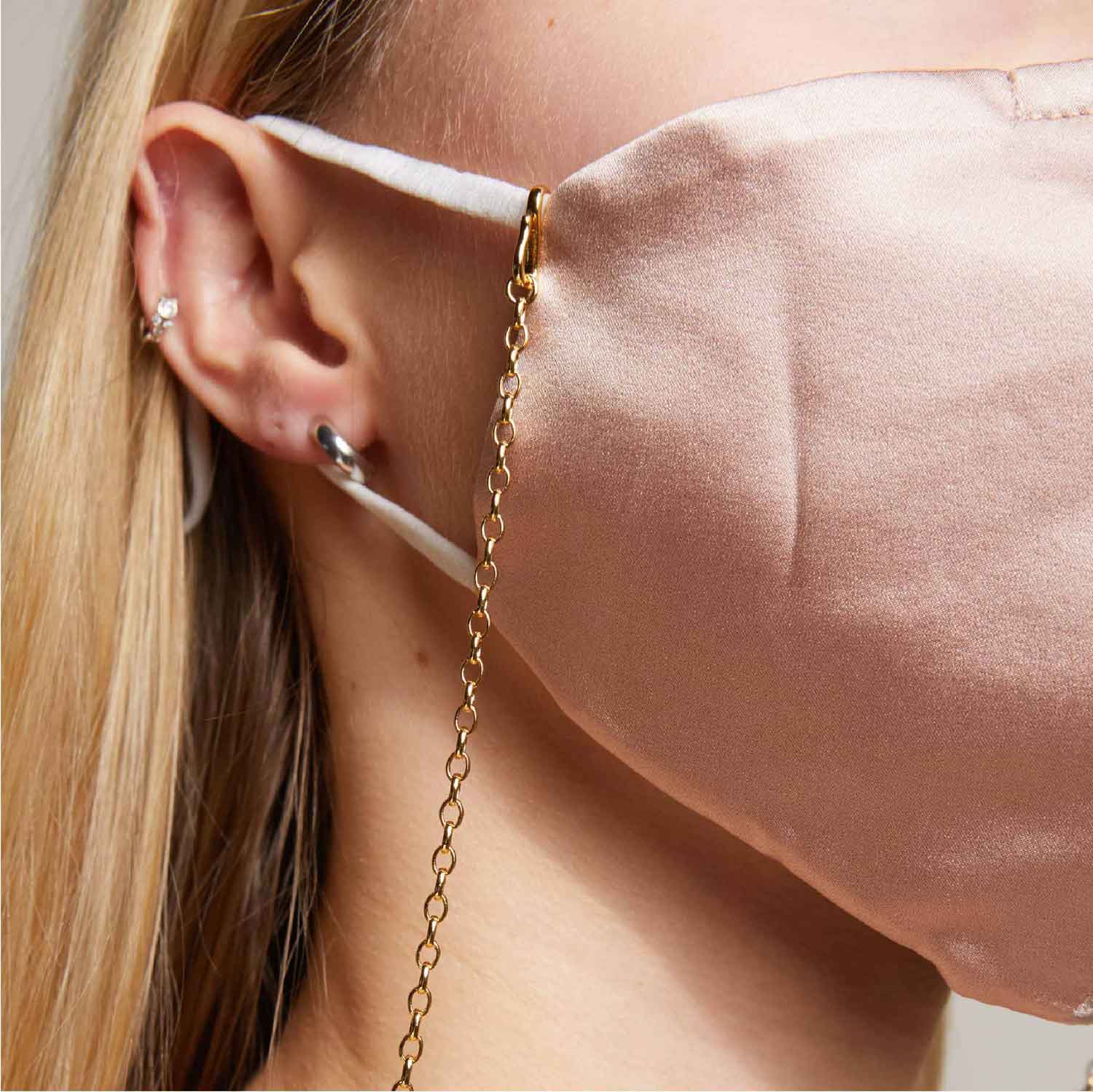 Face masks, but make it chic. Our new pink silk face masks & chains transforms your face covering to an accessory. Explore tips how to wear them here.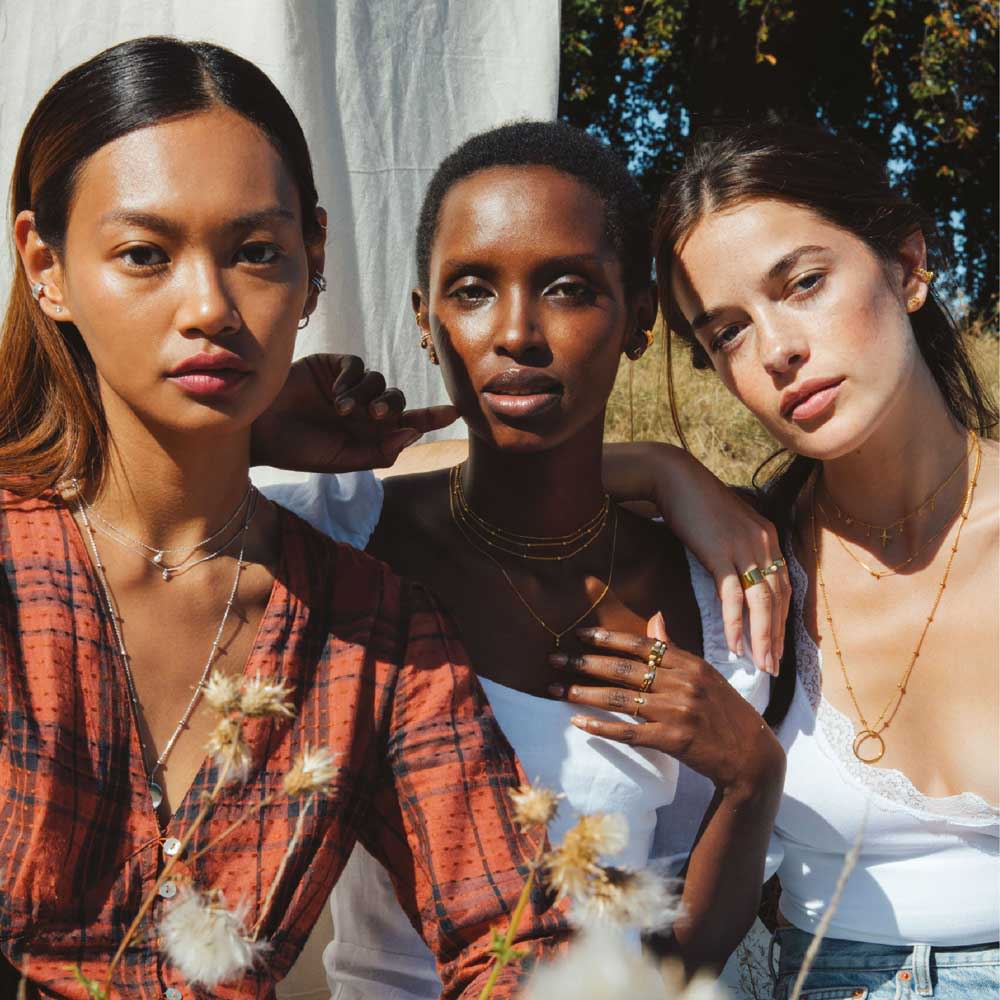 'We are not a jewellery brand. We are a movement.' Inspiring a community of people to celebrate and empower each other, express individuality, champion diversity and, most importantly, sparkle.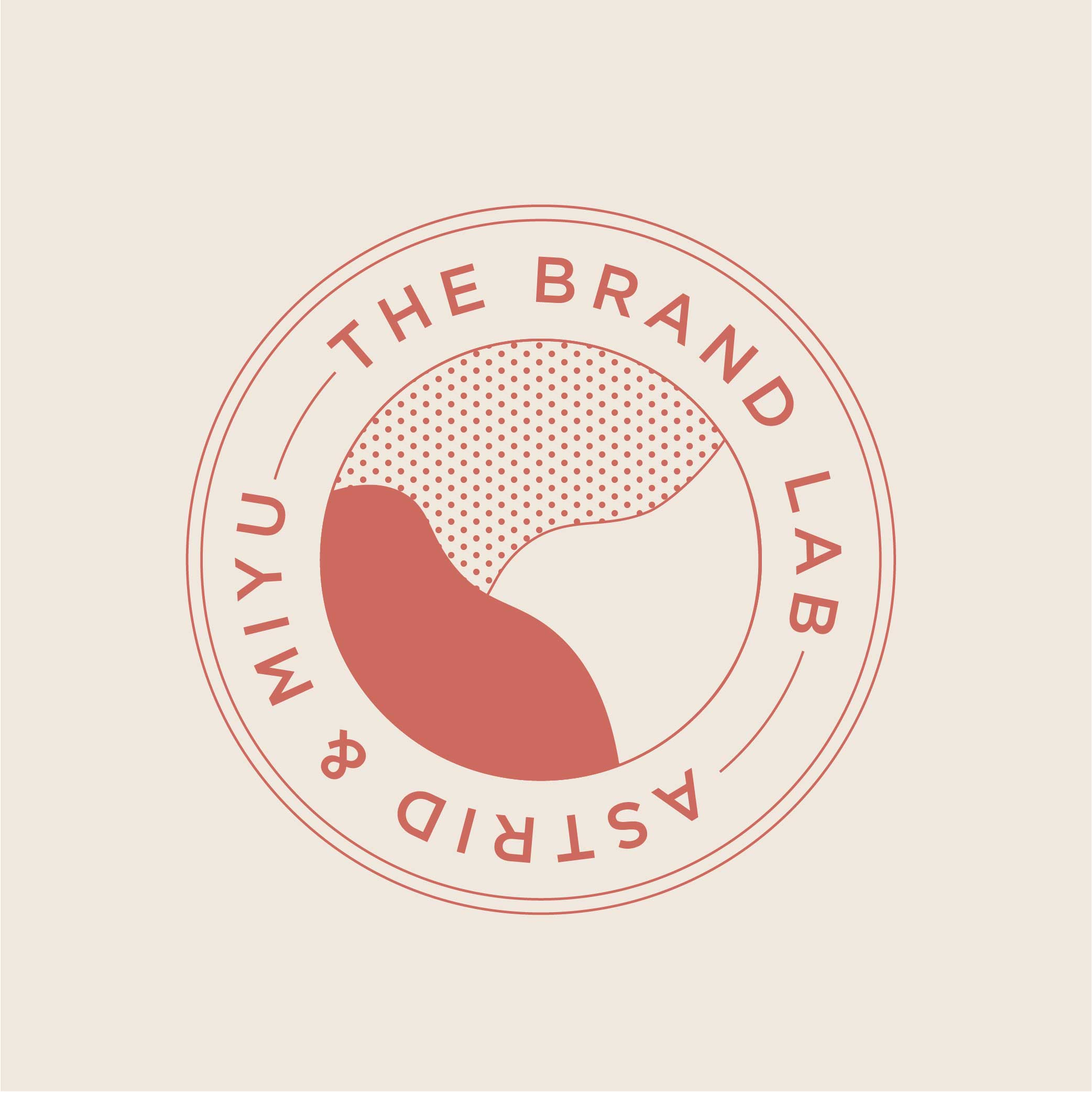 A space for empowerment & inspiration for small businesses ~ A&M Heads of Department have partnered with the Co-Founders of Ohne to mentor a select group of small businesses. Find out more here.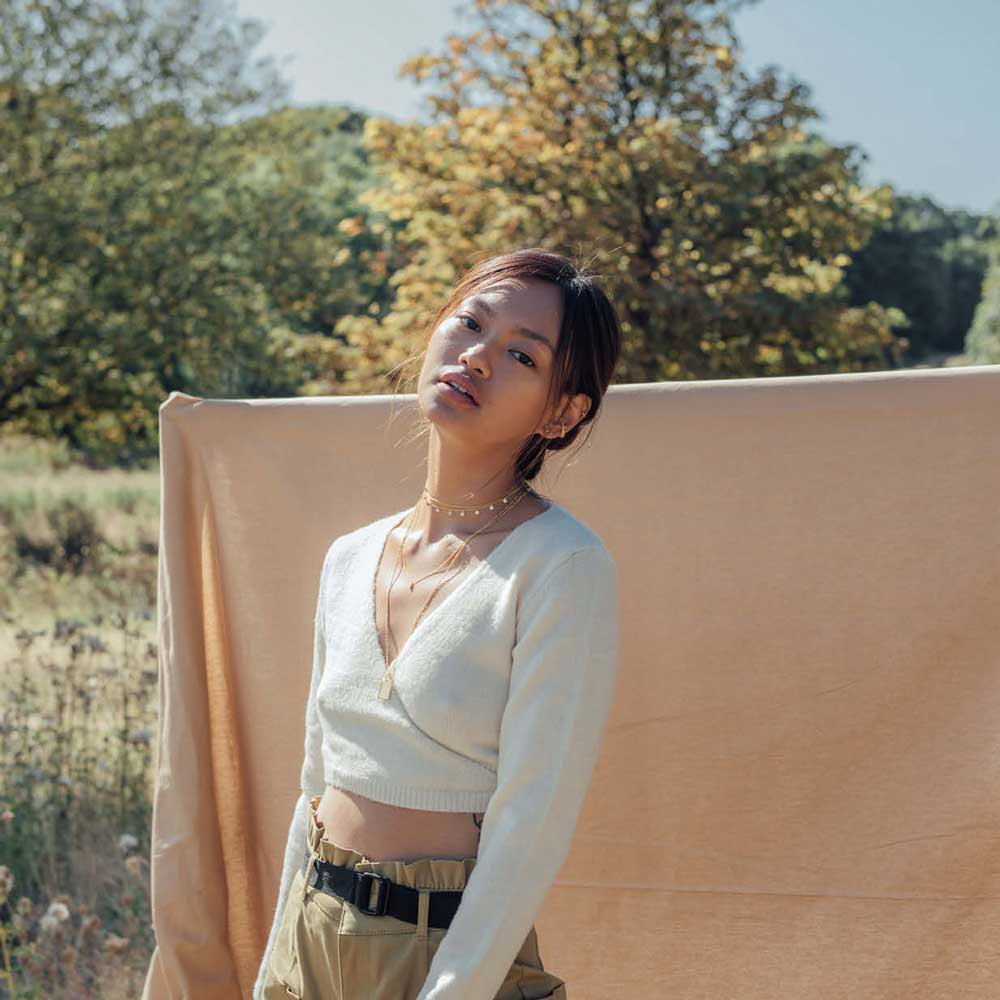 Introducing our Sterling Silver Recycling Programme ~ take in your unwanted sterling silver jewellery and we will recycle it for you, in exchange for 500 loyalty points. Find out more here.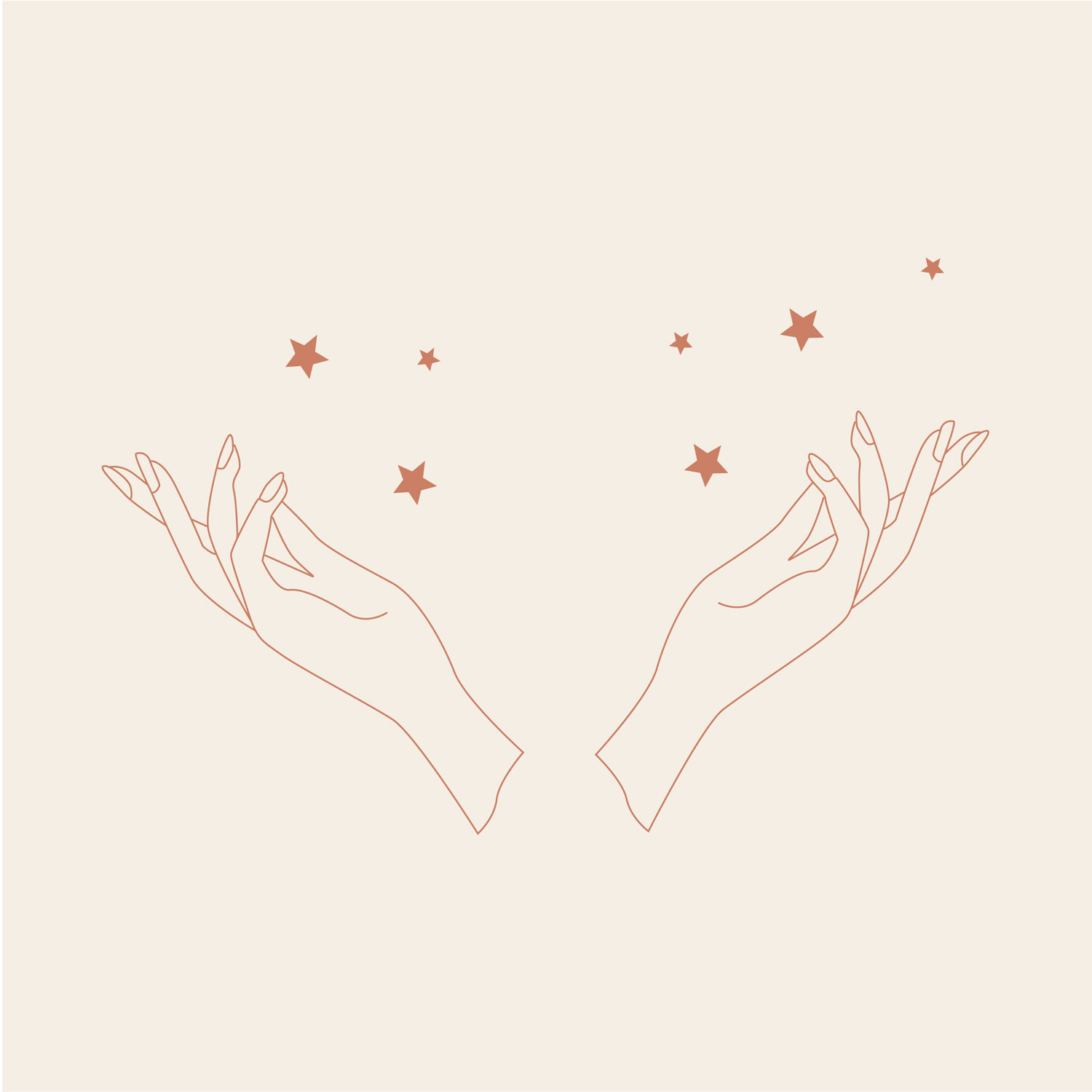 Explore our charity partnership with The Baytree Centre, supporting and uplifting women and girls from disadvantaged backgrounds.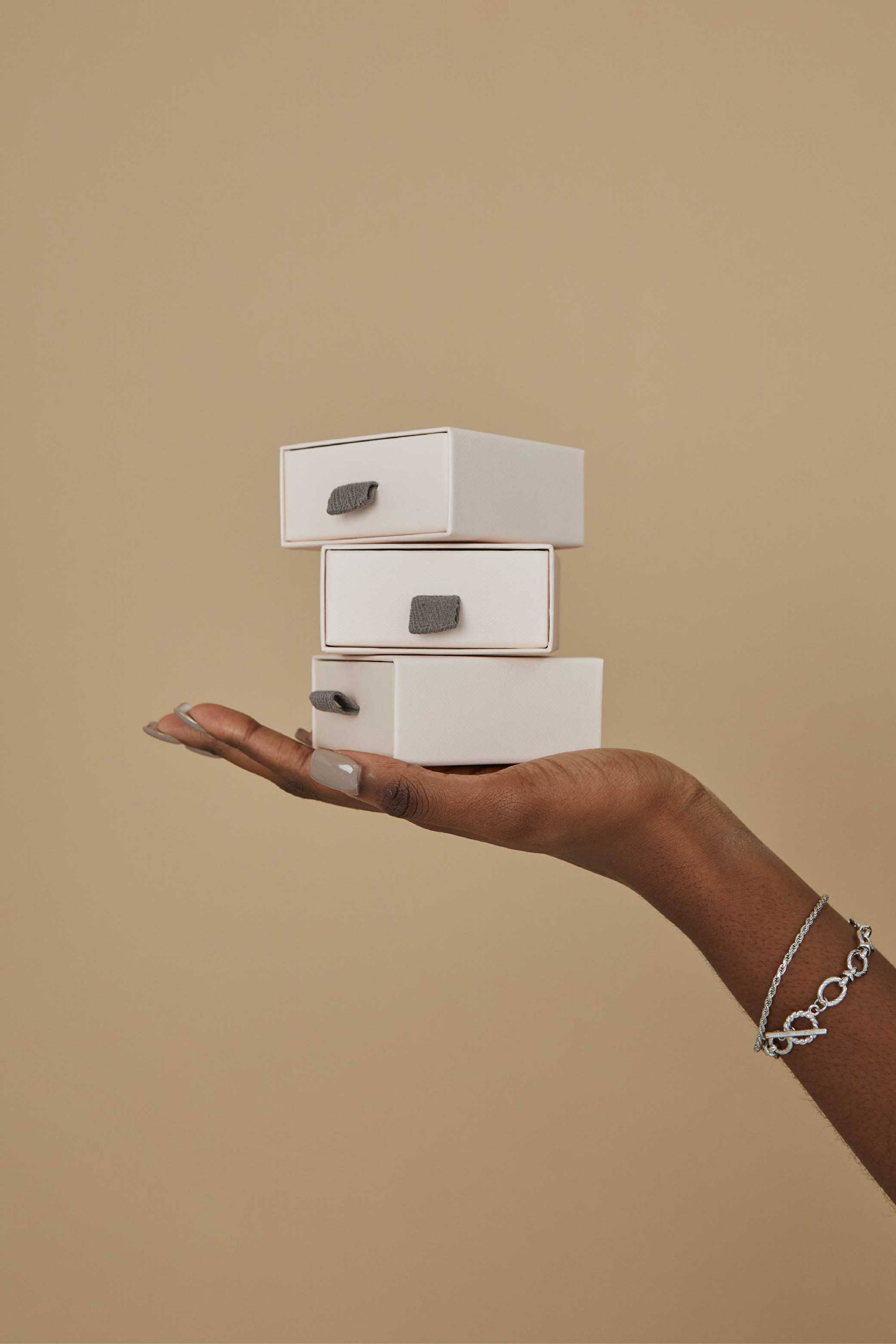 As a young and passionate team, we understand how daunting starting your career can be. We are excited to announce the launch of our Student Accelerator Program.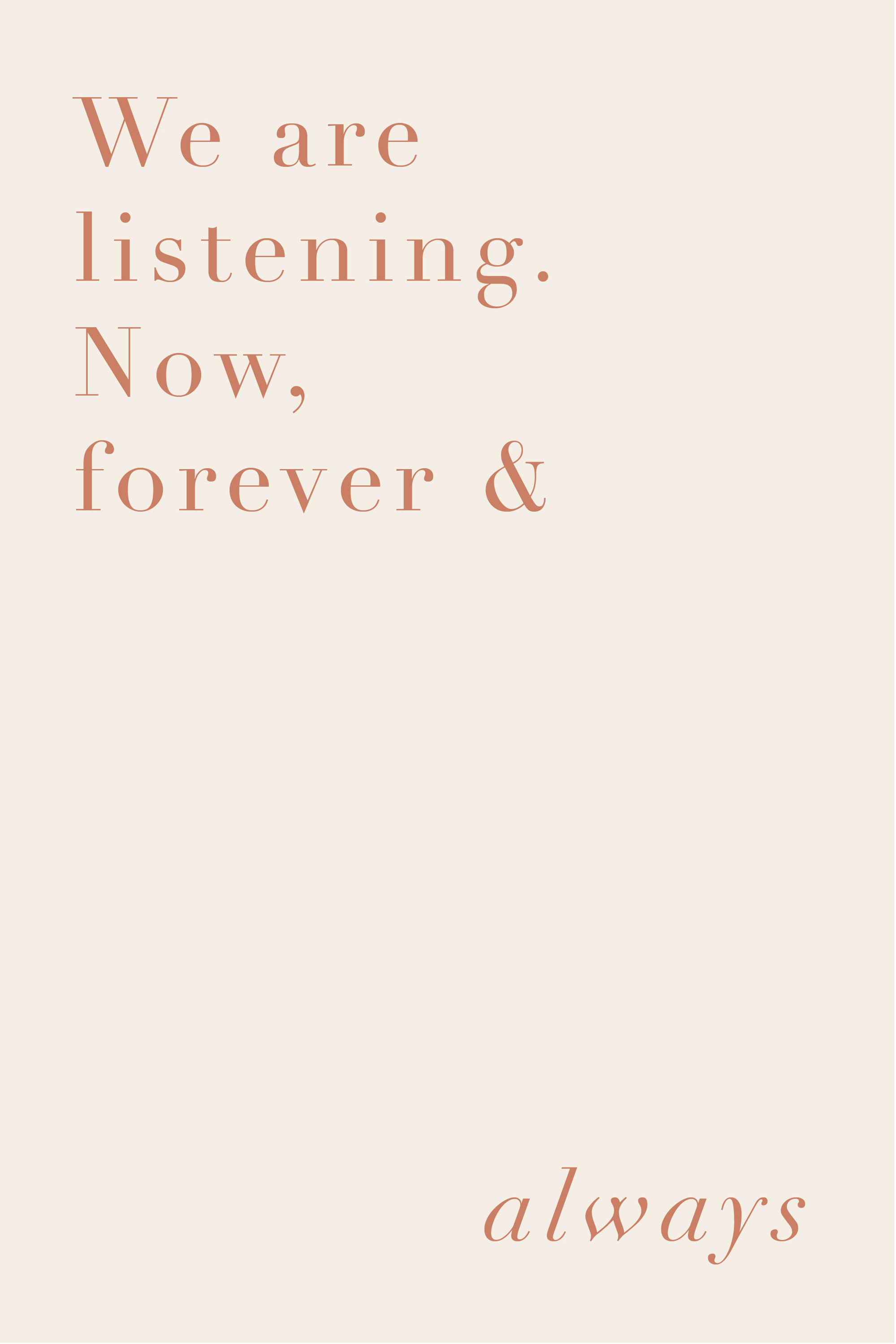 We have taken the time to assess how we can make real change and embed diversity and anti-racism further within our brand. Find out more about how we're making a change.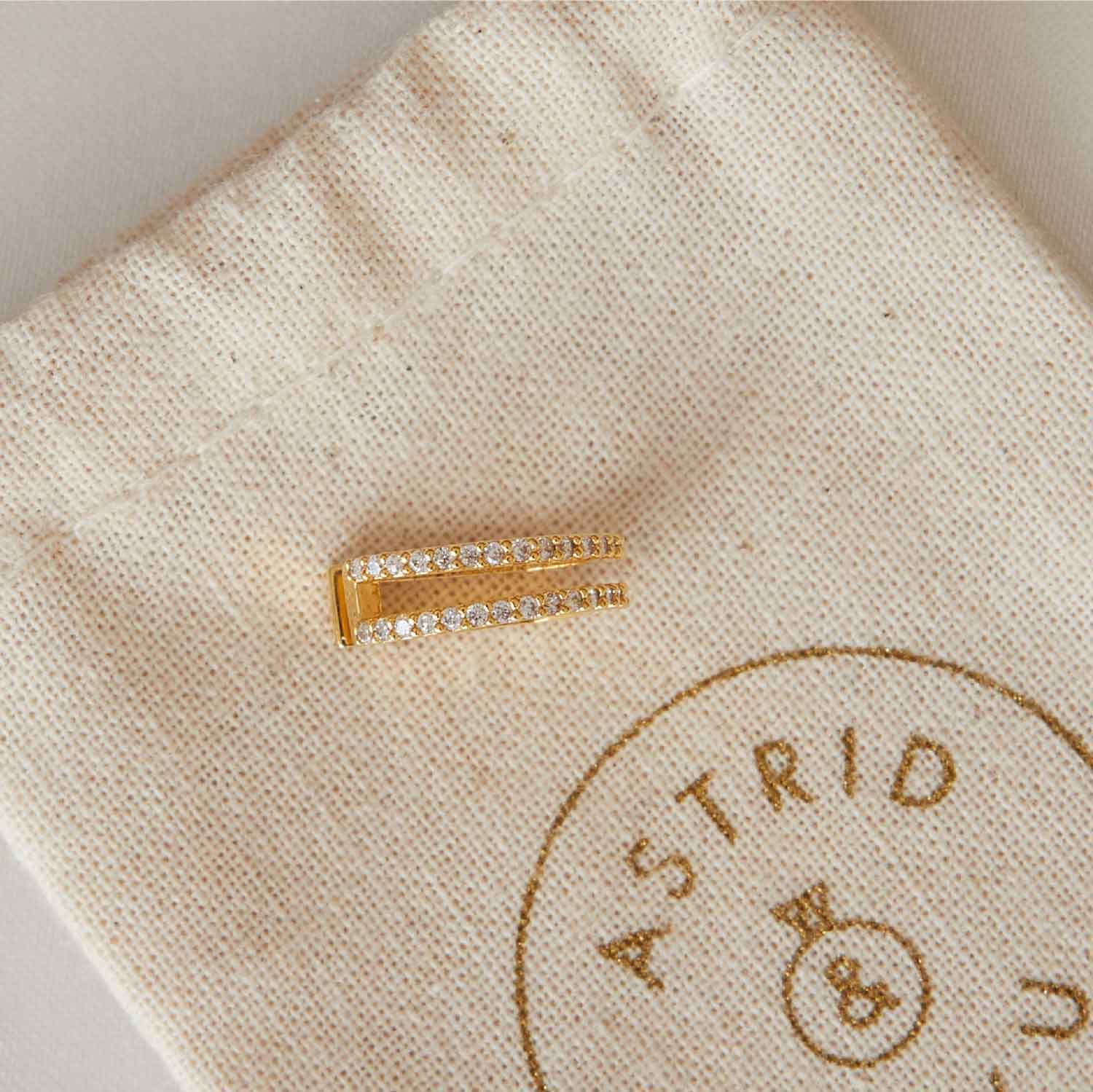 Our packaging has had a recyclable makeover. Find out more about how your A&M jewels will be delivered to you here.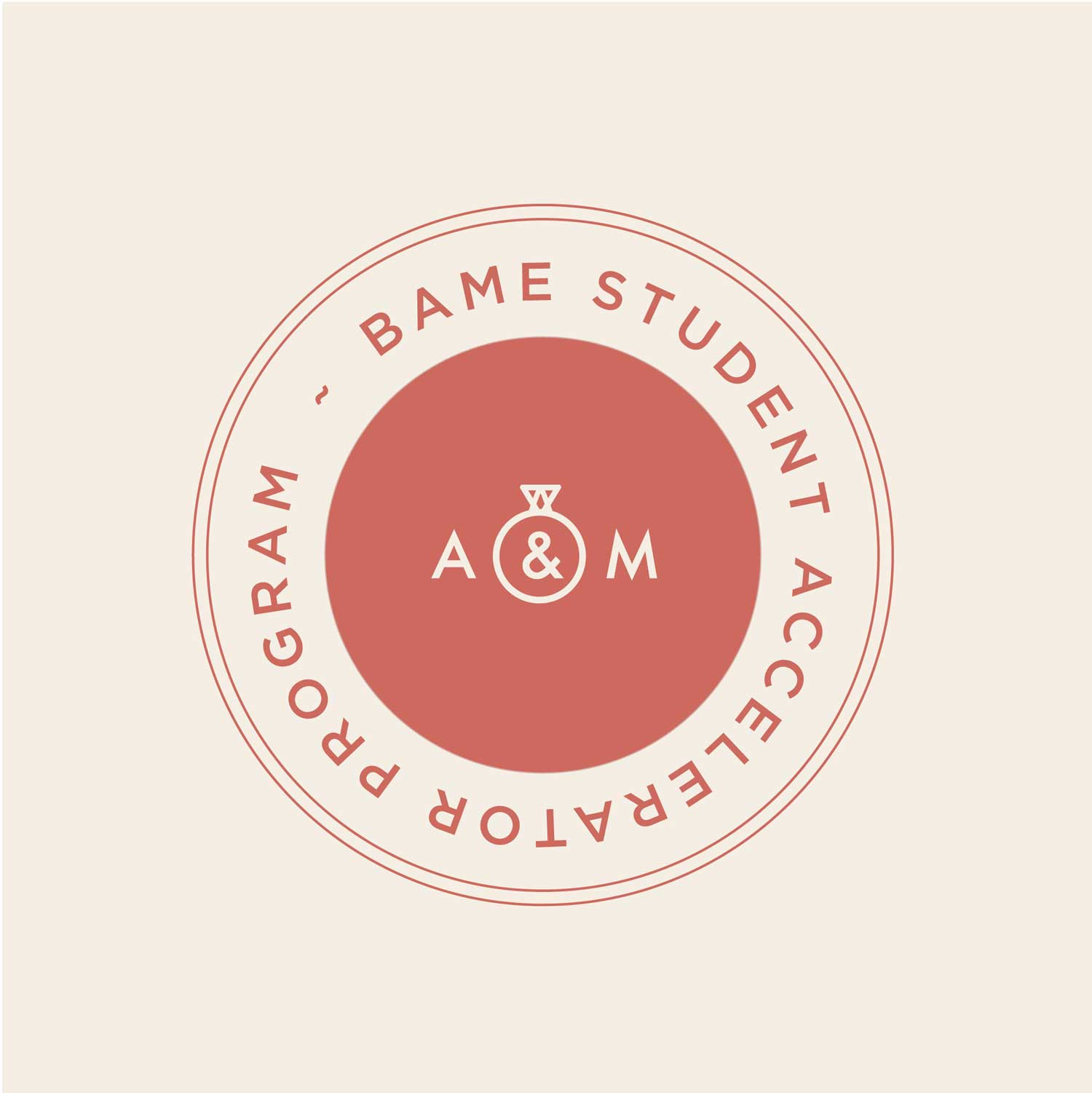 As a young and passionate team, we understand how daunting starting your career can be. We are excited to announce the launch of our Student Accelerator Program.