10 A&M boxes for us, 500 loyalty points for you
A signature part of the A&M brand is the little pink box - containing the sparkly treats that we all know & love. It was the beautiful box you opened for Christmas, the surprise present from your partner or a very warranted treat yourself gift. Whatever the life of your box has been, we are about to make it even better.
So, we have introduced the Box Initiative, where you can collect 10 A&M boxes (which, let's face it, isn't very hard) to be sent back to store for 500 loyalty points, meaning £5 off your next purchase with us.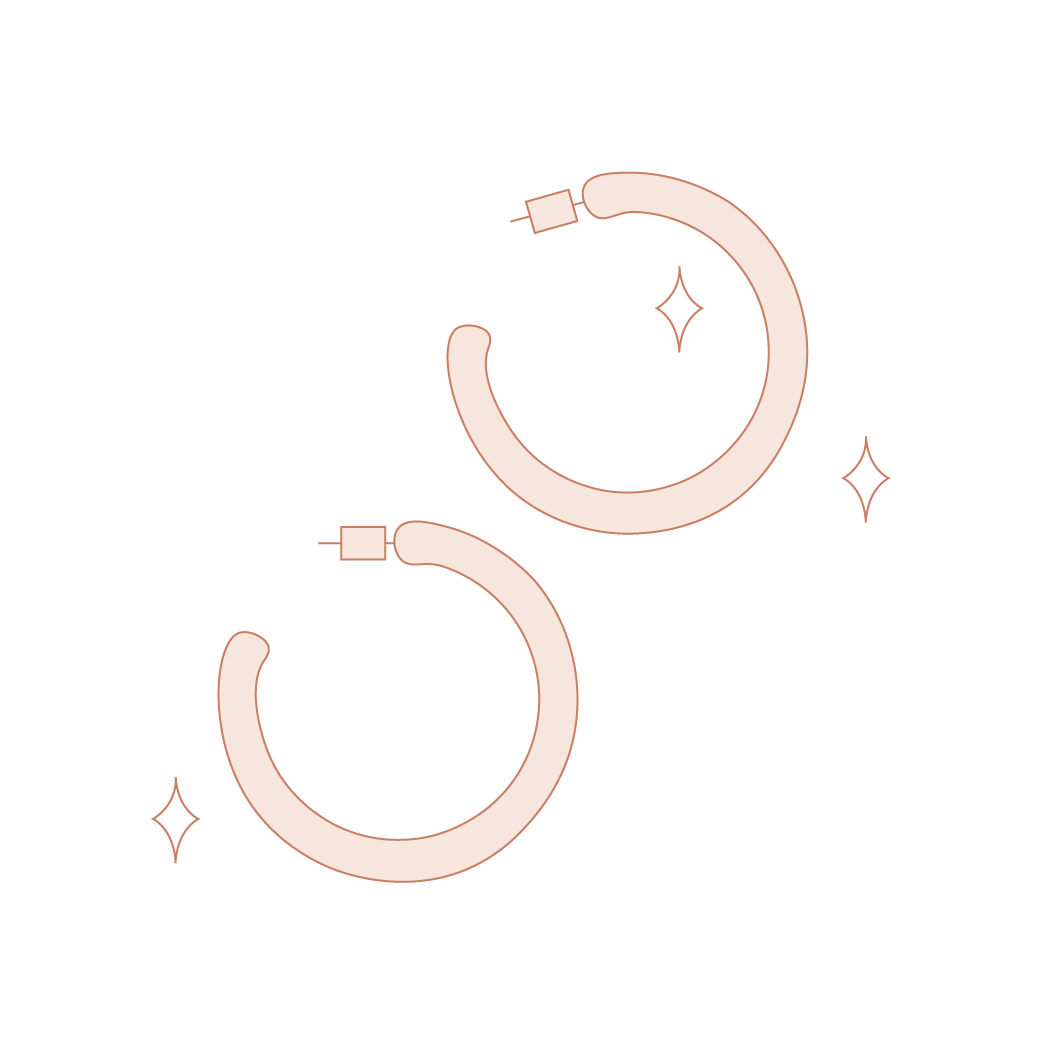 1. Receive and love your new A&M jewels, basking in their sparkle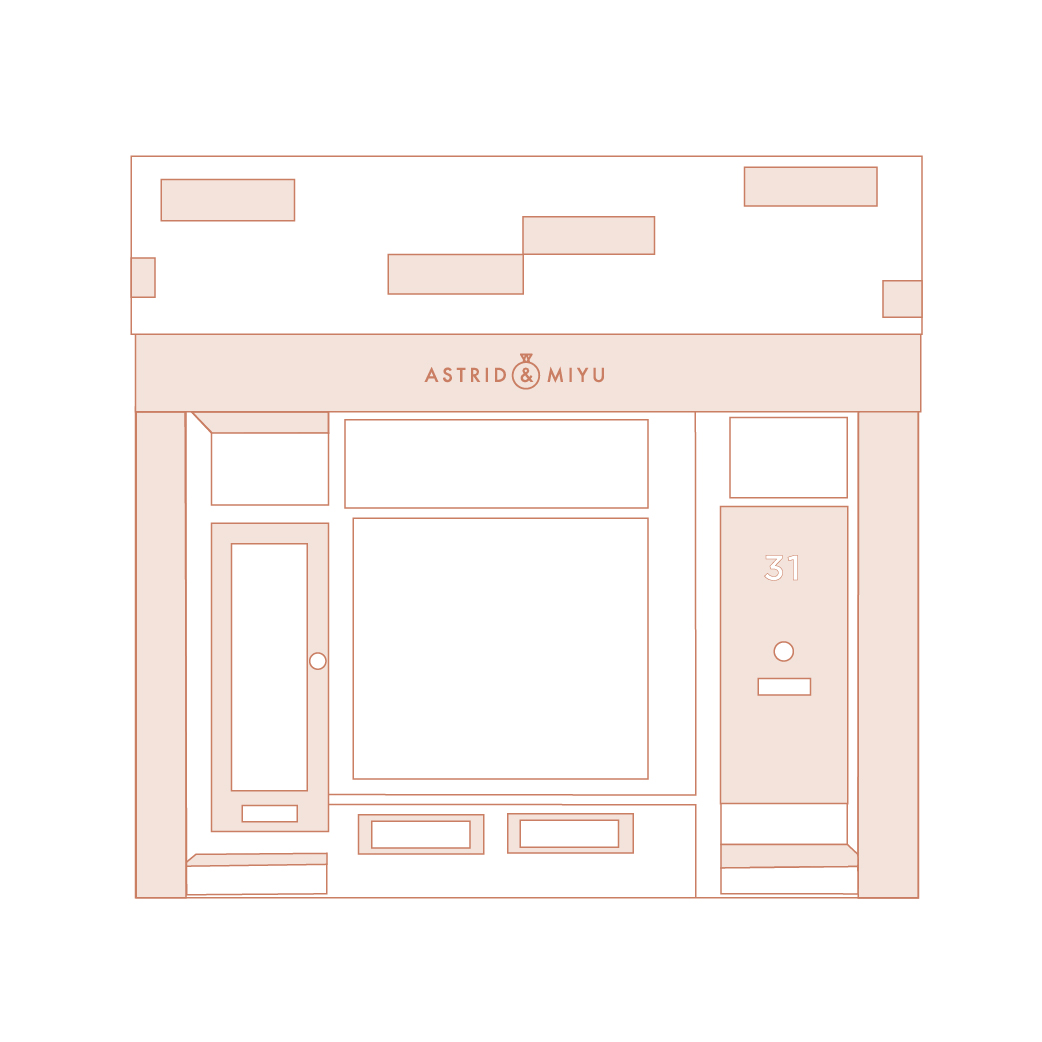 2. Once you have collected 10 A&M boxes, return them back to store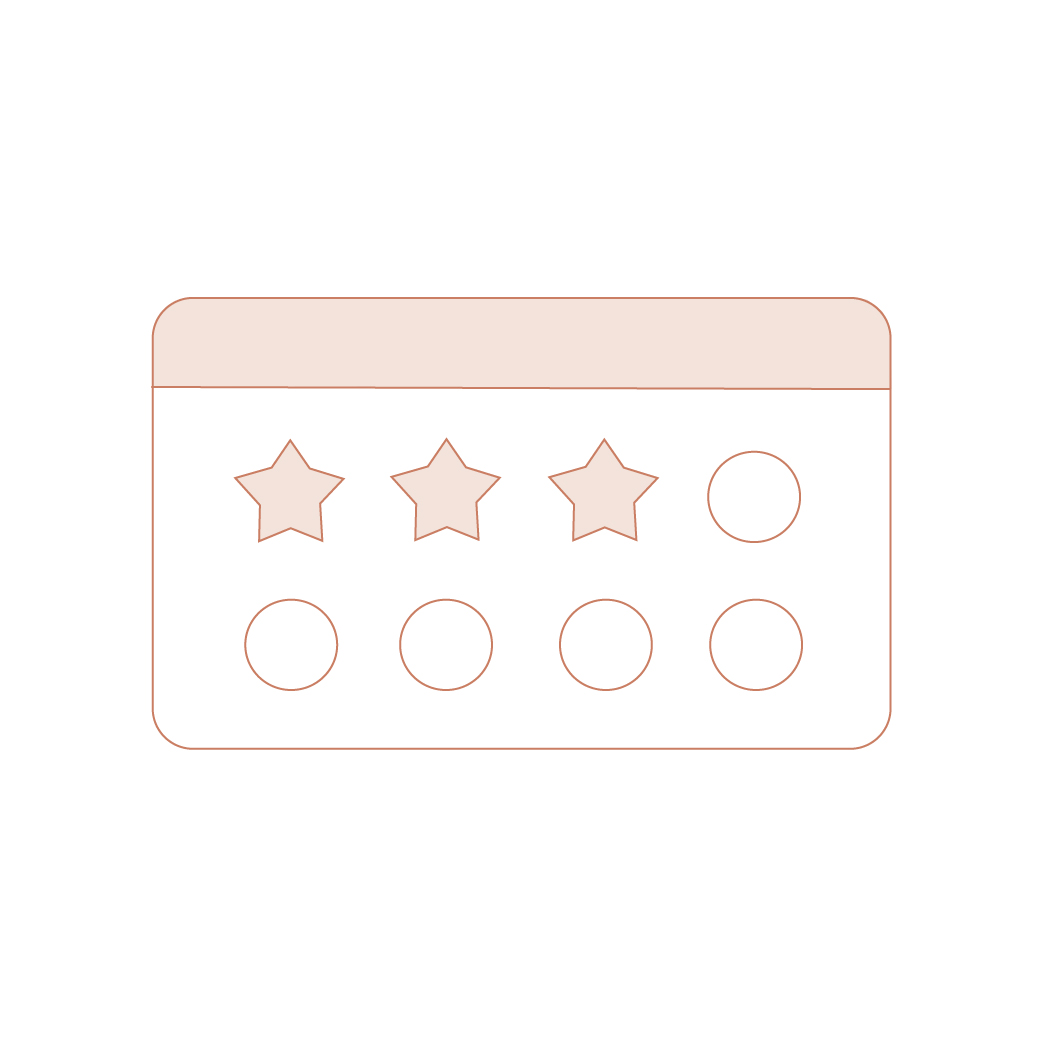 3. Our in-store stylists will take your boxes and add 500 loyalty points to your account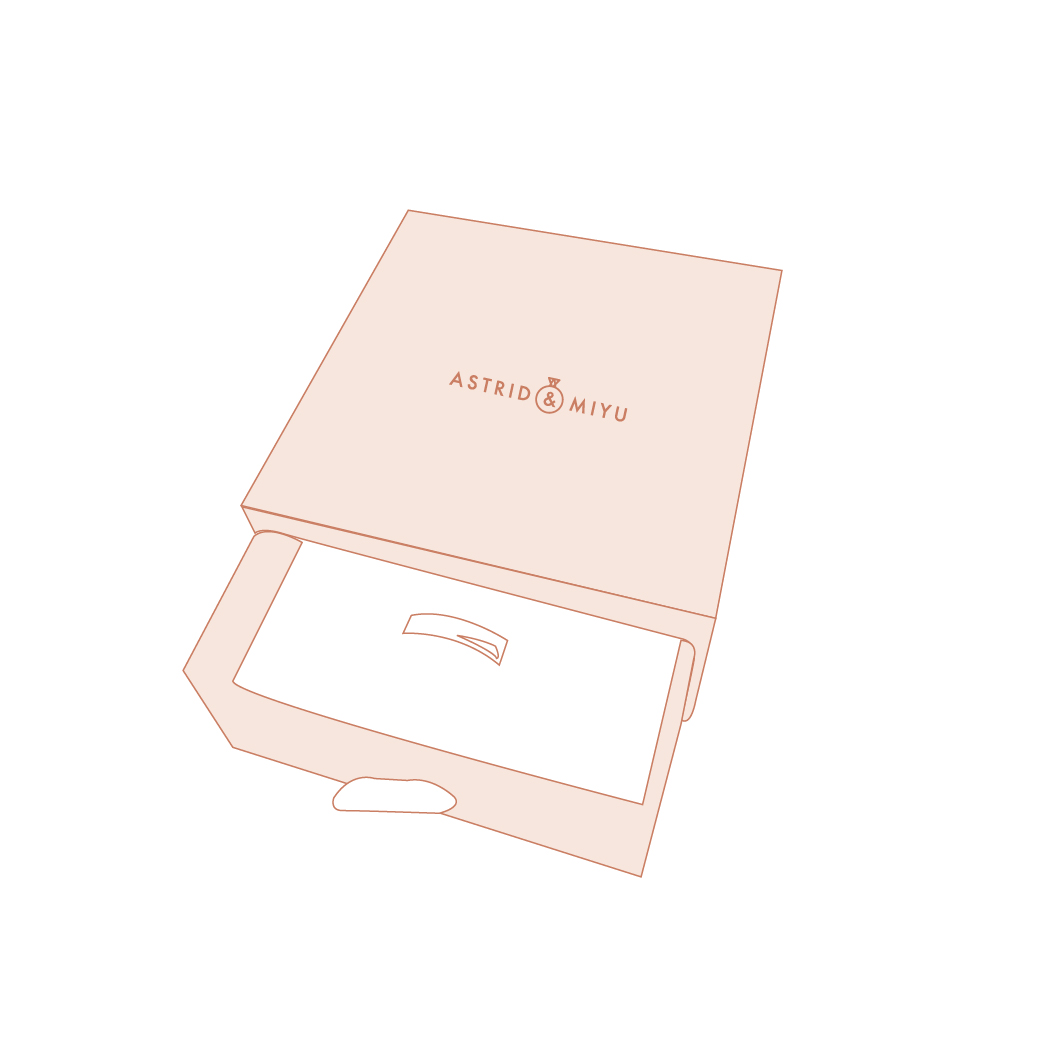 4. Spend your 500 loyalty points on new jewels, and repeat the process