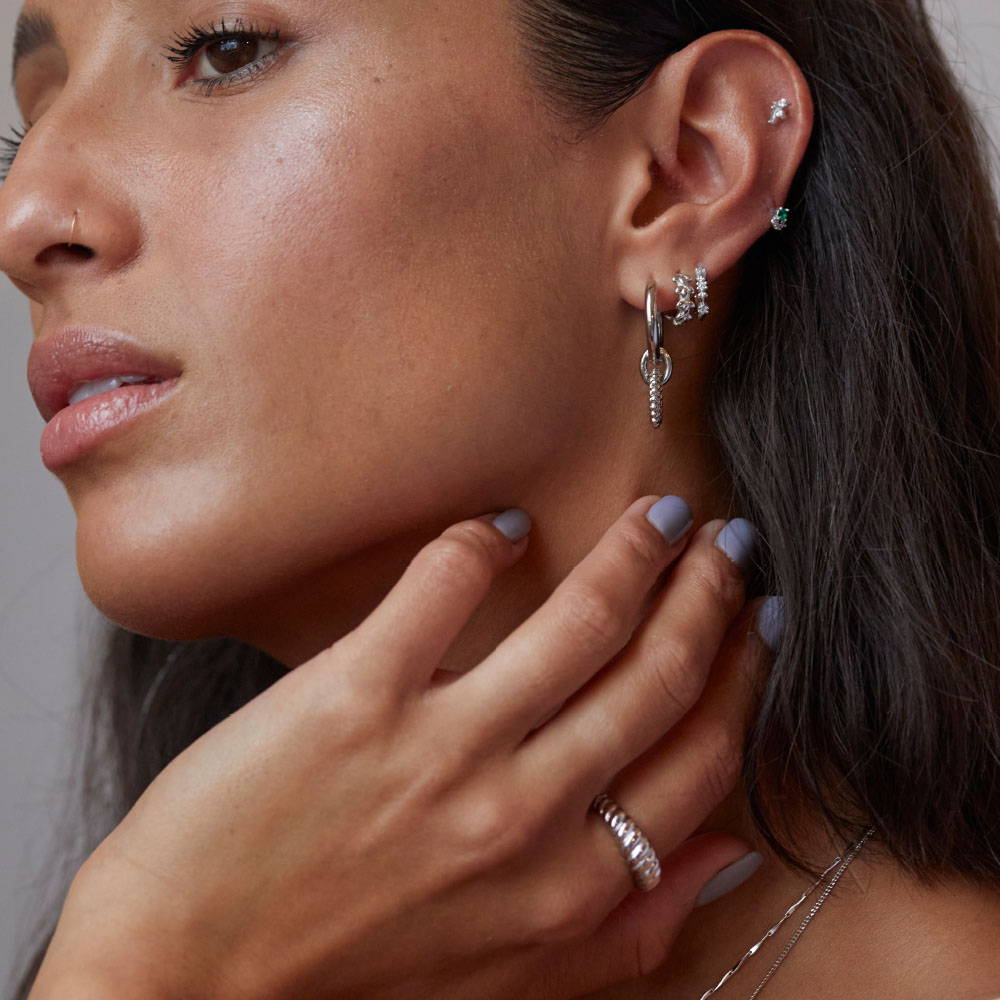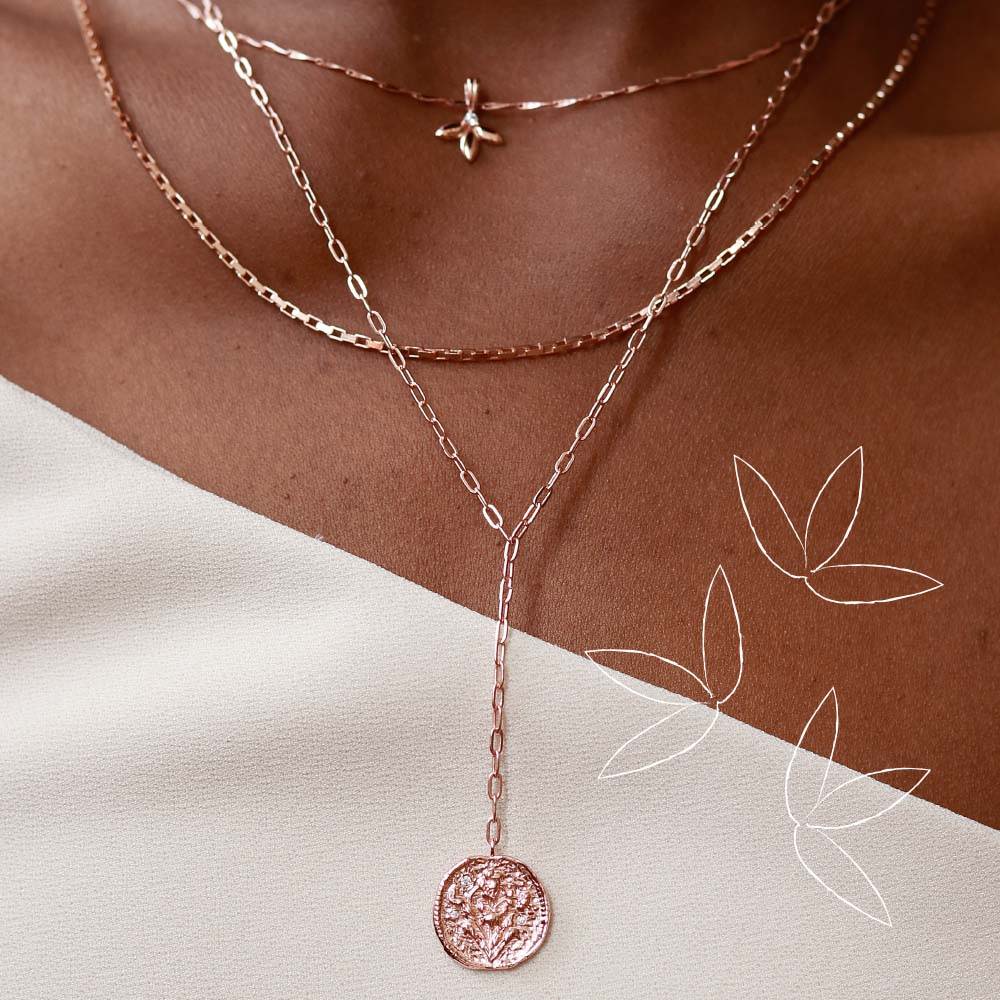 /gaîa/     noun
1. The Greek goddess of the earth & nature.
  "Omg, have you seen the new Astrid & Miyu Gaea Collection?"
Introducing the Gaea Collection, timeless jewellery pieces inspired by the earth & nature. As the colder months are fast approaching, it's important to bring the outside in – think luxe wreath designs, winter blooms & ornate floral silhouettes.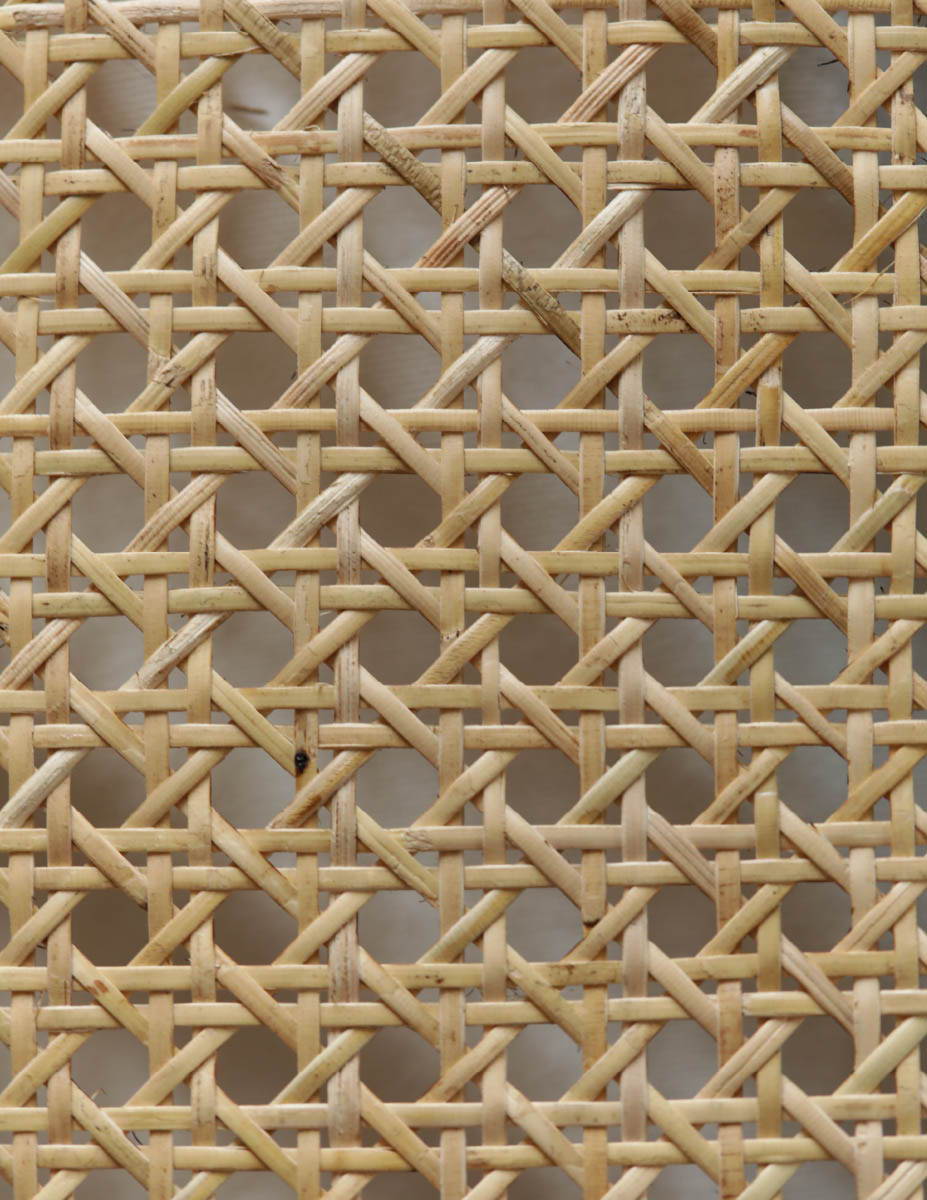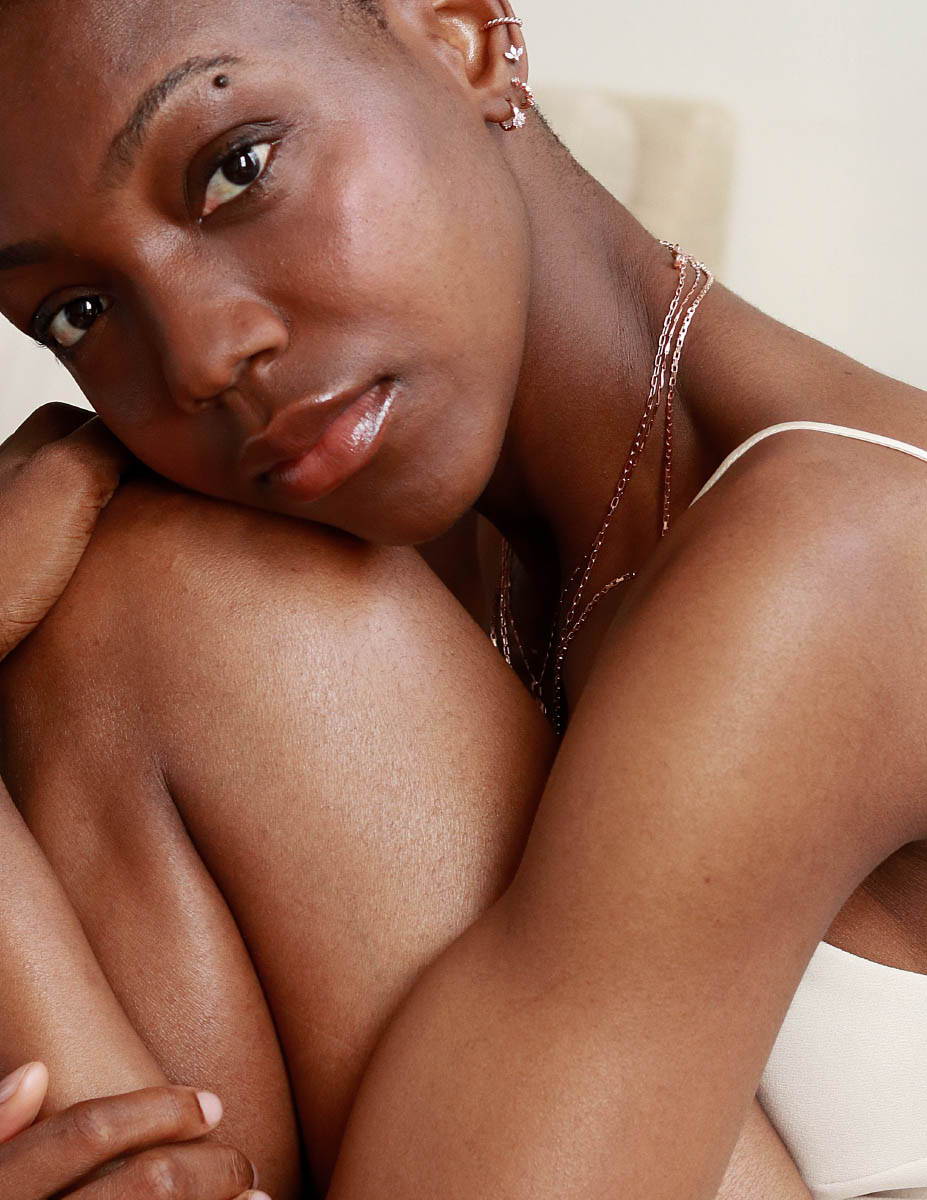 These pieces are inspired by our favourite vintage styles, but with a botanical theme (basically, if Mother Nature wore A&M). Whilst we are retreating inside for cosy days by the fire, we wanted to bring aspects of nature & the outdoors to your everyday look.
These are flowers that will never die, blossoming in your growing jewellery collection. We've created a feminine, wearable vibe that we know you're going to love, perfect for layering with your existing pieces.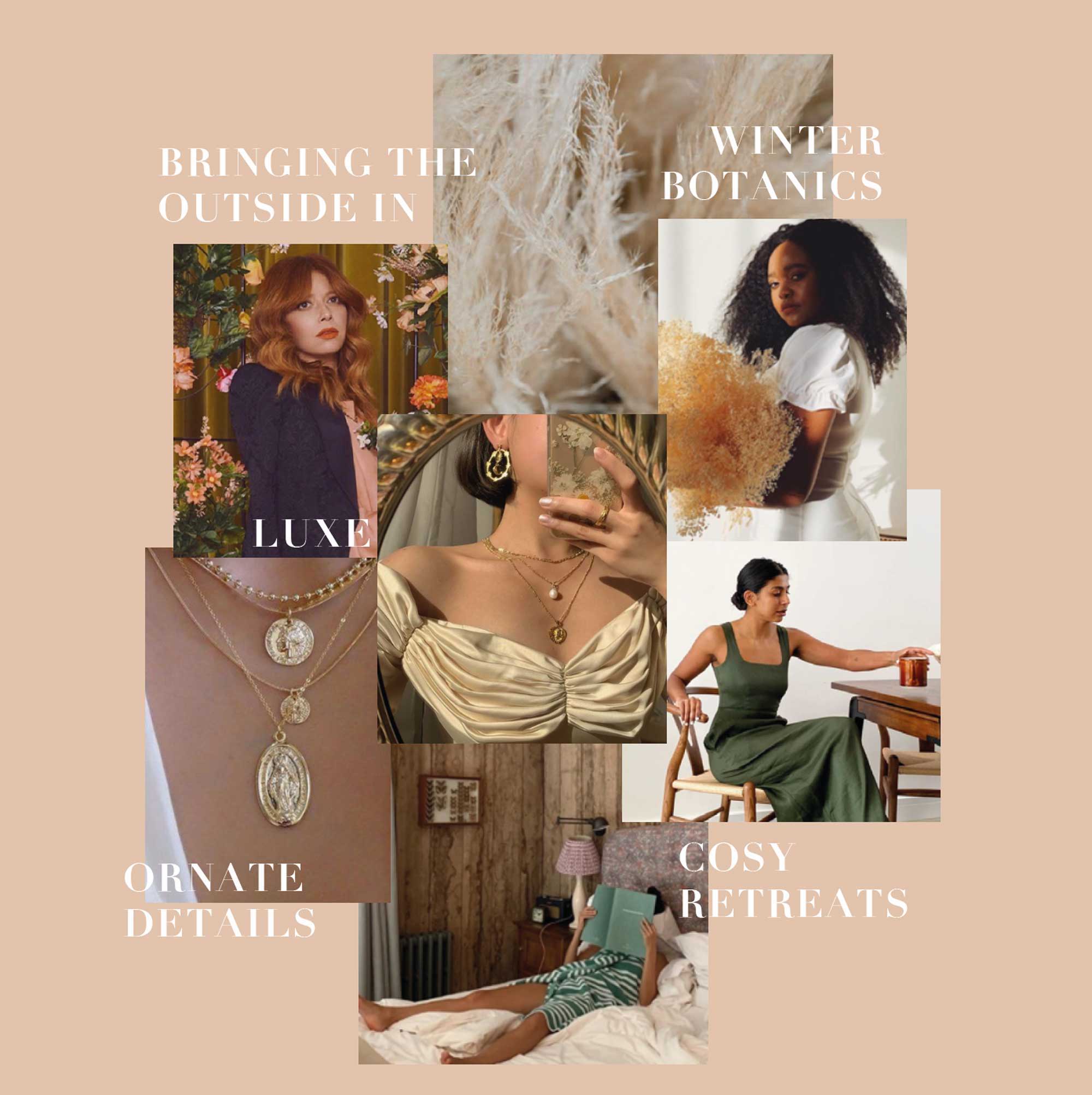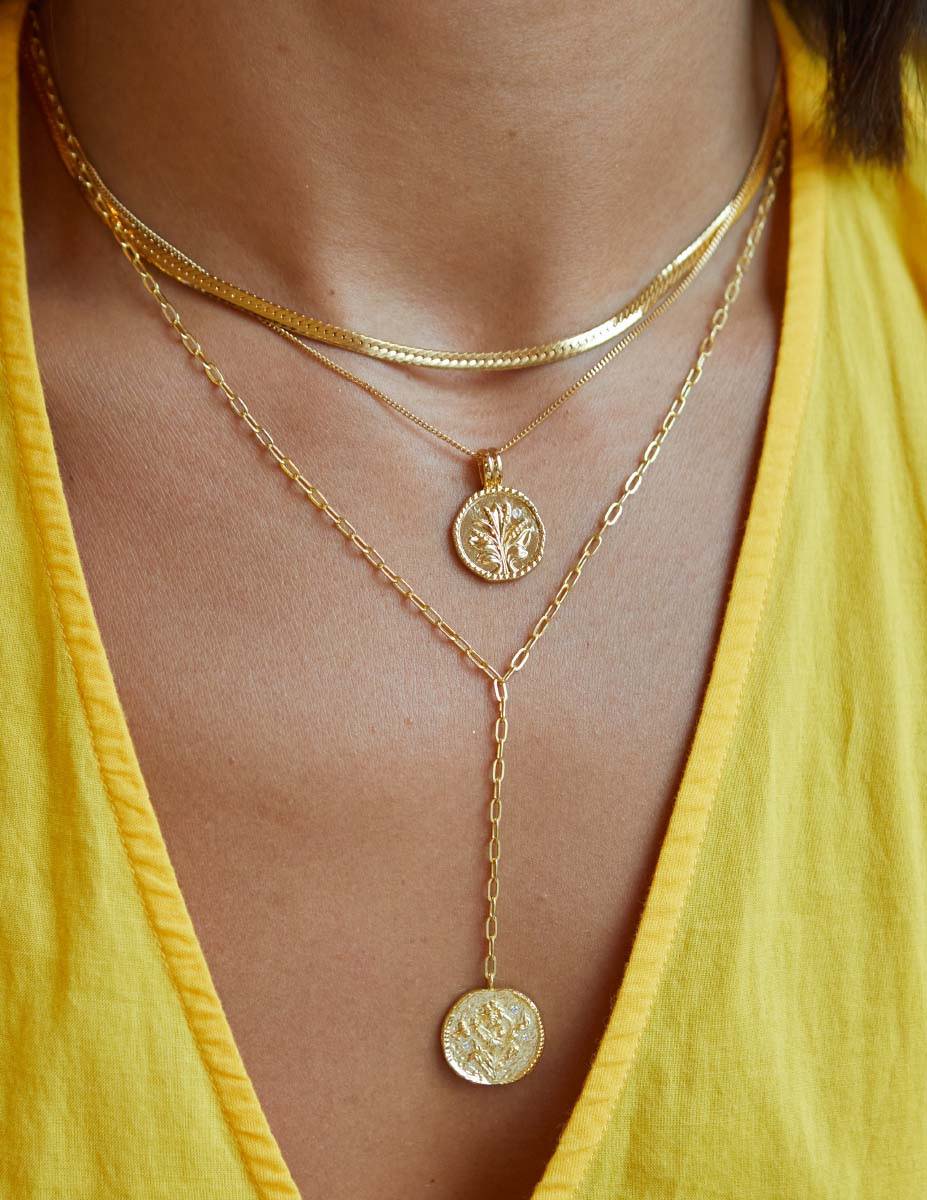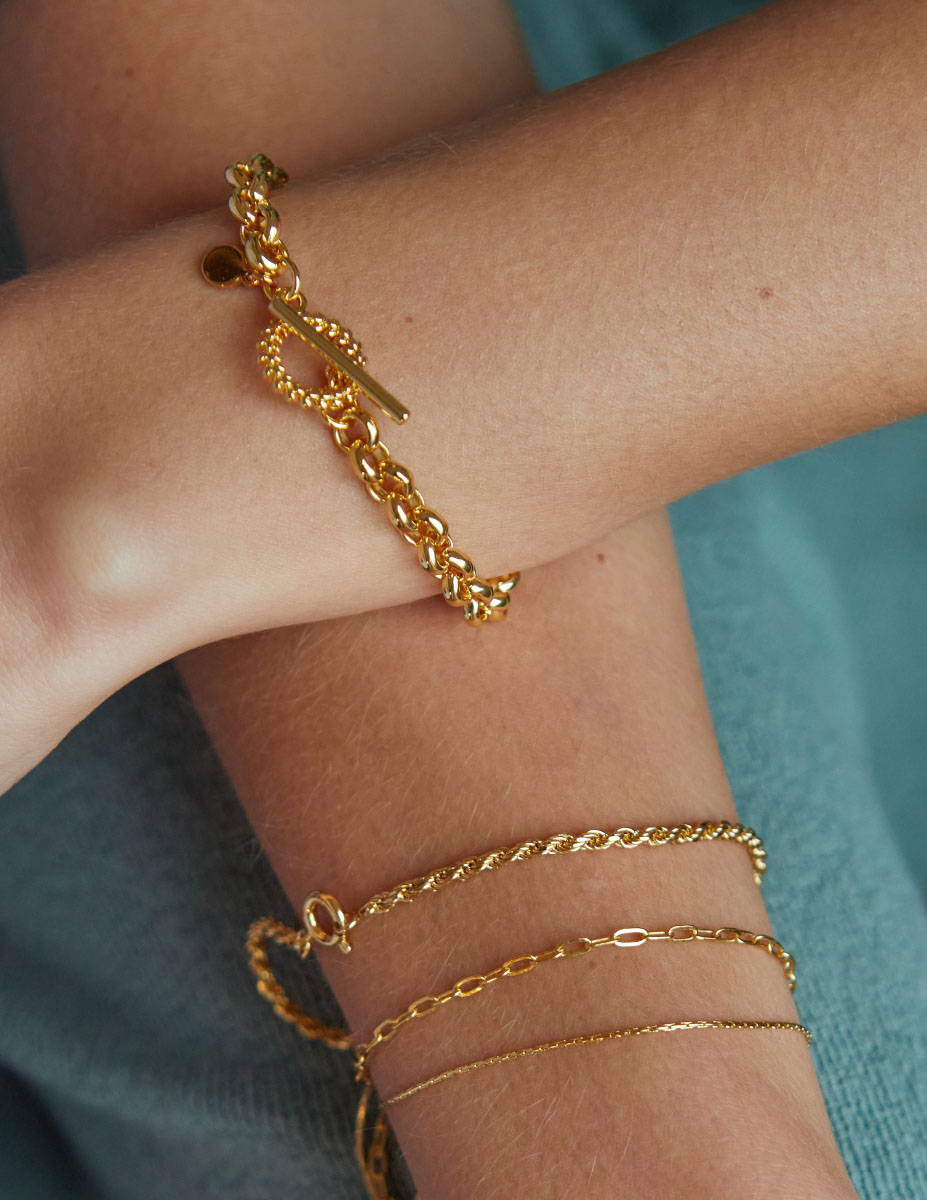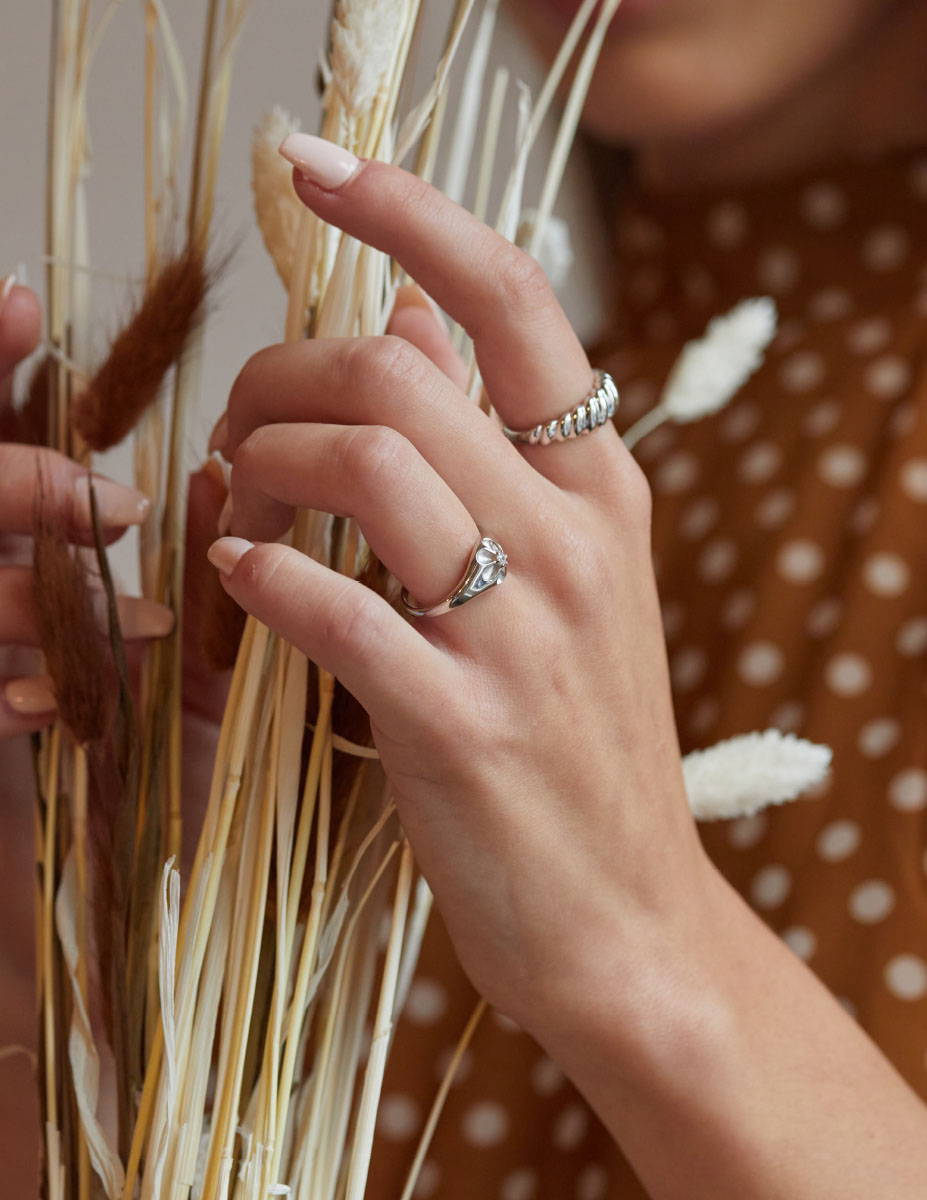 Florals? For autumn? Groundbreaking.
(Flowers aren't just for spring - you heard it here first)
Dainty barbells, clickers & huggies will elevate your new season ear stack, whilst new pendant & lariat necklaces will get you ready for cosy AW20 (necklace) layering. Our rings are stacking essentials, and they make your hands look extra cute while they're holding a hot cup of tea (or a glass of red wine).