Results from the A&M Jewellery Trends Survey
You are the most important part of A&M. We want to make sure we're listening to our community on your favourite styles, the pieces you're loving and why you love jewellery as much as we do!
We asked you, our A&M Community, about your own individual jewellery style preferences so we can learn more about you all. A total of 1000 people responded to the survey - 75% were 18-35 years old, and 87% of whom had previously bought from A&M.
You're the trend-setters we want to follow, which is why we're using this to predict the jewellery trends coming up in 2022. Keep reading to see the styles to invest in and the pieces to add to your wishlist…
Whether you're a gold or silver lover, you opt for chunky or dainty styles, or if necklaces or earrings are your favourite, we've collated all the results from the A&M Community. Although these results show the trends on the rise, your jewellery style is part of what makes you, you - we're big believers in curating your own style, no matter what the trends are.
Silver is trending
With gold taking the majority of answers, silver is second with 27% of people saying it's their favourite plating. Sleek, chic and clean, silver works well on a range of skin tones - so it's not hard to see why everyone is obsessed with it.
Mixed metals are in
We're loving that 16% of you said mixing metals is your thing. It means you can experiment with different platings depending on the jewellery piece, your outfit or your mood! If you want to try mixing metals, why not read our style guide?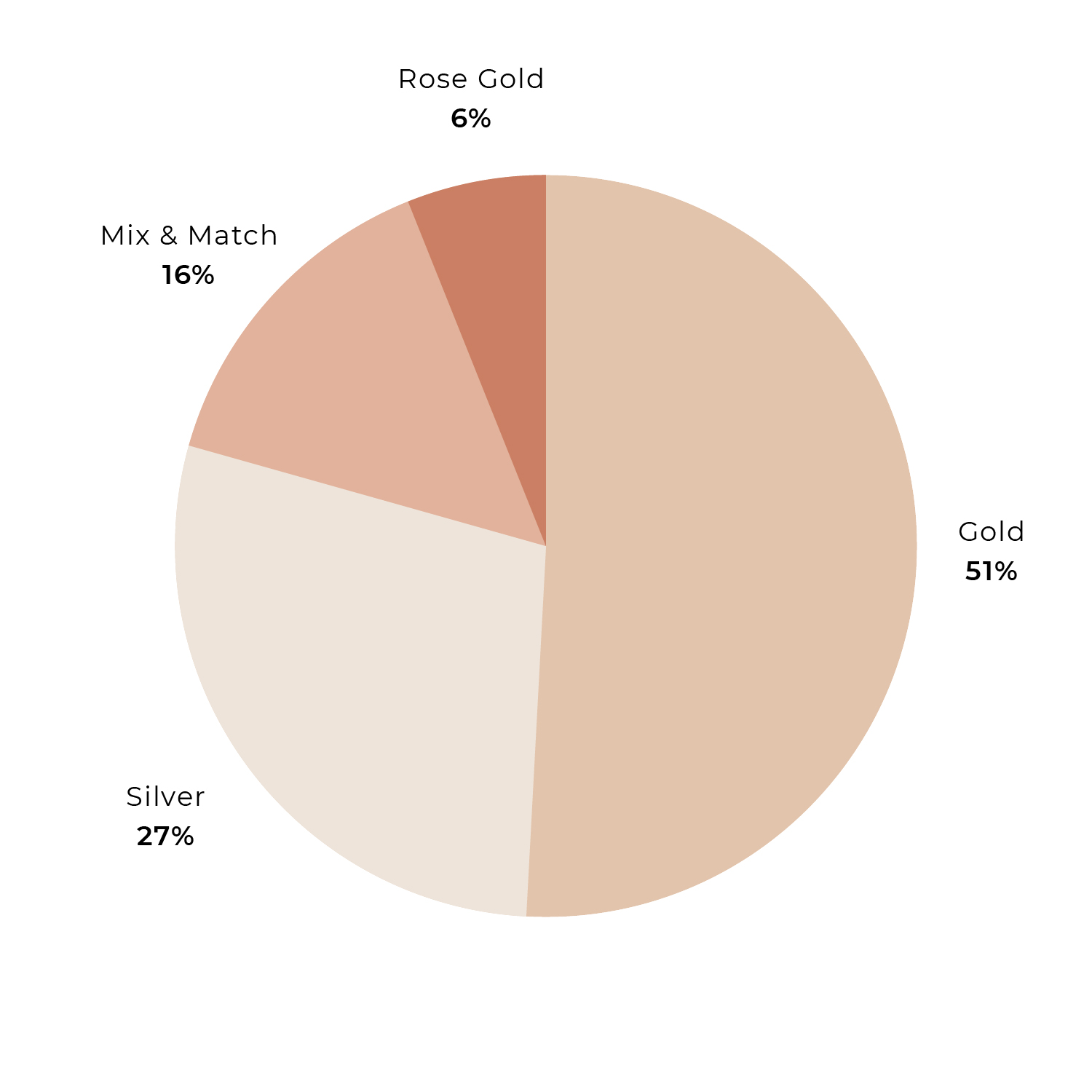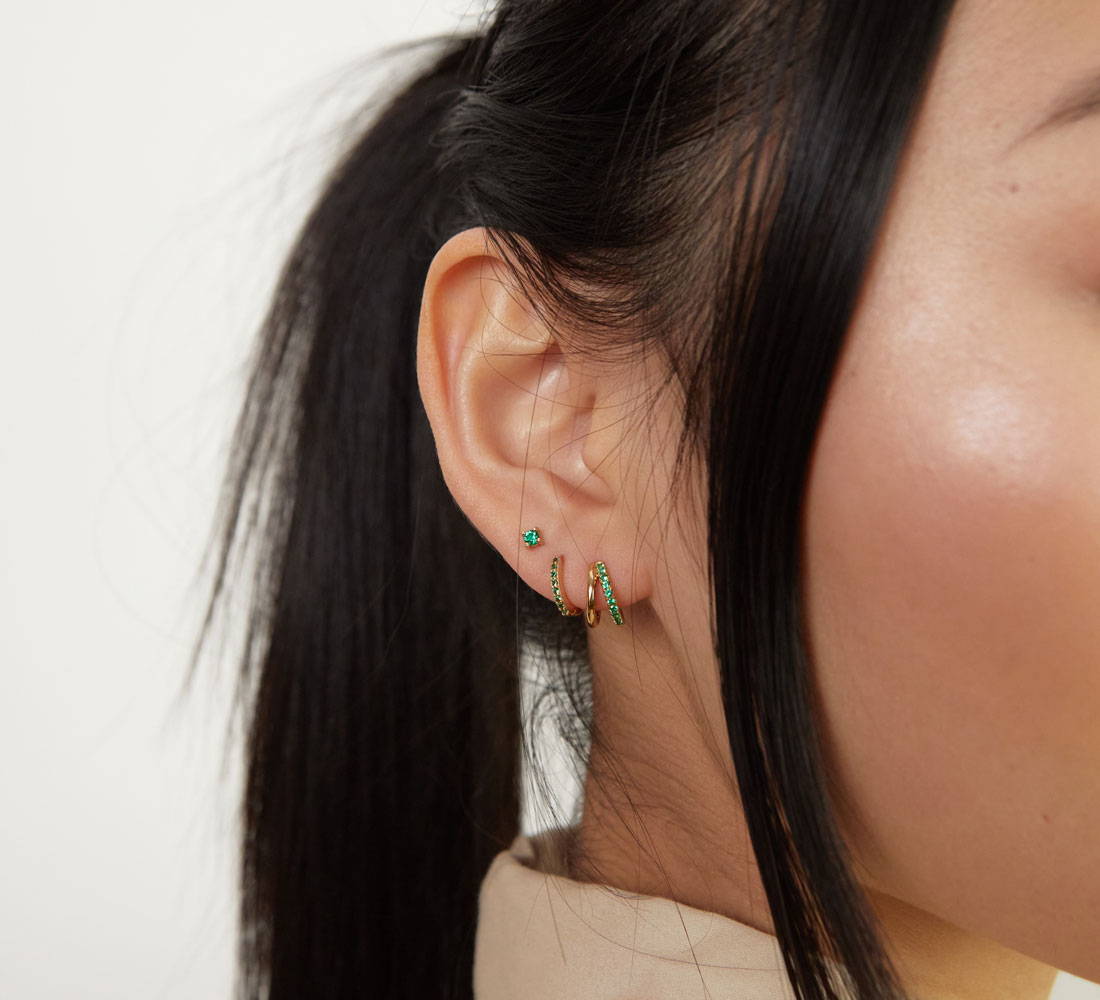 Day or night, earrings are a must-have for your jewellery look
With 95% of you saying earrings are what you wear every day, and 96% of you saying earrings are what you wear when you go on a night out, earrings are a must-have piece in your jewellery collection, no matter the occasion. You can opt for a dainty ear stack for an everyday look, or statement hoops to elevate your going-out outfit!
JEWELLERY AESTHETIC TRENDS
Are you a minimalist or a maximalist? Do you prefer chunky or dainty jewellery styles? How sparkly do you like your jewellery? Your style says a lot about you, so explore inspiration for your future looks!
Minimalist or maximalist?
Most of you said you opt for a mix of maximalist and minimalist styles - this means you can switch up your look for every occasion. Our pieces are designed to be stacked and styled together, so you can customise your look depending on if you're feeling 'less is more', or 'more is more'.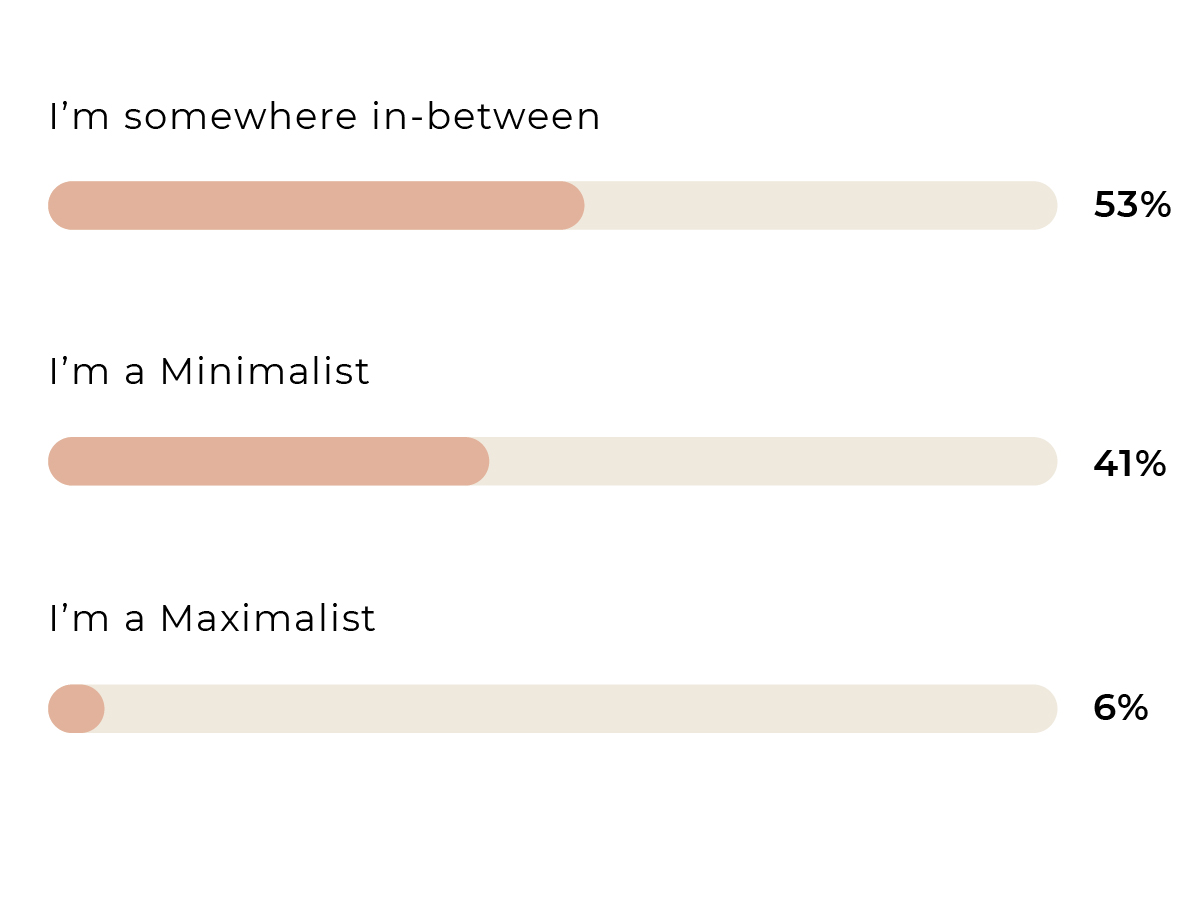 Delicate chains are more popular than bold chains
Whilst chunky chains are getting more popular season by season, the A&M Community prefers delicate chains. Our dainty necklaces are perfect for layering together, so you can still achieve a statement look without needing bolder chains. Our personalised pieces (like Zodiac Pendants & Initial Necklaces) are more dainty, so a delicate necklace stack is a sentimental one.
If you want to try chunkier pieces, start by layering them with your existing dainty styles. Read our guide on 6 Ways To Wear Chunky Chains here.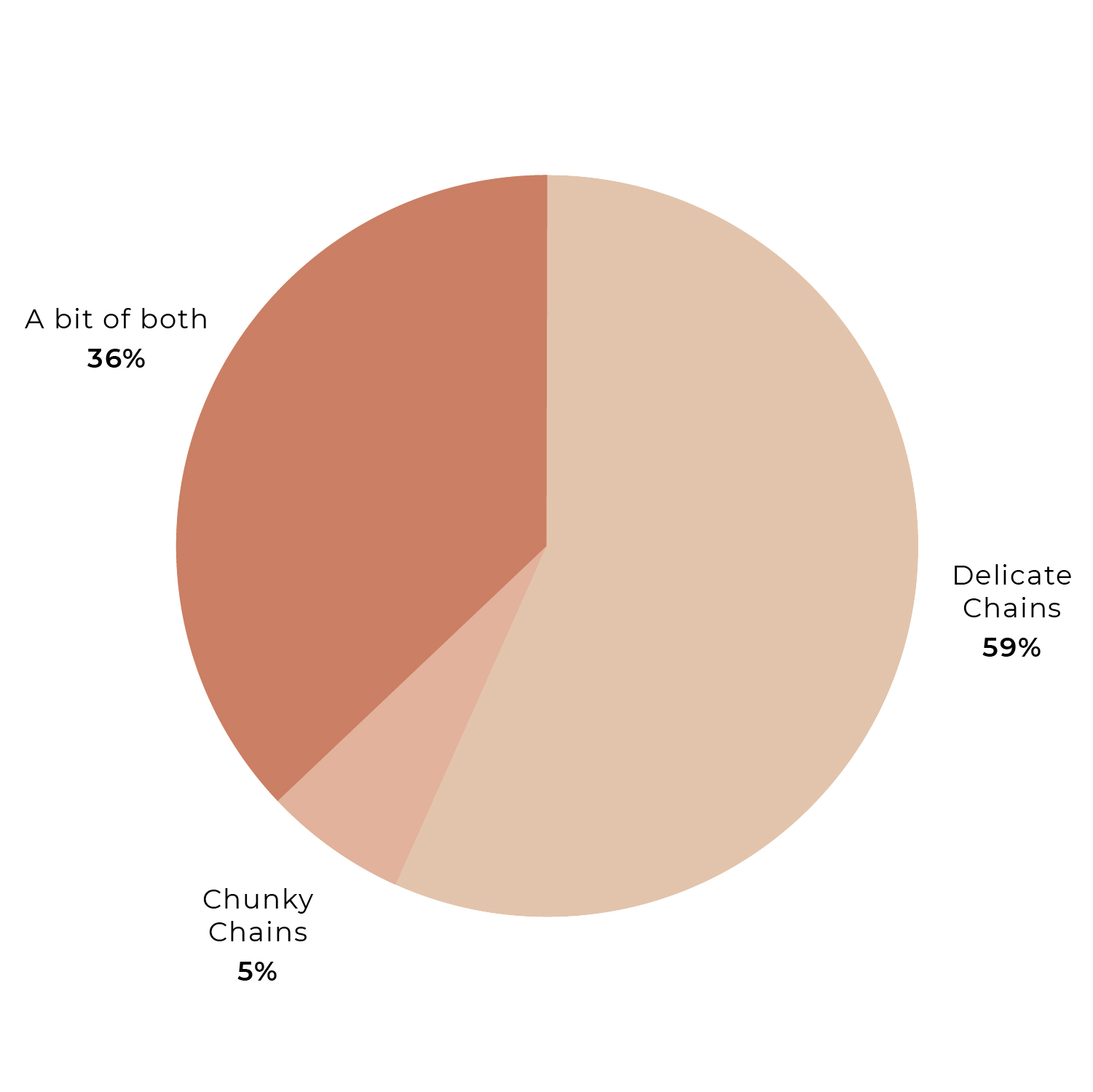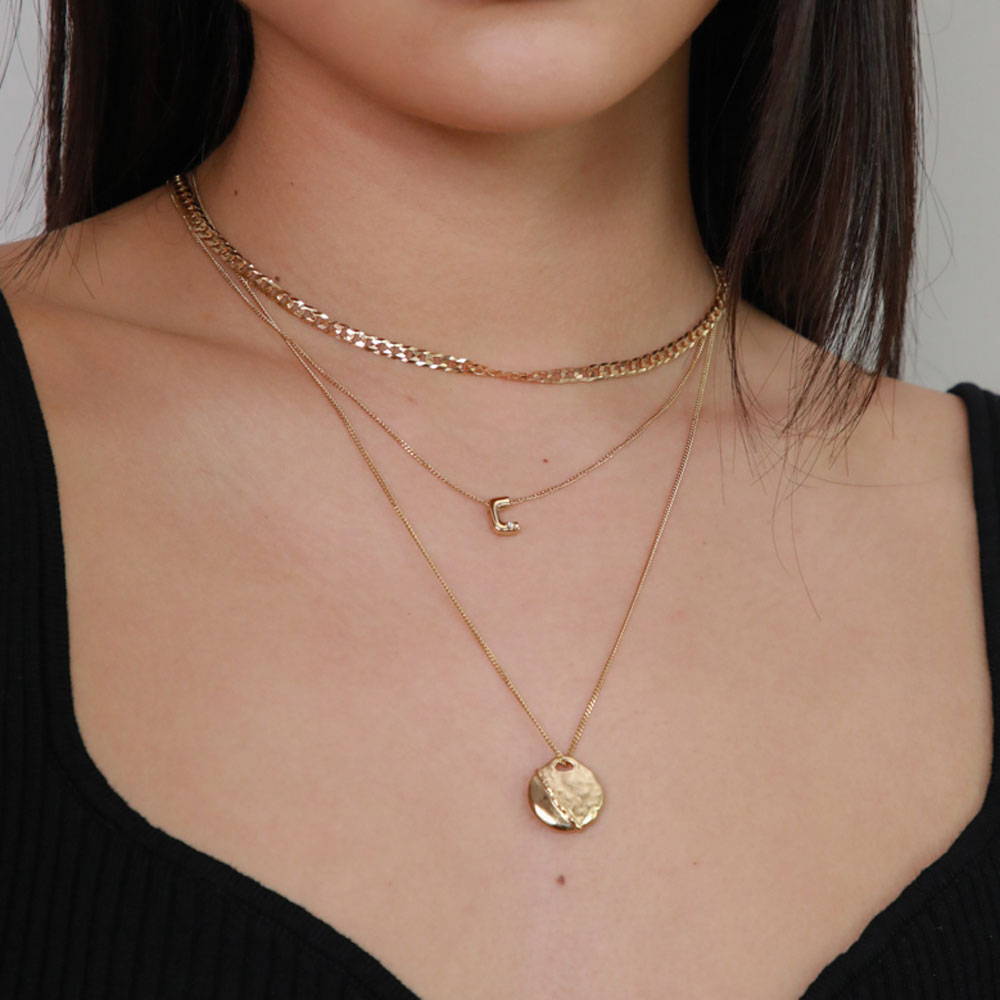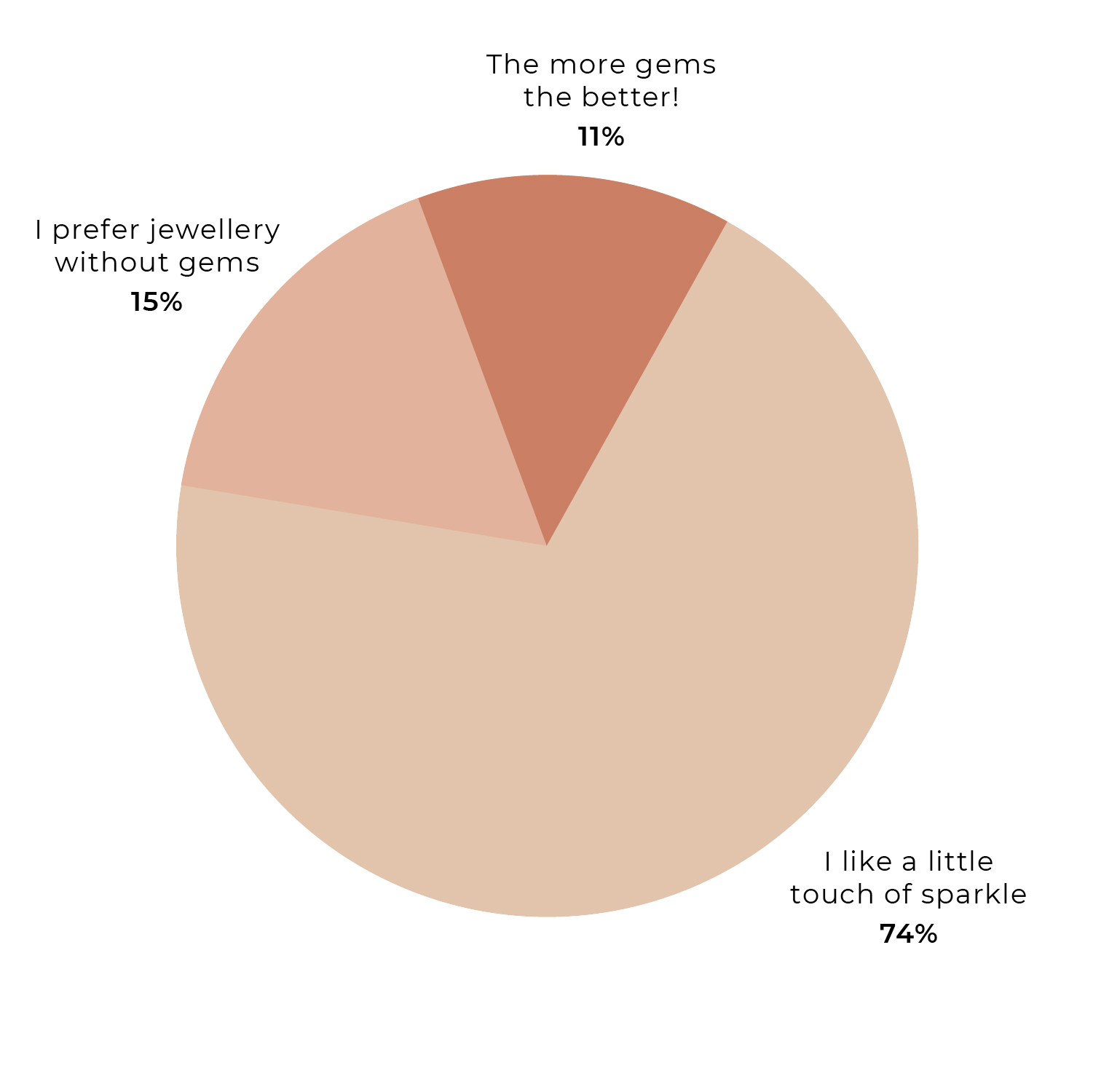 Jewellery like a touch of sparkle
Who doesn't love sparkly jewellery? 74% of you said you like a little touch of sparkle. You opt for pieces with dainty crystal accents and layer them with simple styles. Subtle sparkles are perfect for everyday, and you can add more sparkle for a glamorous look.
YOUR PIERCING PREFERENCES
What's an ear stack without any piercings? It's no secret that our A&M Community love piercings - whether you've visited our piercing studios or have any of our piercing jewellery, discover the trends you need to get behind!
How many piercings for the perfect ear stack?
3 is the magic number! Whether they're all in the lobe or scattered across the ear, having (at least) 3 earrings allows you to mix in sparkly huggies, statement hoops and dainty barbells.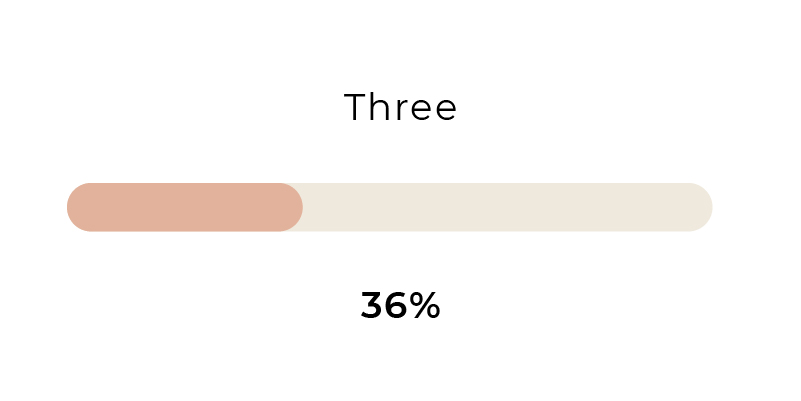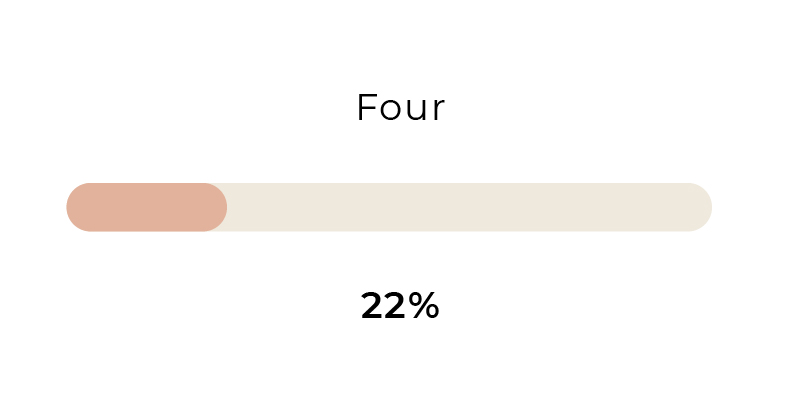 The most popular piercings...
Lobe and upper lobe piercings take the crown as the most popular piercings. They're perfect for our huggies, hoops and studs to easily build your dream ear stack!
Helix and tragus piercings were the next most popular. They're a great eye-catching addition to your stack, as they're often visible in photos.
Conch, rook, daith and snug were less popular, but still had many saying you had one. If you're looking for your next piercing these are great to go for, as they're less common and therefore more unique!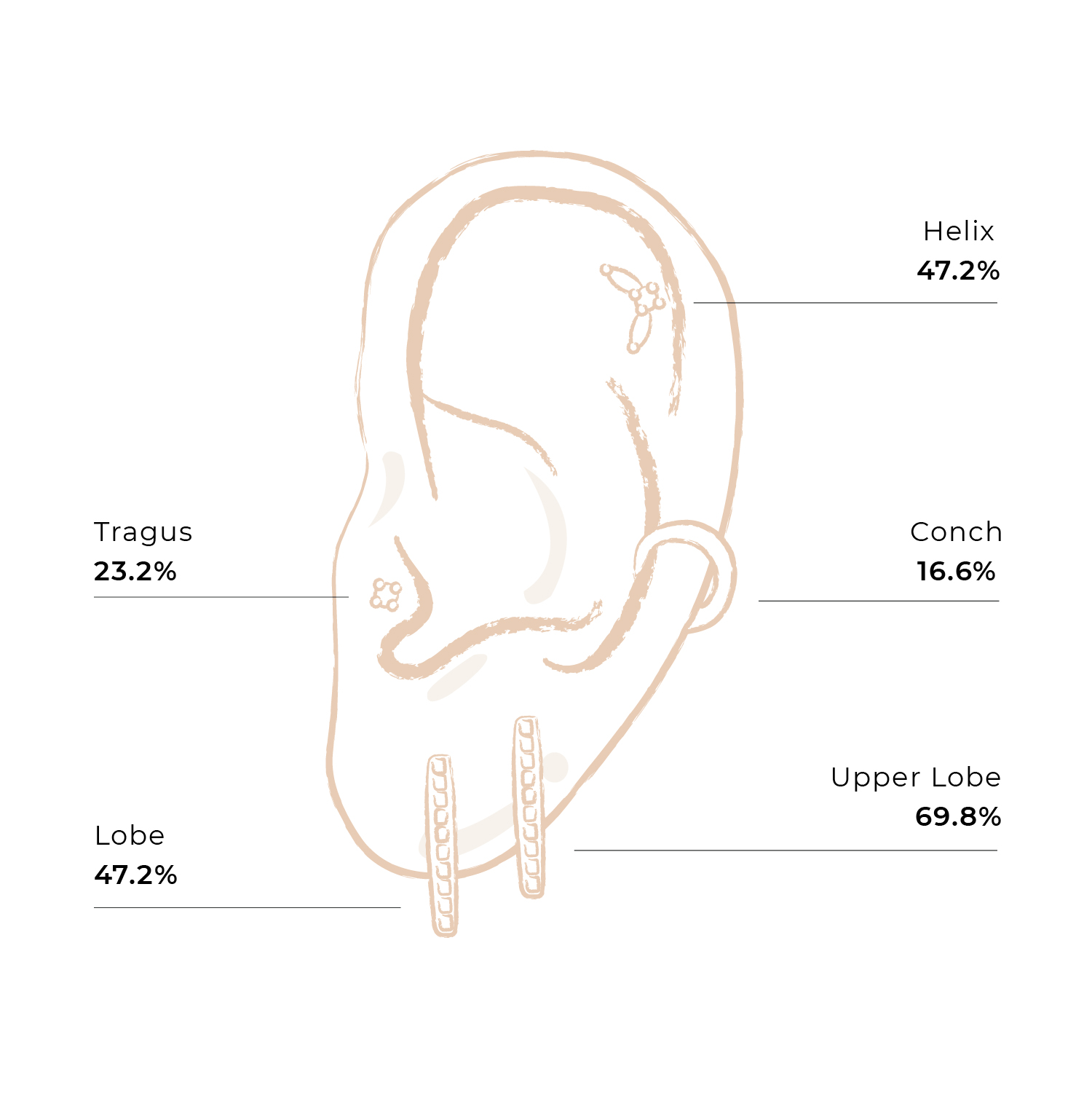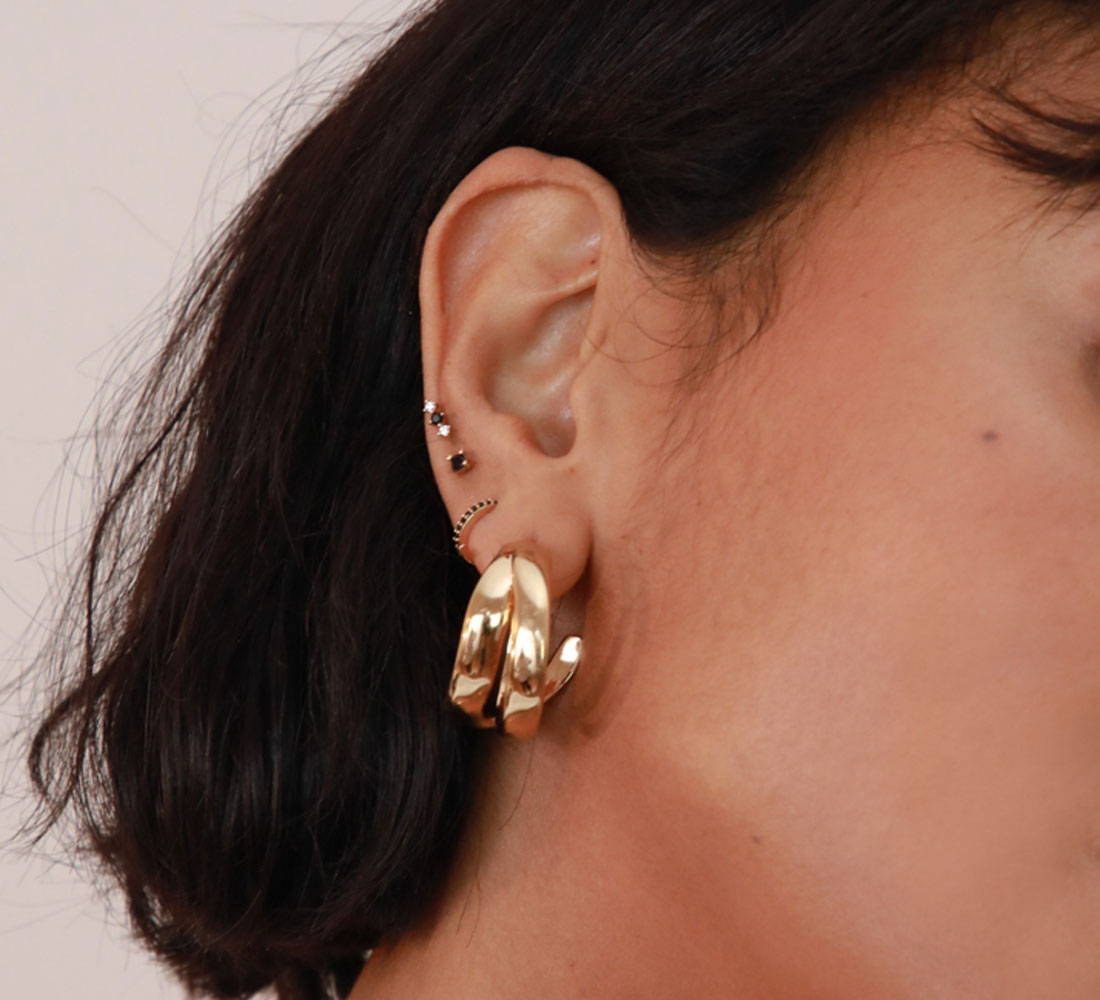 In need of ear stacking inspo? Check out the Earcyclopedia
Famous for our sparkly A&M ear stacks, you can trust us for styling advice. Discover the key stacking basics you need, and the key ingredients to make your dream ear stack. Find out the difference between a stud and a barbell, a hoop and a huggie, as well as the piercings you need!
Whether you prefer pendants or chains, a layered look or a simple stack, necklaces are an essential part of your jewellery collection. They're personal to you, and often are a signature part of someone's everyday look.
Explore the necklace trends you need below!
1 in 2 wear necklaces everyday
Here's proof that necklaces are an everyday essential. We've found that most people have *that* necklace they never take off, and, for those who don't, they're wearing it most of the time.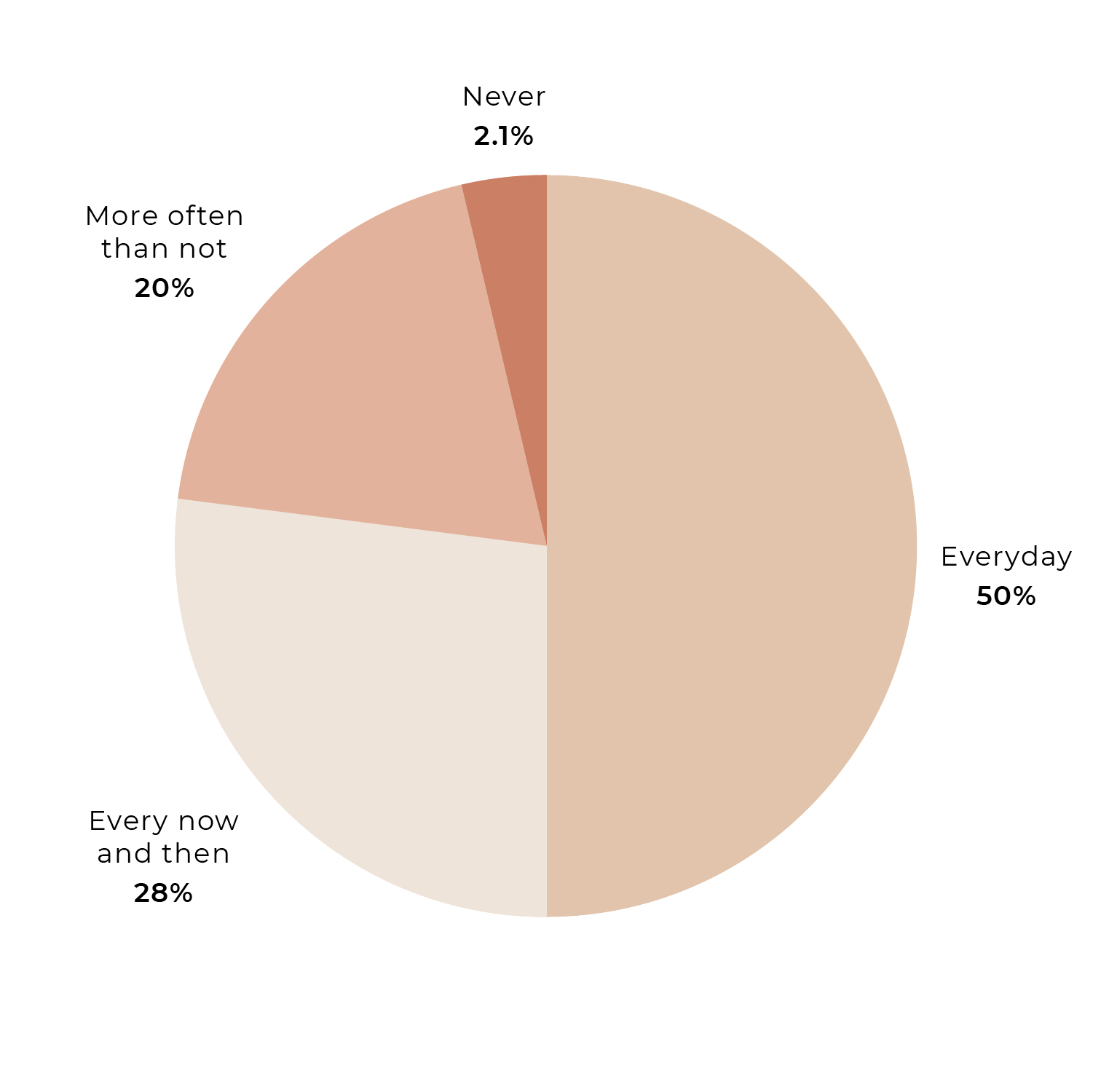 More than 50% love to layer necklaces
Necklace layering has taken the jewellery world by storm, with people wearing pendants, chains and chokers together to achieve the layered look. Explore our necklaces to curate your own look.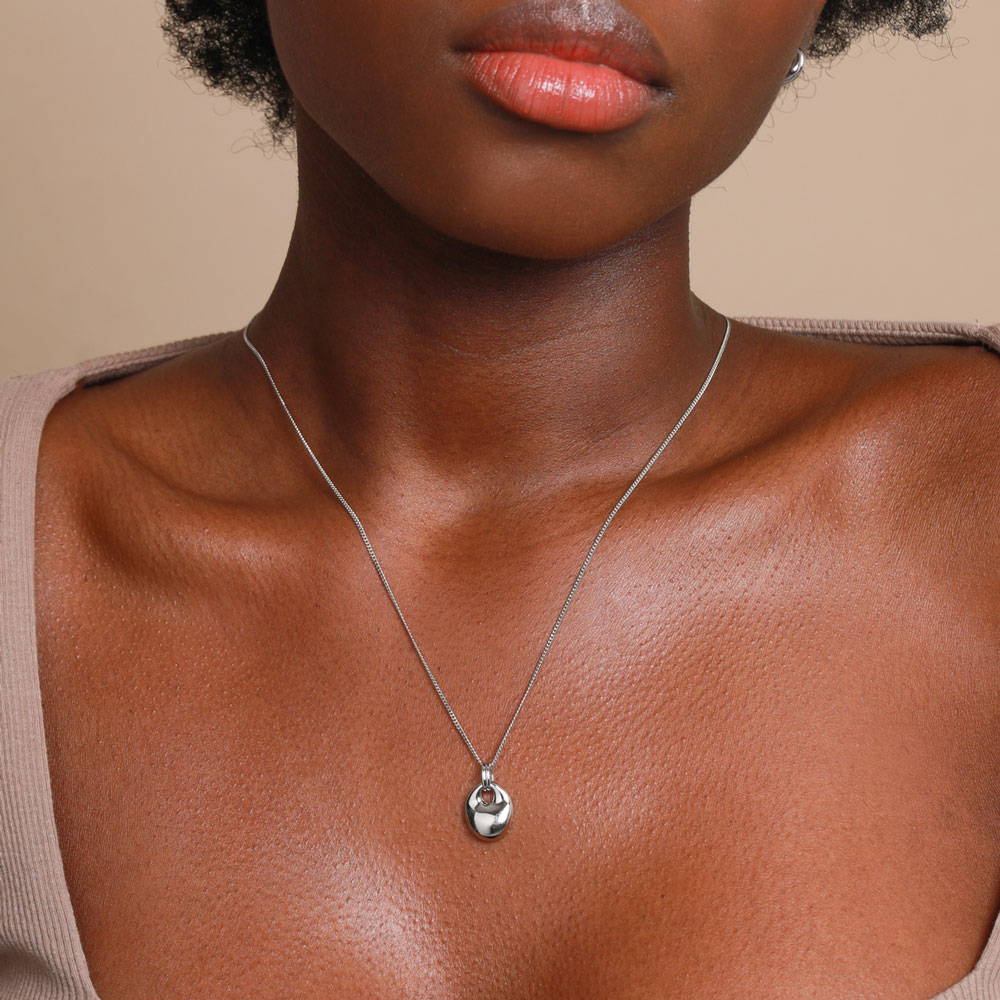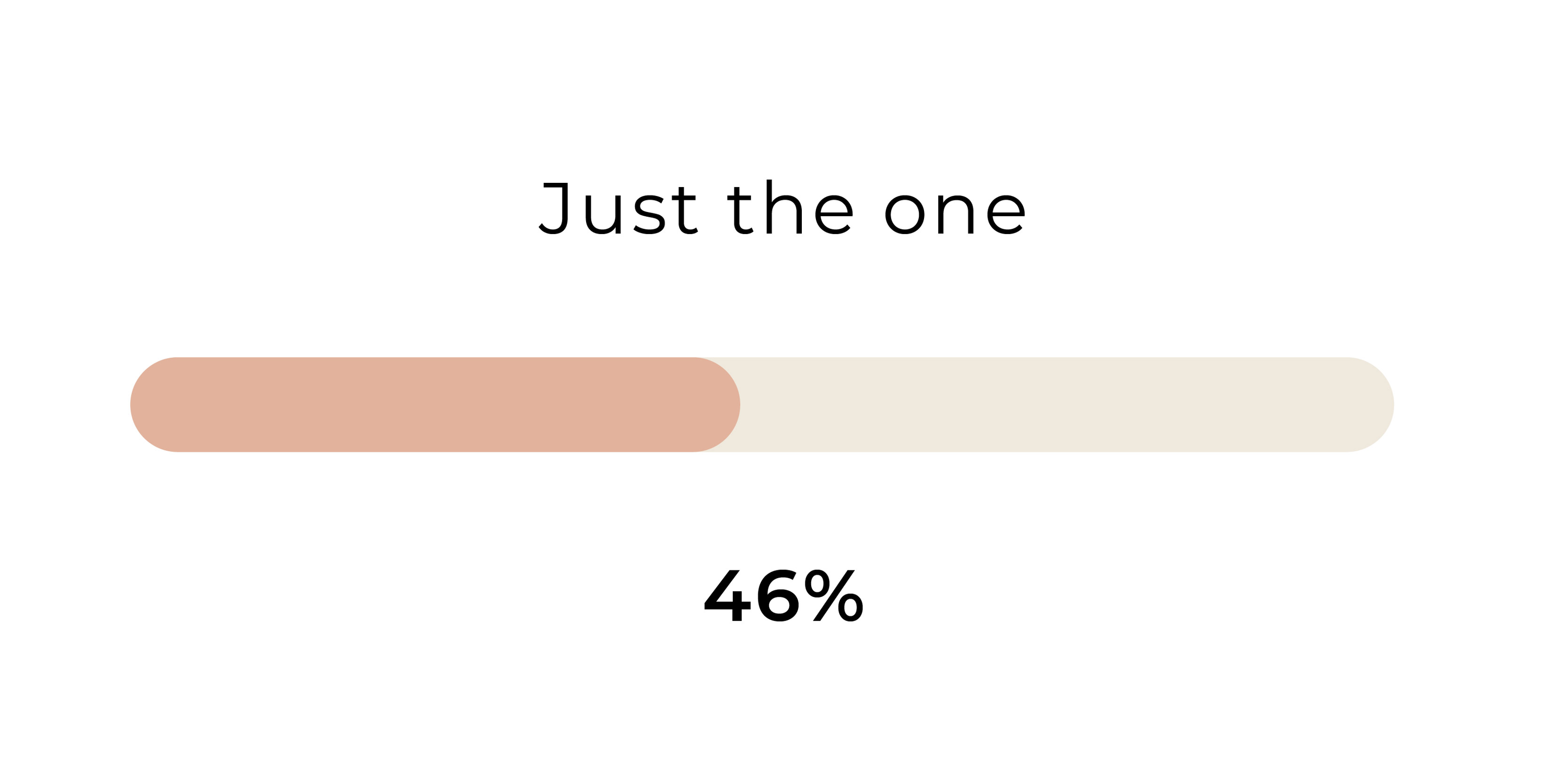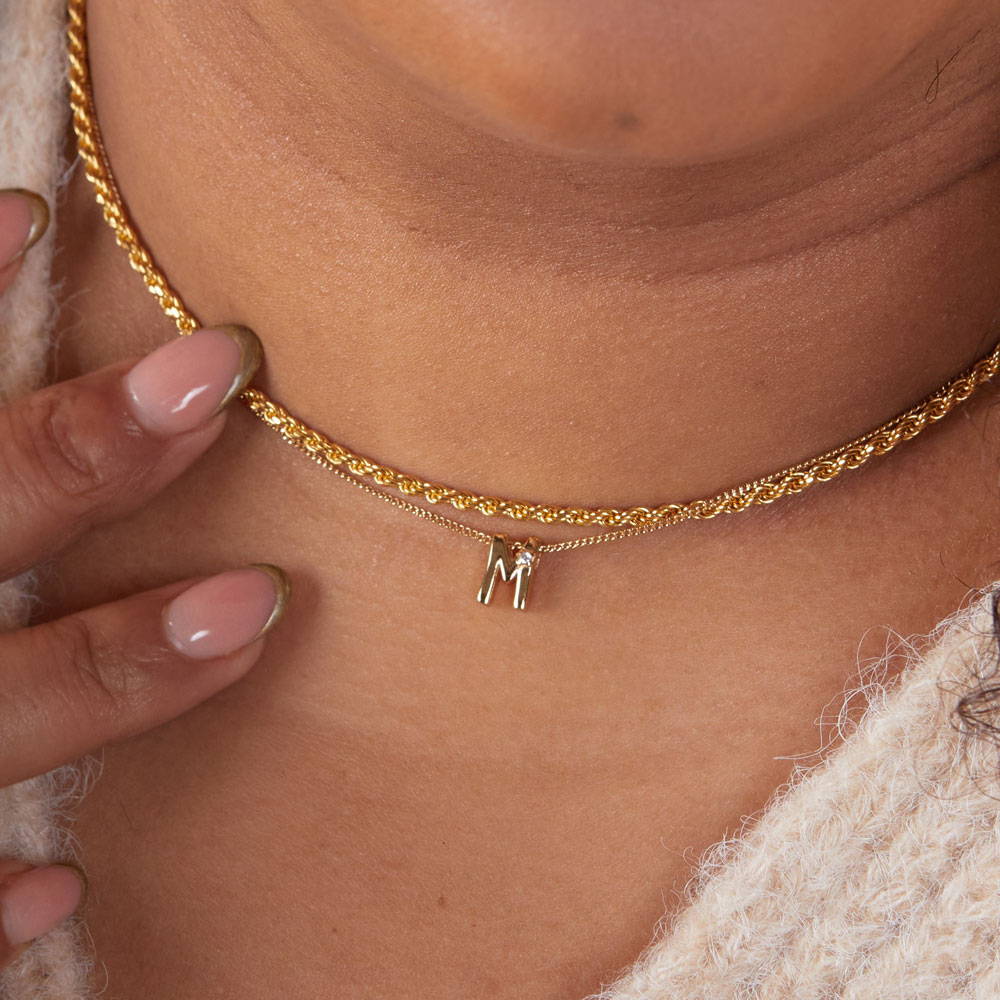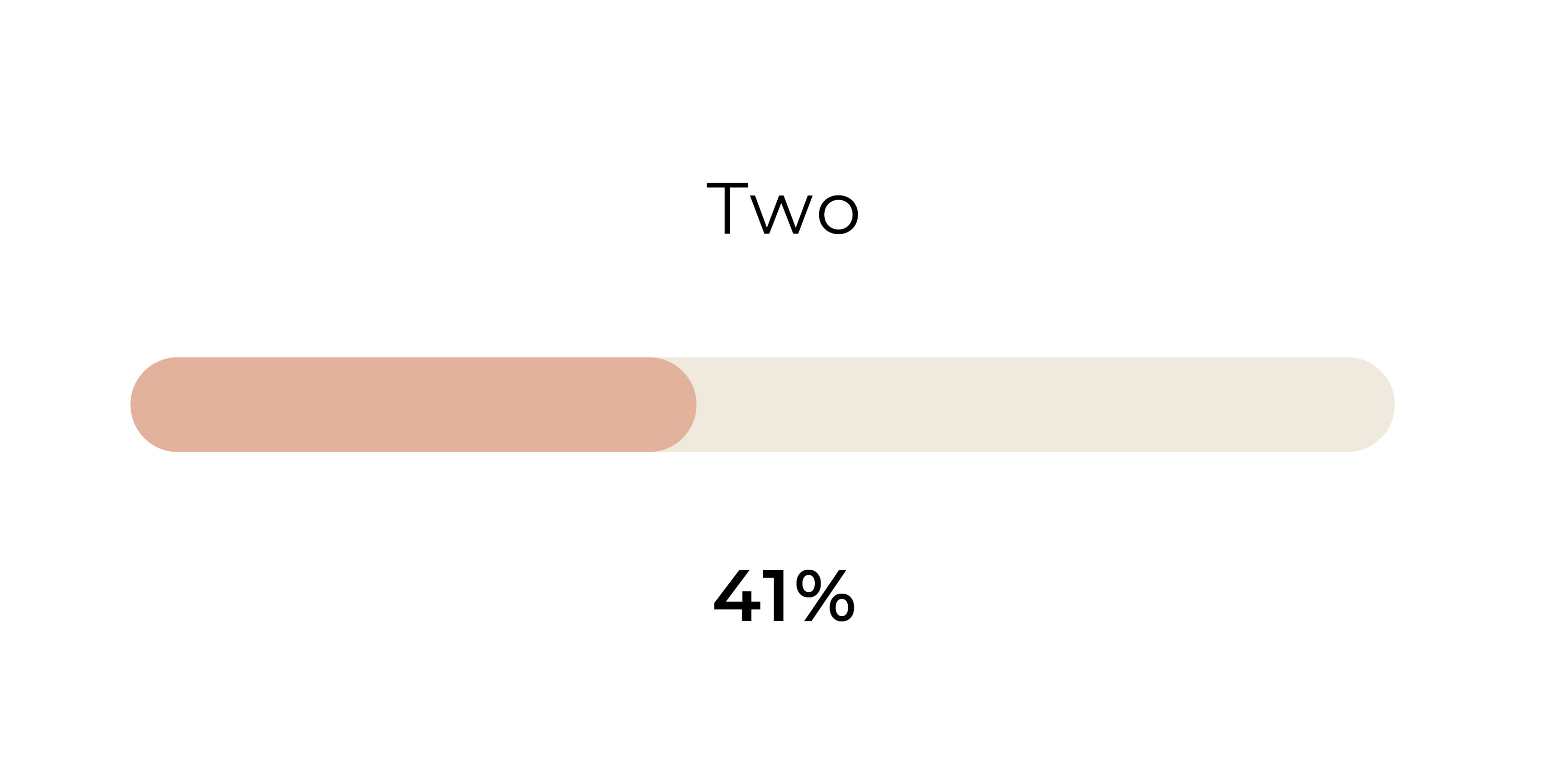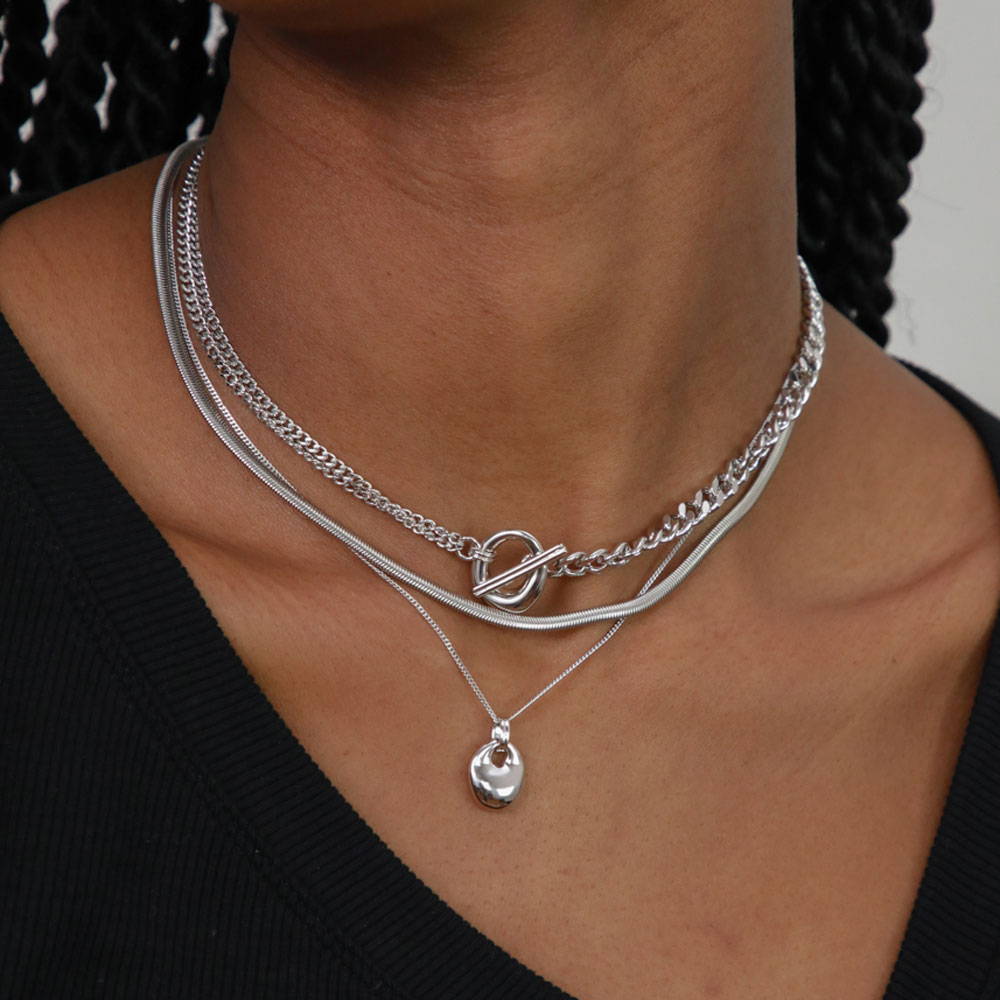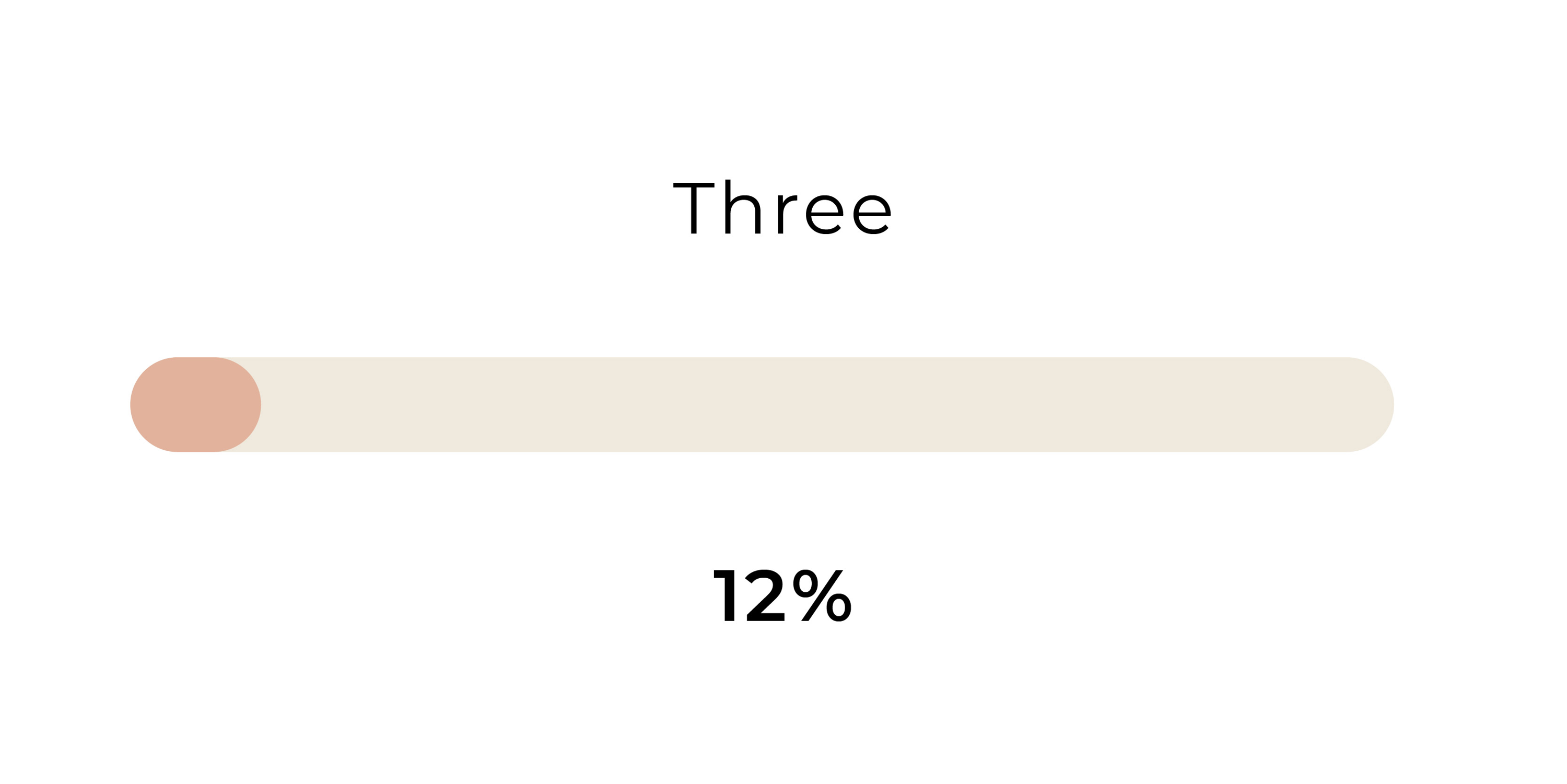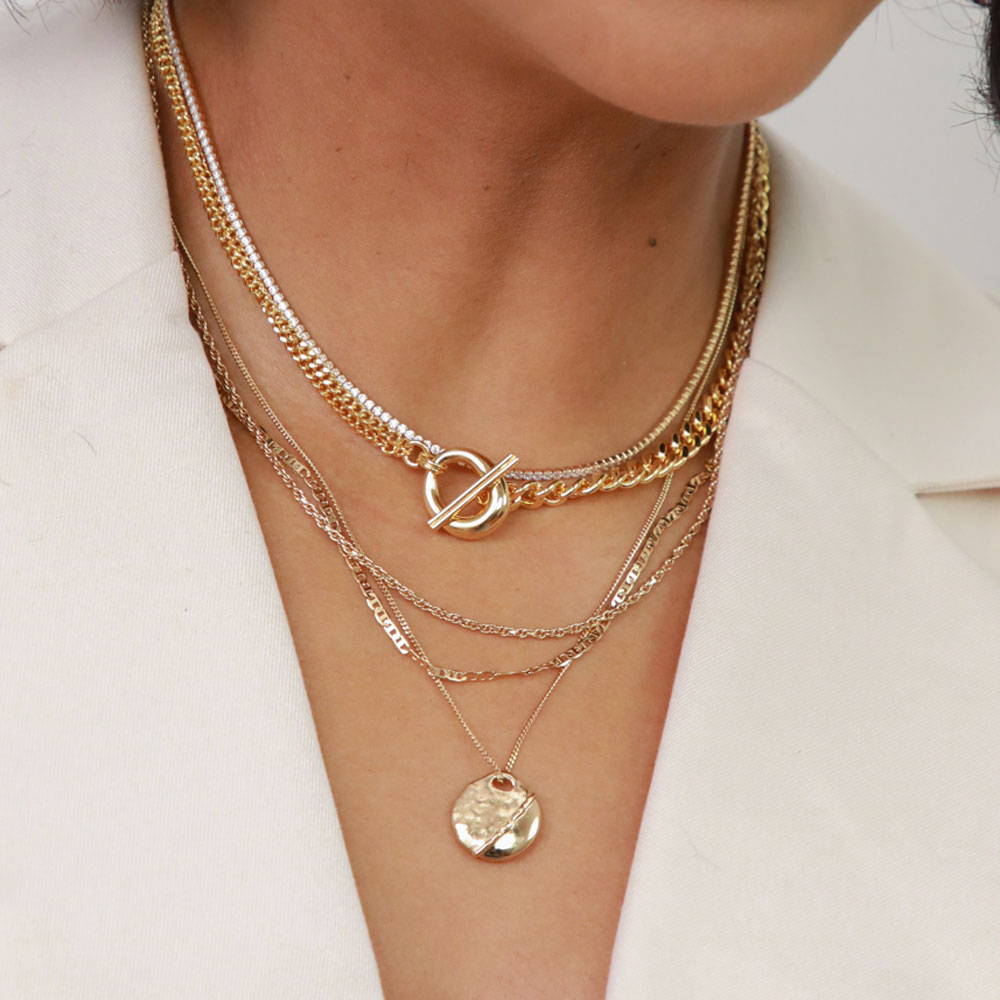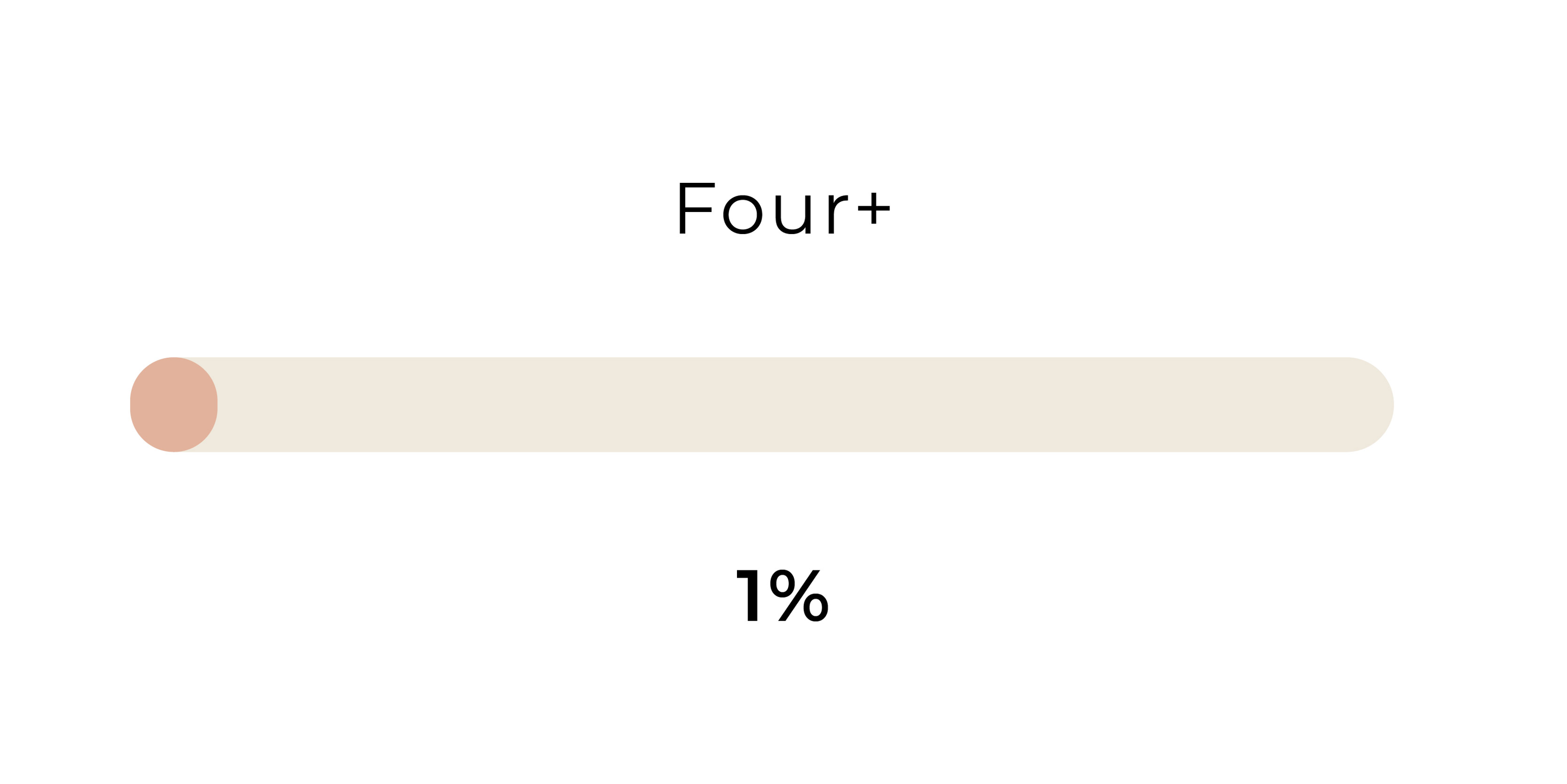 Pendant necklaces came out on top
We love a pendant necklace, and it's not hard to see why. Our Zodiac Pendants and Initial Necklaces mean you can add a personal touch to your jewellery box.