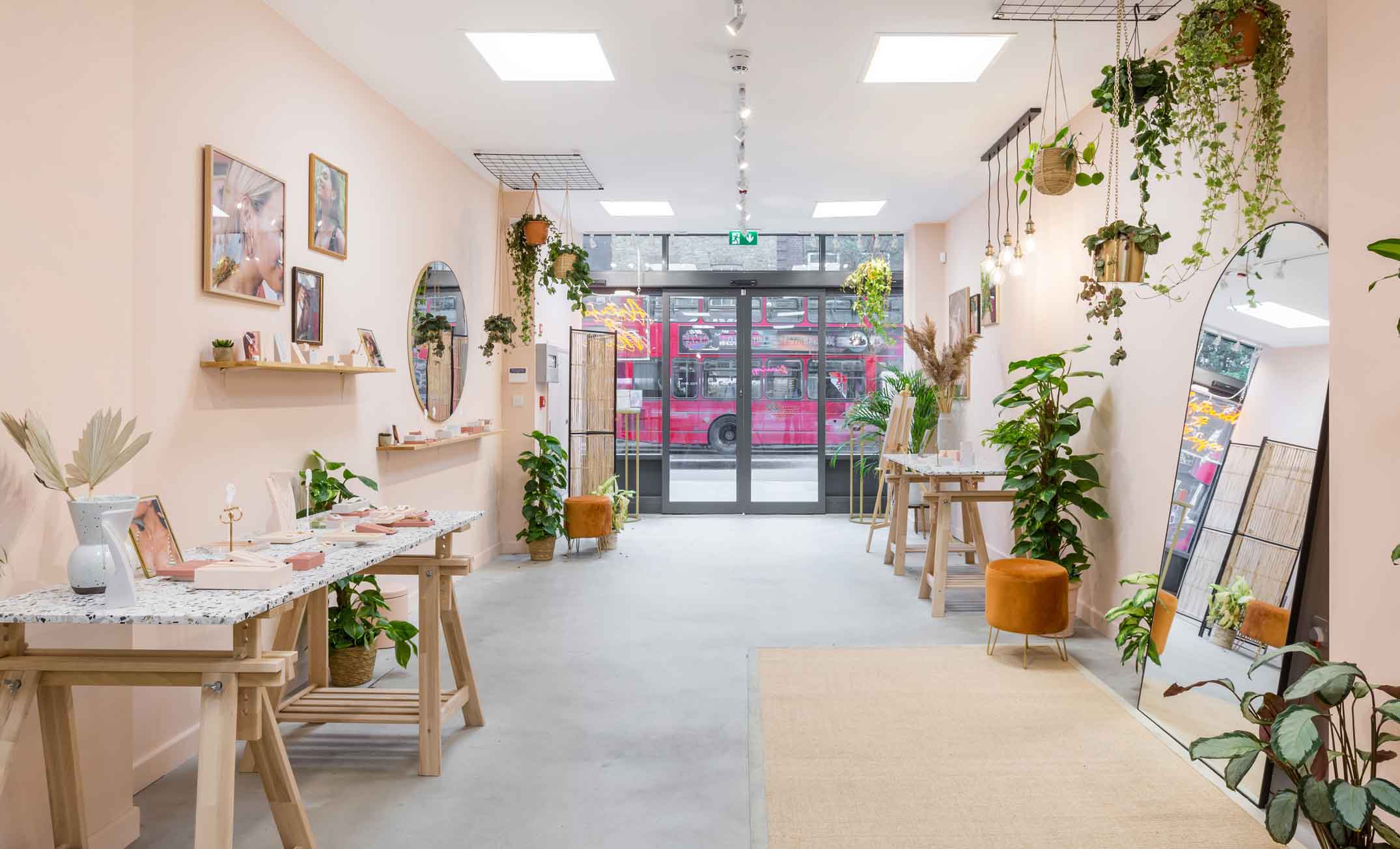 184A King's Rd, Chelsea, London SW3 5XP
020 37840682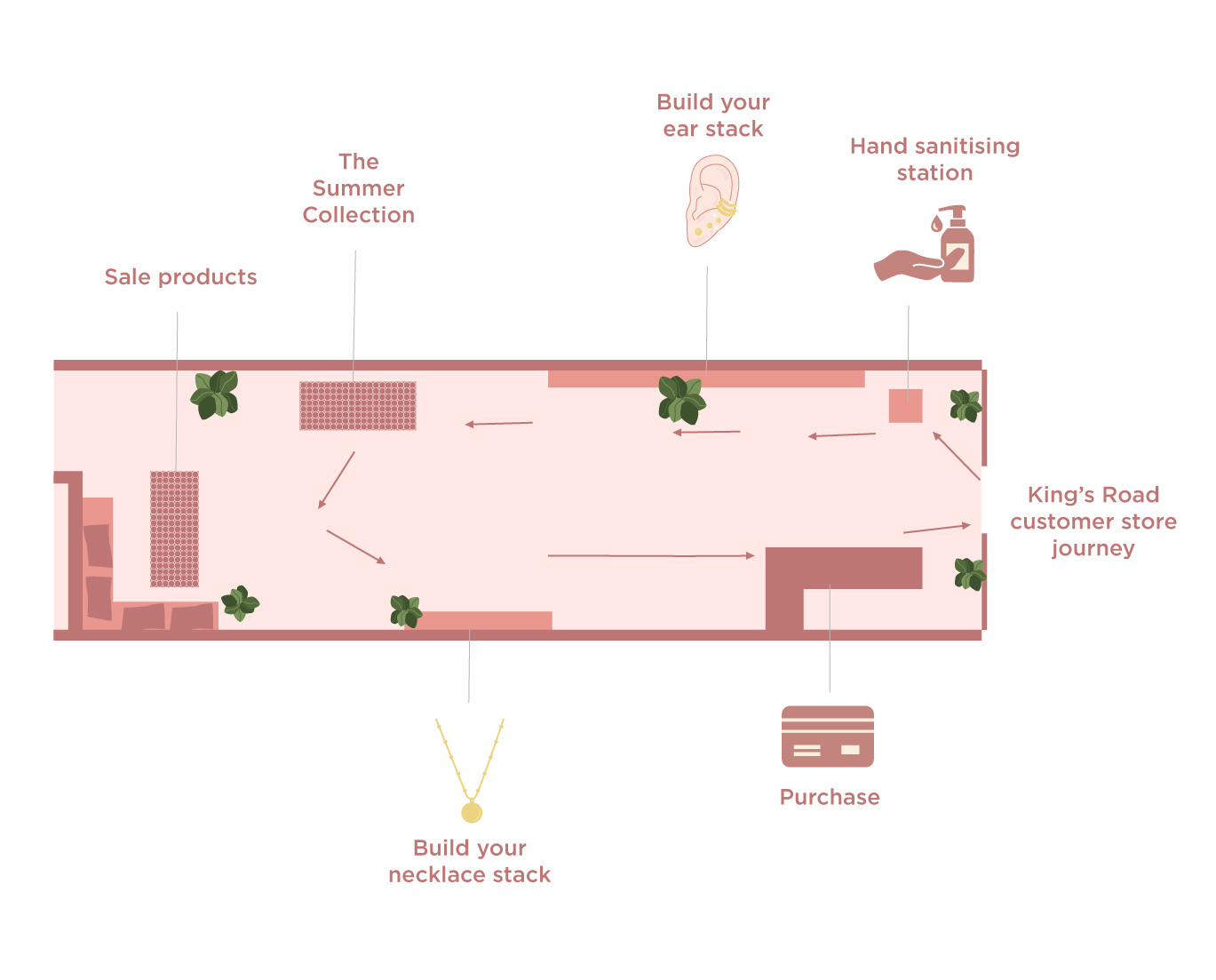 It's been a little while! We're making sure that your A&M experience is as safe as possible. If you wanted to find out more about the measures we're taking for our customers and staff, please check it out here.
Monday:
Tuesday:
Wednesday:
Thursday:
Friday:
Saturday:
Sunday:
11am - 7pm
11am - 7pm
11am - 7pm
11am - 7pm
11am - 7pm
11am - 7pm
12pm - 6pm
---
---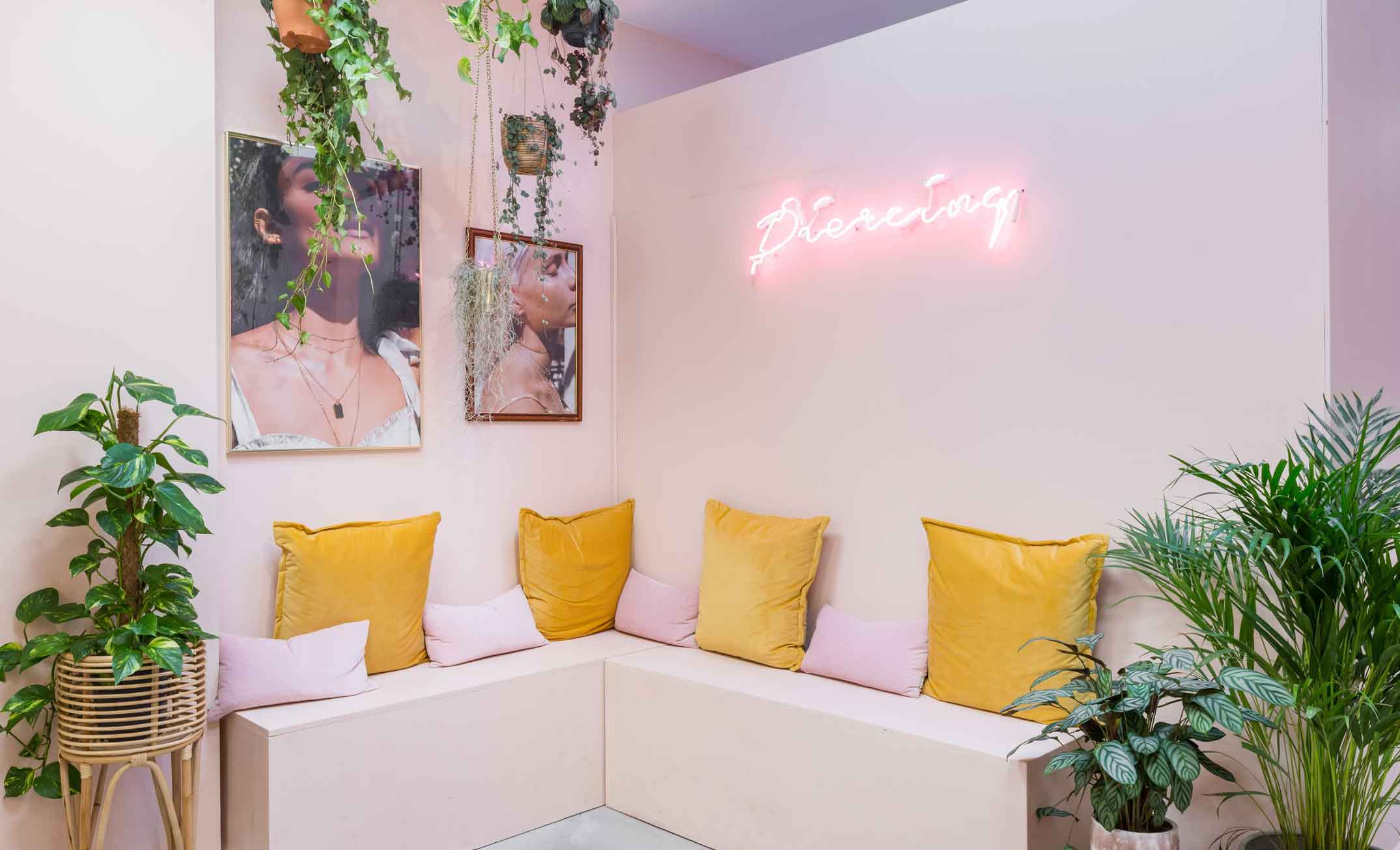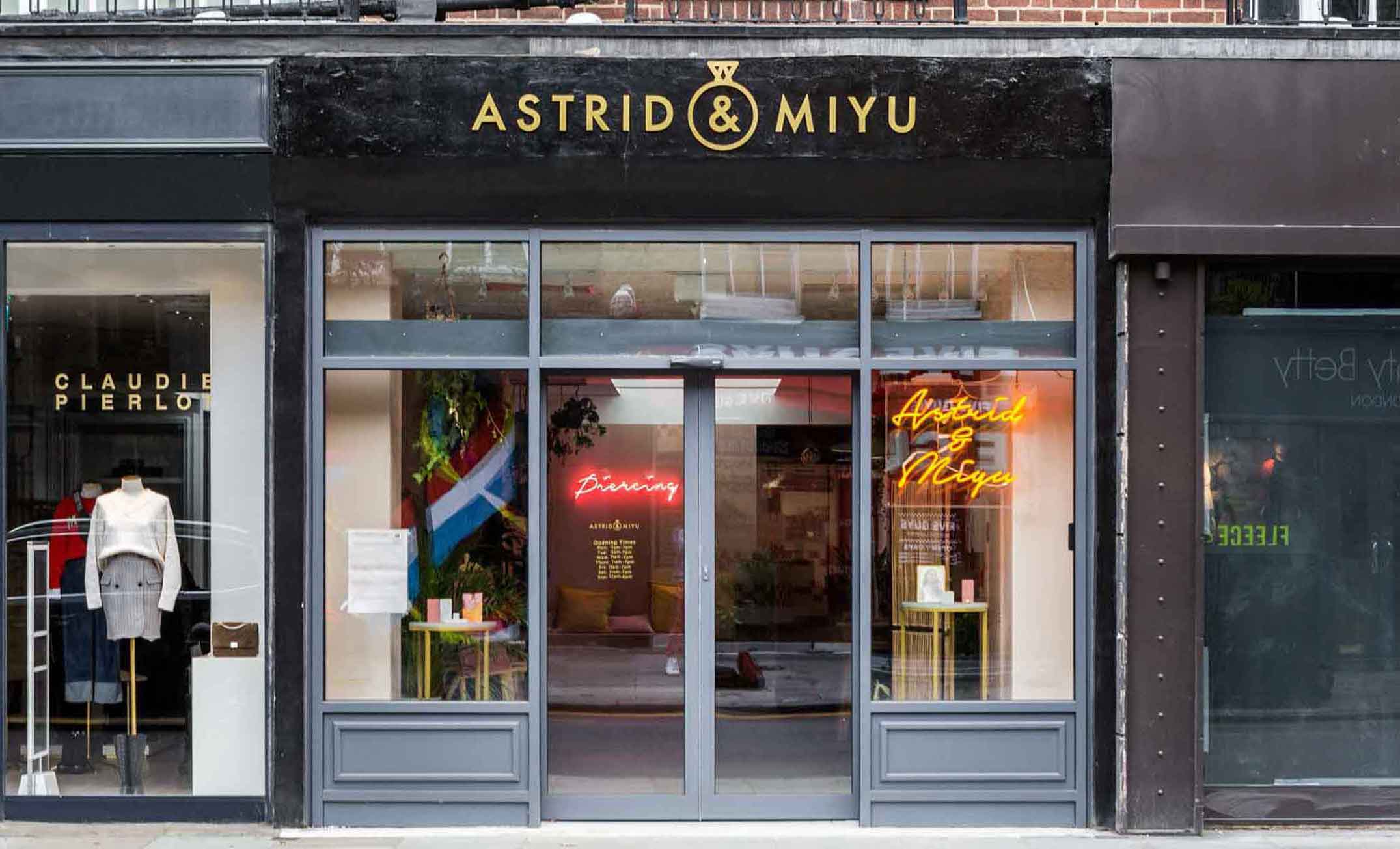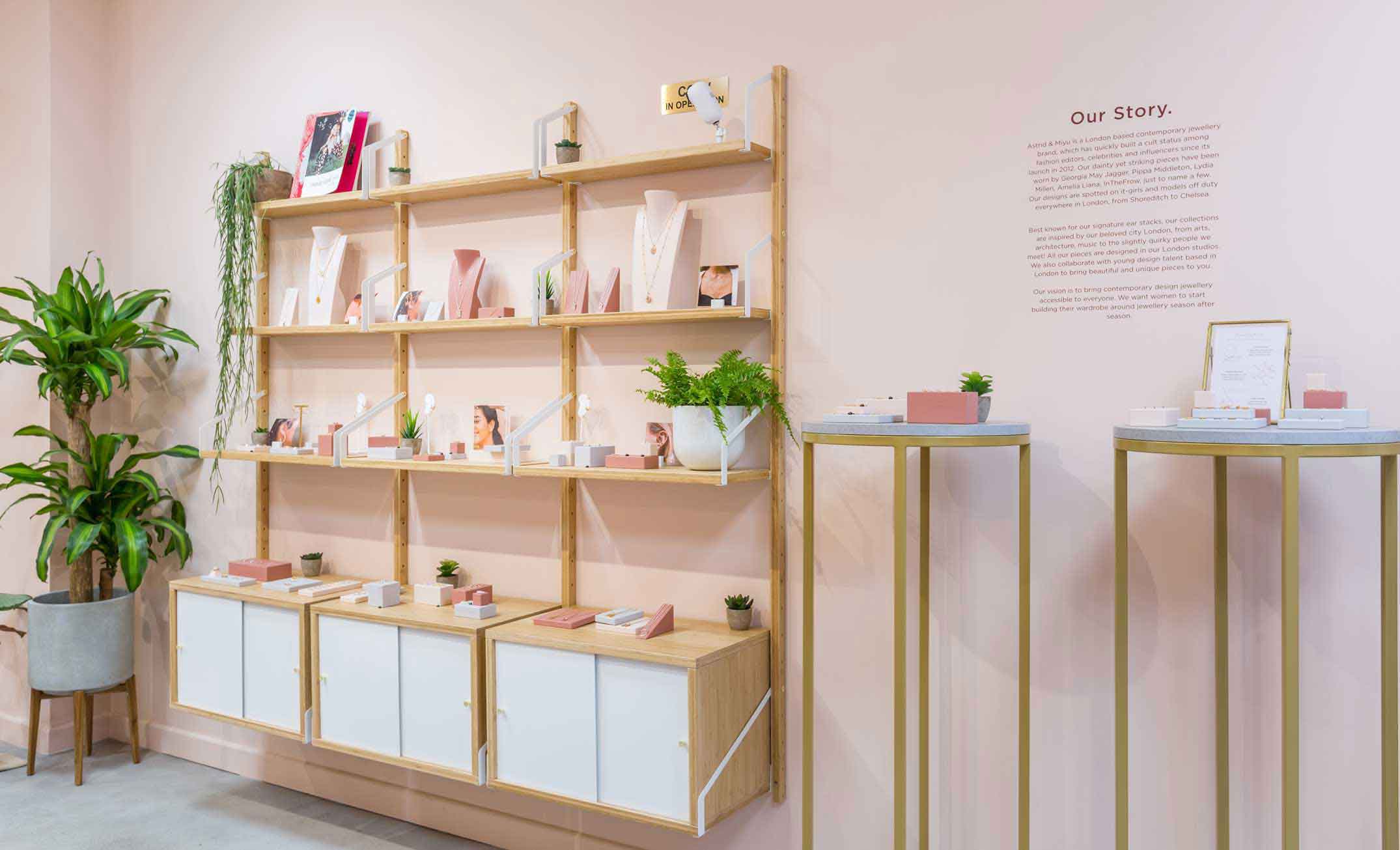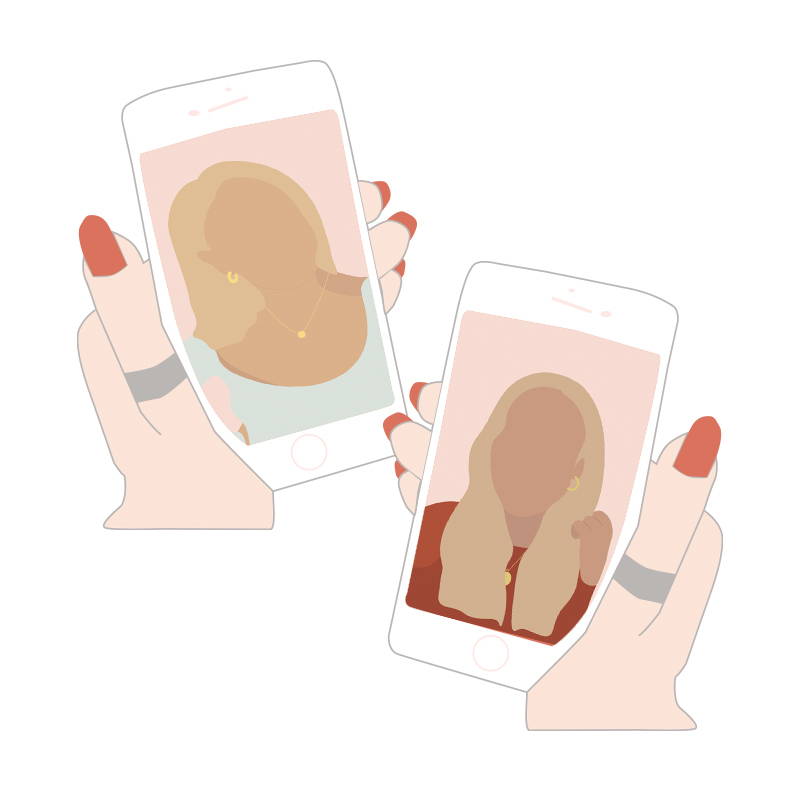 Before you visit, why don't you check out our Digital Styling Sessions? Our trusted A&M team are here to help with your stacking, piercing & styling needs.
Find out more about our Digital Styling Sessions here!
---
Services at A&M Kings Road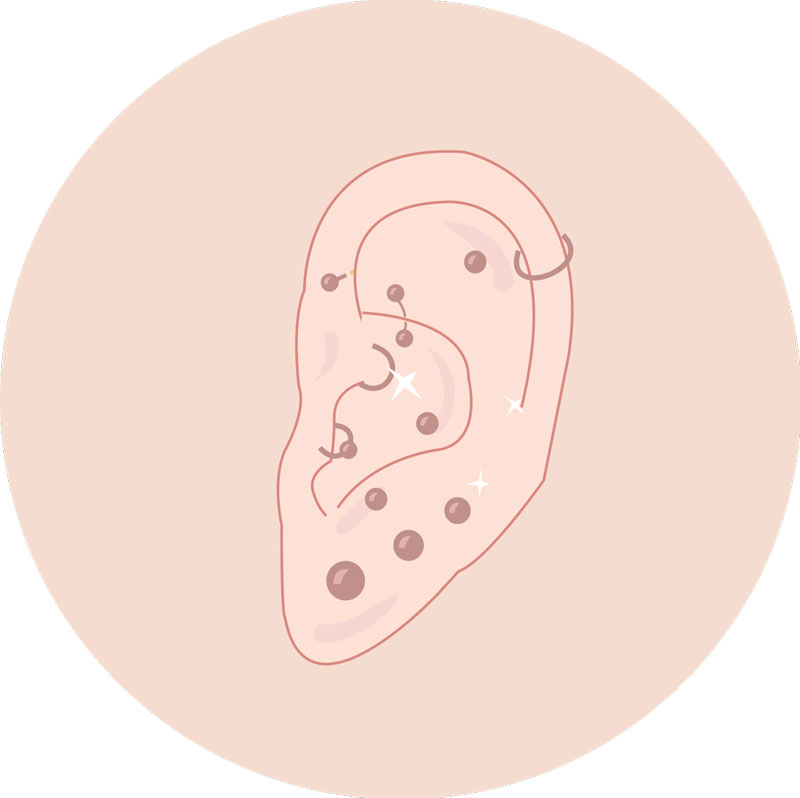 We can't think of a better place to start your ear party than at Astrid & Miyu Kings Road. You'll be in safe hands with our team - have a look at our piercing FAQs here if you have any questions before you book.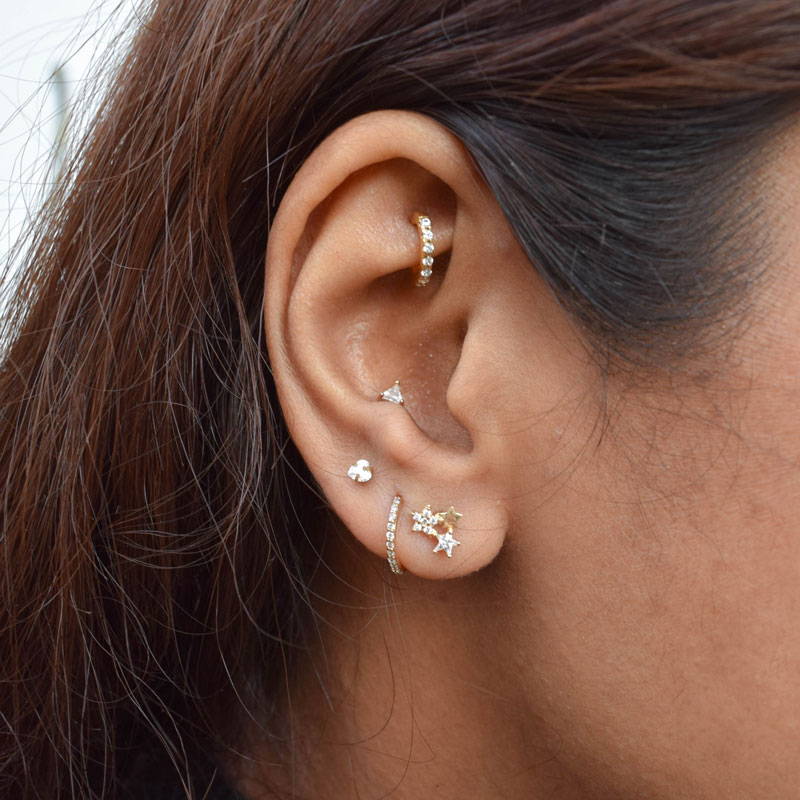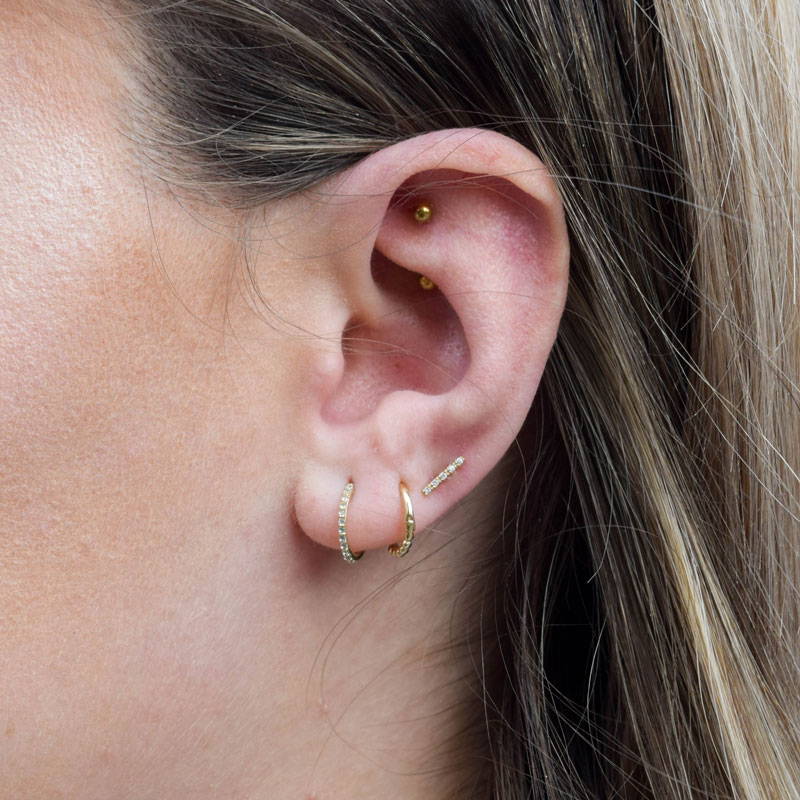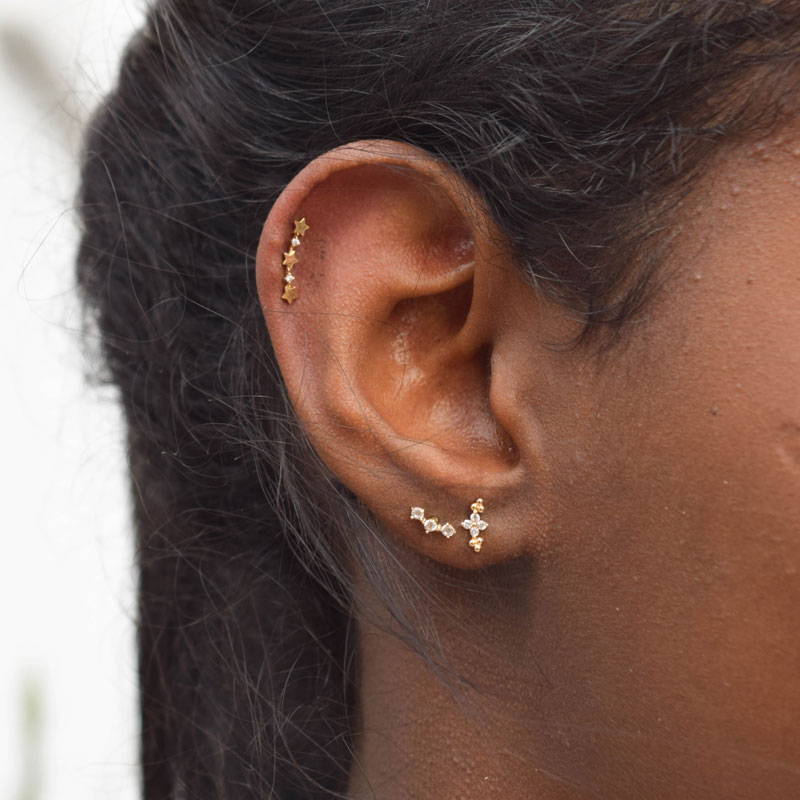 ---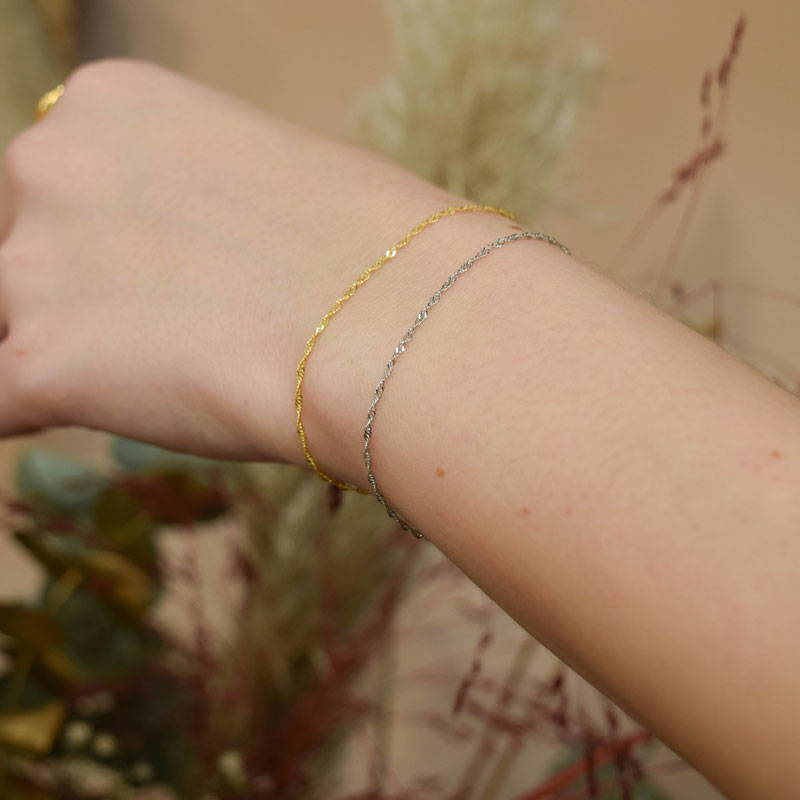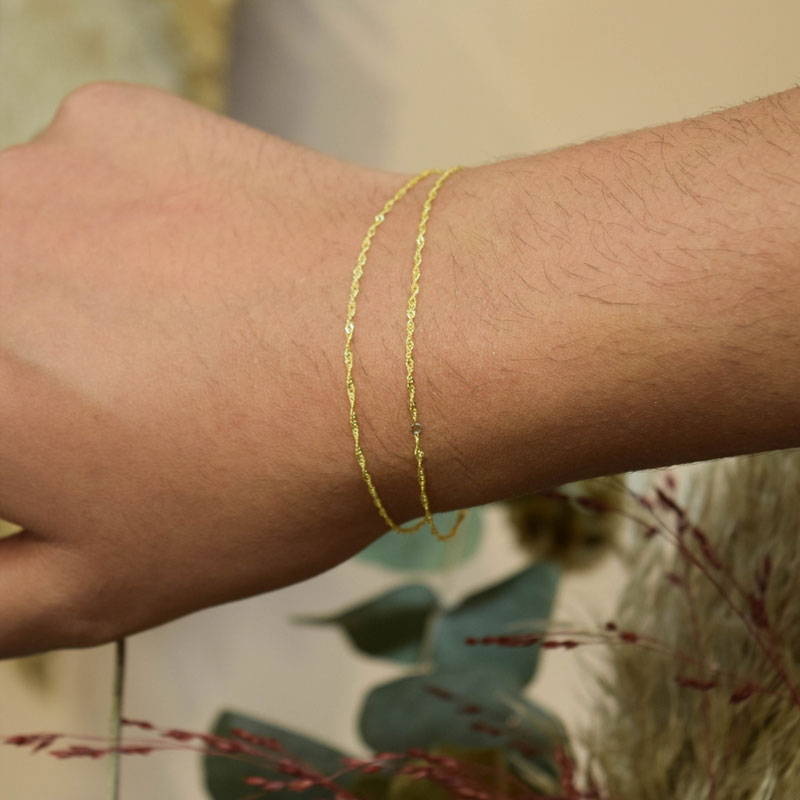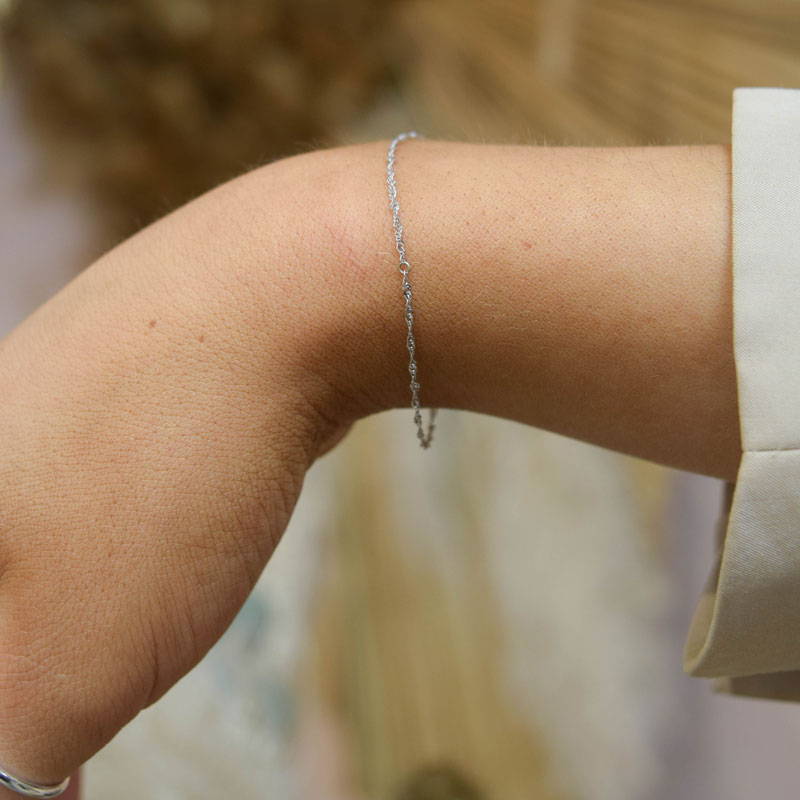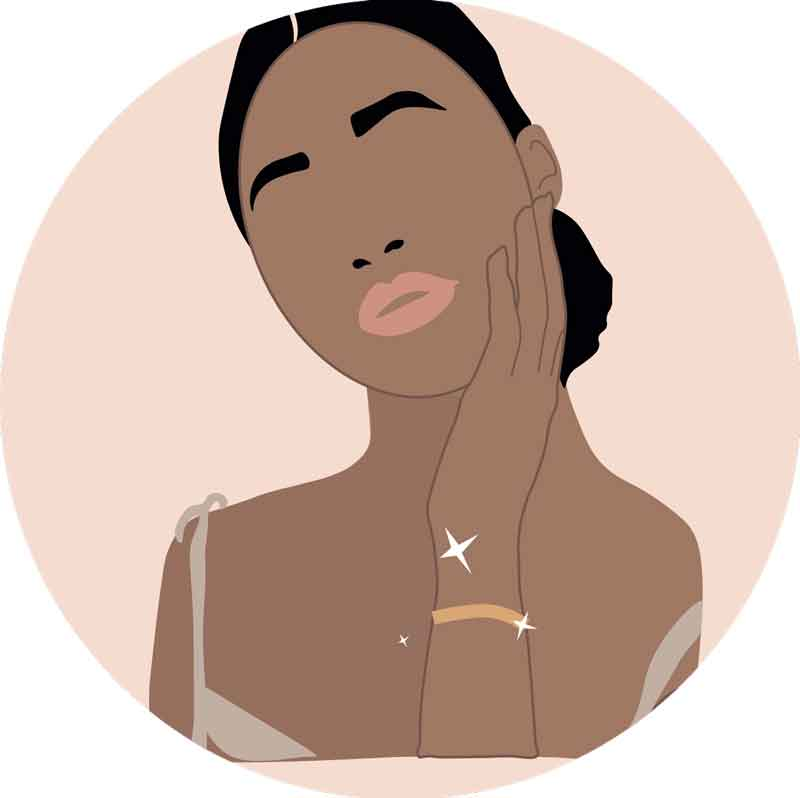 Wear A&M forever. We're offering a welding service for dainty chain bracelets in solid yellow gold & solid white gold. Find out more here.
---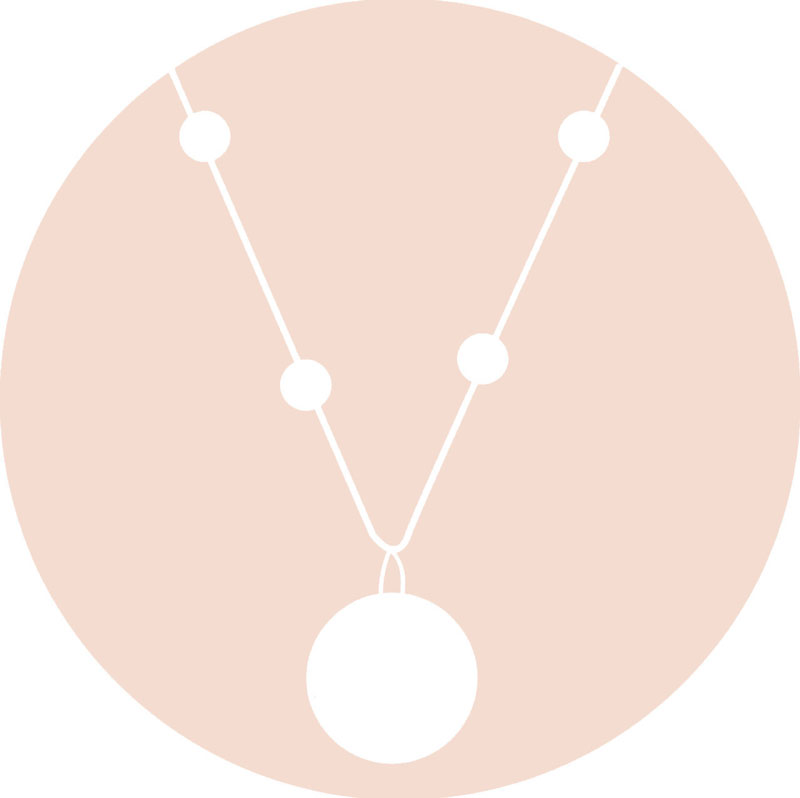 Make it your own. Personalise your A&M pieces exclusively at our Kings Road Store with our free engraving service. Contact the store before your visit to find out availability.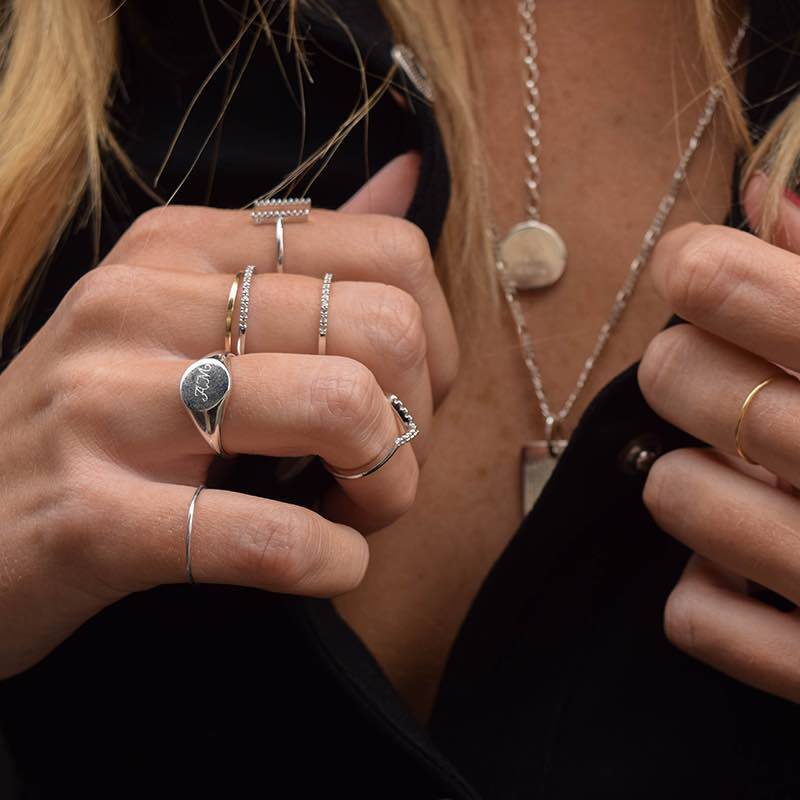 ---