Business Accelerator Programme 2021
~ Applications are now open ~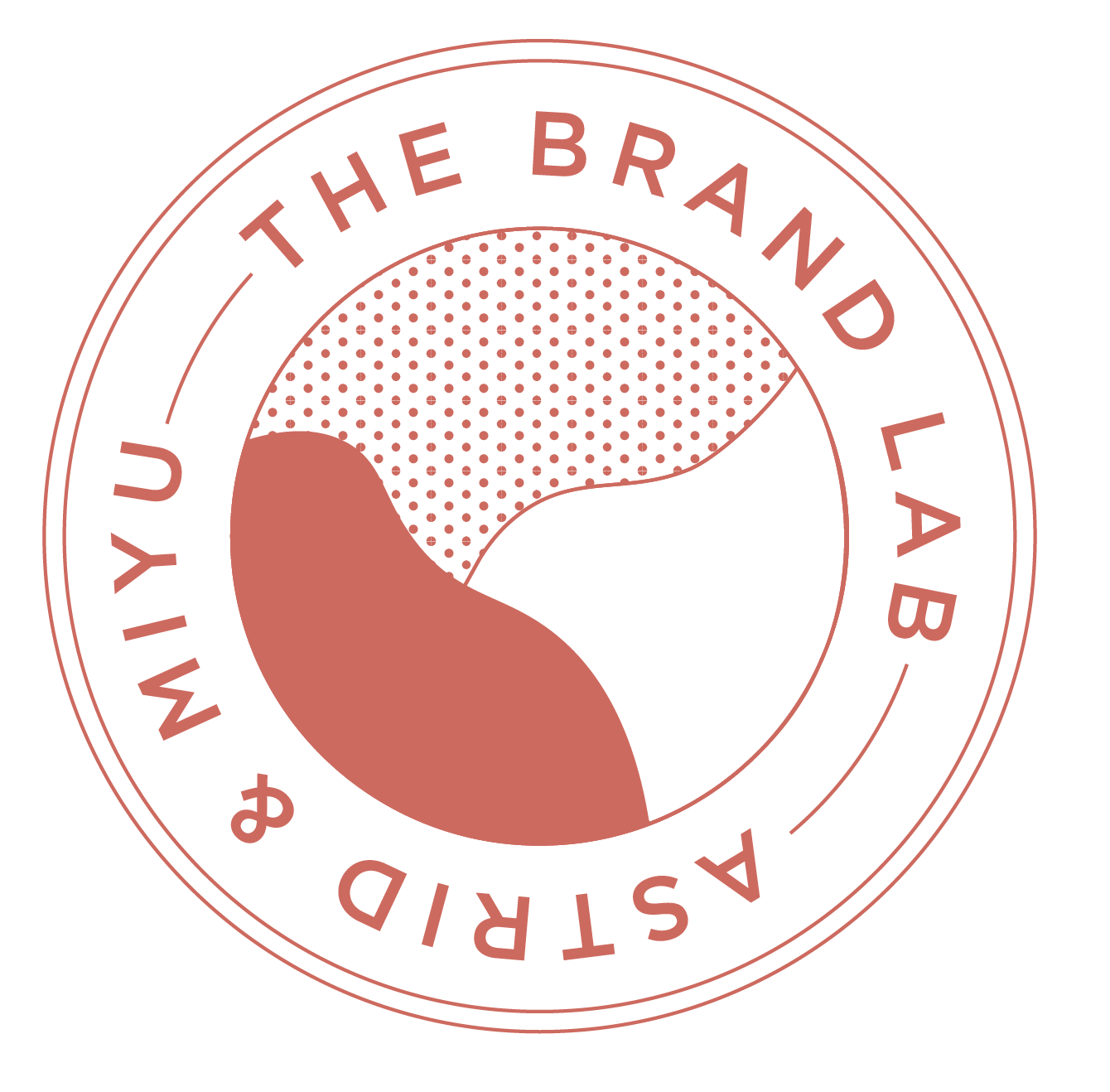 In the wake of COVID-19 and the shift to working from home our Founder & CEO, Connie, wanted to give back to the community.
She began by personally mentoring young brands and startups - recognising that she could offer a unique understanding of the challenges they faced, having been on this journey herself.
Following the success of our second Business Accelerator Program, open exclusively to black-owned businesses in 2020, we are excited to announce the opening of applications for our third Business Accelerator Program - which is open to everyone!
Please apply below ~ we can't wait to hear from you!
To apply for this program, please fill out the application form below and be as detailed as possible. We will be taking applications until the 20th June 2021, to give you all a chance to apply. Please only apply via the form below.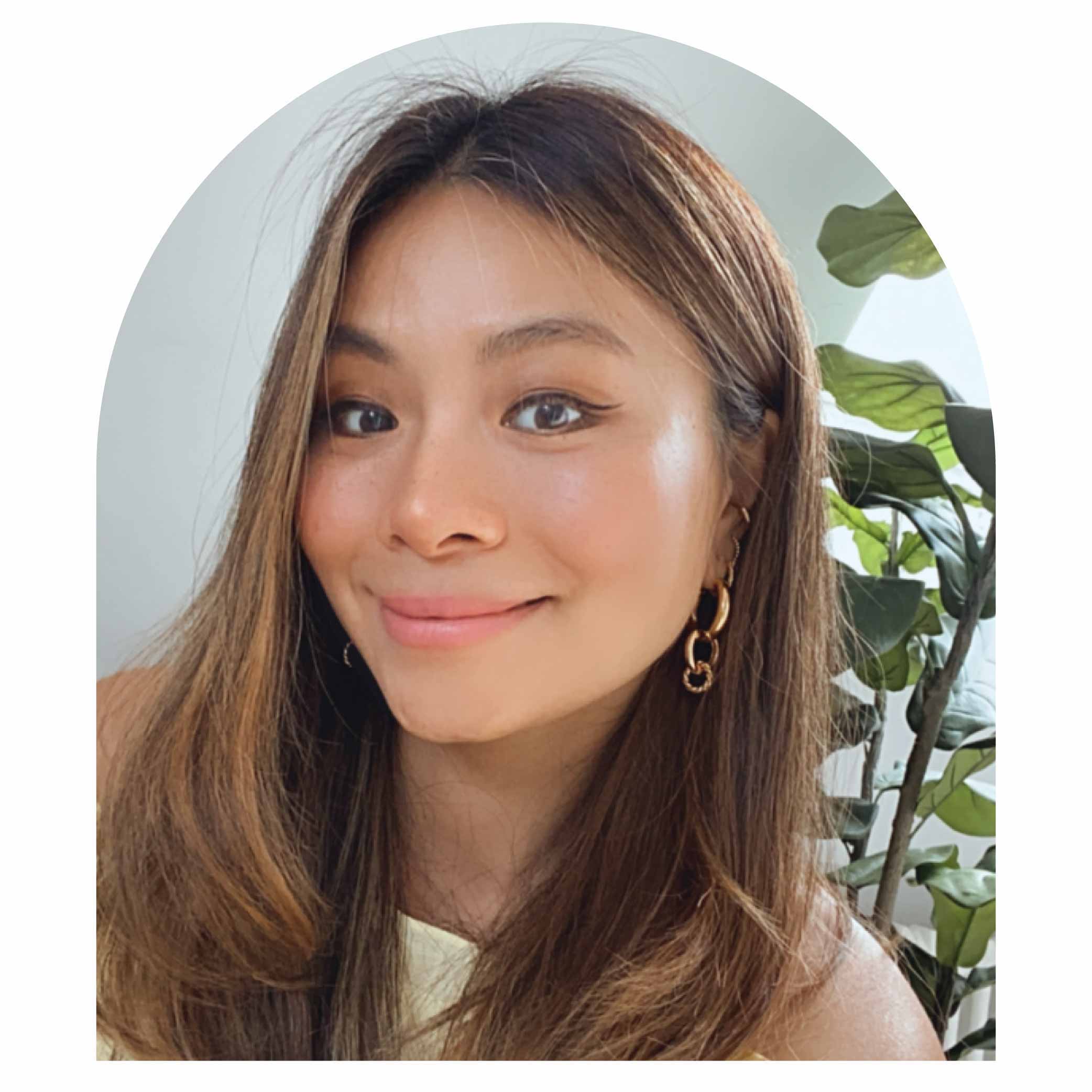 "I started A&M 8 years ago out of my flat, trying to bridge the gap between high street and luxury in jewellery.
During the first year, I was working on my own, doing everything from photography to customer services. Now I lead 100+ people in a fast growth, ever changing environment.
I'm hoping through this Accelerator Program we can give you business guidance and friendly moral support."
~ Connie Nam, our Founder & CEO
Connie & her team will choose up to seven small businesses to mentor, and then will pass on the skills and experience they have acquired throughout their education and Connie's journey starting her own business. Each business/founder will be paired with a member of our leadership team who will act as their mentor.
This will consist of three 1-1.5 hour sessions spread across a four month period, to offer advice, support and a sounding board for ideas on how to take your business to the next level. Throughout the four month program there will also be opportunities to network with other small business owners, engage with mentors from other areas of the business and hear from industry experts.
To be eligible for this program, this is the criteria you and your business needs to match:
- Consumer focussed brand with an e-commerce component

- Less than 5 years since incorporation
We will be shortlisting 10 for a quick interview before final decision