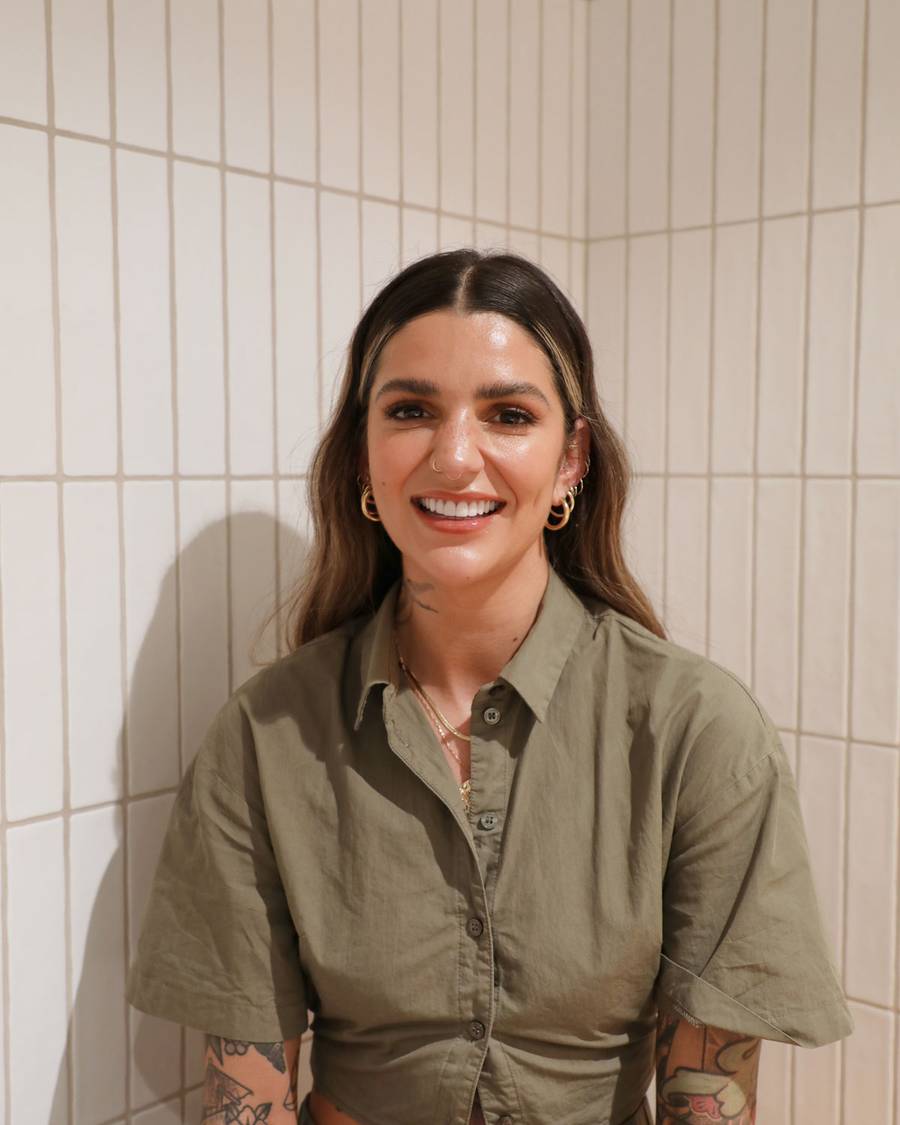 Celebrating 5 Years of Piercing
Meet our Piercers: Darylle
To celebrate five years of piercing at Astrid & Miyu, we're giving our expert piercers the spotlight they deserve. Learn about their journeys as piercers, as well as top tips on creating a dream ear stack.
Back to articles
Let's meet Darylle, an expert piercer from our Bristol Store. Darylle has an ear stack to envy, so we caught up with her on her top tips for all things piercings.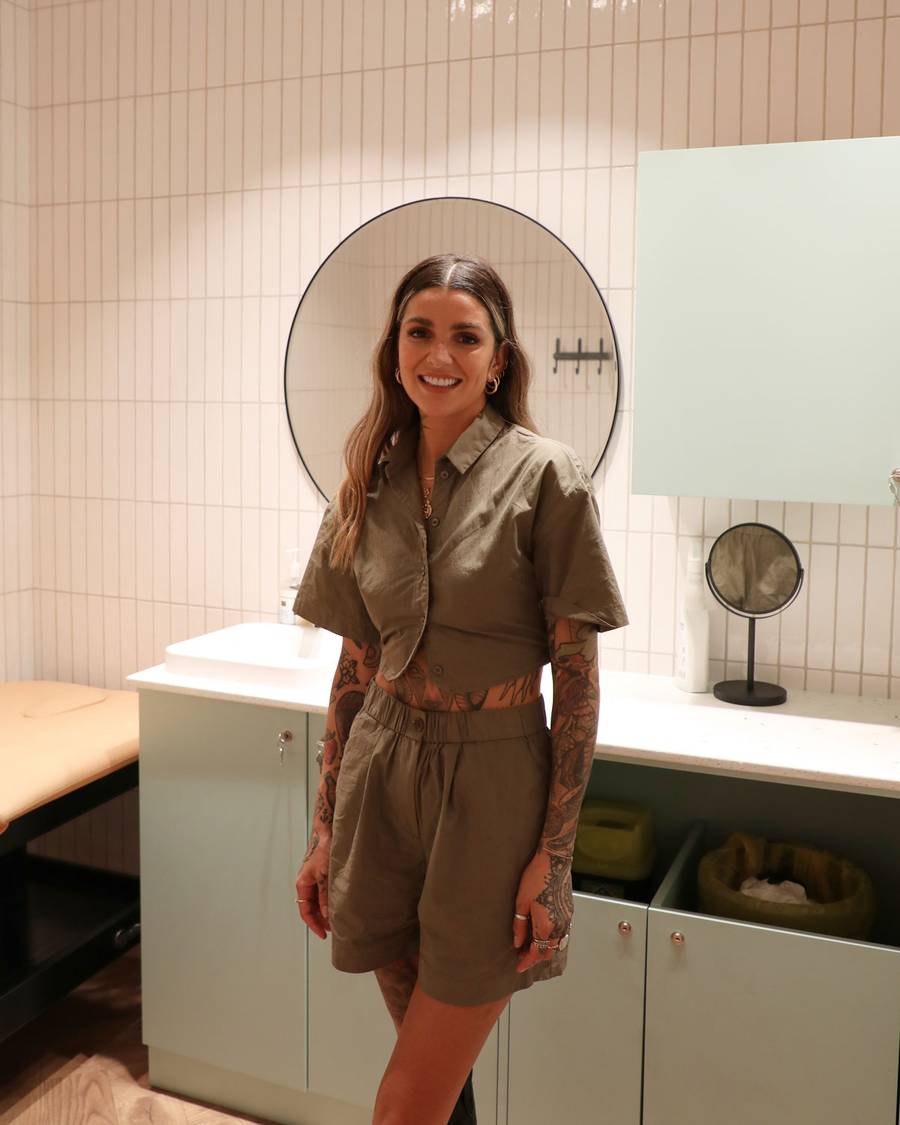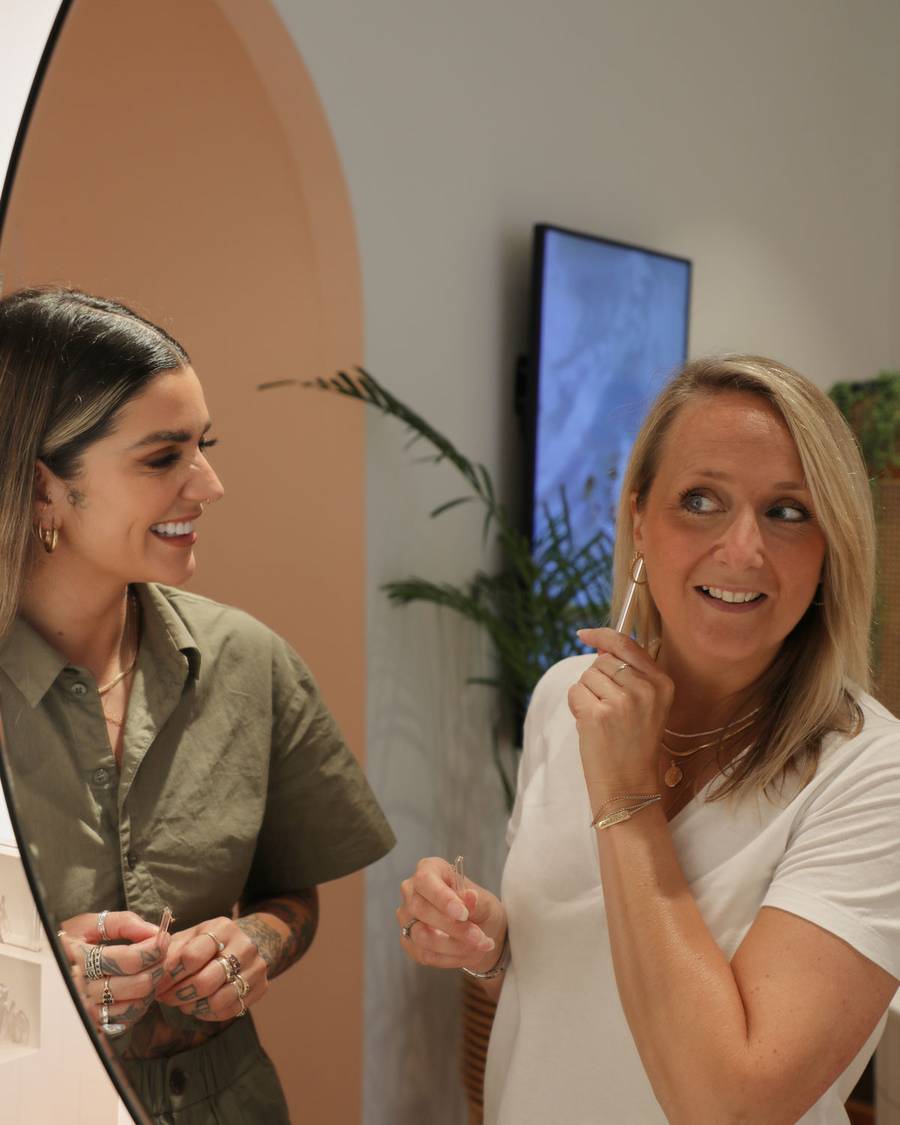 What's the most commonly asked question?
It's always 'is this going to hurt?' I think that's a very normal thing for someone to say, as the idea of a piercing can sound intimidating! The idea is always 'no, it's going to be fine'. It's always very quick, very smooth, and I'm going to look after you.
My advice is to start off by styling jewellery for the piercings you already have, and then you can navigate what to add in between those spaces. I love simple metals, and then adding in gestures of sparkle to add balance.
What's your favourite thing about your role at A&M?
My favourite thing about my role at Astrid & Miyu is giving so many different people from different demographics this piercing journey. It's strayed away from this stereotypical idea of teenagers going through a rebellious stage, so it's really nice to offer that to completely different people. The way the industry and jewellery has evolved, it means it's way more appealing to a different range of people.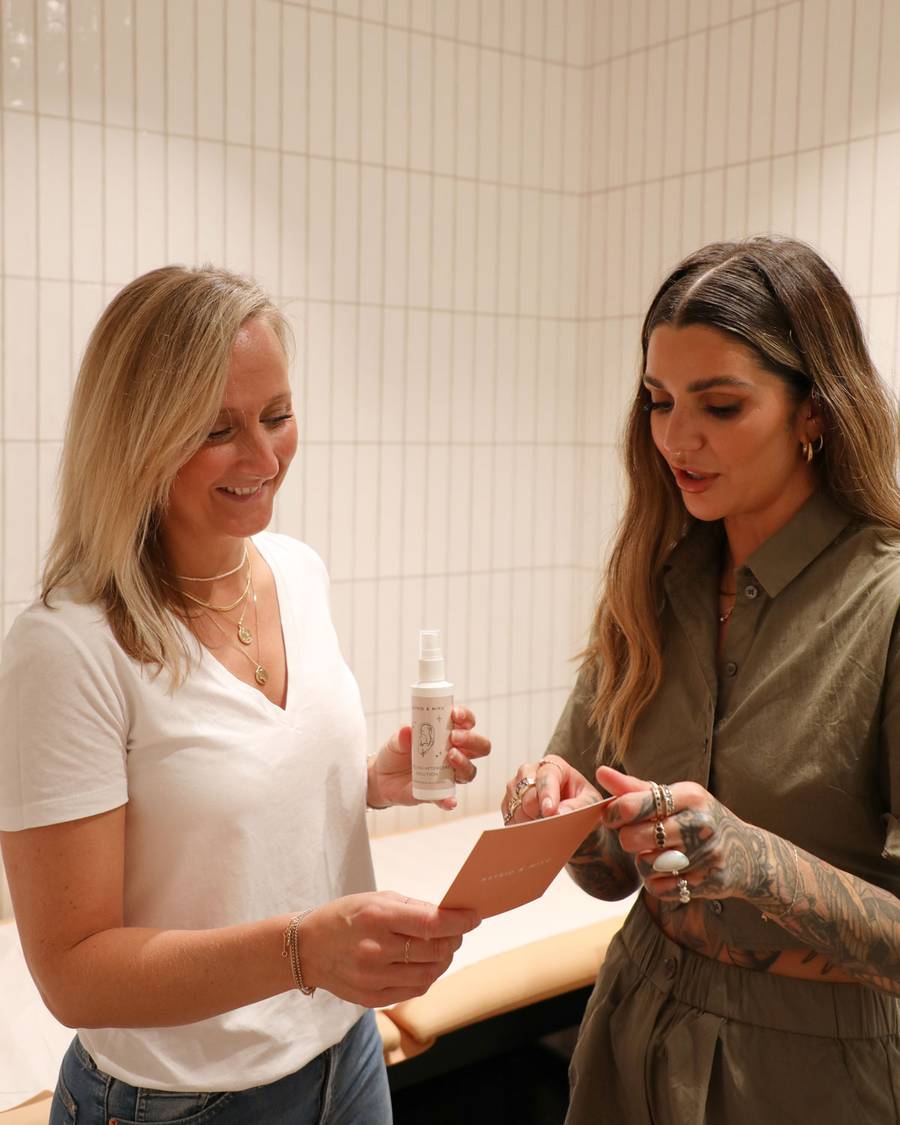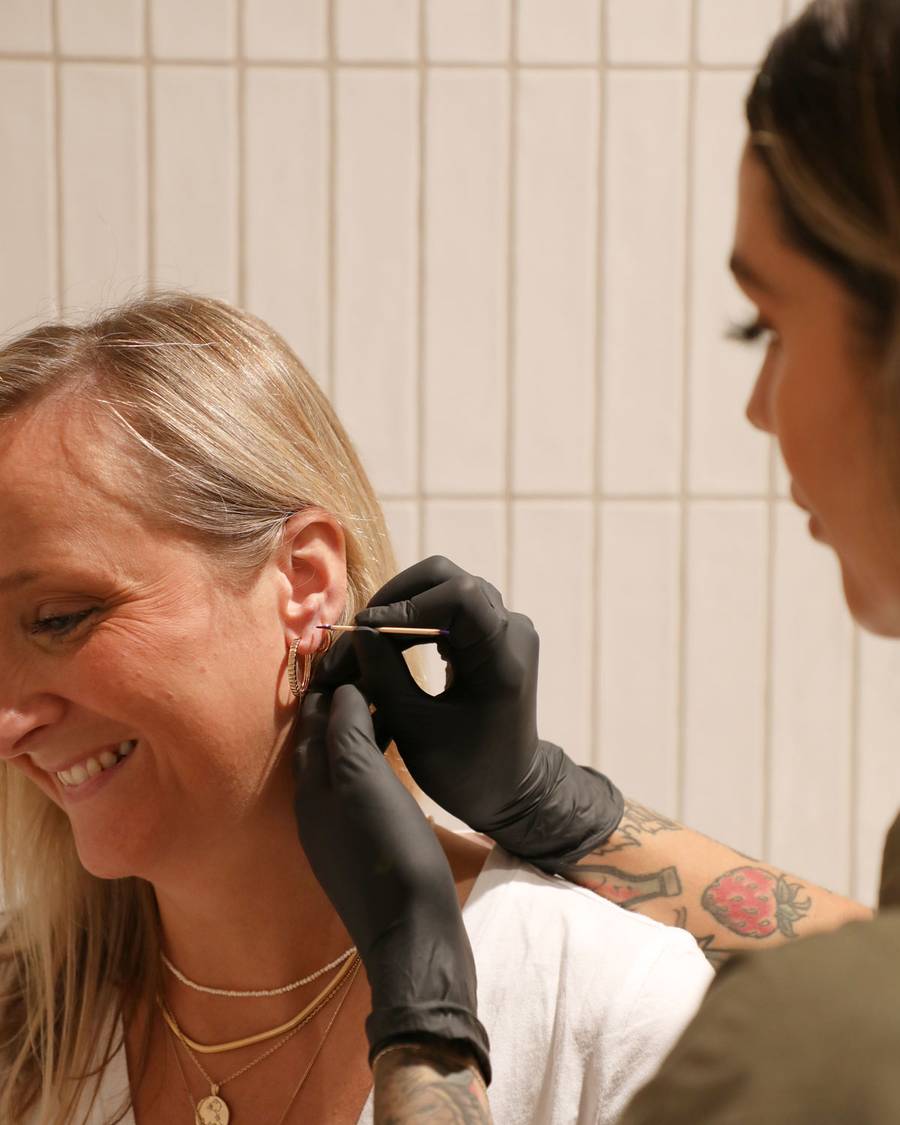 Get that just pierced feeling
Feeling inspired? Book a piercing with us in one of studios across the UK, with any of our expert piercers. Find out more about all things piercing below.