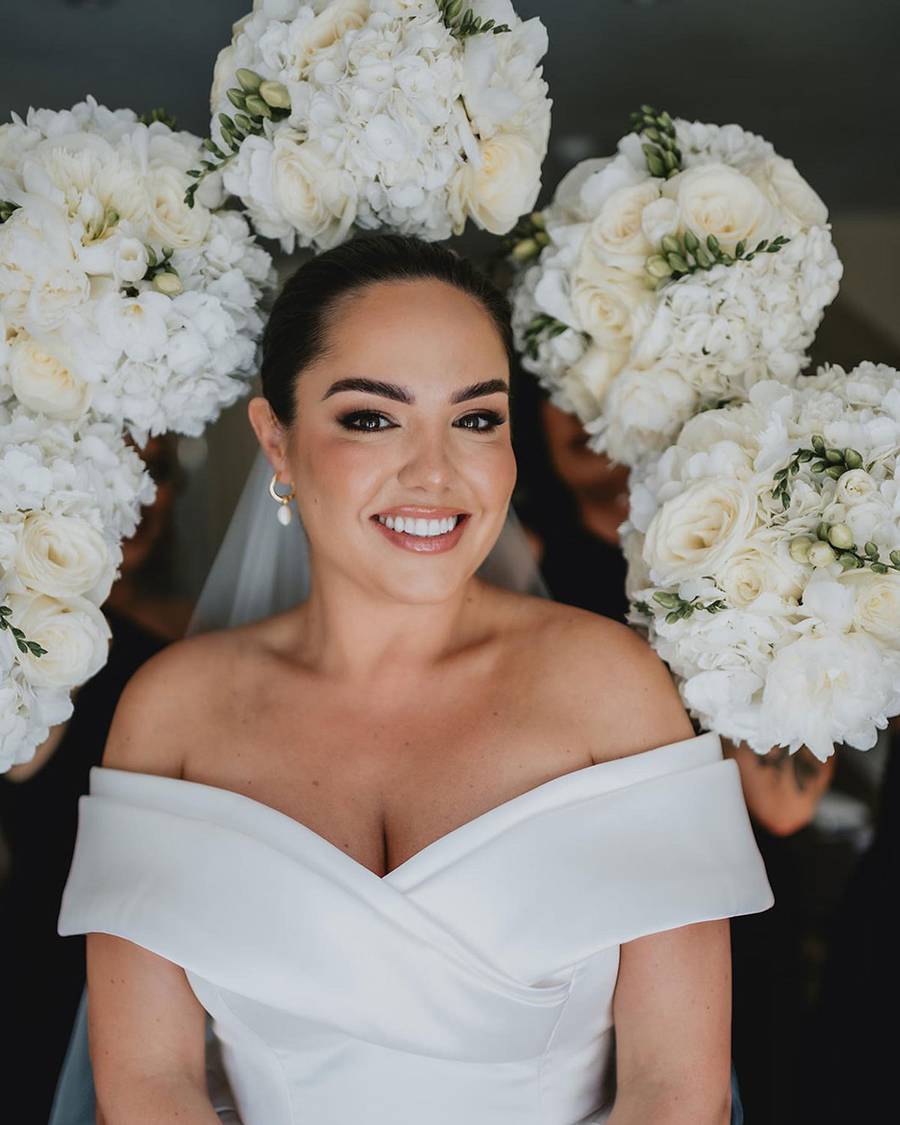 The #MusesofAM Saying 'I Do'
Bridal Jewellery
No bridal look is complete without a touch A&M! We love being part of our community's big days, and seeing our glowing #MusesofAM as brides gives us so much joy. Whether you're planning your big day or want to get styling inspiration, keep scrolling to discover some of our favourite bridal looks.
Back to articles
"I've always been a pearl fan, so when I spotted these I knew they'd be perfect." - Lottie, @lottieellismurphy
"When it came to choosing some special jewellery for my wedding day, A&M was one of the first places I looked. I've always been a pearl fan, so when I spotted these I knew they'd be perfect. I wore a suit for the legal bit in the morning and then a silk dress for our celebrant ceremony, with a third floaty dress for the evening, and the earrings went perfectly with all three! I also wore the Wave Crystal Ear Cuff."
Welded Bracelets to treasure
Get welded with your wedding party for a memory you'll never forget. Our solid gold welded bracelets are the perfect sentimental souvenir for your big day.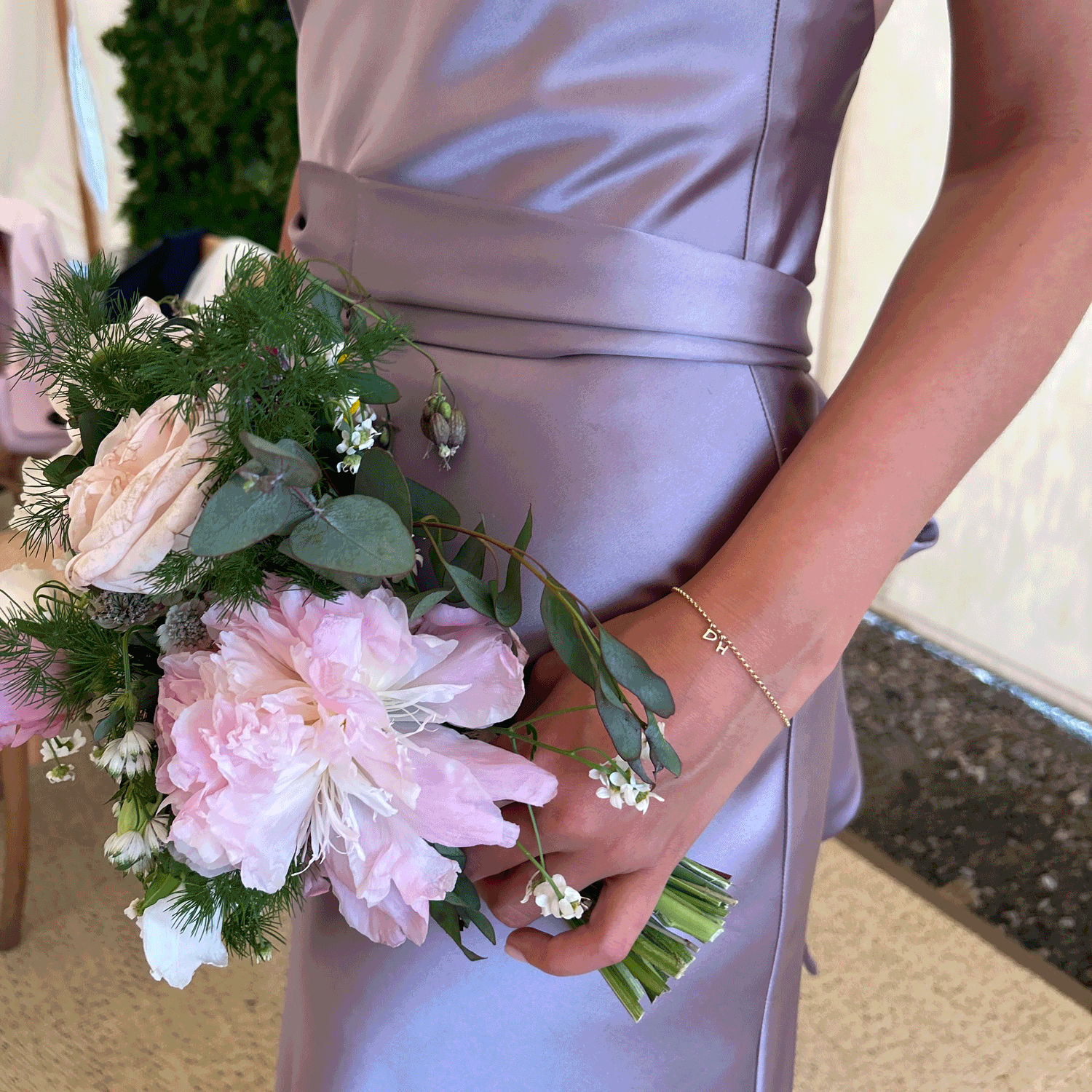 "I chose A&M because they suit every era and style. They're fashionable yet classic and will stand the test of time" - Lydia, @_lydslife
Pearl Jewellery
Our iconic Serenity Pearl Charm Hoops are the go-to for bridal looks this season. If you want to add a freshwater touch to your look, discover more of our pearl jewellery - including necklaces, bracelets and more earrings.
"I was obsessed with my earrings for my wedding day, they were perfect." - Rosie, @rosiefareda
The Wedding Guest Edit
Being the best dressed has never been easier with our Wedding Guest Edit. Whether you're into pearls, statement pieces or dainty styles, this guide is your go-to for all things wedding styling.